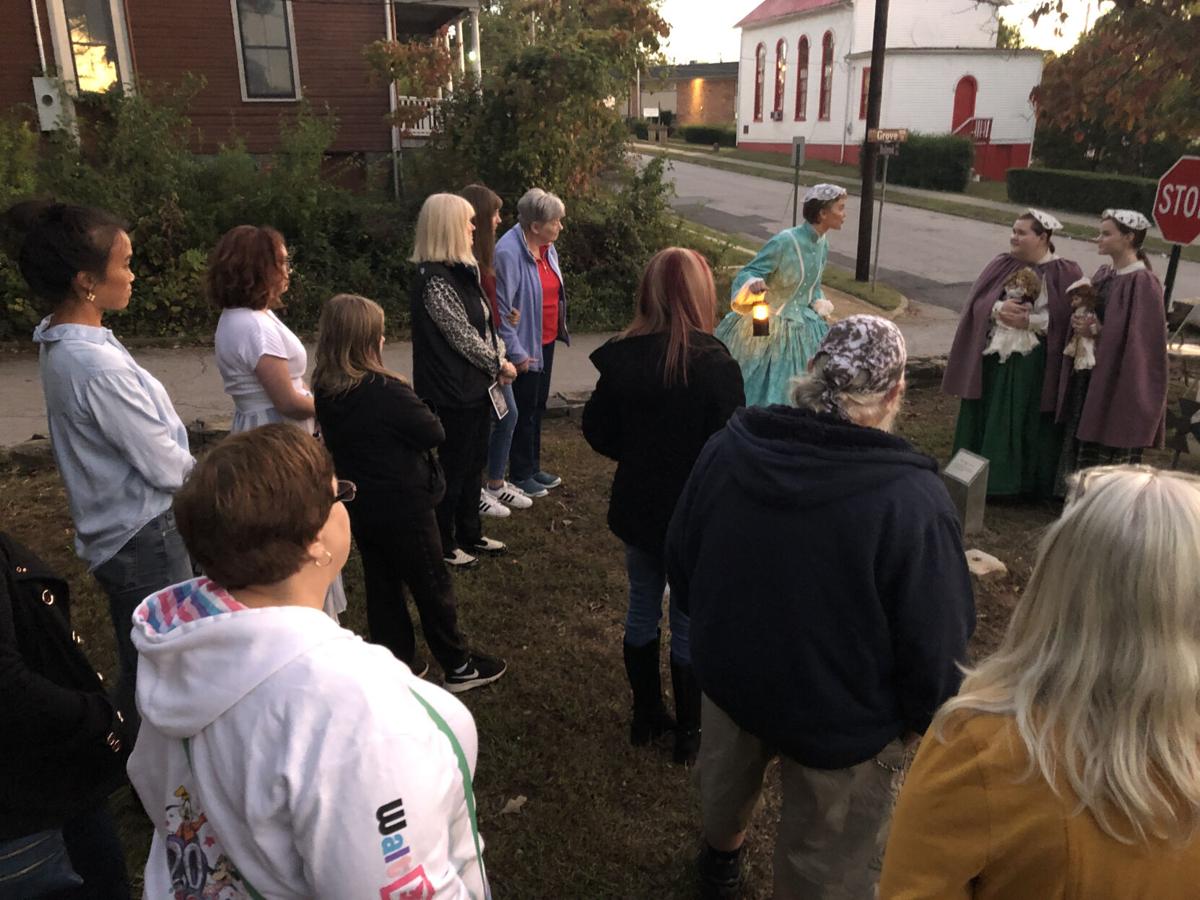 DANVILLE, Va. — The ghost of Camilla Williams wants to connect with Danvillians in this year's "Ghosts and Gravestones Historical Tour," sponsored by the Danville Museum of Fine Arts and History.
Williams is a newcomer to the annual walking outing that begins with a tour of the historic Sutherlin Mansion and is followed by a trek through Grove Street Cemetery.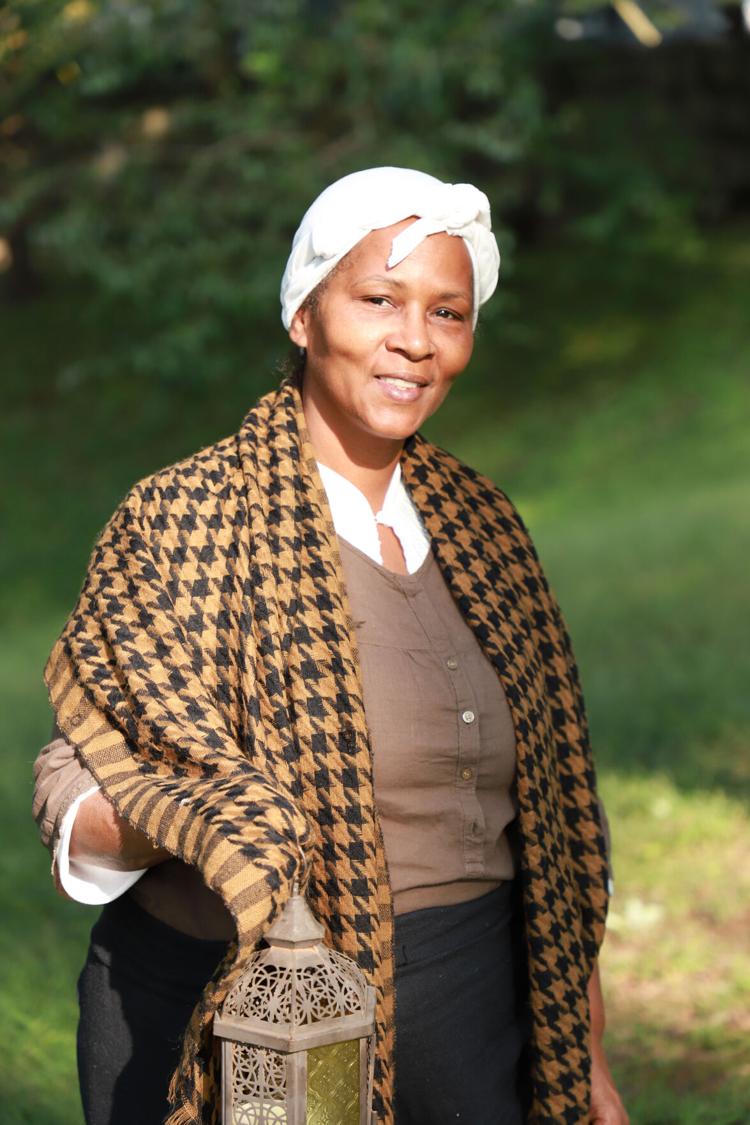 Josh Lucia, managing director of the Smokestack Theatre Company, which is presenting the tour, said the company tries each year to make the activity more exciting.
"It will be bigger and better than last year's," he said. "And we will be following all the procedures for the pandemic with masks and social distancing."
Williams was a Danville native who was the first African American to appear with a major American opera company. Other "ghosts," many of them new, that will join her on the tour include Susan Cheatham, the last person buried at Grove Street Cemetery, and James Lanier, Danville's first mayor.
Elsabe Dixon, executive director of the museum, said many conversations were held about holding the annual event during the present pandemic circumstances.
"We are sort of walking a fine line between keeping everyone safe and our programming," she said. "But it takes place outside in the Grove Street Cemetery, except for a small part inside."
Tours will begin in the Sutherlin Mansion at 975 Main St. in groups of 10 and continue outside in groups of 20 so that social distancing might be maintained, Lucia said.
Masks and sanitizer will be available.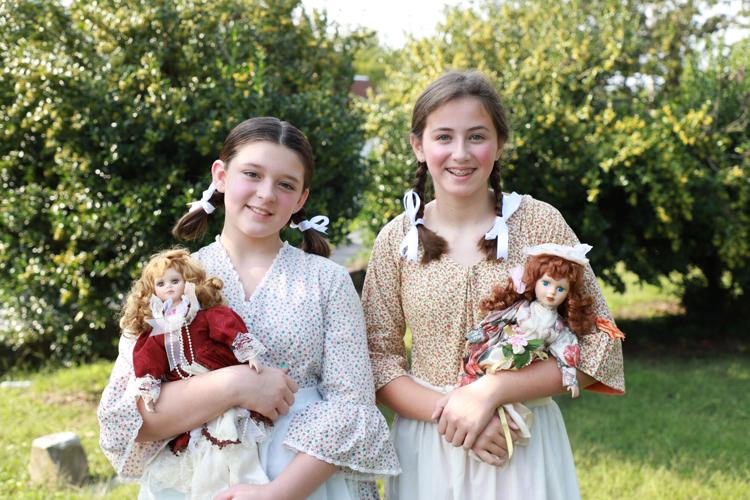 More ghosts
The tour is expanding its repertoire by bringing in ghosts from the history of the region and different time periods, Dixon said. She noted the tour usually features 15 or 16 ghosts, but now there are 24 ghosts on the books.
"We have University of Virginia fellows working on a project, 'Omitted Histories,' or histories that have been left out, such as industrial figures and Martin Luther King," Dixon said. "We are focusing on regional people. There might even be a murderer."
She believes the Ghosts and Gravestones tour may be the last live event before winter as the Museum moves toward online platforms due to the ongoing pandemic.
The tours involve walking through a real cemetery, so guests are asked to use personal discretion when bringing children or anyone with physical limitations, a news release stated. A cast and crew of more than 40 people are presenting the event.
The event is paid for in part by the Morotock Arts & Cultural Fund of the Community Foundation of the Dan River Region. Proceeds will go back into further programming by the Museum and Smokestack Theatre Company, both nonprofit organizations, according to the release.
Be the first to know
Get local news delivered to your inbox!