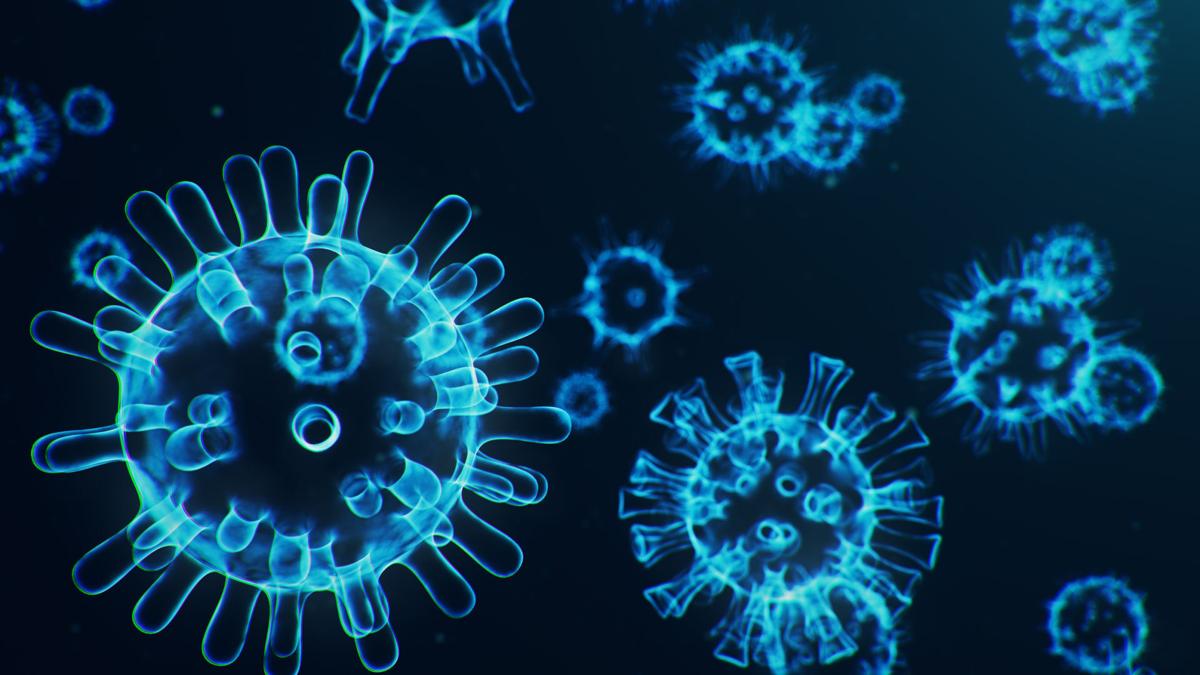 STONEVILLE — Rockingham County Schools have closed two kindergarten classrooms after a COVID-19 exposure at Stoneville Elementary, the district announced Sunday.
The district received information Sunday about the COVID-19 exposure in a kindergarten class at the elementary, according to a post on its Facebook page.
"Anybody that was directly exposed has already been notified and we believe this was contained to the one kindergarten class and a total of four members of our staff," the district posted. "Therefore, if you have not been notified of this direct exposure, you will just monitor your symptoms and follow up with your health care provider if symptoms develop."
The classrooms will be closed from Monday, Oct. 19, through October 29. Kindergarten classes impacted by the closure will have virtual learning classes beginning Tuesday, Oct. 20. Monday, Oct. 19th, will be a remote planning day for the impacted kindergarten teachers.
In-person learning will resume Oct. 30, according to the Facebook post.