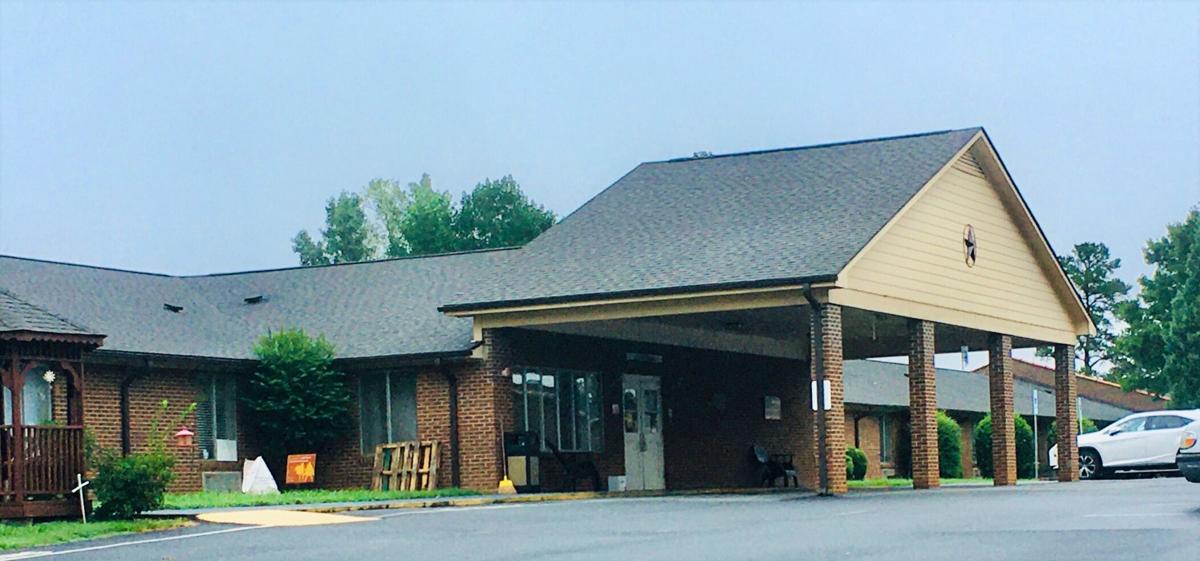 WENTWORTH — COVID-19 cases neared 1,000 on Tuesday after an 88-case jump since Friday and a 19th Rockingham Countian died of the coronavirus.
And nearly half of the new cases were in residents and staff at two already-plagued long-term care facilities — Jacob's Creek Nursing & Rehabilitation in Madison and Brian Health & Rehabilitation Center in Eden, county health officials estimate.
Meanwhile, with the case count at 998, four more patients were hospitalized due to the highly contagious illness, bringing the total to 27.
And the county's interim public health director worries COVID-19 cases will surge after the recent Labor Day holiday.
"I fear that the cases will increase this week after the holiday as we have seen on previous holiday weekends where travel and family gatherings have created opportunities for greater socialization,''  Susan Young said in an email.
The latest patient to die of COVID-19 was in the 70-80 age range and suffered underlying health conditions, Young said.
Last week, a further troubling statistic emerged as the county's percent positive rate hit around 9%, according to Young.
The rate is well above the state and national public health goal of 5%. And it's a significant jump from the county's recent rate of a little over 6%. Before the holiday, the North Carolina overall percent positive rate was about 5.6%, state health statistics show.
Over the past few weeks, Jacob's Creek, a 170-bed facility, is estimated to have seen well over 100 COVID-19 cases in patients and staff, according to county health department statistics.
Shannon Hairston, the facility's director, has not responded to requests for comment about the rate of illness among the 144 residents and 160 staff.
A Brian Center spokesman on Friday said that 65 of its residents had tested positive for COVID-19, 35 of whom had recovered at the facility. Five residents were hospitalized with the coronavirus and 17 were recovering at the care home.
Another 28 cases were found in Brian Center staff, 11 of whom had recovered last week, said Brian Center spokesman Annaliese Impink. Some 85 residents are cared for by about 102 staff, according to the center.
The coronavirus has taken the lives of eight of the 112-bed facility's residents since the start of the global health crisis.
Looking back at the increase in cases gives perspective as the community braces for fall and winter weather, which could bring COVID-19 outbreaks.
Rockingham has watched cases skyrocket by nearly 100% since Aug. 4 when they totalled 500.
Since, Aug. 21 when cases stood at 686, the illness tally has climbed by 45.4%.
The climb in county cases since July 17, when they numbered 356, is 180%.
Of the county's total patients found after 12,189 tests, 56.5%, or 564, have recovered, according to health officials. Rockingham County is home to an estimated 91,000 people.
Meanwhile, 14%, or 140 patients, are convalescing at home and in quarantine.
Infectious disease experts caution that there may be many more infected patients than are tested. They forecast that for every known positive case of COVID-19, there are likely 10-20 times more. And a high percentage of cases— between 25-40%— are likely asymptomatic, meaning a person who is ill and highly contagious may not show symptoms of the disease.
Health stats show that 530 of the county's coronavirus patients are over 40, while 422 are below. Ages were not specified for 43 patients.
Statewide, 177,919 people have contracted COVID-19 and 2,897 have died.
Individuals who suspect they might be experiencing symptoms of COVID-19 should call their primary care provider to discuss their health so appropriate steps can be taken to protect themselves and others. Testing sites are available throughout the county.
Concerned about COVID-19?
Sign up now to get the most recent coronavirus headlines and other important local and national news sent to your email inbox daily.