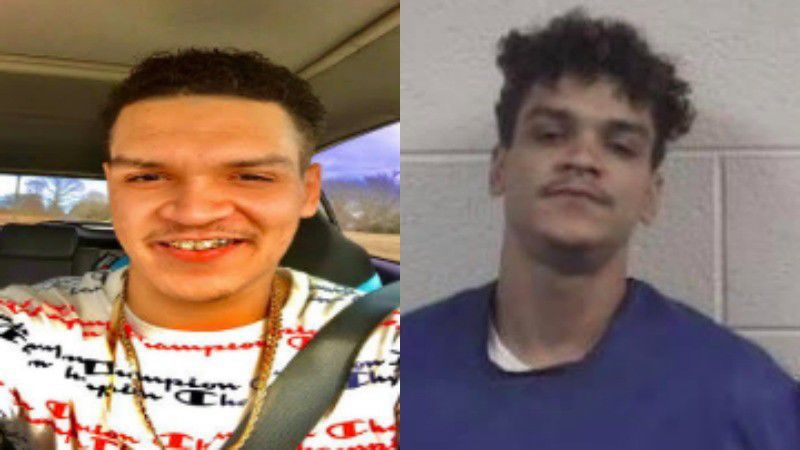 REIDSVILLE — Deputies for the Rockingham County Sheriff's Department have arrested and charged Romeo Kalil Pye with three felonies in connectiion with a Saturday shooting, as well as an unrelated charge for possession of a weapon of mass destruction.
Pye, 25, on Monday was being held in the Rockingham County Detention Center in Wentworth on a $450,000 secured bond. He faces one count each of assualt with a deadly weapon with intent to kill inflicting serious injury, possession of a stolen firearm, and discharge of a firearm into an occupied property, according to a news release from Sgt. Kevin Suthard, public information officer for the sheriff's department.
Suthard's release described the charge for possession of WMD as stemming from an older warrant, though he did not provide details about the weapon's type.
Authorities, who classified Pye as armed, dangerous and driving a dark SUV, searched for the suspect over the weekend in connection with the pre-dawn Saturday morning shooting at 221 Bluejay Road around 3:40 a.m, a release detailed.
Suffering from life-threatening gunshot injuries, the unnamed victim was transported Saturday to a Triad hospital for care. His identity has not been disclosed in order to protect his safety and his status, officials explained.