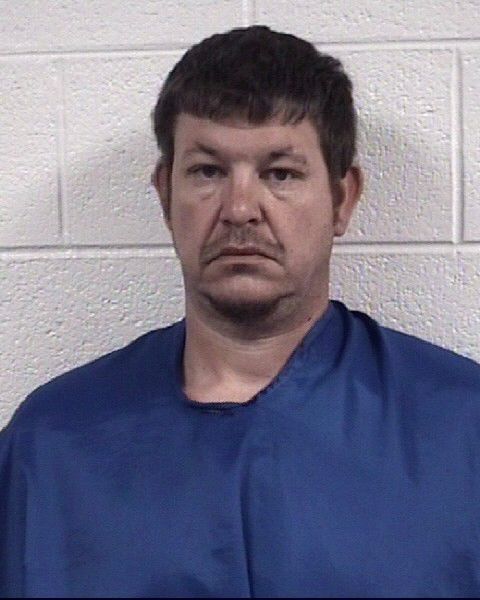 REIDSVILLE – A Rockingham County School's maintenance technician was arrested Wednesday morning and charged with embezzling nearly $20,000 worth of goods through a scheme involving fraudulent purchase orders through the school system and pawning tools.
Rockingham County Sheriff's Office investigators charged Christopher Bradley Puckett, 37, of 1019 Cypress Drive here with one count of felony larceny, 83 counts of embezzlement and 136 counts of felonious obtaining goods by false pretenses.
Sheriff's investigators believe Puckett used the school system's maintenance purchase order system to buy items which he sold at area pawn shops.
Hired by RCS in April 2019, Puckett was terminated on Feb. 11 after Rockingham County School Maintenance Director E.C. Stophel alerted administrators and authorities on Feb. 10 to his suspicions that Puckett was committing crimes at work.
Through an extensive investigation of the theft scheme, Sheriff's Detective Ed Smaldone determined Puckett illegally obtained $19,456.29 in property through the RCS purchase order system. And Smaldone recovered $11,203.53 of that property, according to a news release from the sheriff's office. 
School officials said Wednesday through a press release that they will revise purchase order protocols to safeguard against other crimes and continue to assist authorities with the Puckett investigation. RCS will also continue rigorous criminal background checks for all of its employees, the release said.