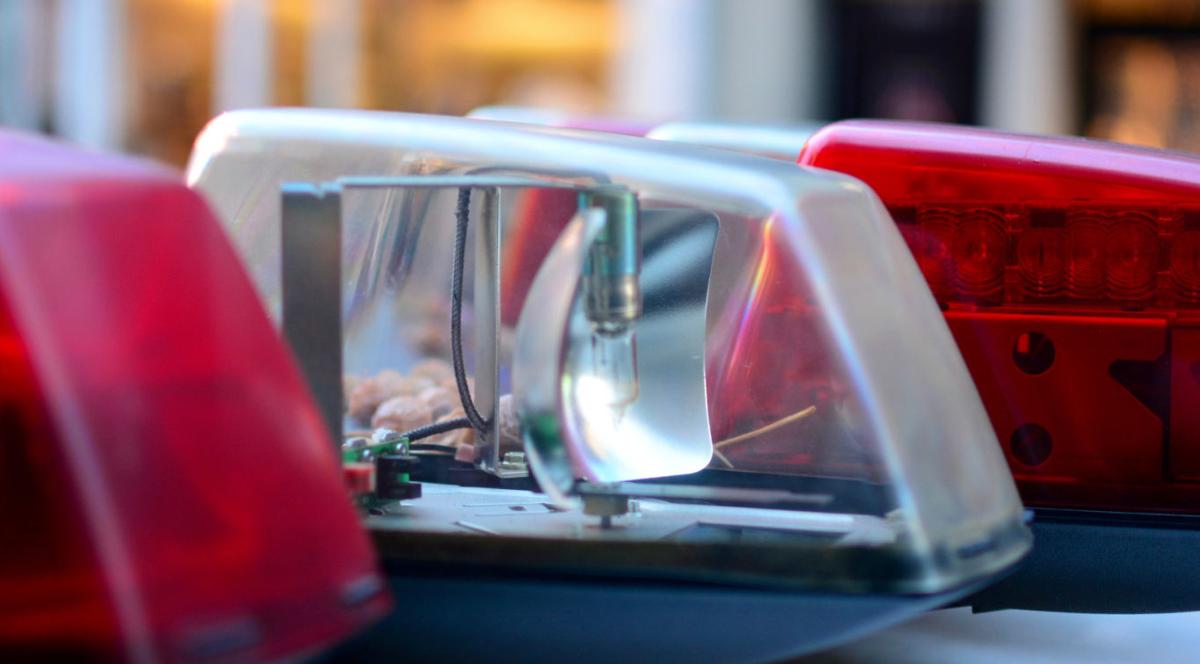 REIDSVILLE — A contract worker for the city died in an apparent drowning accident on Tuesday afternoon at Reidsville's Water Treatment Plant.
The Reidsville Police Department is investigating the death that occurred around 1 p.m. at the public utility facility at 278 Reid Lake Road, the RPD announced in a news release Tuesday afternoon.
The federal Occupational Safety and Health Administration, or OSHA, has been notified and will investigate the incident, as well, the release said.
The name and age of the deceased were not available Tuesday evening.
Be the first to know
Get local news delivered to your inbox!