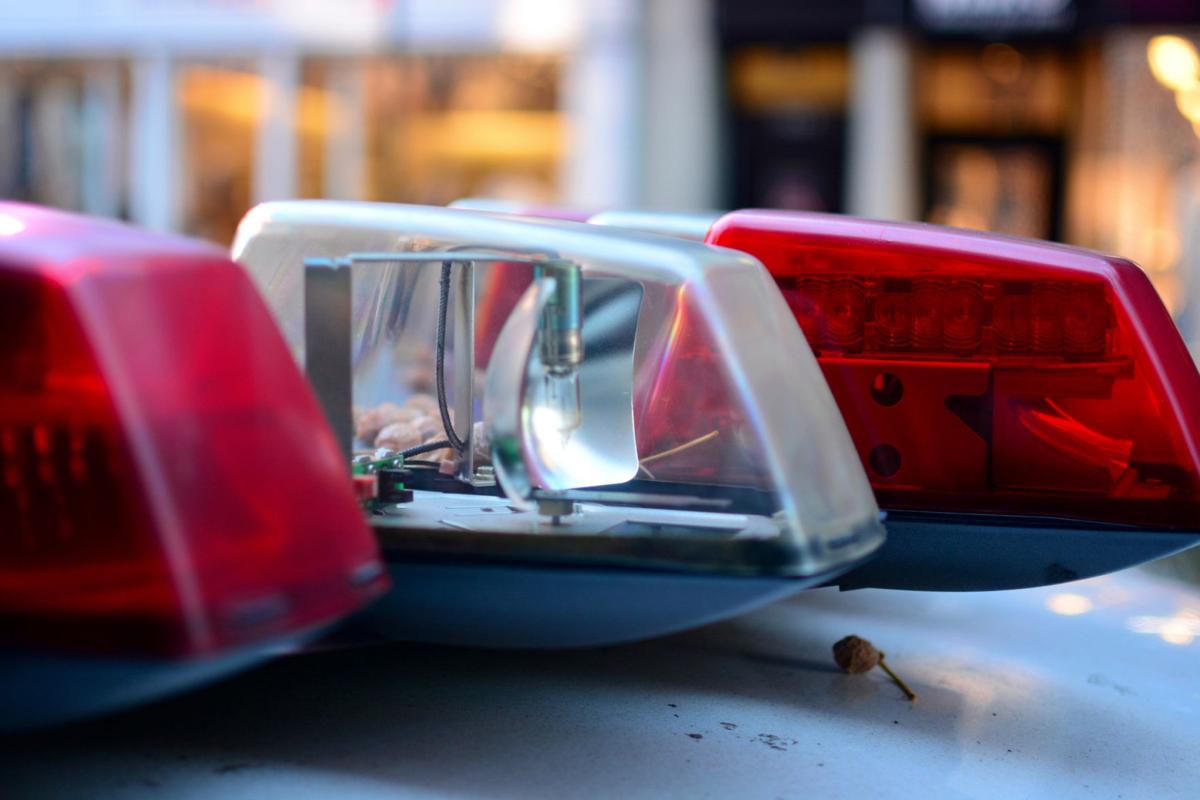 REIDSVILLE — Police here believe that three shootings here on Tuesday and Wednesday may be related.
 The first crime was reported at around 11:20 p.m. Wednesday, when an apparent stray bullet shattered a window and struck the arm of a resident of a Piedmont Street dwelling.
The unnamed victim was treated at an area hospital for minor injuries, authorities said in a press release Thursday from the Reidsville Police Department.
But while investigating the Piedmont Street incident, police received reports of more shots fired near Walnut and Colman Streets. 
They found a victim near there with multiple gunshot wounds to the back, now listed in stable condition at an area hospital.
By about 2 a.m. on Thursday morning, police received yet another report of shots fired near Walker and Uhles Streets. There, investigators found an empty vehicle that had struck a parked vehicle.
After canvassing the area, officers found three people suffering from gunshot wounds. The three unnamed individuals were transported to area hospitals for treatment of injuries not considered to be life threatening.
Police are seeking information from anyone with knowledge of the incidents or the perpetrator. Anyone with a tip about the crimes should call RPD Investigator Haley at 336-347-2341. To leave an anonymous tip, contact  Rockingham County Crime Stoppers. By sharing information that leads to an arrest in the case, tipsters may be eligible for a cash reward.
Be the first to know
Get local news delivered to your inbox!