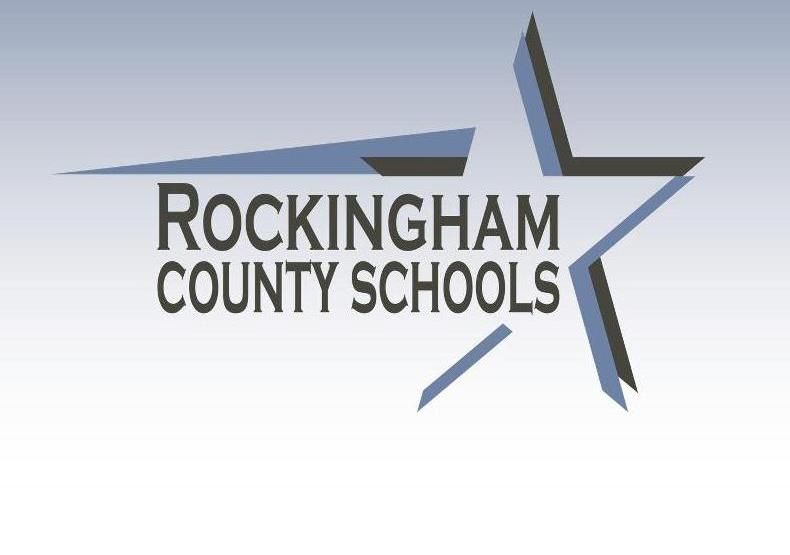 EDEN — One district school may close to make up for the continual reduction of funds, the Rockingham County Board of Education announced at its Monday night meeting.
No school has yet been chosen, and they do not expect to come to a decision for about a year, said Assistant Superintendent of Operations and Logistics Sonja Parks.
Before deciding, Rockingham County Schools would collect and analyze data, develop a committee and host community forums.
The possible closure would come as part of a redistricting – a process that has not taken place since 2003, and involves reexamining school capacities and zones.
Factors considered as part of redistricting include geographic proximity, instructional capacity, projected enrollment, demographics, traffic patterns, special needs programs and school feeder alignment.
According to Superintendent Rodney Shotwell, the Rockingham County school system has lost about $7.3 million in state funding over the past four years.
Despite reduced funding, costs relating to utilities, retirement, health insurance and workers' compensation continue to rise.
In the 2011 to 2012 school year, the district's spendable fund balance was at $8,228,485. By the end of this academic year, they project that balance to reach about $820,000.
Additionally, the county went from a Tier 1 ranking to the higher Tier 2 ranking on the North Carolina Department of Commerce's annual ranking of the state's 100 counties based on economic well-being. This prompted concern as to whether or not this will impact the county's low wealth status and if the state will reduce funding for that reason.  
The closure of one school would reduce about $495,000 from the budget.
RCS plans to implement a 168-day calendar, which is projected to save the district $382,560.
Through reorganizing central office services, attrition and restructuring, they also removed $619,000 of salary from the budget.
They do not, however, plan to cut any classroom teachers.
The County Commissioners may be able to assist the district in pulling together money for the future as Board is asking for $20.2 million. This funding should be sufficient to maintain essential programs, maintain school safety and provide resources and personnel that will continue to help children learn and gain the skills needed to be successful in college and in the work force.
The budget has not yet been adopted and RCS will continue working to solve their financial challenges with more information in the May 9 Board of Education meeting.