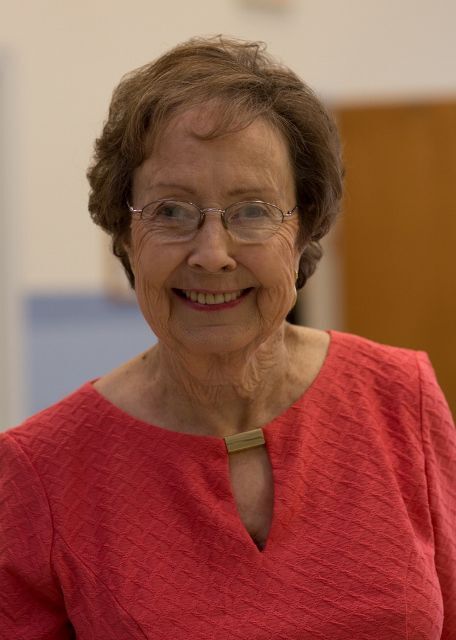 Before COVID-19 struck, more than half of children in Rockingham County lived in a family that was struggling with poverty, according to new data released by NC Child.
Now, many more families are having a hard time meeting their children's basic needs. The annual County Data Cards highlight 15 key indicators of child well-being that elected officials should track, and respond to, in their communities.
When parents lose income or lose their jobs, that can bring along a cascade of other traumatic events for children. Losing your home, skipping meals, or having a parent struggling with depression, can add up to long-term consequences for kids.
State and local officials can do much to prevent long-term harm for kids by investing in the programs that are proven to insulate families against the harmful effects of poverty, such as Medicaid, SNAP, WIC, and early childhood programs.
COVID-19 has certainly disrupted K-12 education. It has also disrupted early childhood education — a cornerstone of children's later success in school.
Half of child care centers across the state closed during the pandemic. This makes affordable, quality child care even harder for families to find.
In Rockingham County, 50.6% of third-graders were reading on grade level in the 2018-2019 school year. With COVID-19 interrupting so much learning, local and state officials need to keep a close eye on third-grade reading performance.
Whether children can read in third grade is a major predictor of future school success and lifetime earnings. The foundation for these critical skills are built in the early childhood years. High quality, early childhood programs can help give children the support they need for lifelong success.
According to Paula Rakestraw, Board Chair of the Rockingham County Board of Education:
"A kindergarten student who enters the school system with a foundation for learning, is like a sponge ready to be dipped into a bucket of water! That child has been read to, has been communicated with in a way that challenges their own thinking with "what if's, why not's and how to's," and has been encouraged to explore the world around them without the fear of where their next meal will come from or where they will lay their head at night. When basic needs are met, it allows students the opportunity to prepare for learning...and learning is exactly what we need our students to be ready for when they enter school. Having a positive and quality early childhood experience creates students who are ready to learn; by asking questions, being confident to challenge themselves, and being willing to try!"
Having only half of our third-graders reading on grade level should give us all pause. Without sustained investment in early childhood programs from Congress and the state legislature, we will face even greater challenges when today's preschoolers matriculate.
First and foremost, parents need child care to be able to go back to work. But the long-term impacts on children's school readiness could have even greater consequences.
You can view the complete Data Cards for all 100 counties, as well as complete data notes, sources, and graphics, at NC Child's website: www.ncchild.org/datacards
Nell Rose is Board Chair for the Rockingham County Partnership for Children.
Catch the latest in Opinion
Get opinion pieces, letters and editorials sent directly to your inbox weekly!