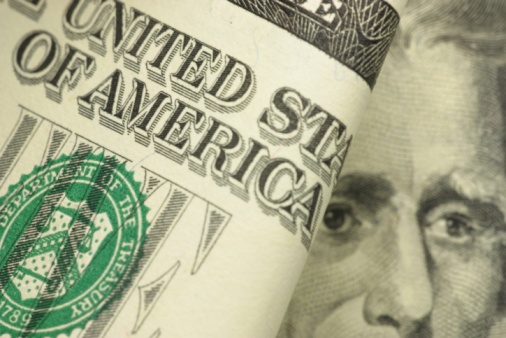 The Rockingham County Community Fund wants suggestions from nonprofit groups, local governments and schools on spending $250,000 it received recently to offset the Dan River coal ash spill near Eden.
Duke Energy recently contributed the money to RCCF as part of $10 million in voluntary reparations for the Feb. 2 spill.
The incident at the retired Dan River Steam Station sullied about 70 miles of the river, but struck especially hard along the first stretch of about 25 miles between Eden and Danville, Va.
The Rockingham foundation said Monday that it will approve up to $25,000 in grants  for individual programs that either promote the region's economic development or educate people about the environment.
"Funding will support one-time projects that begin soon and will be finalized within a year," RCCF said in a news release.
RCCF  is administered by the Raleigh-based North Carolina Community Foundation, which runs such philanthropic programs for Rockingham and 66 other counties across the state.
In the news release, RCCF said it will accept proposals in the two categories between Oct. 31 and Dec. 1, with plans to announce the winners in early 2015.
The foundation is particularly interested in receiving applications from economic development programs that would enhance "community beautification and maintenance with a measurable impact on increasing tourism, business and population growth within the county."
In the environmental category, RCCF seeks programs "that have a visible impact on the local community, such as outdoor classrooms or environmental signage along trails, (and) walkways along the river."
Duke Energy created the $10 million Water Resources Fund several weeks ago to support projects aimed a protecting the Dan River region's environment and revitalizing its economy.
Of the larger amount, Duke officials earmarked $250,000 each for RCCF and a similar organization based in Danville.
Public and private groups interested in the new, Rockingham grants can learn more by contacting RCCF regional associate Mary Anne Howard at either (919) 256-6924 or mhoward@nccommunityfoundation.org.
Contact Taft Wireback at (336) 373-7100, and follow @TaftWirebackNR on Twitter.