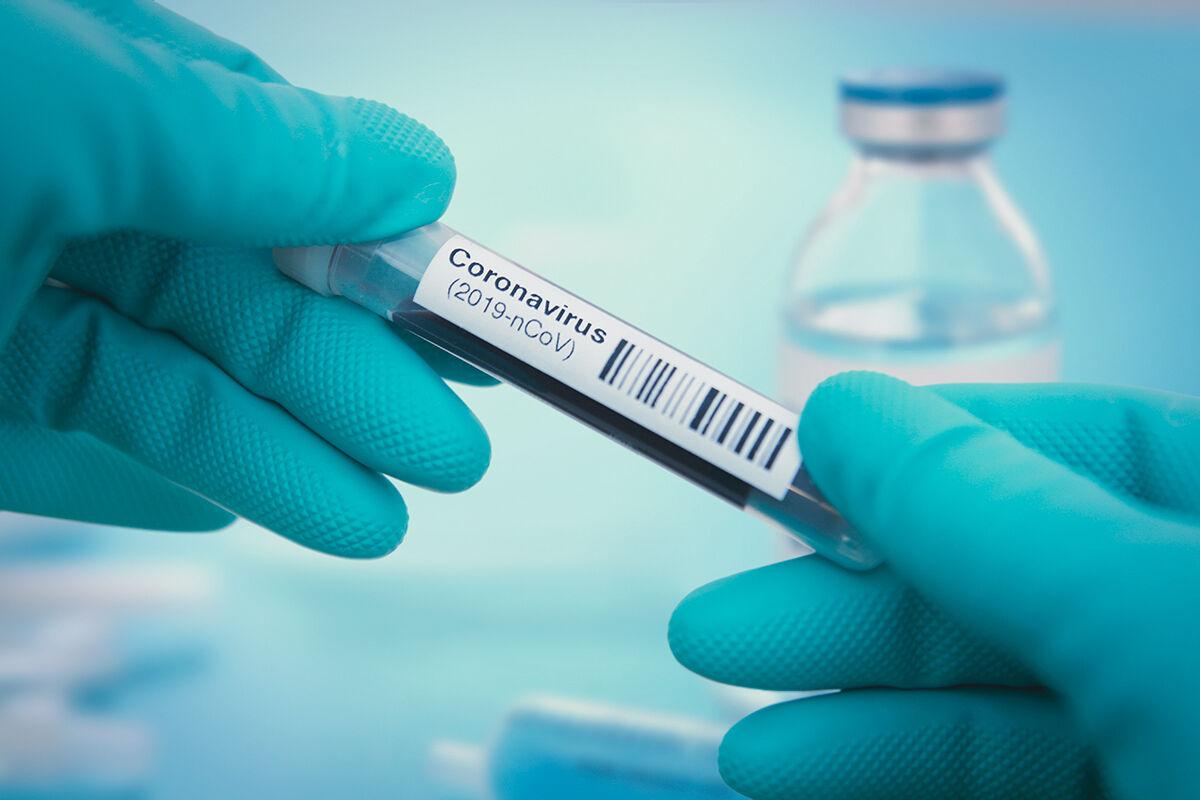 Throughout the COVID-19 pandemic, Abbotswood at Irving Park and Heritage Greens, both Kisco Senior Living communities, have kept the safety of their residents and associates top priority. Now the senior living communities are taking it one step further with an innovative approach to testing, similar to the method taken by professional sports teams. Using pooled saliva PCR testing, the communities are aiming to create a "safety bubble," giving the properties the confidence to open amenities and dining for resident enjoyment. To discuss the benefits of this one-of-a-kind testing method that is exclusive to Kisco Senior Living, the communities will host a virtual symposium on Thursday, November 19 at 3 p.m. The meeting will be held over Zoom and feature residents, health experts and Kisco associates as guest speakers. It is open to the public, but participants will need to RSVP beforehand to receive a link.
The guests speakers include Dr. Todd Gerkin, MC, FACS, general surgeon at Carolina Surgery; Duane Graves, Ph.D., senior principal and U.S. operations manager at SiREM Laboratory; Dr. Peter Young, former surgeon and current resident at Abbotswood at Irving Park; and Ed Ward, vice president of operations at Kisco Senior Living. Abbotswood at Irving Park and Heritage Greens have partnered with SiREM labs for the testing.
"This town hall style meeting will discuss the non-invasive testing technology, the implementation and benefits to community life for residents and associates," said Allison Pait, executive director at Abbotswood at Irving Park. "We have a fantastic group of experts who will lead the discussion and detail our best-in-class protocols and how we are the only senior living company offering this testing. We hope this meeting will inform individuals on how this testing has enhanced the lives of residents, their family members and associates at Abbotswood at Irving Park and Heritage Greens, and how it has helped us safely move residents in and provide safer visitation for families. We continue to set the standard in the senior living industry, and we are proud to offer this unique testing."
This brand-new testing process has levels of accuracy identical to the typical PCR test that has been the predominant method of testing in the United States to date. The way it works is pools of up to 100 people are created, a few drops of saliva is collected from each participant and then sent to a lab for PCR testing of the combined samples. Results are received within 24 hours of testing. If the pool is determined to be negative, then all participants receive a negative result. If the pool receives a positive test result, PCR swab testing will be completed on each participant to determine which individuals are positive. By using this testing methodology, each community will be able to quickly find out who has COVID and quarantine silent spreaders to minimize potential outbreaks.
 "Our mission has always been centered on providing safety and security, health and wellbeing and quality assurance to our residents and associates," said Jeramy Reid, executive director at Heritage Greens. "We pride ourselves as a company that goes above and beyond, and this is another example of how we are setting ourselves apart from the rest of the senior living industry. Our residents and associates have said nothing but positive things about this testing method. We understand regular COVID-19 testing impacts many facets of senior living, such as socialization, open dining, wellness programs and more, so this non-invasive testing helps us remain safe and healthy while giving us flexibility to return to a new level of normalcy."