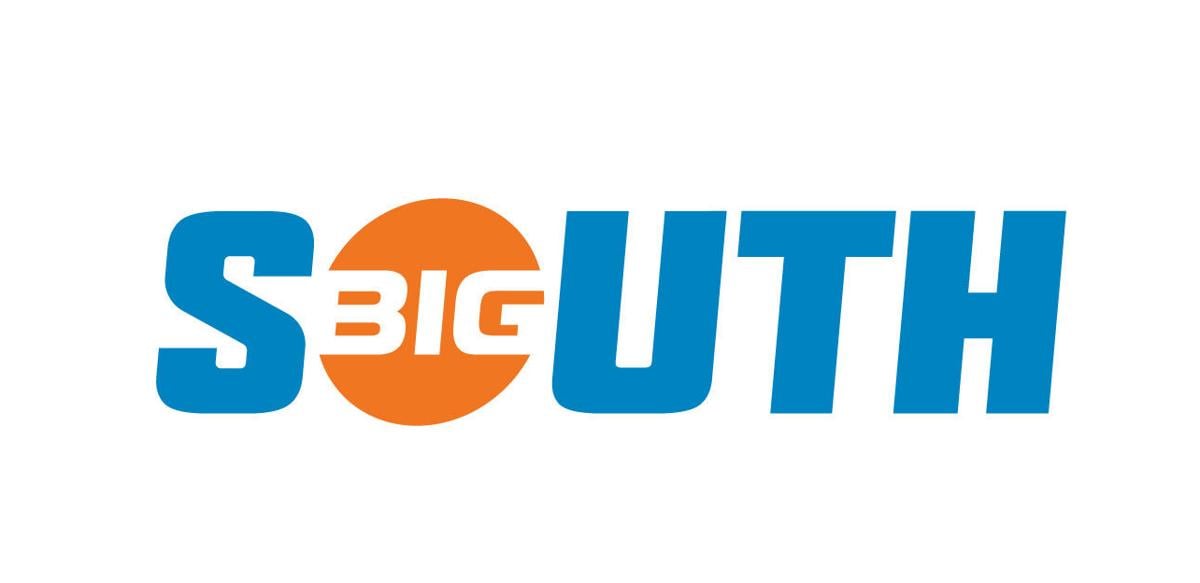 Poll
School (first-place votes in parentheses)      Points
1. Monmouth (16)                                               141
2. Kennesaw State (1)                                         117
3. N.C. A&T                                                          100
4. Charleston Southern (1)                                 85
5. Campbell                                                           82
6. Gardner-Webb                                                  59
7. Hampton                                                            35
8. Robert Morris                                                   29
Note: North Alabama, which is transitioning to Division I, was not eligible.
Aggies named to all-conference team
First team: RB Jah-Maine Martin, DL Jermaine McDaniel, LB Kyin Howard.
Honorable mention: WR Korey Banks.
As voted by media members and the conference's head coaches.
Contact Joe Sirera at 336-373-7034, and follow @JoeSireraSports on Twitter.