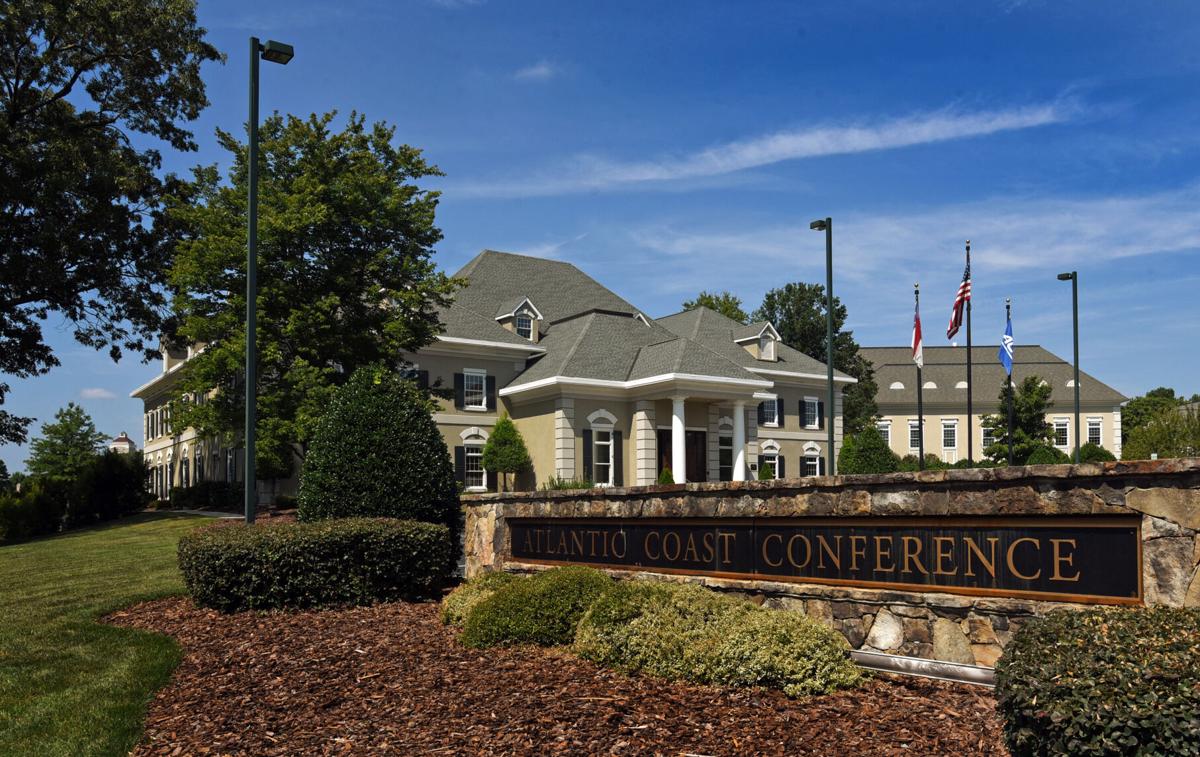 The ACC hasn't announced plans to move its conference headquarters, but the league is now looking elsewhere.
The league's board of directors is asking consulting group Newmark to begin evaluating other interested cities. The criteria will include:
A location in the Eastern time zone
Population size with positive growth trends
Growth and diversity of population
Access to a large hub airport with effective accessibility to and from all ACC schools
Anticipated benefit to the overall ACC brand and potential synergies to existing and prospective partners
Financial considerations related to operational expenses
Newmark will present its findings from the second phase to the board of directors, but no timetable was included.
The league, formed in 1953 at the Sedgefield Inn in Greensboro, initiated a process in which Newmark evaluated Greensboro, including having discussions with more than 100 people from the city, the conference office and the ACC.
"The board of directors is continuing its work to evaluate and will make decisions that are in the long-term best interests of the ACC," board chairman Vincent E. Price, Duke's president, said in a statement. "Greensboro has been our proud home for almost 70 years and will be given thorough consideration to remain so for years to come. We continue to appreciate Newmark and Weiberg Consultants work on this very important process."
A conference office operations review and assessment by Weiberg Consultants continues to focus on on governance, staffing levels, budgets, technology, branding, revenue generation and the allocation of resources toward athletes.
"I have not had one conversation with other cities," new ACC commissioner Jim Phillips said Oct. 12 during the ACC's basketball media day in Charlotte, according to the (Raleigh) News & Observer. "I have not. That's the gospel. I have not."