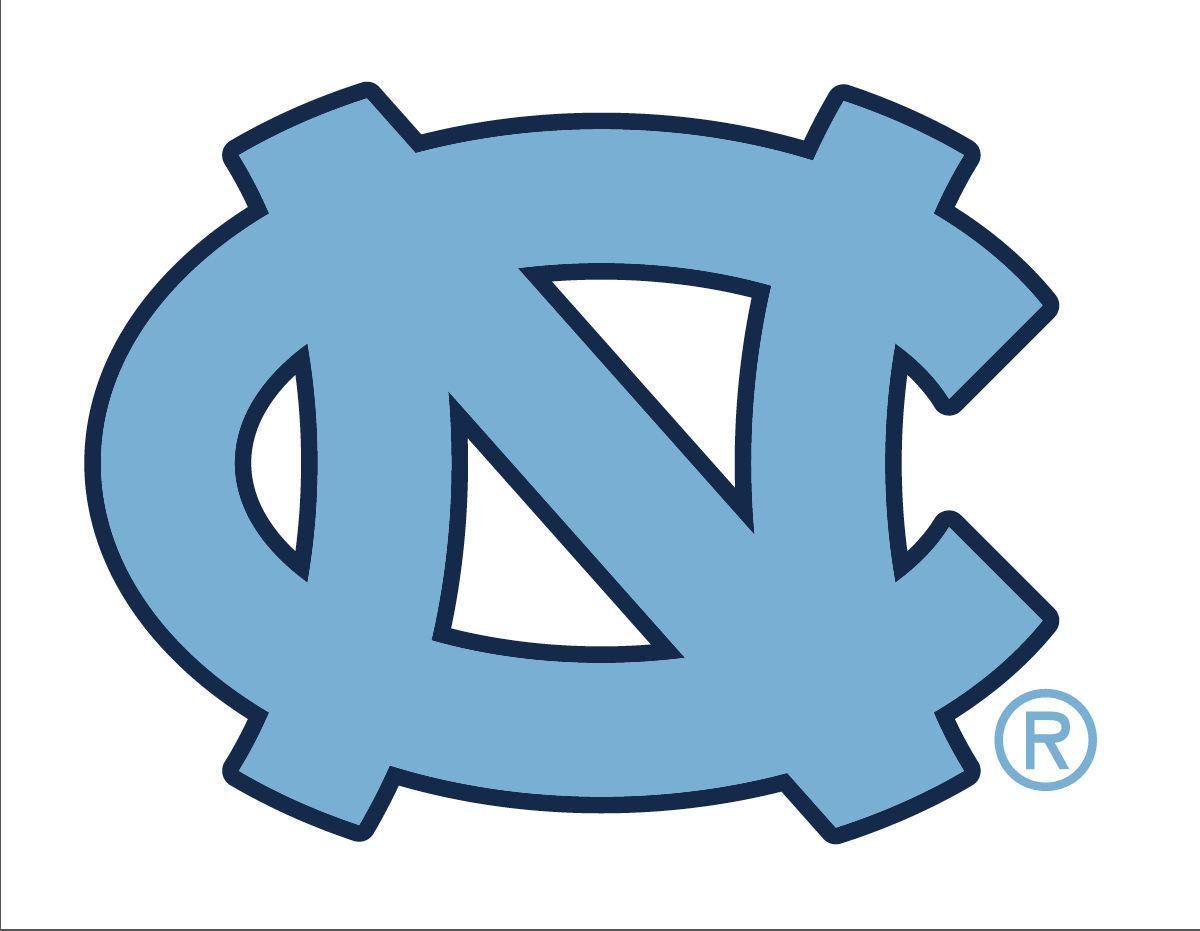 CHAPEL HILL – Video showing North Carolina basketball players attending a party in which none of the people appeared to be wearing masks, and coming to the attention of Miami coach Jim Larranaga, is getting credit for the postponement of the teams' basketball game Monday night.
The ACC announced the postponement just two hours before tipoff at the Smith Center but didn't give a reason.
UNC's student newspaper the Daily Tar Heel published a story and a Snapchat video showing Carolina players Armando Bacot and Day'Ron Sharpe at a party after the Tar Heels' win over Duke on Saturday night. The players weren't wearing masks, and others didn't appear to be, either. 
Miami coach Jim Larranaga caught wind of the video, according to Miami Herald reporter Michelle Kaufman. Larranaga called athletics director Blake James, met with his players and met with UNC officials, the Herald reported, before the postponement was announced as a precaution because of the party.
"There was a video that was out there with several of their players without masks at a party at 1 a.m. Sunday morning, which is less than 48 hours from our game," Larranaga told the Herald by phone. "Our president (Julio) Frenk is adamant that student-athletes are allowed to compete, but they've got to stay safe, social distance."
Larranaga said that none of his players had tested positive.
"We have been quarantining, hibernating, whatever you want to call it," he told the Herald, "and we don't want to put ourselves in a position (to get the virus)."
Larranaga's explanation seems to be the only reason offered on the record regarding the Miami-Carolina game. The ACC did not cite any positive COVID-19 tests, contact tracing or quarantine protocols with either program. 
"The postponement follows a meeting of personnel from both schools, who mutually concluded the game could not move forward today," the ACC's statement said. 
A spokesperson, asked why the game was actually postponed, said the league's statement would stand. 
A statement from Carolina athletics director Bubba Cunningham also did not list a reason, saying only, "We are disappointed that tonight's game against Miami is postponed and hope that every effort will be made to re-schedule the game."
Carolina students and fans, earlier Saturday evening, had rushed Franklin Street to celebrate the victory, prompting a rebuke from Chancellor Kevin Guskiewicz.
"I know many Tar Heels enjoy rushing Franklin Street to celebrate a big win, but we are in the middle of a global pandemic, and COVID doesn't take a break for the Duke game," Guskiewicz wrote in a tweet Saturday night. "We will investigate this incident and work with local authorities to pursue consequences."
"As of Monday morning, Student Conduct has received more than 300 referrals since Saturday night," Amy Johnson, UNC vice chancellor for student affairs, told the N&O. "Every referral is reviewed to assess whether the reported action, if verifiable, represents a violation of the COVID-19 Community Standards. Because of the volume of referrals, we expect the review process to take some time."