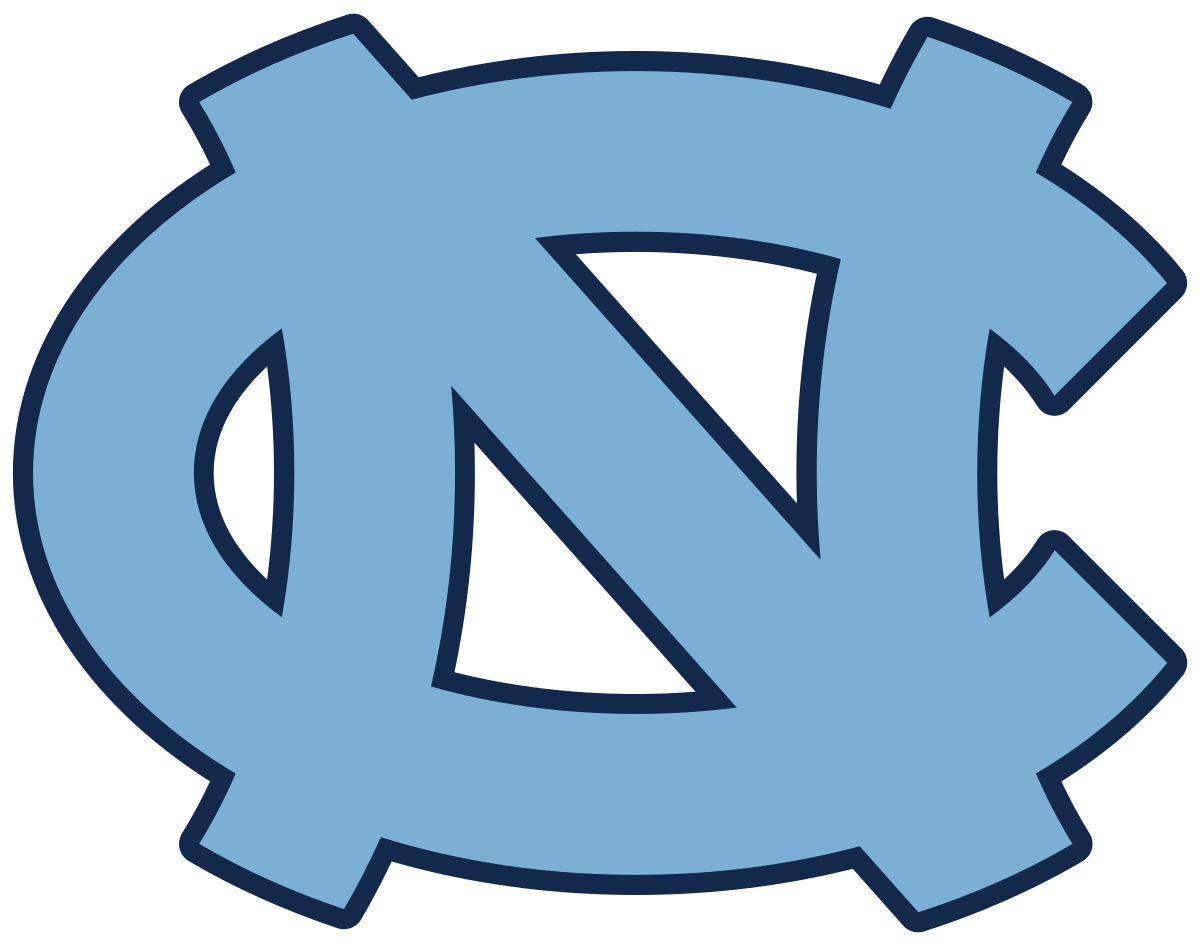 One in a series of previews of the college basketball preseason, which can begin Wednesday for NCAA Division I men's and women's teams.
North Carolina men
PG Cole Anthony (18.5 points, 5.7 rebounds, 17 points, third-team All-ACC)
G Brandon Robinson (11.8 points, 3.2 rebounds, 57 assists)
G Justin Pierce (5 points, 4 rebounds)
C Garrison Brooks (16.8 points, 8.5 rebounds, All-ACC and ACC's most improved player)
C Armando Bacot (9.6 points, 8.3 rebounds, started every game last season)
G Leaky Black (6.5 points, 5.0 rebounds, 2.6 assists; led Tar Heels with 40 steals)
G Andrew Platek (3.9 points, 1.4 assists)
C Day'Ron Sharpe (five-star recruit ranked No. 12 in ESPN's class of 2020)
C Walker Kessler (five-star recruit ranked No. 14 by ESPN)
PG Caleb Love (five-star recruit ranked No. 18 by ESPN; 26.3 points and 6.5 rebounds and 3.1 assists as senior)
G R.J. Davis (four-star recruit ranked No. 43 by ESPN; player of the year by MaxPreps in New York; 26.5 points, 8.0 rebounds, 5.3 assists as senior)
F Puff Johnson (four-star recruit ranked No. 60 by ESPN; younger brother of former Tar Heel Cameron Johnson)
Coach Roy Williams will have a lot of pieces this season thanks to a recruiting class ranked No. 2 nationally, behind Kentucky, by 247sports.com. The veterans who suffered through a tough season will have plenty to prove. Finding enough quality outside shooters should be No. 1 on the to-do list for this current crop of Tar Heels.
Be the first to know
Get local news delivered to your inbox!