The dream came true tonight for Greensboro's Patrick Bailey.
The switch-hitting catcher was selected 13th in the first round of the Major League Baseball draft by the San Francisco Giants. Commissioner Rob Manfred called the 21-year-old's name at 8:27 p.m. during the draft, which was shown on ESPN and MLB Network.
The 6-foot-2, 205-pound prospect celebrated with his family and friends, including fiancee' Leigha Bruce, who gave him a hug and a kiss after the pick was announced. He was the first catcher selected in this year's draft. The Giants also picked a catcher, Georgia Tech's Joey Bart, in the first round in 2018.
The signing bonus slot for the 13th pick this year is $4,197,300. That is not an absolute number, but if the Giants exceed that bonus they will have less to offer other picks from their total signing pool of $9,231,800 for this year's abbreviated five-round draft.
If Bailey is assigned to the Giants' Class A affiliate in Augusta, Ga., next season he could make some appearances in Greensboro facing the Grasshoppers in the South Atlantic League.
Bailey was drafted in the 37th round by the Minnesota Twins after his senior year at Wesleyan, but had made it known that he would honor his commitment to N.C. State unless the team selecting him offered a significant signing bonus.
In two-plus seasons with the Wolfpack, Bailey hit .302 with 29 home runs and 106 RBI in 131 games. But it's his defense that made him such a highly regarded prospect. Bailey called pitches throughout his career at N.C. State and at Wesleyan, and pitchers and coaches at both schools raved about his skills and mentality behind the plate.
In high school, Bailey was the HSXtra.com All-Area Player of the Year in 2017. He was named Freshman of the Year in the ACC in 2018 and was a first-team All-ACC selection in 2019. Bailey played in all 17 N.C. State games this year before the rest of the season was canceled because of the COVID-19 pandemic.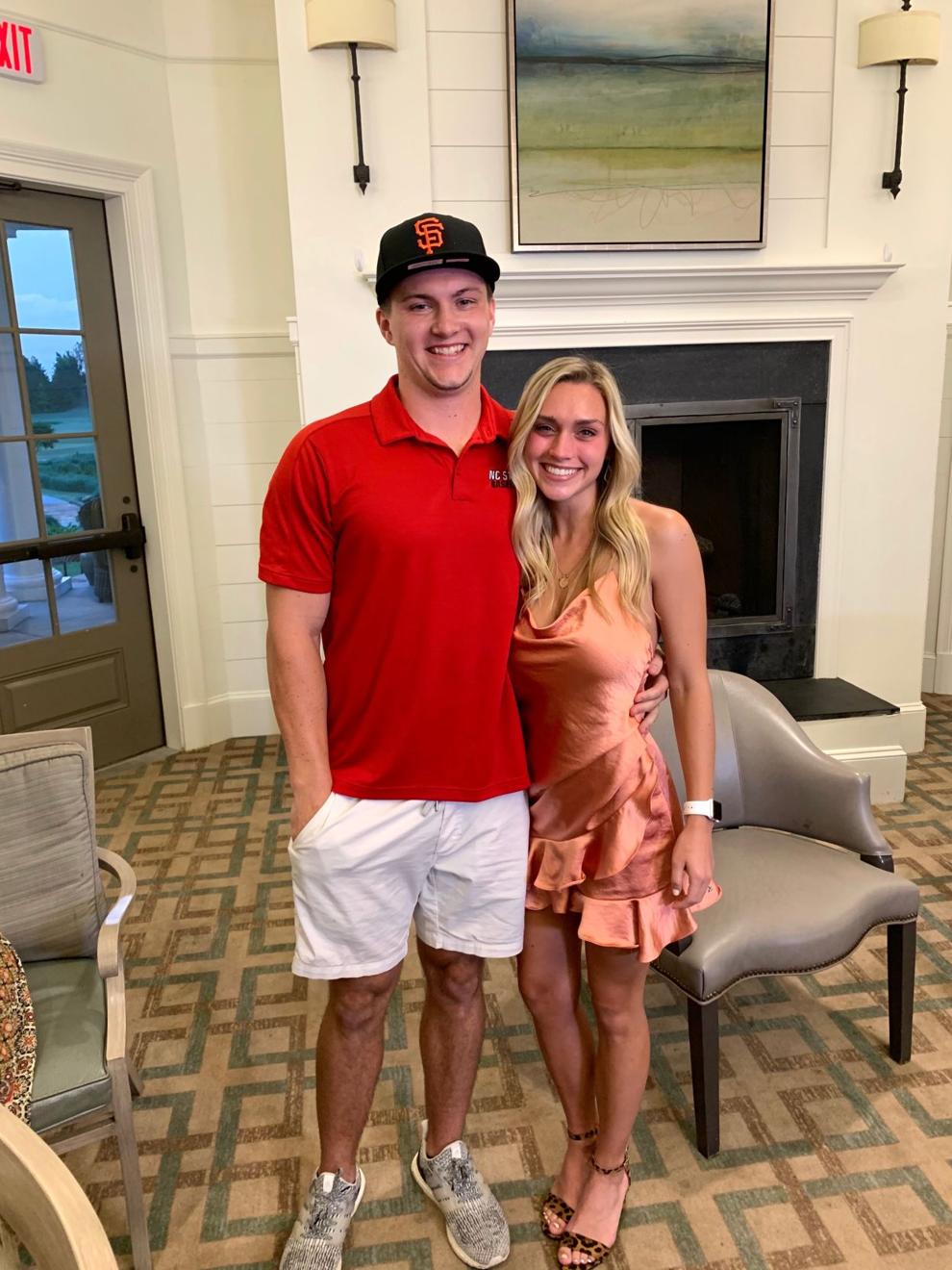 Contact Joe Sirera at 336-373-7034, and follow @JoeSireraNR on Twitter.