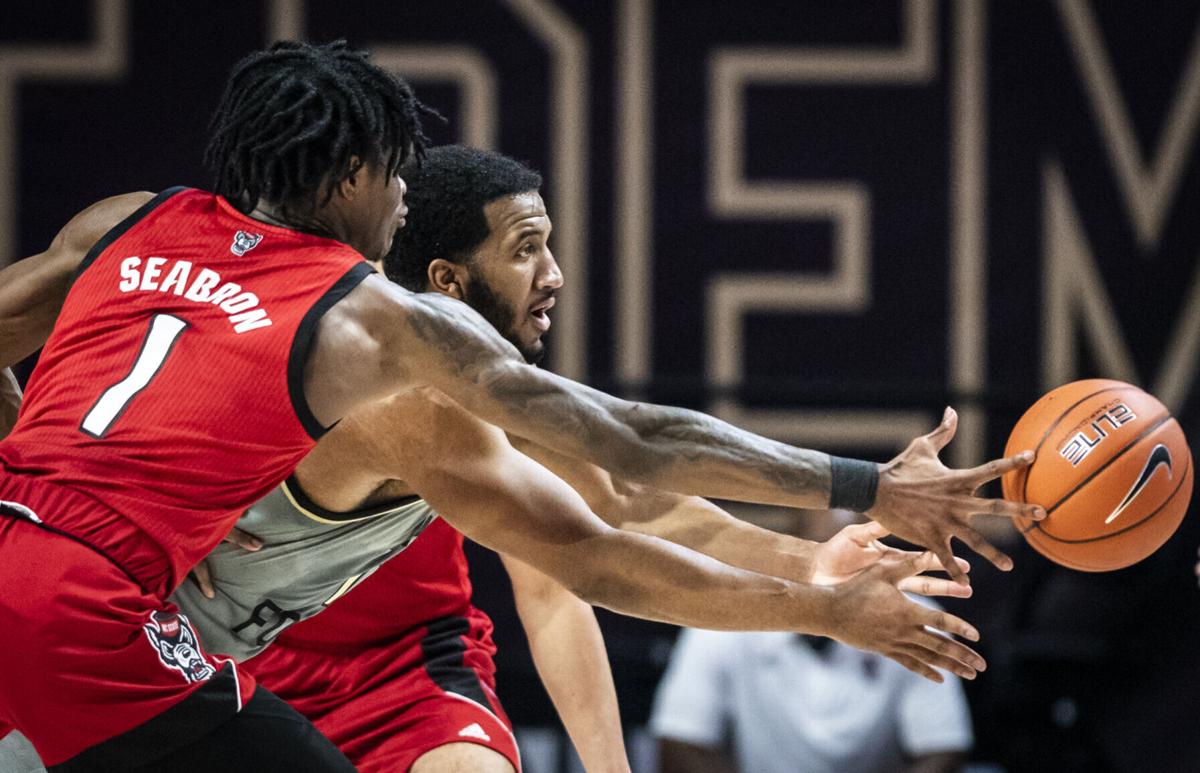 Wake Forest learned last week that improvement could come in a hurry.
They learned this week that it could go away just as quickly.
The Deacons pushed Florida State to the brink on Feb. 13, losing to a top-25 program by playing some of their best basketball of the season. Seven days later, they're staring at two blowout losses, most recently an 80-62 loss to N.C. State on Saturday, where they couldn't have looked more different.
"Because I think it's just great proof of you're either getting better or you're getting worse everyday, right?" Forbes said. "And so I really felt like — and I wasn't shy in saying this — I felt like on Monday and Tuesday in practice, our players approached practice like we had kind of beaten Florida State and we hadn't.
"So I thought they were way too comfortable. Not the edge that they needed. And that's my job. I've got to change that, and so I tried and obviously I didn't do a good job."
First, a quick review of the rematch with N.C. State. Wake Forest had 19 turnovers, and the Wolfpack converted into 28 points. They galloped in transition, with 19 fastbreak points, and they dominated inside: N.C. State had 34 points in the paint, exacerbated early by foul trouble with both Isaiah Mucius and Ody Oguama.
But for the second straight game, the Deacons saw a team pull away in the first half. And Wake Forest coach Steve Forbes circled back to issues he's circled since he got with the team and started ironing out its identity.
His team struggles in transition defense, the coach said, it's never handled the battles for 50-50 balls well. Forbes mentioned effort when talking about both. And that effort lacked in these last pair of games. Against Duke on Wednesday, an 84-60 loss, Forbes got ejected for double technical fouls and afterward, said his defense didn't establish a presence. He mentioned the same on Saturday, and that was reflected by his players.
"I think a lot of the games that we played in, even if we had lost, you could see our effort was there," Isaiah Mucius said. "We gave it our all and we fought and we made them earn that win. I think these last couple games defensively, I think we didn't make them earn it."
Compare the two games against N.C. State, for example. Wake Forest still had the same issues of possessing the ball — it was one of two games the Deacons' set their season high of 20. But still, there was Wake Forest, tightening the game up in the end. It still turned into a loss, but the 72-67 result could be stomached.
The last two games, they haven't been to Forbes.
""Every team has to play a certain way to be successful," Forbes said. "And our way is our way, and it's a very small margin of error."
The 50-50 balls can't be pointed out in one specific place. They ribbon through the entire game. It's that midcourt battle that turns into a needed possession, a basket inside after an offensive rebound or that bang-bang play that can start a break.
"That's just kind of where getting out toughed and out played kind of shows up for this team, I would say," Ian DuBose said. "Unfortunately we work hard, but those plays are the big momentum plays, the momentum swings that don't really show up in the stat book."
Forbes had elaborated on that point just before. And now the Deacons have four games left to try and move on from a disappointing pattern that followed a season high point.
"Some guys understand the value of that, and they dive on it and they get it with two hands, and they understand that they just got a possession," Forbes said of 50-50 balls. "Some guys don't. Some guys don't like the physical contact of it. It hurts. It's a tough play. It's a winning play. It's a winning play."
WakeState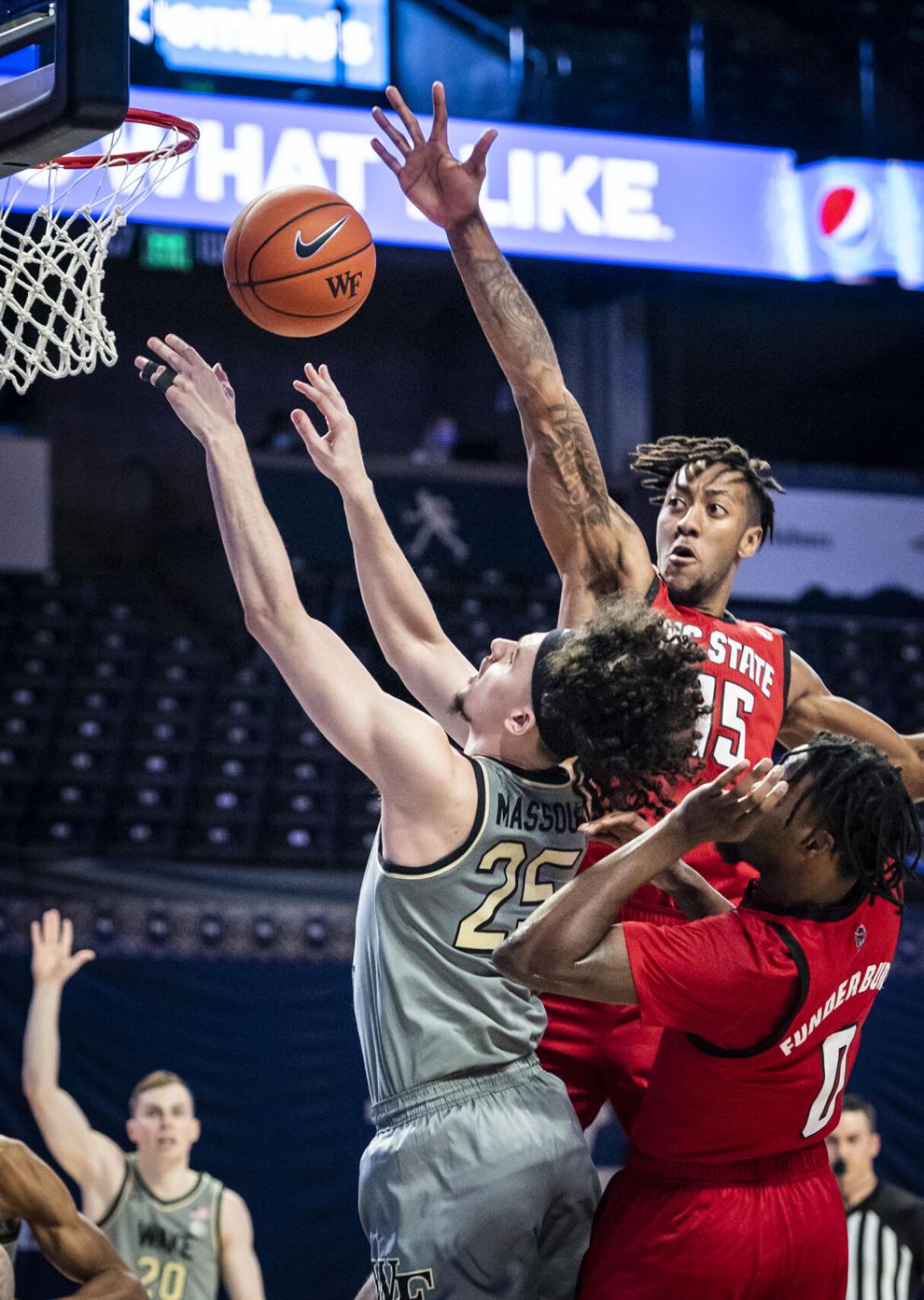 WakeState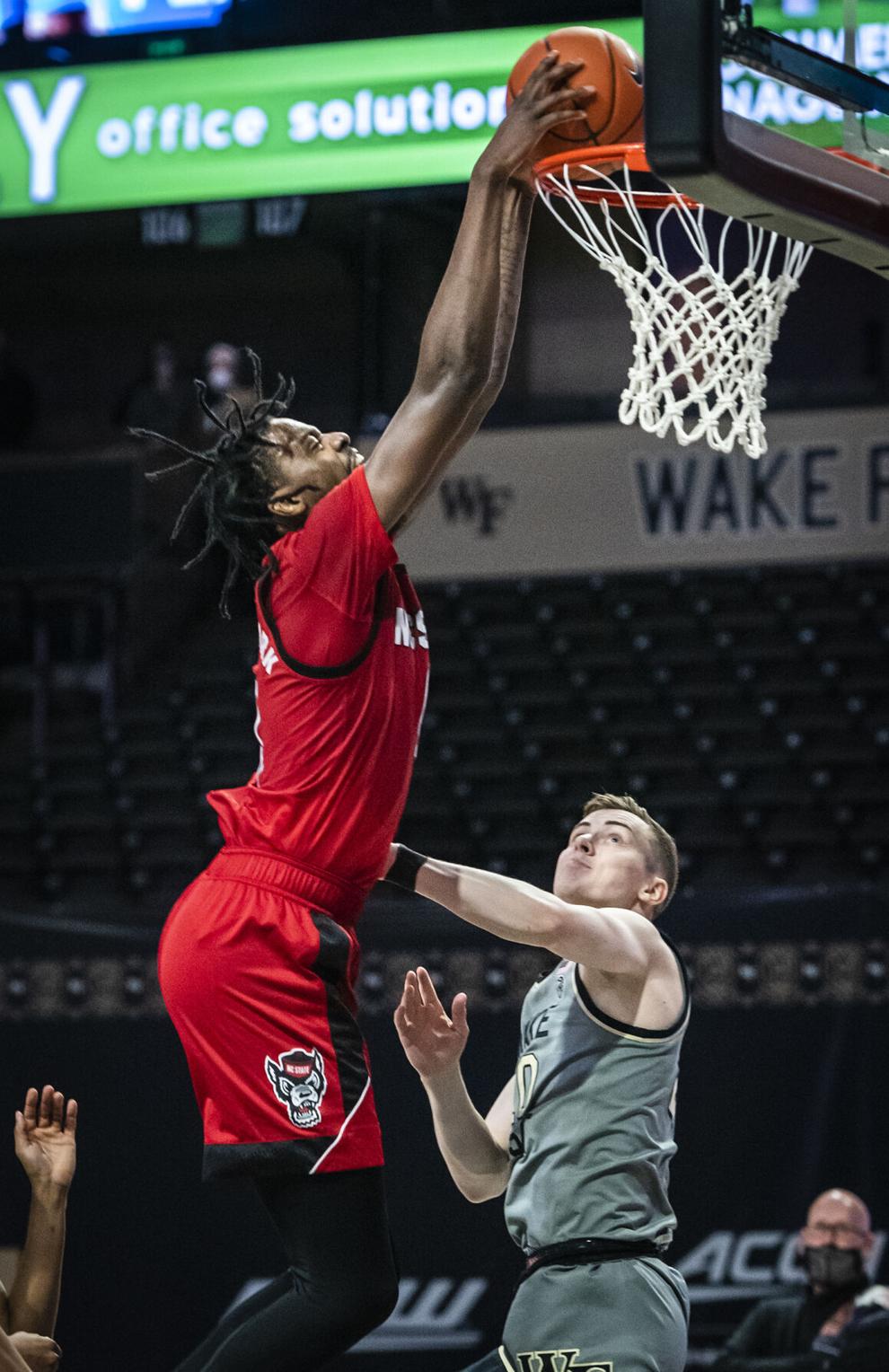 WakeState
WakeState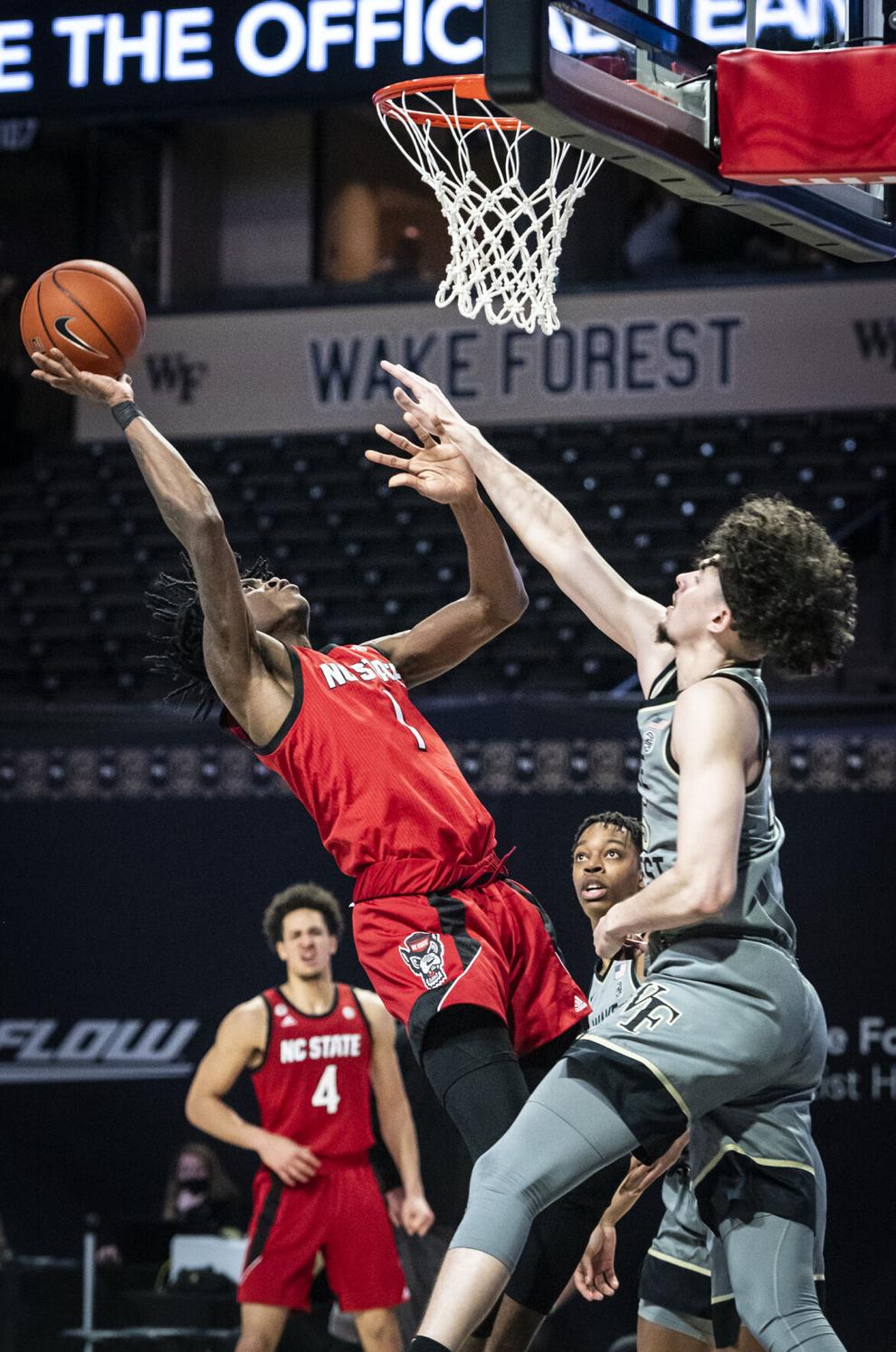 WakeState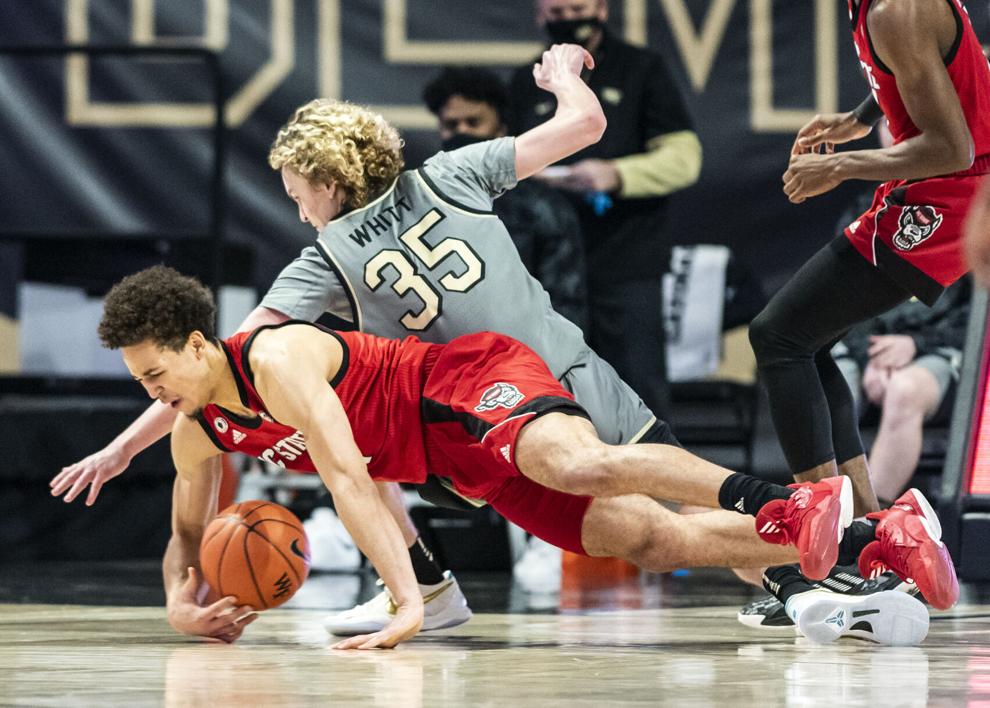 WakeState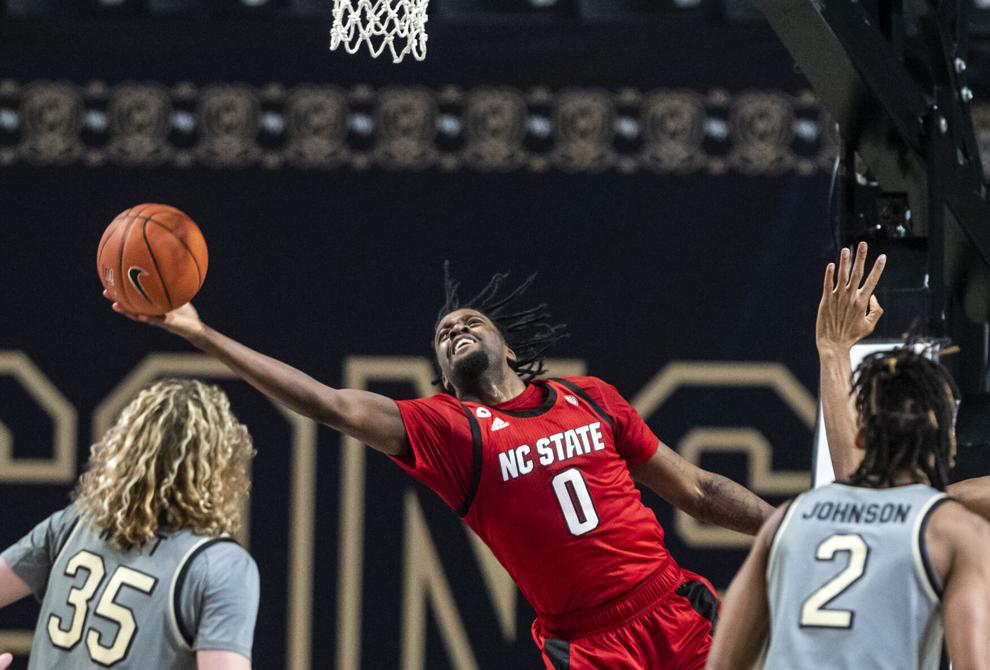 WakeState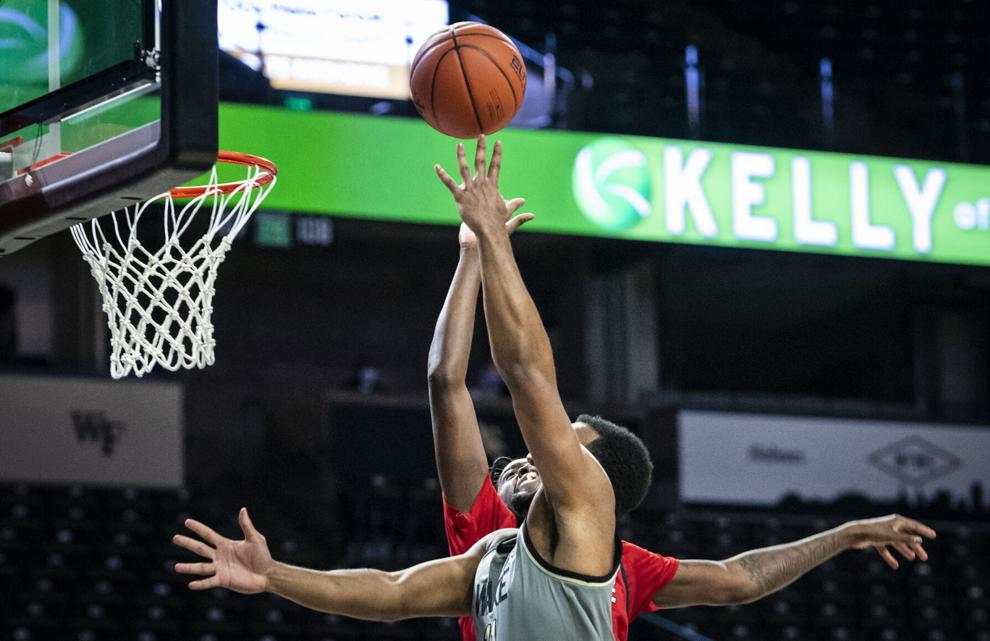 WakeState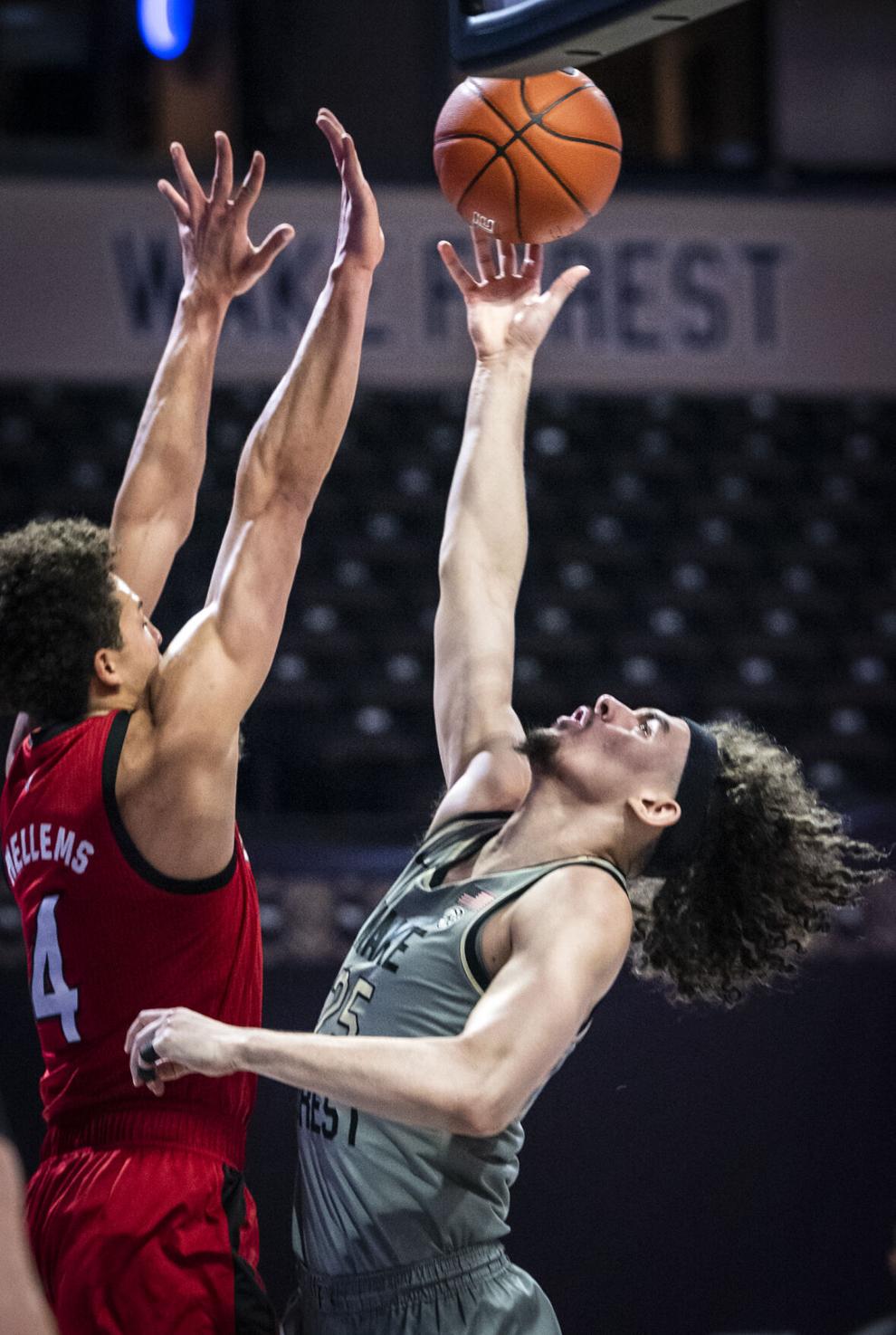 WakeState
WakeState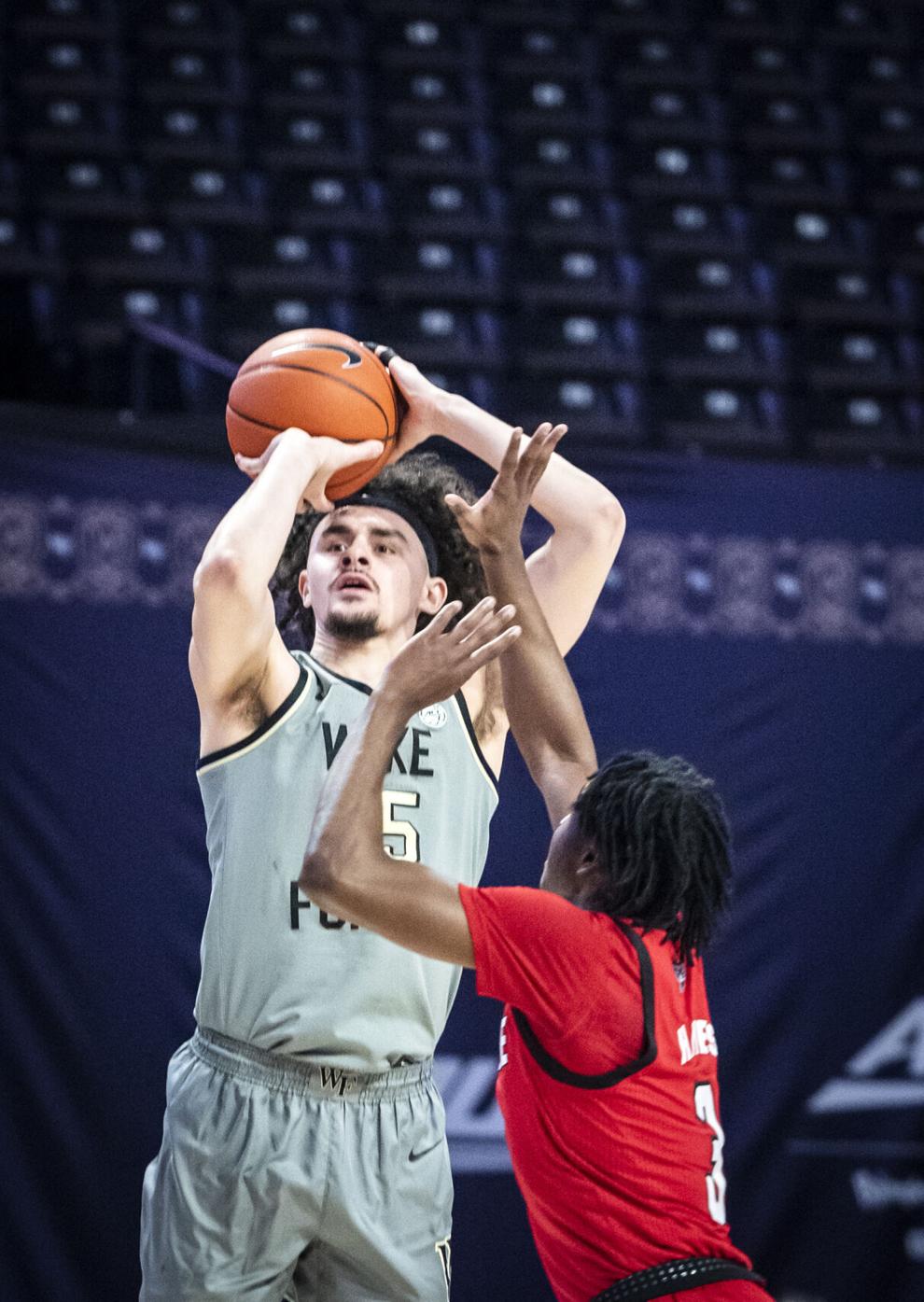 WakeState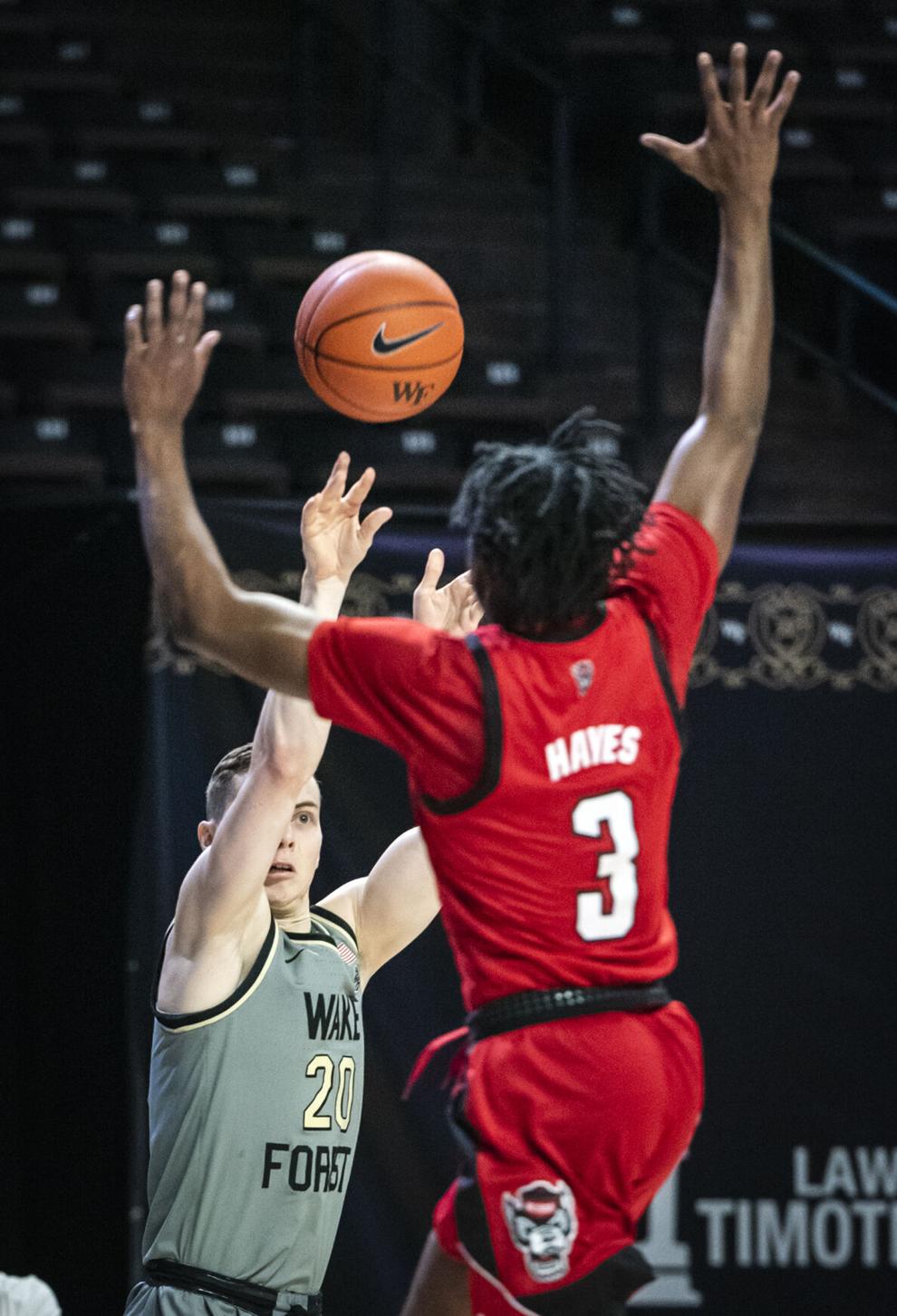 WakeState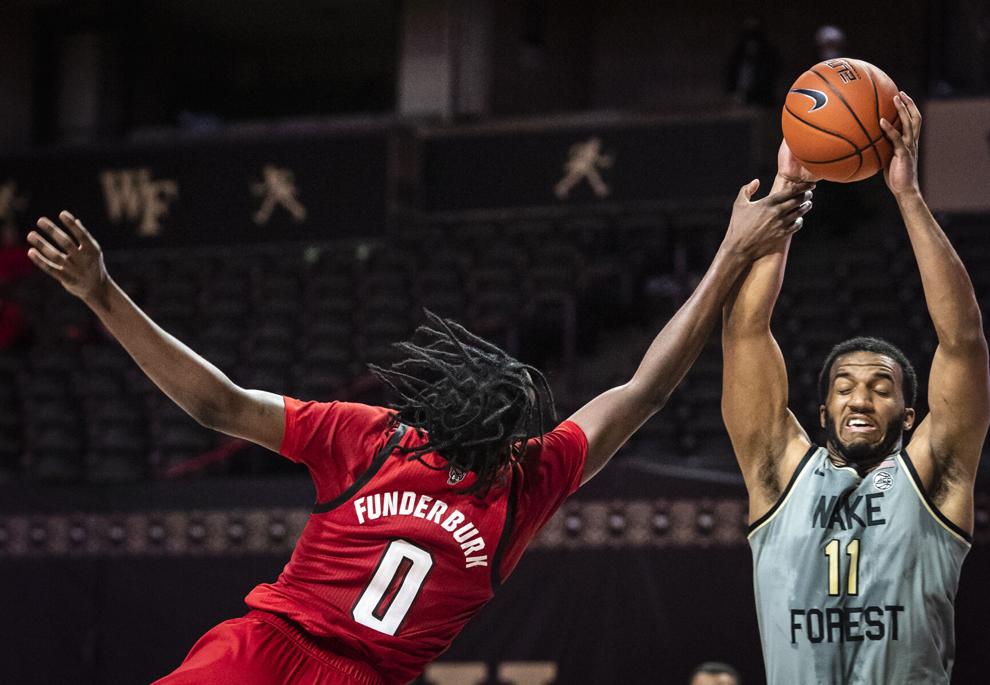 WakeState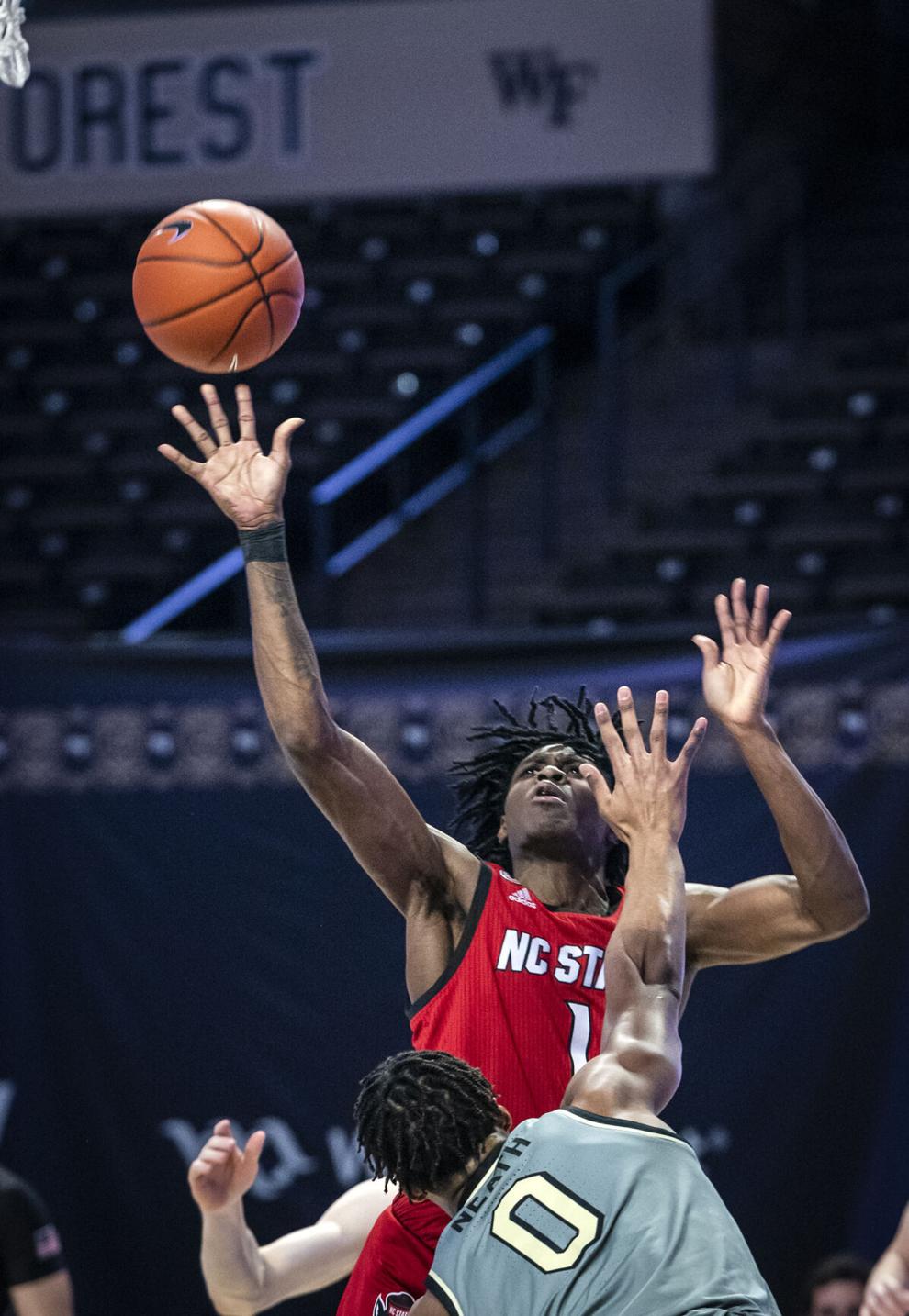 WakeState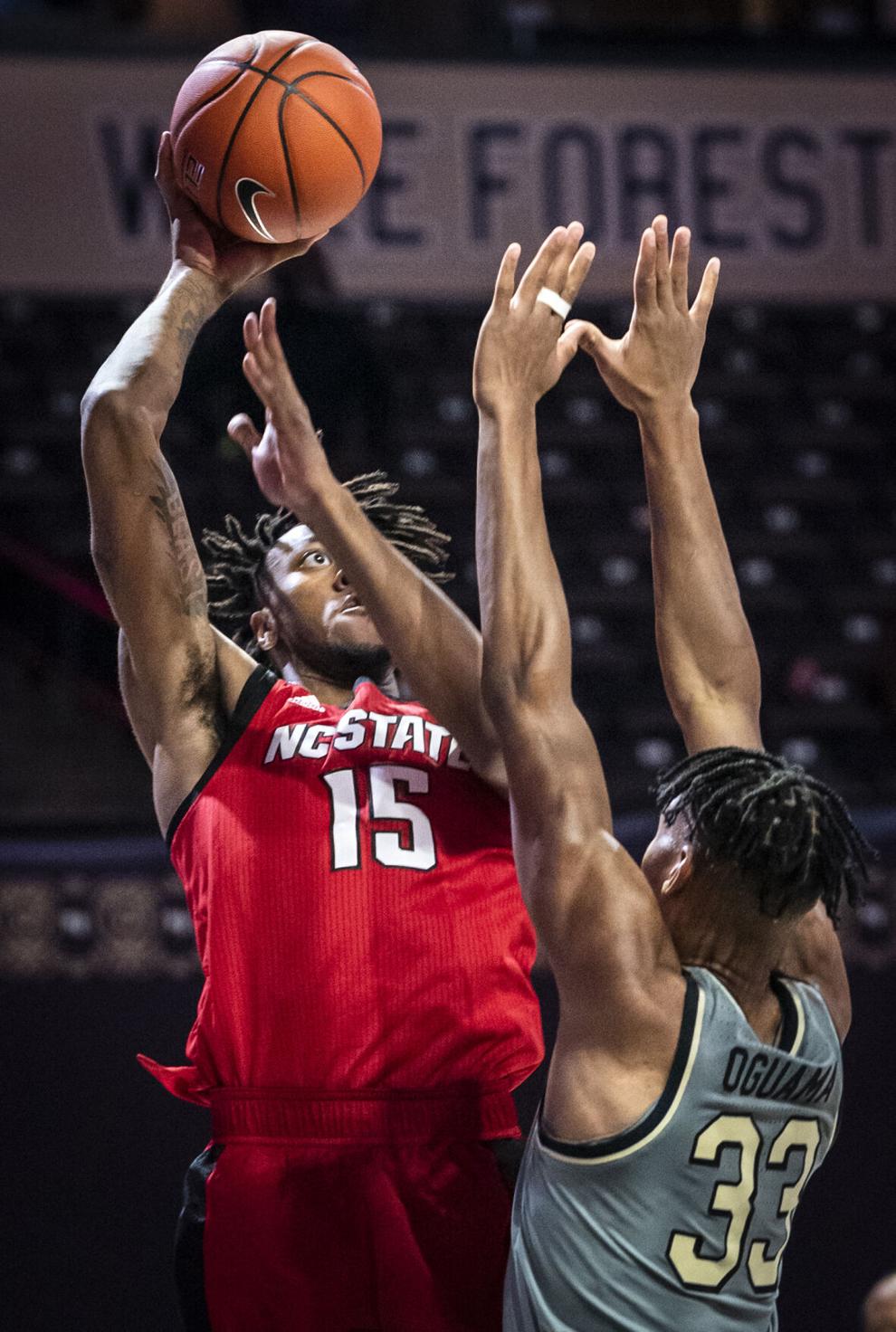 WakeState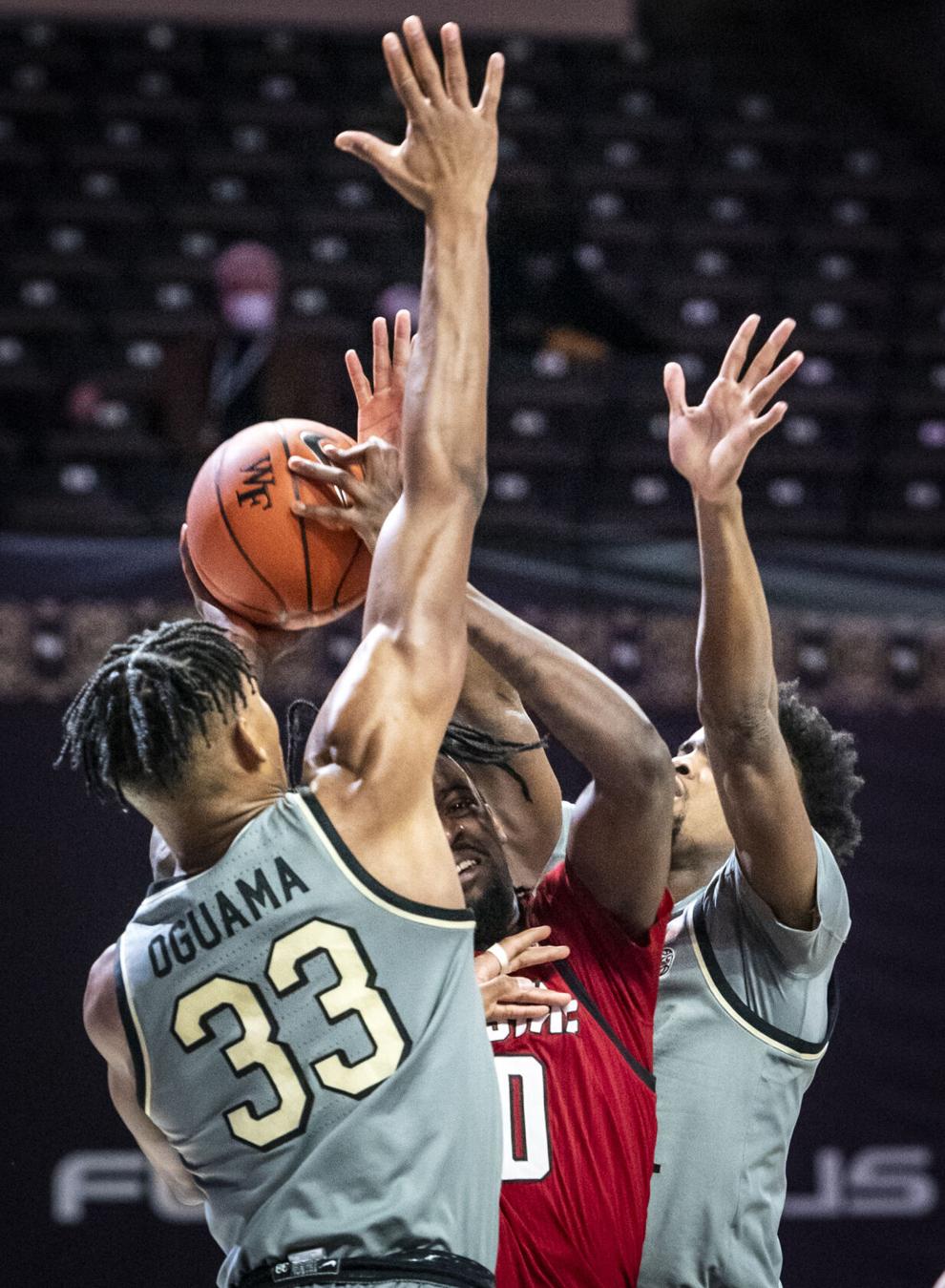 WakeState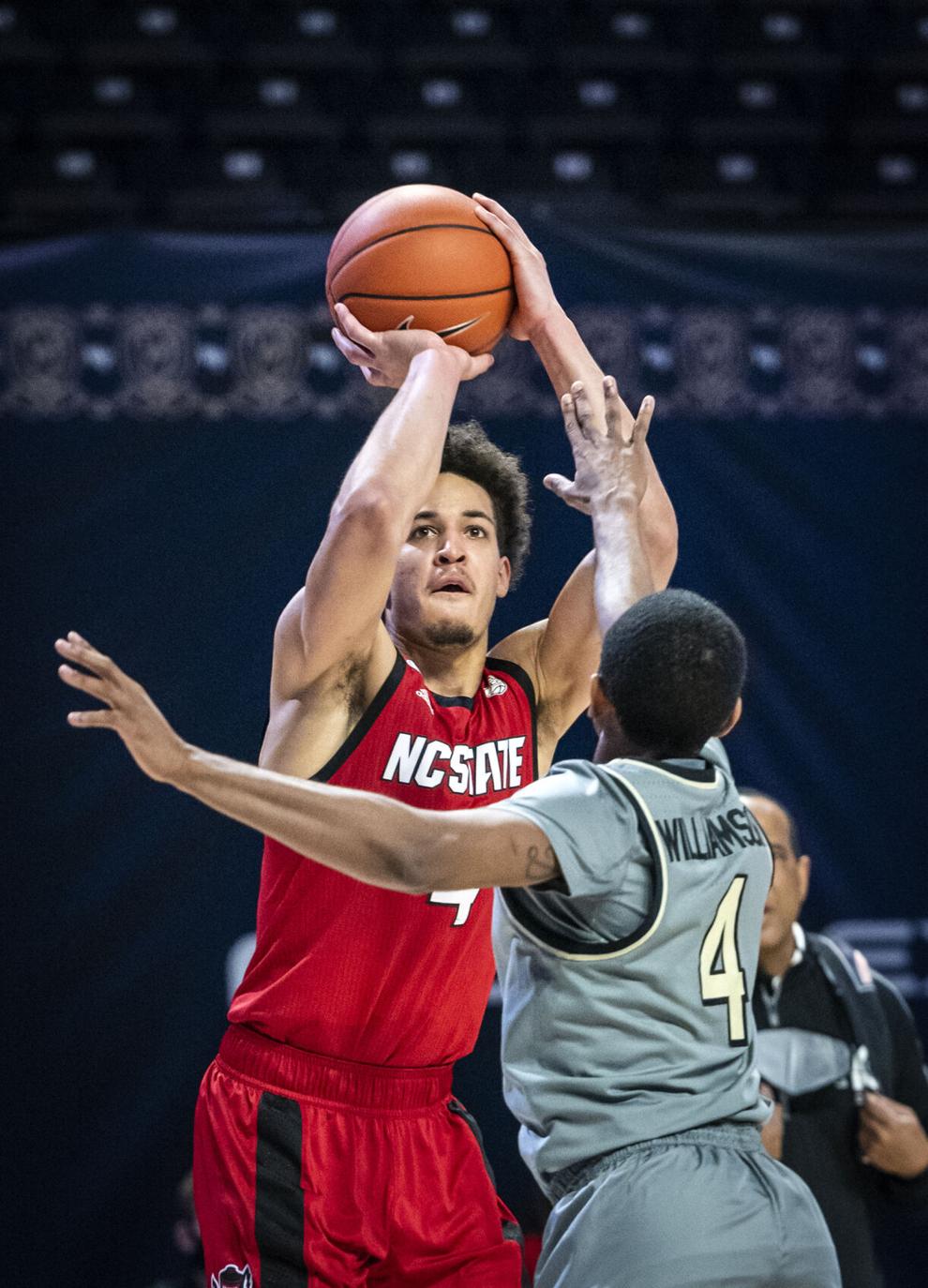 WakeState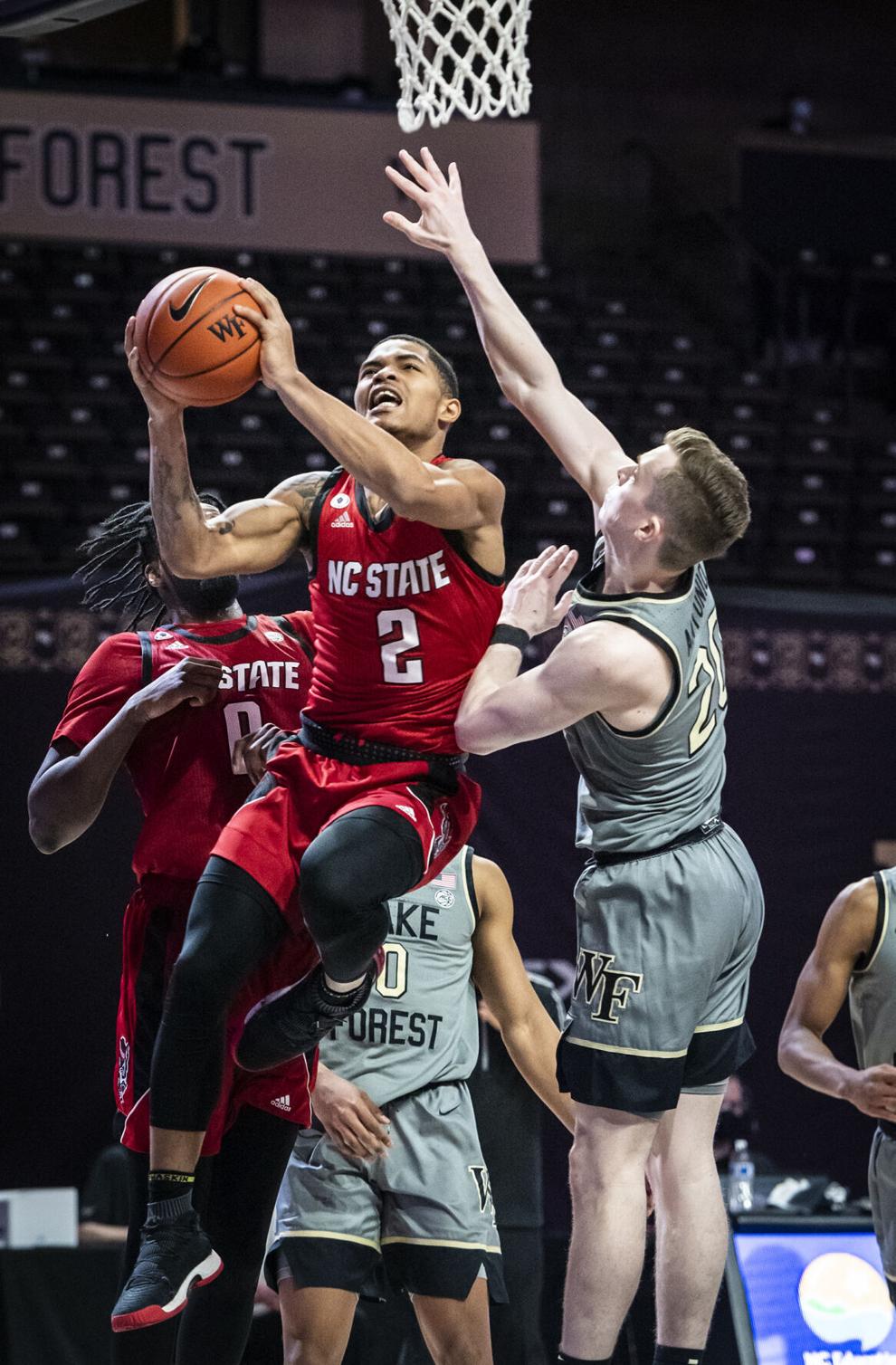 WakeState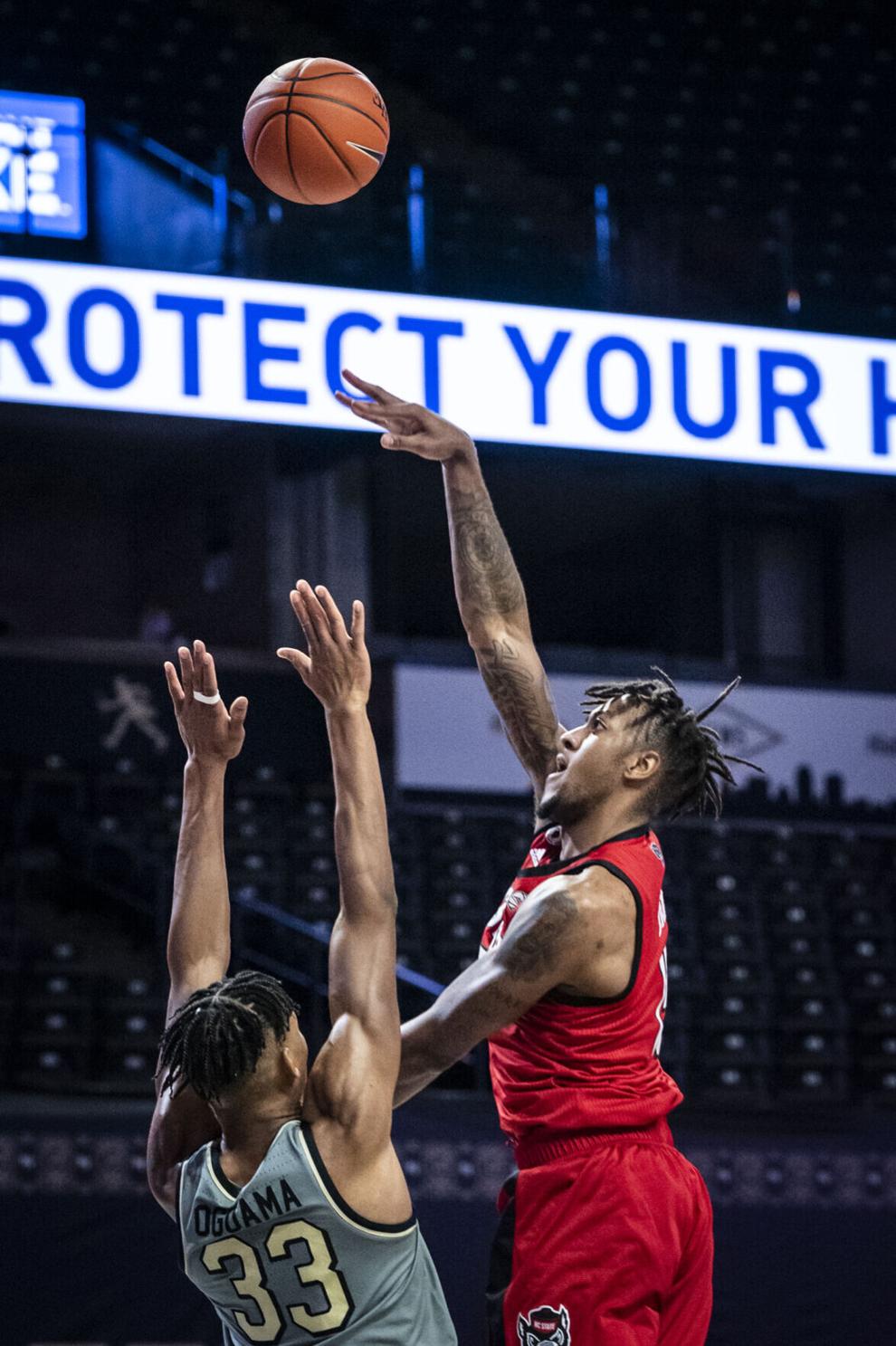 WakeState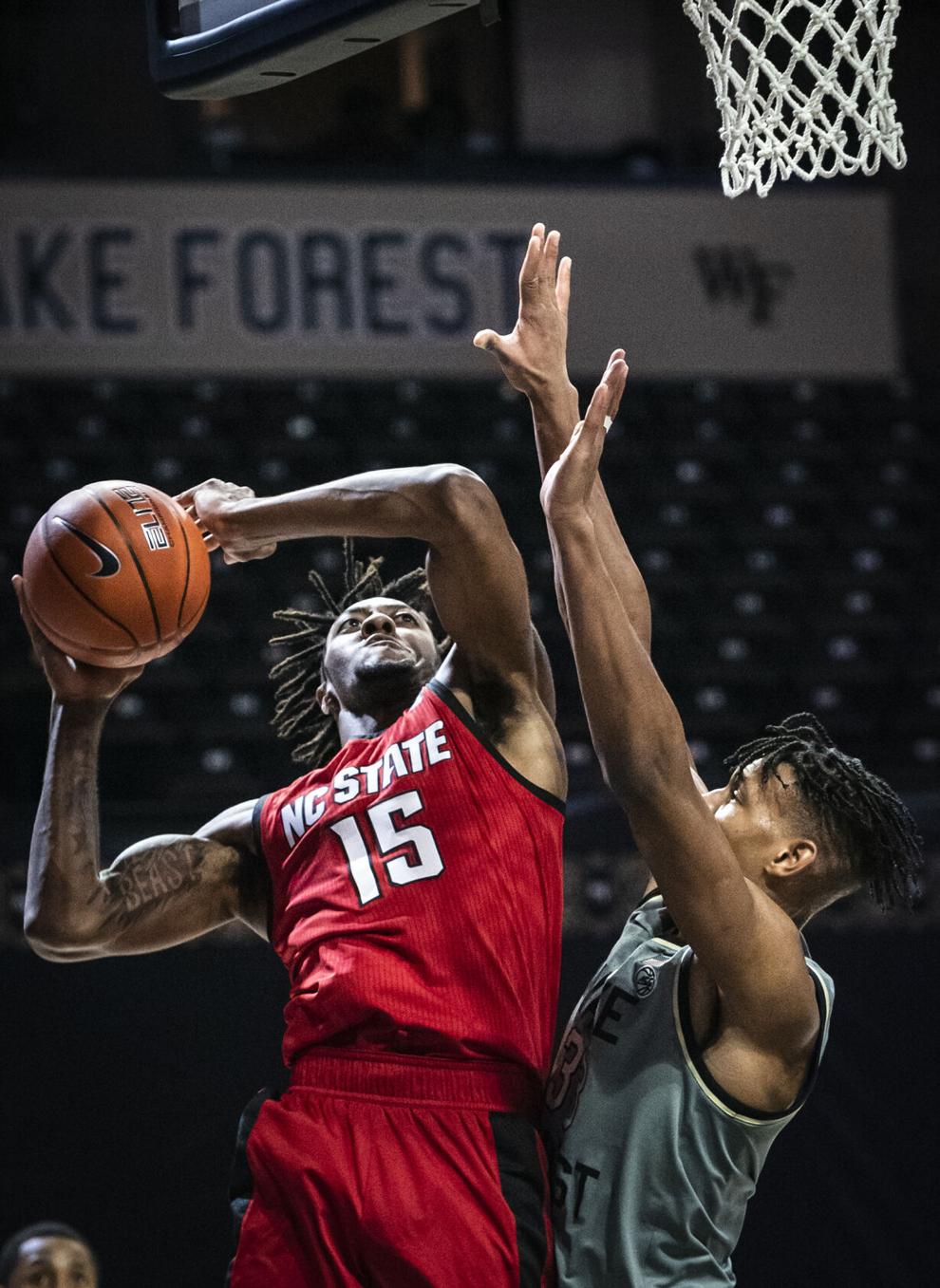 WakeState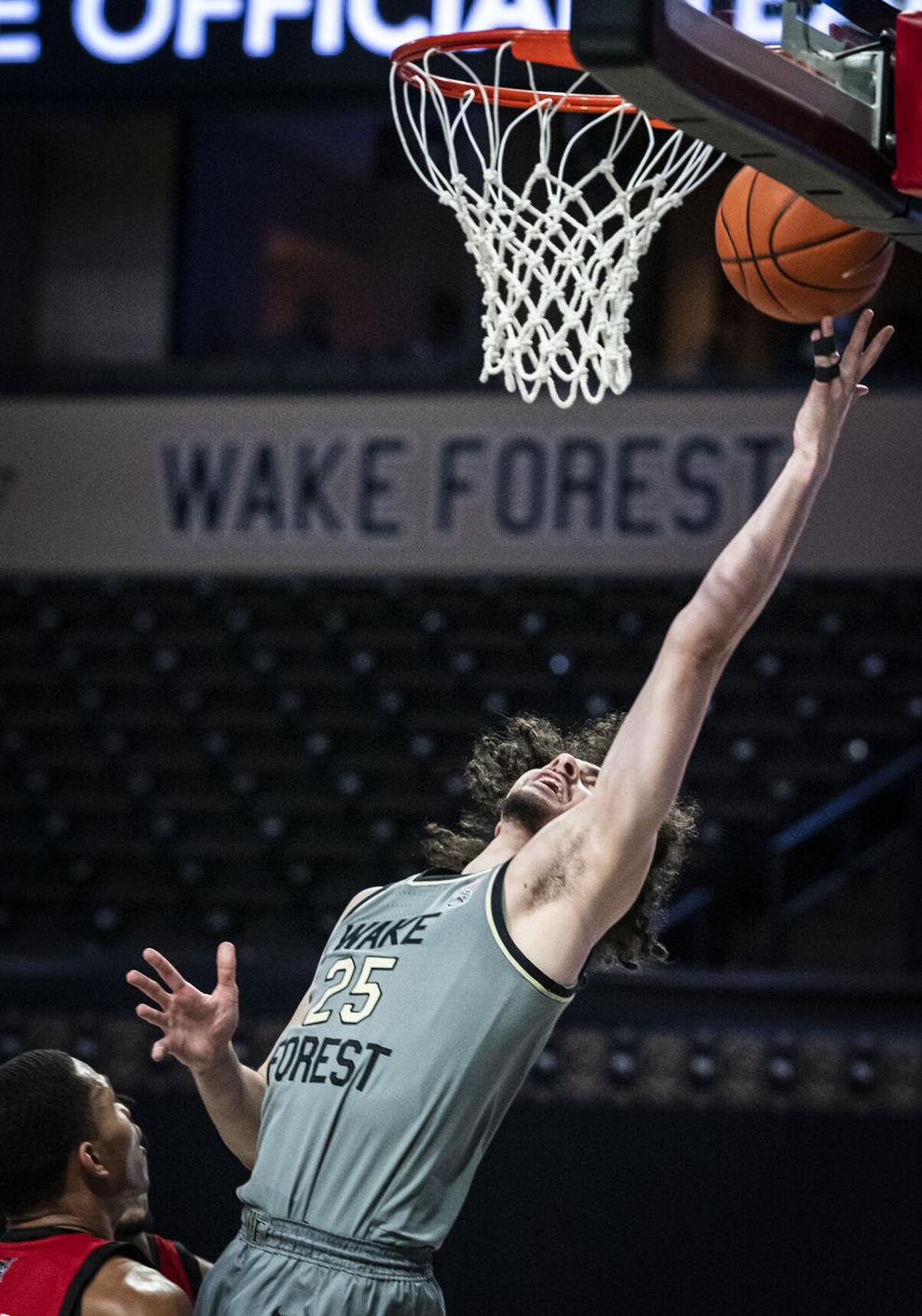 WakeState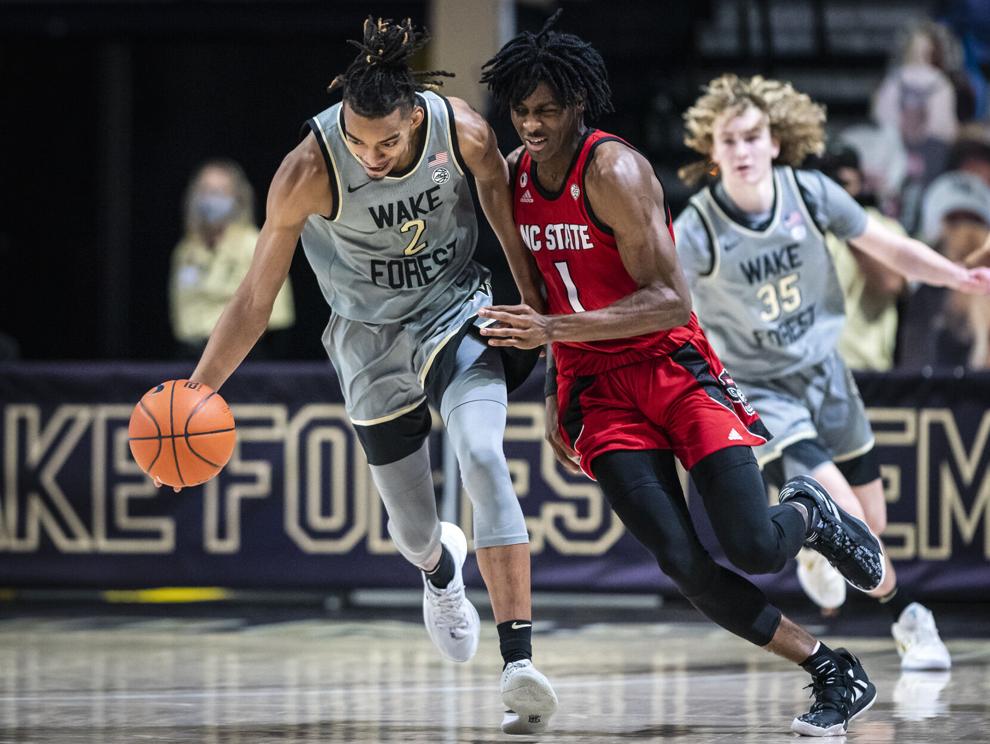 WakeState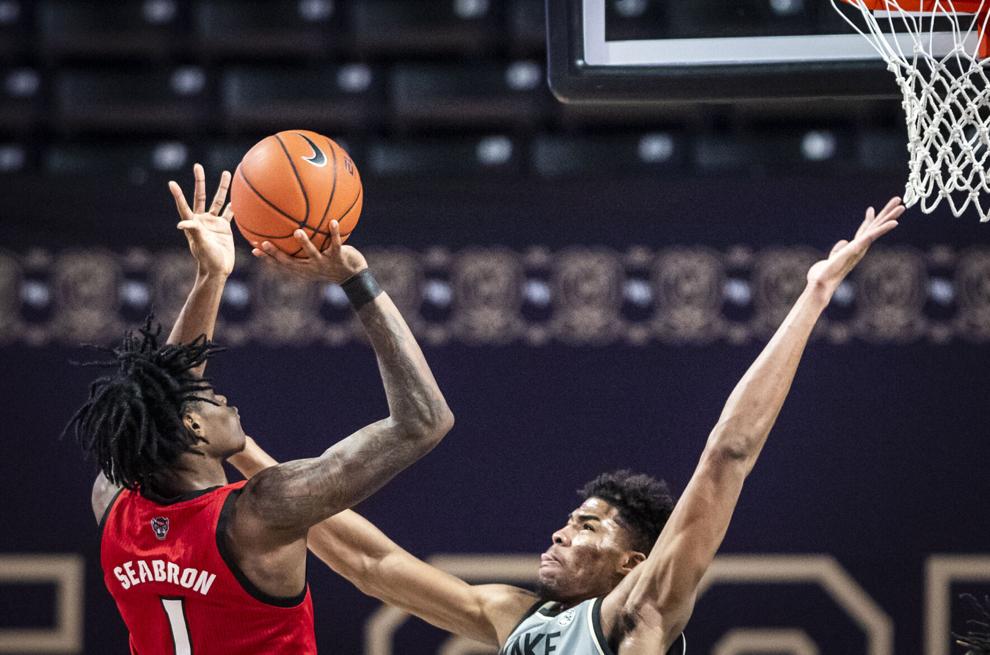 WakeState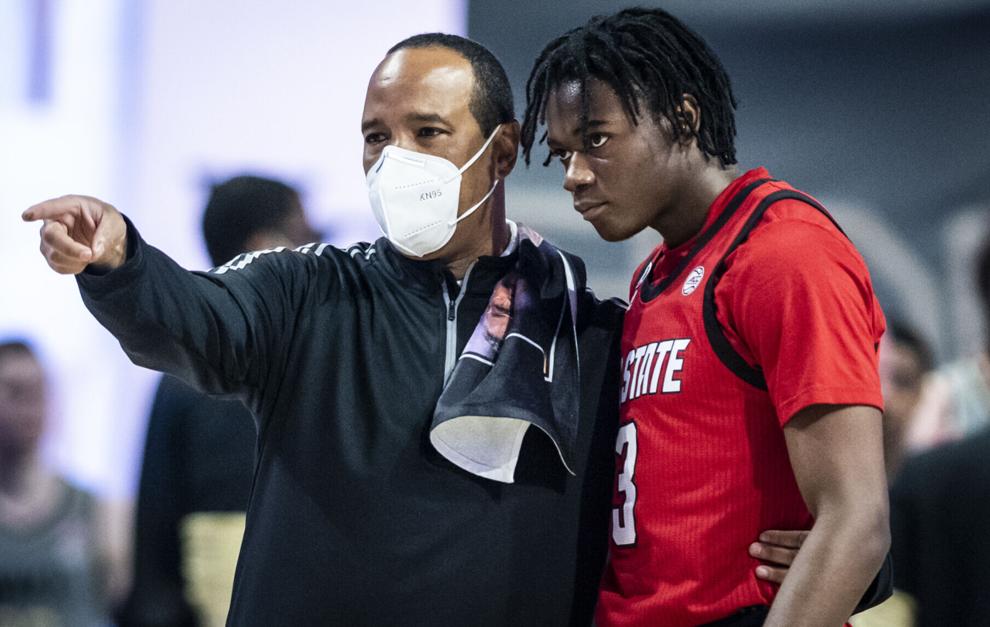 WakeState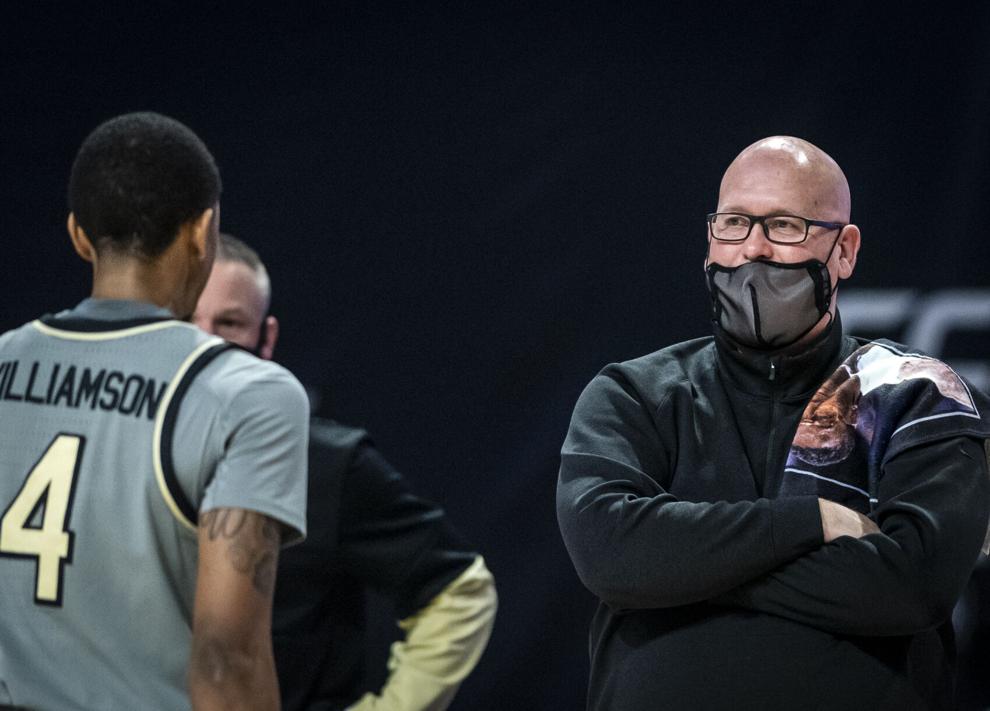 WakeState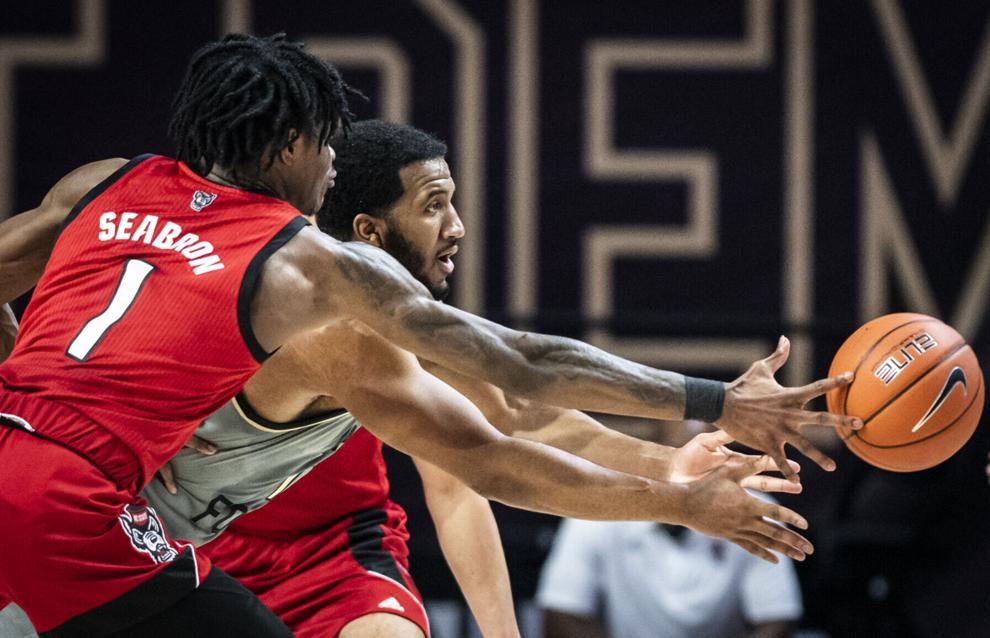 WakeState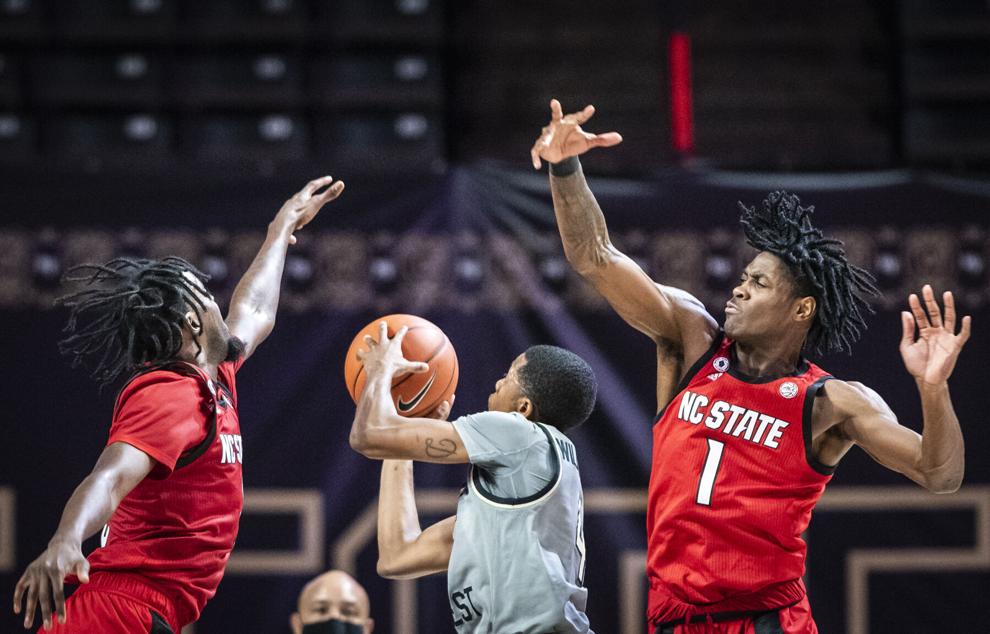 WakeState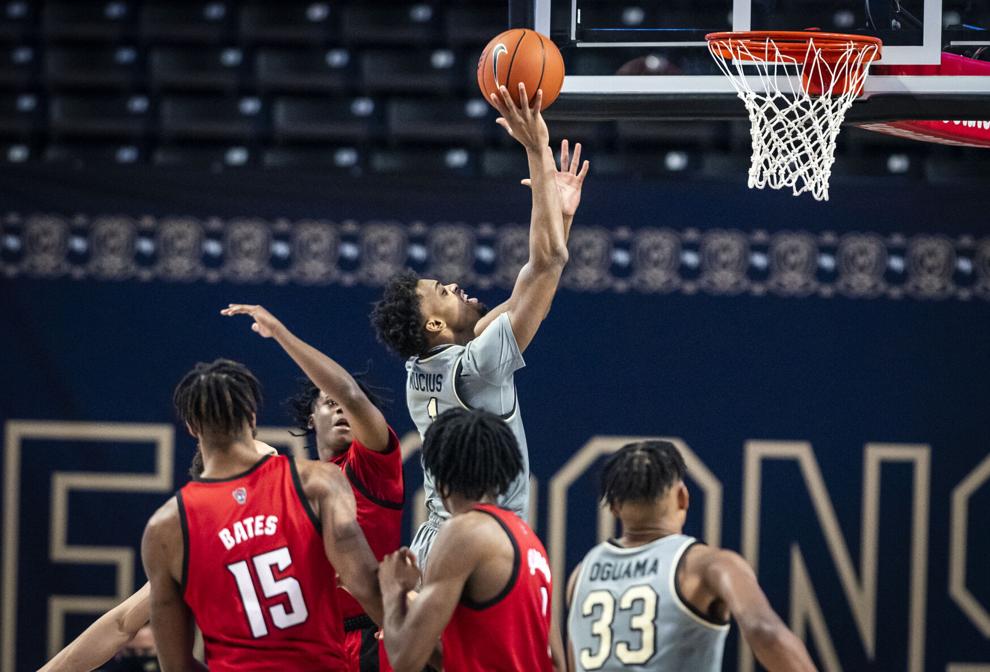 WakeState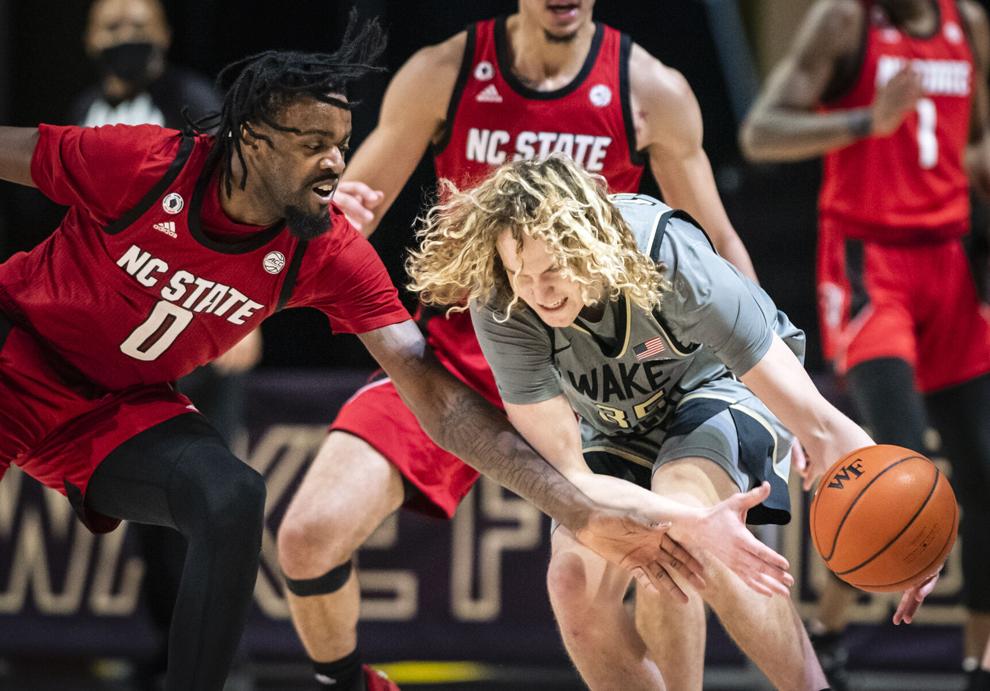 WakeState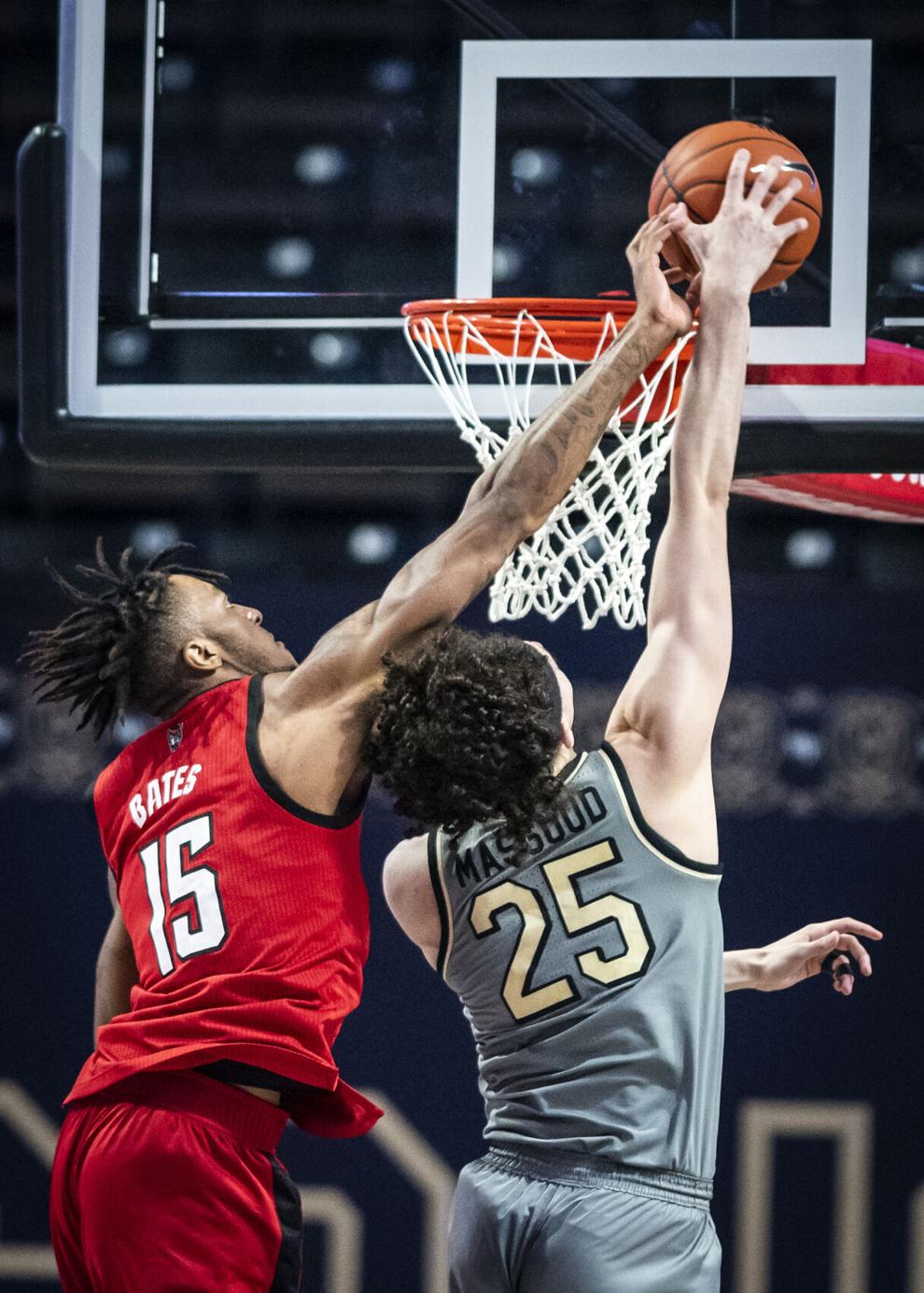 WakeState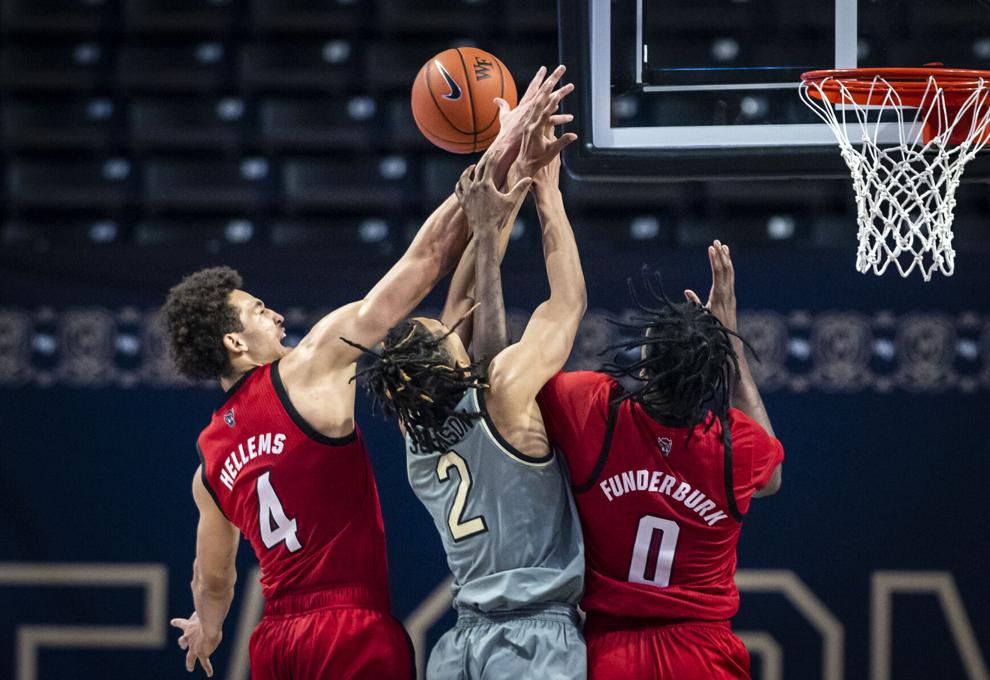 WakeState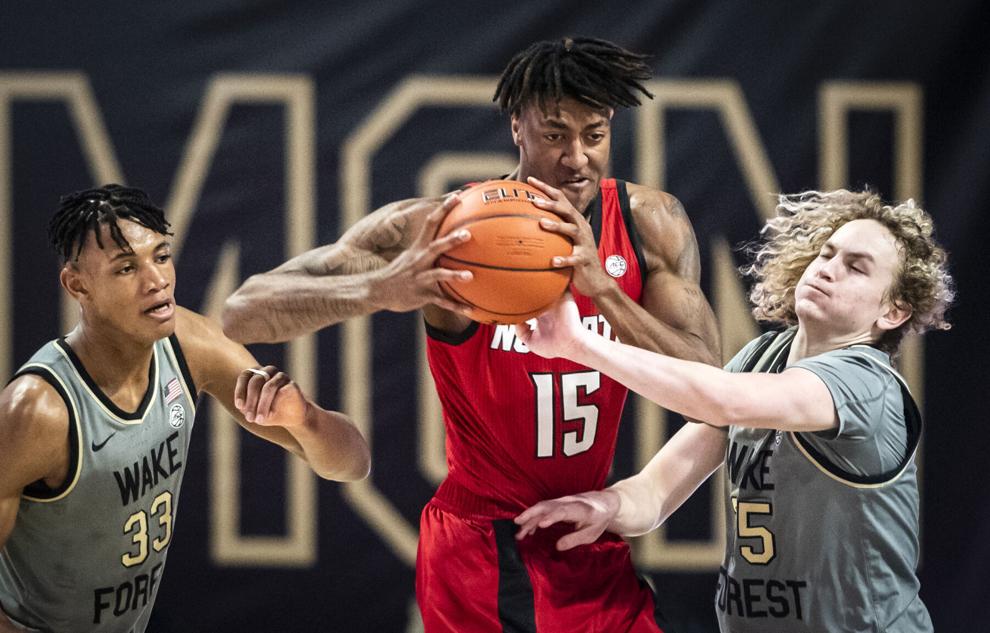 WakeState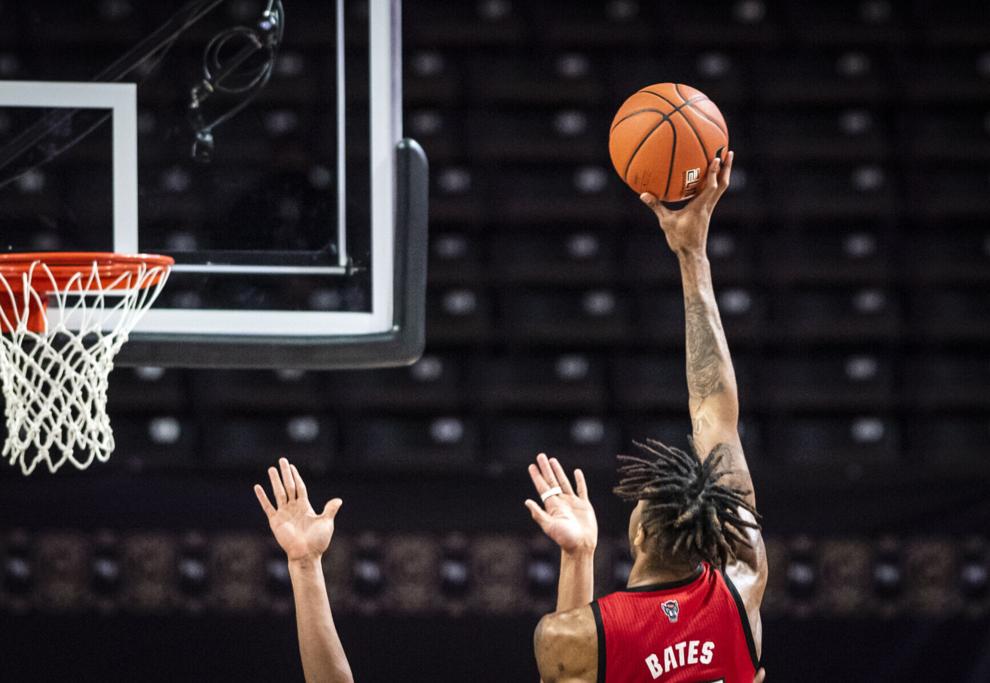 WakeState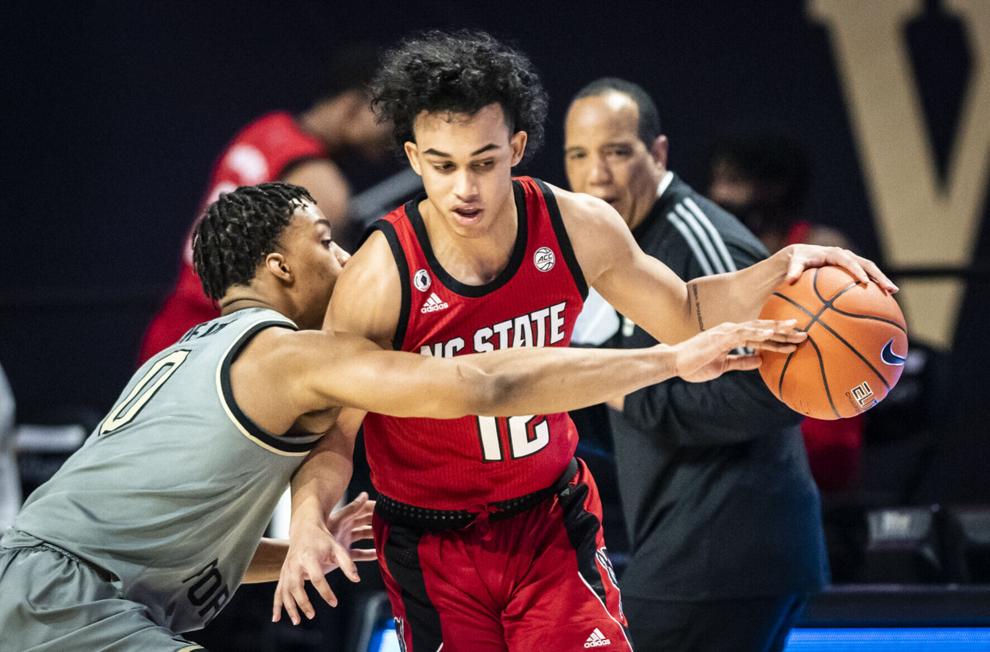 WakeState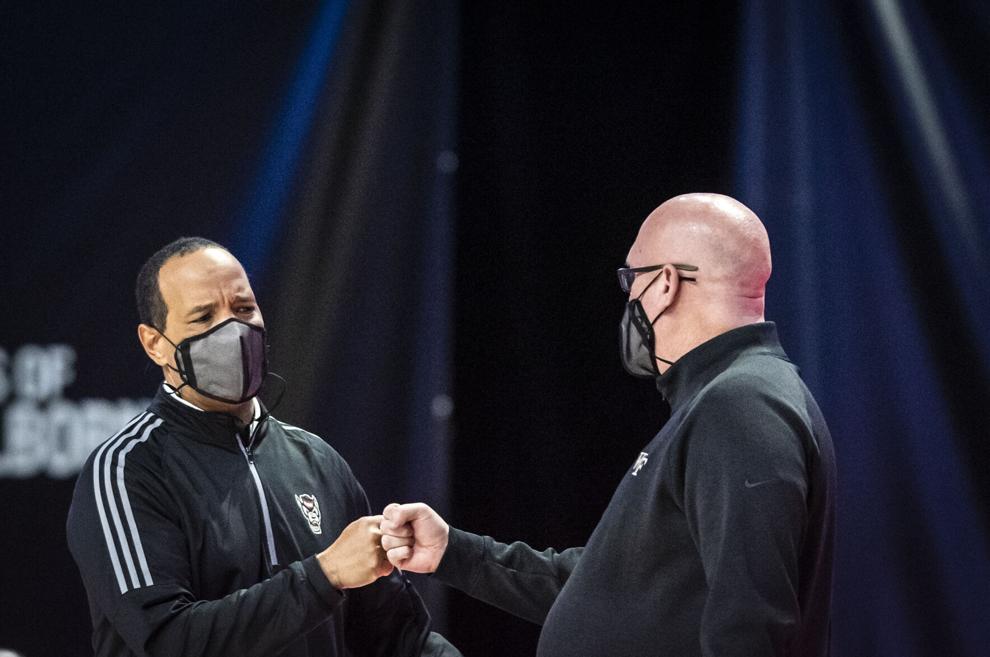 WakeState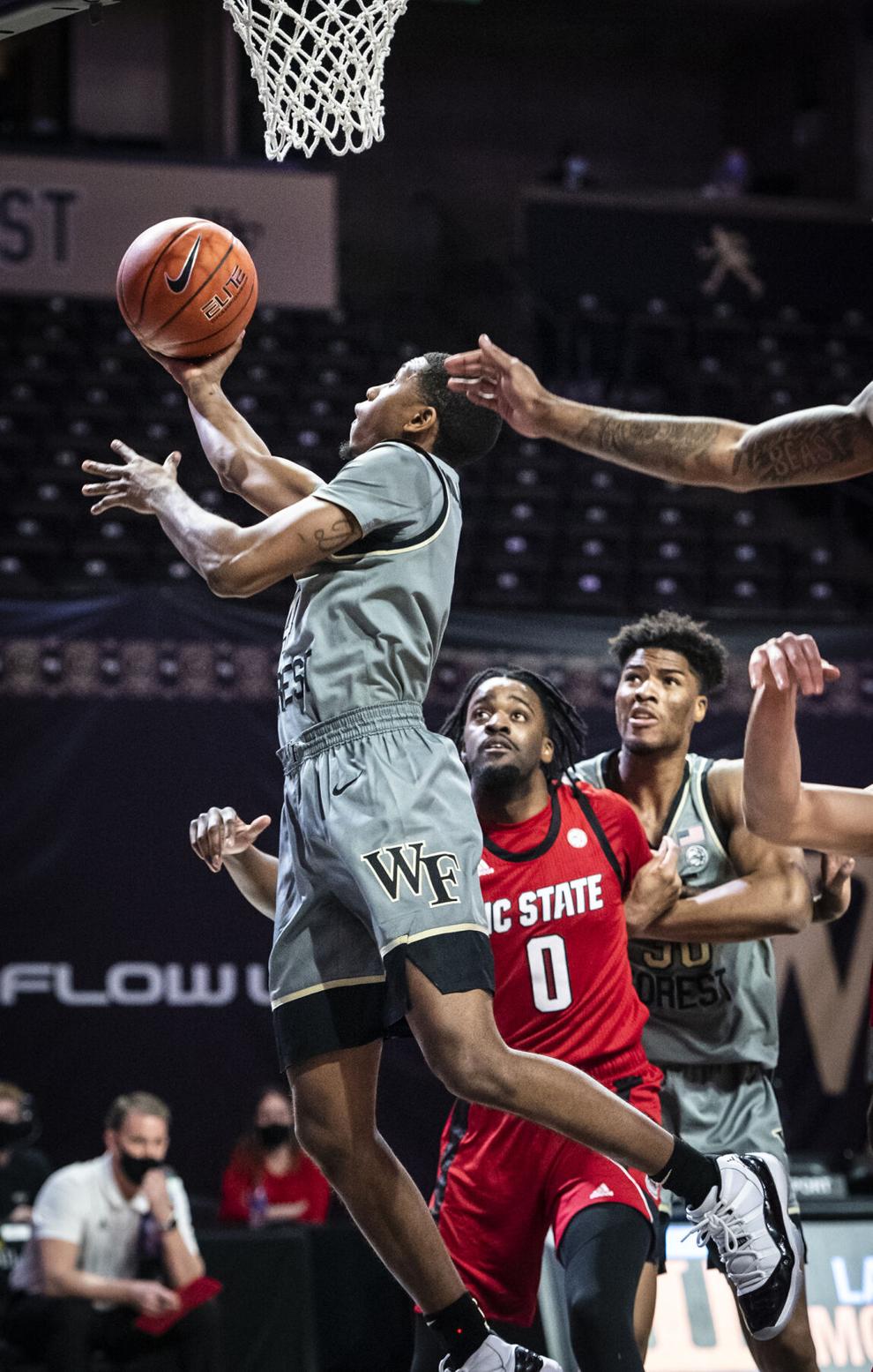 WakeState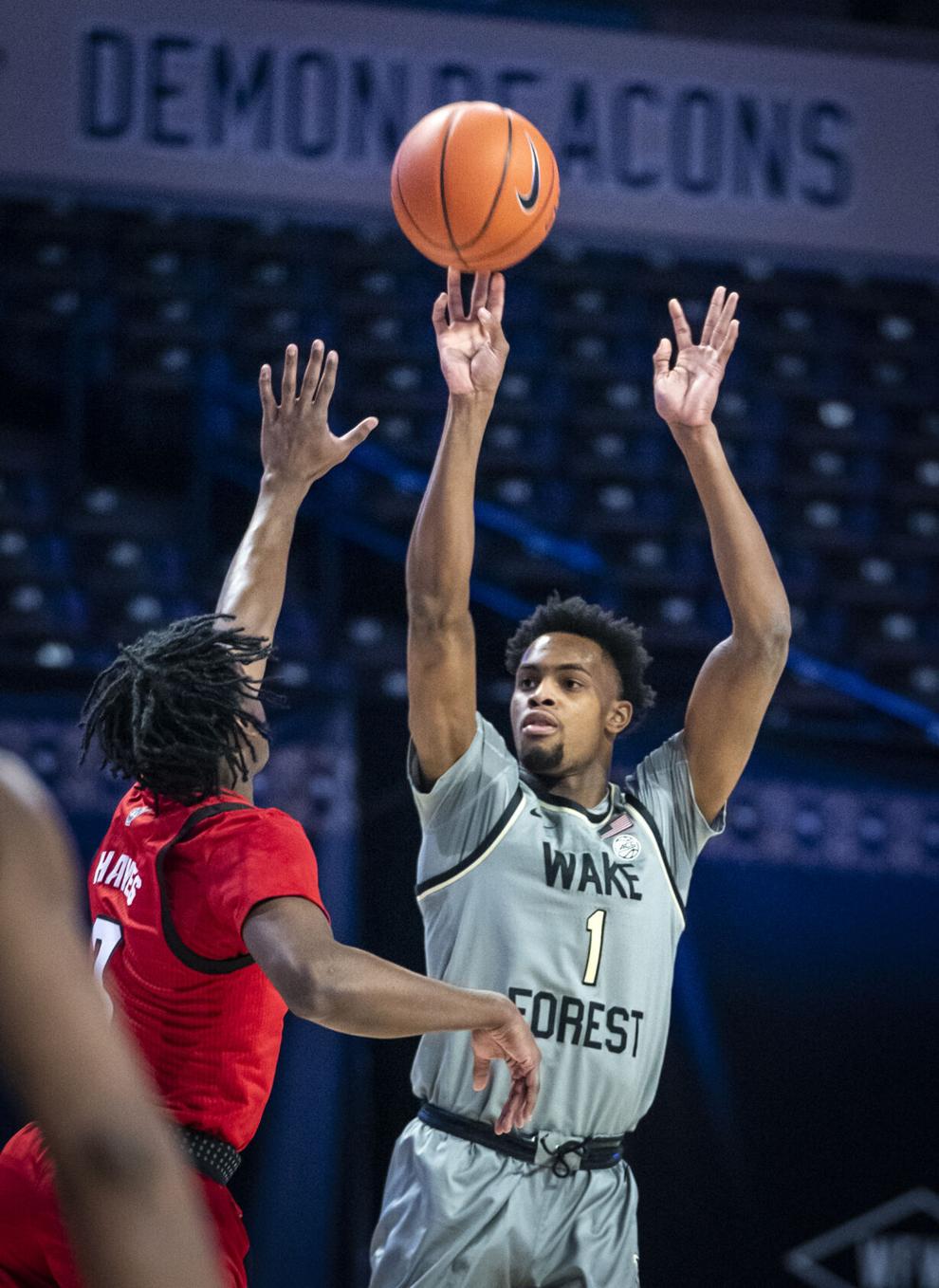 WakeState
WakeState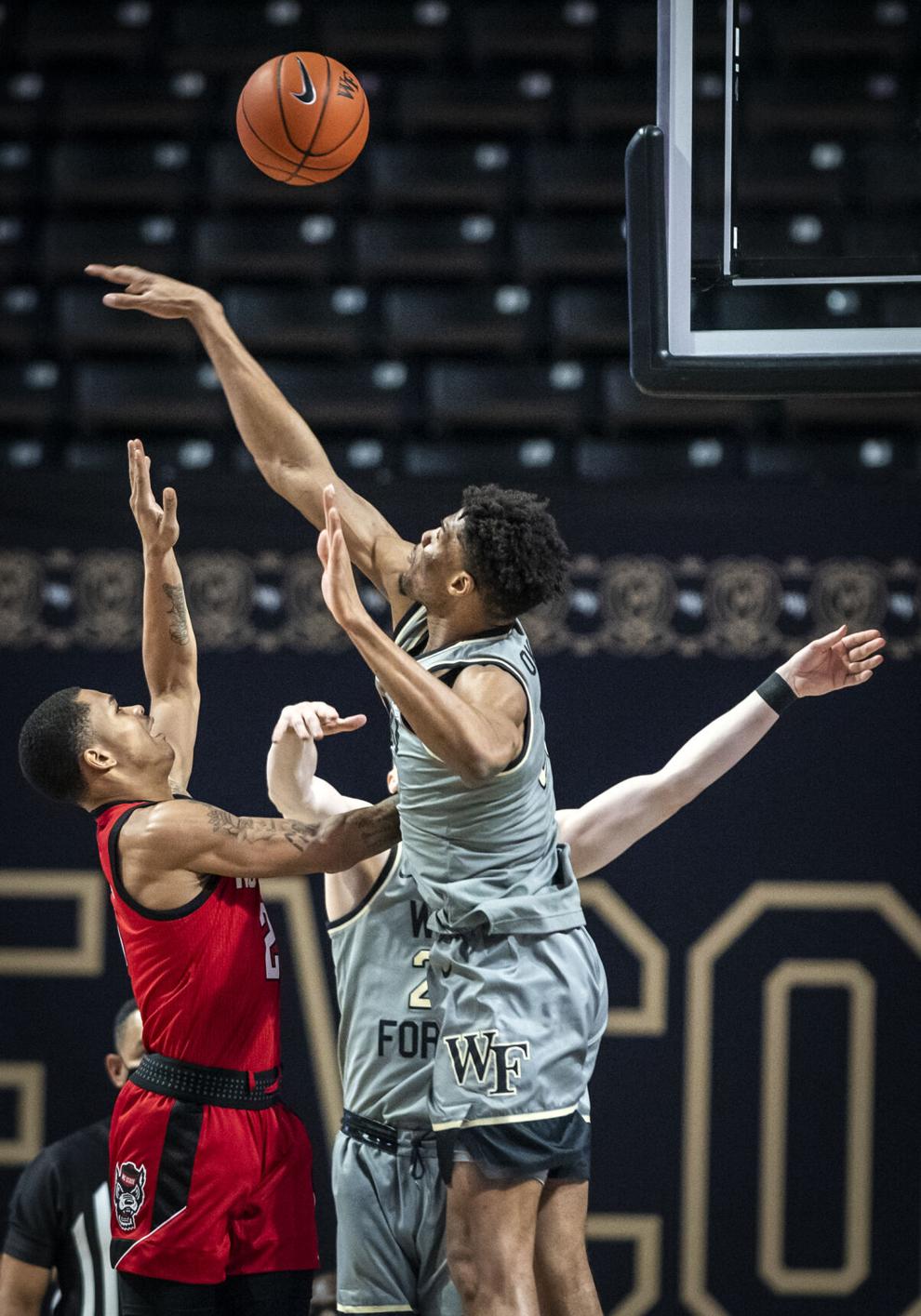 WakeState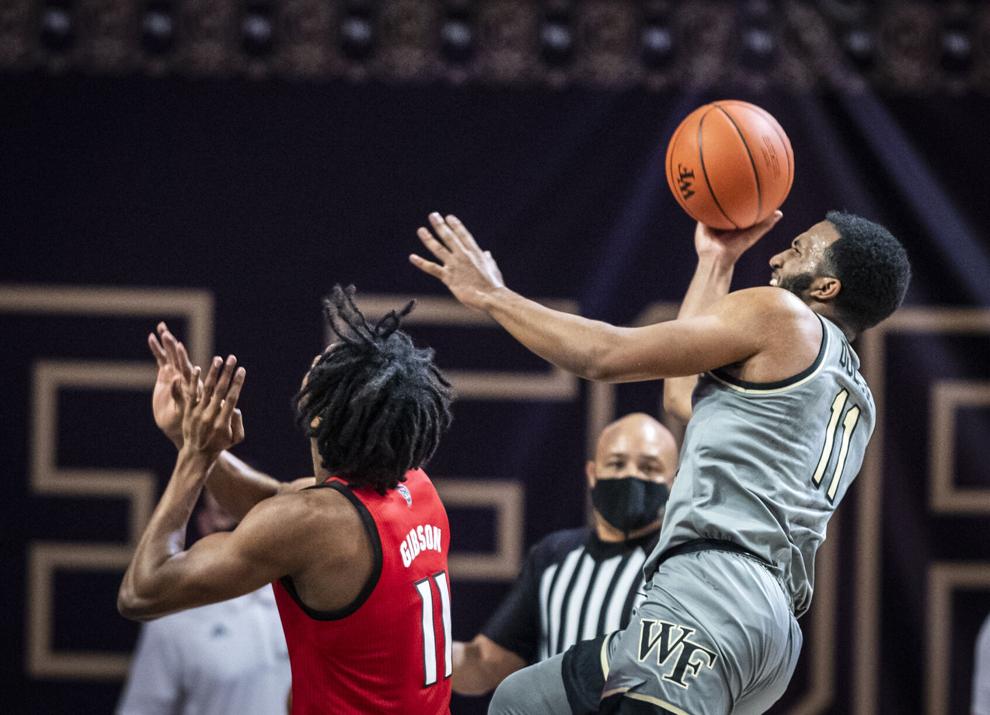 WakeState