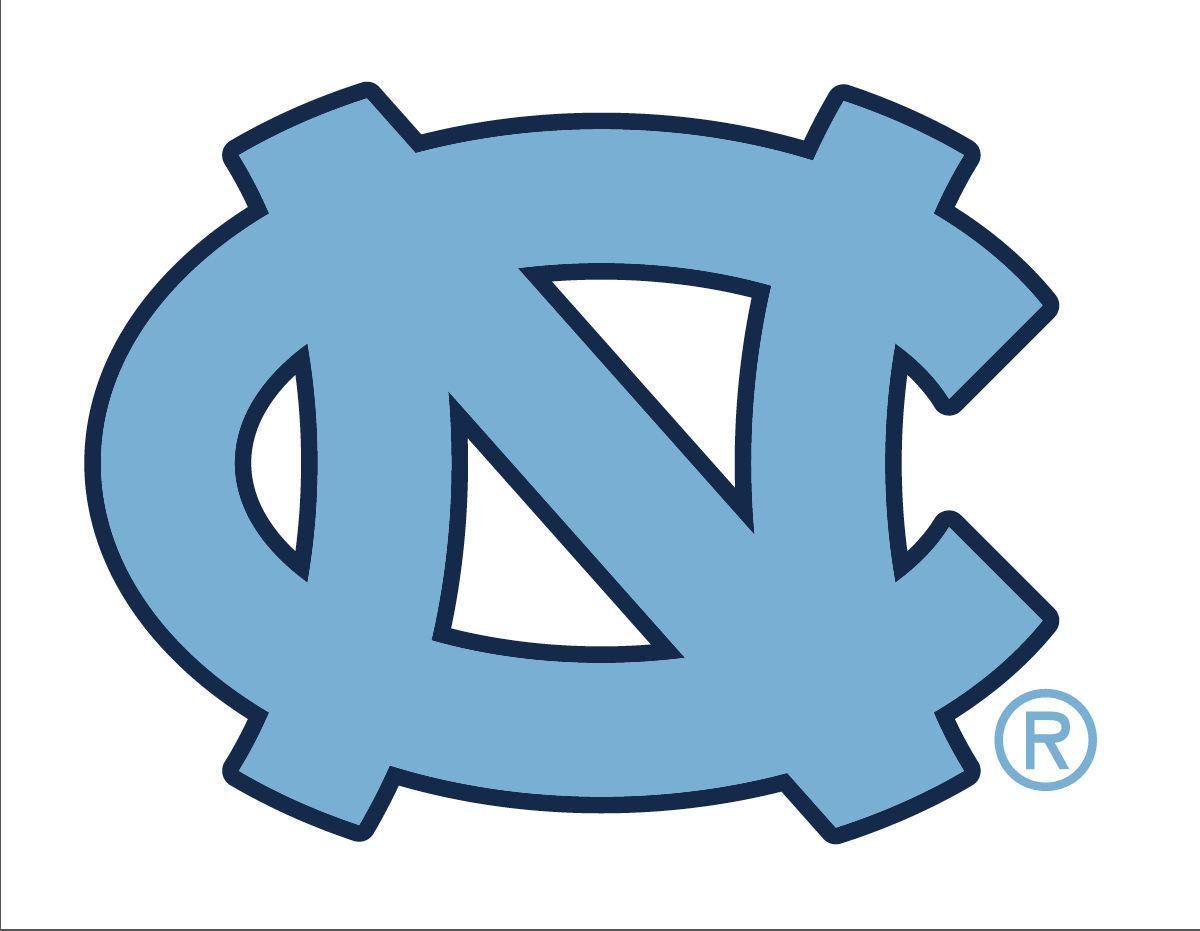 TALLAHASSEE, Fla. — After a first half in which Mack Brown said No. 5 North Carolina did everything wrong, the Tar Heels staged a second-half rally against Florida State before running out of time and sending their coach to a 10th consecutive loss against his alma mater.
Florida State, which went into the game with a 1-3 record, having beaten only Jacksonville State of Alabama from the Football Championship Subdivision, held off the Tar Heels 31-28 at Doak Campbell Stadium.
Carolina (3-1 ACC and overall) trailed 31-7 at halftime, allowing the same number of points in the first half as it yielded in the final two quarters of its 56-45 win over Virginia Tech a week earlier.
Sophomore quarterback Sam Howell tossed touchdown passes of 38 yards to Javonte Williams with 4:07 to go in the third and 33 yards to Beau Corrales with one second left in the third to close the gap to 31-21.
Then on the final play of the quarter, Carolina's Trey Morrison intercepted a pass to set up the Tar Heels at the Florida State 30. But the Tar Heels came away with no points when Grayson Atkins missed a field-goal attempt.
Carolina cranked out a seven-play, 80-yard drive in just 102 seconds, with Howell pass 25 yards to Dyami Brown for a touchdown with 4:58 to go in the game that closed the gap to 31-28. After forcing a three-and-out, Carolina drove into Seminoles territory inside the final minute, getting to the 41, but a fourth-down pass went in and out of the hands of a wide-open Williams.
Carolina allowed 280 yards on 28 plays, 17 fewer than the Tar Heels' offense ran, in the first half. Seminoles quarterback Jordan Travis threw for 182 yards and a touchdown and ran nine times for 68 yards and two more scores.
Florida State's Joshua Kaindoh intercepted a Howell pass and returned it 25 yards for a touchdown with 2:46 to play in the half, putting the Seminoles up 24-0.
Carolina's ranking was its highest since November 1997, just before Brown's undefeated and No. 5 Tar Heels faced undefeated and No. 2 Florida State in what was the UNC's program's last game of significant national meaning. Florida State won that one 20-3, and Carolina's only loss in an 11-1 season left it with a final AP ranking of No. 7. The state has not had a team in the final AP top 10 since then.
Be the first to know
Get local news delivered to your inbox!