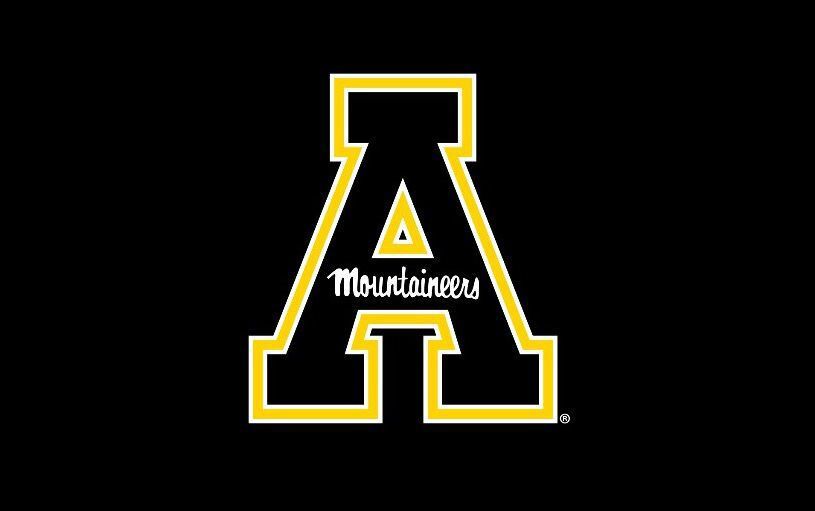 Appalachian State's practice on Saturday featured a heavy dose of scrimmaging.
Here are the main takeaways from the Mountaineers' play:
First-team defense
It's become the clockwork of spring for App State: the 15 practices start, and the defense gets back in rhythm soon after.
2021 has been no different. That came through the entire scrimmage on Saturday, paying dividends for the pass rush.
"We're in a good place right now, but we can always get better," said Steven Jones, who downed a QB on a cornerback blitz. "We're just trying to keep that energy so we can always get better everyday."
The Mountaineers defense had a combined seven sacks — started off by nose tackle Jordon Earle in the opening series — to force uncomfortable situations for Appalachian's offensive units.
Another play turned into a coverage sack/turnover on downs for the first-team offense. Caleb Spurlin grabbed another as Chase Brice slipped in the pocket. Demetrius Taylor, Jalen McLeod and Nick Hampton registered sacks too.
"We have a lot of team speed on defense, but anytime you return 10 of 11 starters on defense, that's a pretty good recipe for success," App State coach Shawn Clark said. "... You keep going against the same offense — this was practice No. 11 today — you kind of get a feel for things. We've got good players, good schemes, and our guys are really playing fast right now."
Second-team offense
While the first-team offense dealt with the defense's handcuffing, the second-team found moments to score three touchdowns tossed by backup quarterback Tanner Wilson.
Wilson connected with Christian Wells for the first score, a 29-yard touchdown where defensive back Tommy Wright tried to jump the pass and came a split second from registering the day's only turnover. Instead, Wells had room and sprinted down the left sideline.
The next two touchdown passes went to Milan Tucker and Christan Horn, respectively. Tucker's was the longest of the day (45 yards). Horn's catch featured a double move that broke him free of his defender for a 37-yard score.
"Those guys would probably start anywhere else in our conference," Clark said. "… They're doing a great job. Right now we have eight receivers we feel really good about to play anytime, any position."
Update on an injury
During Wednesday's practice, Kaiden Smith came off the field early, riding a cart to the locker room.
On Saturday, Clark said the team is still trying to determine the prognosis.
"He has a lower leg injury, and we're further evaluating him," Clark said. "We hope to have an answer for you here in the next few days."
Smith started at strong safety for the Mountaineers last season. He joined the program in 2016. He is one of the 13 App State players to come back for a super-senior year.
Nick Ross saw significant time with the first-team defense, playing alongside Ryan Huff. Huff, like Smith, was a first-time starter in the secondary last year.