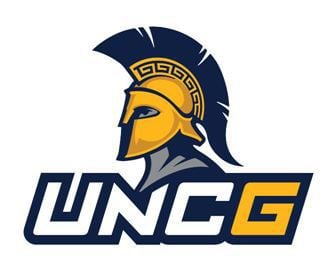 The NCAA has slapped a three-year probation and fine on UNCG's athletics department, which has confronted issues within two of its sports.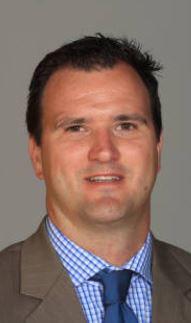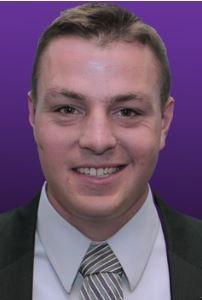 In one announcement this afternoon, the program addressed the findings of an NCAA investigation based on self-reported violations related to gambling by former women's basketball assistant coach Phil Collins. Meanwhile, men's soccer coach EJ O'Keeffe, a Greensboro native and university alumnus, resigned this week, just six months after he was hired, amid an ongoing NCAA investigation. Athletics director Kim Record declined to comment on that investigation.
Besides the probation, which took effect today and continues through July 24, 2022, the NCAA assessed a one-time, $15,000 fine to accompany several internal moves UNCG made to address the situation. The probation does not involve any penalties such as postseason bans nor scholarship or practice-time reductions.
"We make operating with the highest standards of compliance and integrity the cornerstone of our culture," Record said in a statement. "We have acted swiftly and decisively in both of these situations. While these separate incidents resulted in difficult decisions, we are confident that we have taken the right actions. We will always choose the path that aligns to our guiding principles: student-athlete well-being, teamwork, responsibility, integrity, development and excellence."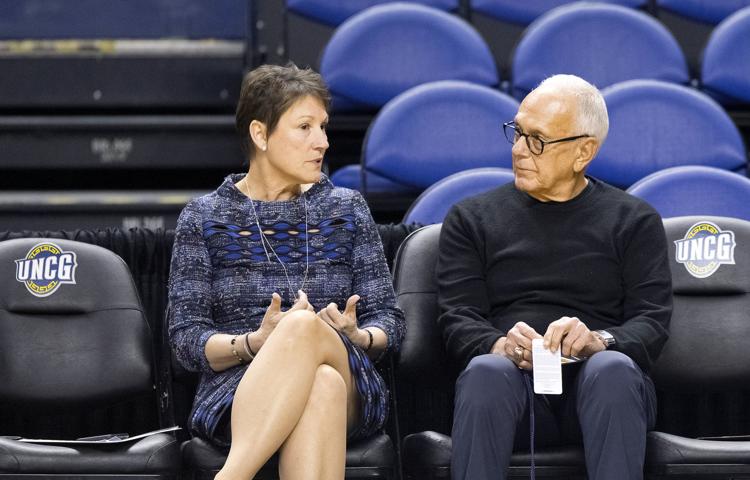 According to the NCAA report, Collins' gambling activities came to light "on or around" May 22, 2018, when former director of basketball operations Brooke Long told head coach Trina Patterson that she was aware of Collins' wagering.
UNCG immediately initiated an internal investigation and later was assisted by the NCAA's enforcement staff. In the course of that investigation, Collins admitted that he had gambled on both professional and collegiate sports, including at least four single-game bets involving the UNCG men's basketball team and 10 parlays that involved the men's team. Collins told the NCAA that he lost $20,000 to $30,000 in gambling.
UNCG's release states, "The men's basketball program was not involved in this issue." Record declined to comment beyond her original statement, but a source with knowledge of the investigation confirmed that Collins had no contact with the men's basketball staff regarding his wagers.
Besides Collins, who was fired on May 31, 2018, the investigation revealed that an assistant director with the Spartan Club, Brian Sturgeon, had also engaged in wagering on college sports. Sturgeon was fired June 11, 2018.
It was also determined that seven individuals within the UNCG athletics department were aware of Collins' gambling activities and failed to report the violations.
Director of basketball operations Brooke Long and assistant coach Asia Williams were fired in June 2018 for failing to report Collins' actions, and an assistant director of athletics for compliance left in October 2018.
Collins, who didn't provide the NCAA with requested records regarding his gambling activities, was assessed a 15-year show cause penalty. A show-cause penalty means an NCAA university would have to justify why it is trying to hire Collins.
Among UNCG's corrective actions, it converted a temporary compliance job to a full-time position and will provide additional training and education to the department regarding NCAA rules.
Meanwhile, the UNCG men's soccer program is under the guidance of former assistant coach Scott Wells, who was hired in March by O'Keeffe.
O'Keeffe, a  former captain for the Spartans, led High Point to a 42-18-17 record over nine seasons, twice being named Big South Coach of the Year.
"During EJ's employment at HPU, we were unaware of any NCAA violations," High Point athletics director Dan Hauser said in a statement. "EJ left his HPU employment in good standing."