A recap of the UNCG men's soccer team's 3-2 loss to Omaha on Thursday night in the first round of the NCAA Tournament at UNCG Soccer Stadium.
The key play
Omaha's Hugo Kametani scored at 86:03, his second goal of the half, tapping in a long, looping free kick by Mitch Hammer to break a 2-2 tie in a wild second half.
"Obviously it's a tough moment for us," UNCG coach Chris Rich said after the game. "Disappointing. Sad, Devastating, really. But excellent second-half performance."
Notable
• The teams combined for 18 of their 26 shots in the second 45 minutes. UNCG had an 8-0 advantage on corner kicks, with six of them in the second half.
• The NCAA has capped attendance at venues; 732 attended on Thursday night.
• The 36-team men's and 48-team women's NCAA Tournaments are being played inside North Carolina. The College Cup, for semifinals and the championship game, will be played at WakeMed Soccer Park in Cary in May.
• Omaha scored first in the 31st minute when, after a turnover, Ed Port advanced deep near the left side of the goal, pulling keeper Niclas Wild away from the net, and passed back above the 6-yard box to Nil Ayats, who scored into an open target.
• UNCG managed its first shot on goal on Mani Austmann's attempt at the 52:05 mark.
• Though UNCG controlled the ball for much of the second half, Kametani narrowly missed a scoring chance at 62:41. Then just seconds after a key save by Wilds on a Mitch Hammer shot, Kametani got a second chance in the 69th minute and converted for a 2-0 lead.
• Theo Collomb, the Southern Conference freshman of the year, scored his eighth goal at the 71:07 mark on an assist from Daniel Mangarov.
GOOOOOOOOOOAAAAAAAALLLLL!

WE. ARE. NOT. DONE. YET.

Theo Collomb scores his 8th goal of the season off of a pass from Daniel Mangarov.

It's 2-1 Omaha with 17 minutes remaining. pic.twitter.com/k7pBkO5b7I

— UNCG Men's Soccer (@UNCGMensSoccer) April 29, 2021
• Austmann dribbled just inside the left corner of the box and fired into the right side of the goal less than six minutes later, at the 78:36 mark.
GOOOOOOOOAAAAAALLLLLL!!!!

WE. ARE. TIED.

Mani Austmann gets the equalizer after a great pass from Angel Bacho a nice run from Matthew Cutler.

It's 2-2 with 12:27 remaining. The pressure builds.

UNCG has scored 2 goals in the last 6 minutes. pic.twitter.com/x3sfIOtfWf

— UNCG Men's Soccer (@UNCGMensSoccer) April 29, 2021
• Both rosters featured mixes of in-state talent mixed with international players. Of the Mavericks' 26 players, seven are from Omaha and 13 are international. Of second-year head coach Chris Rich's 25 UNCG players, nine are North Carolina natives and seven international (two from Germany and one each from England, France, Ghana, Iceland and Sweden).
• Omaha had not played since beating Oral Roberts 2-1 in overtime on April 3.
• UNCG had not lost since a 3-2 decision against Furman on March 20.
What they're saying
"When we were down 1-0, I never thought we were going to lose. I knew we were going to score. When we went down 2-0, I never thought we were going to lose because we showed resilience and a fight to overcome down-a-goal situations all year. To make it 2-2, super proud. Obviously disappointed to concede the third to lose the game, but couldn't be more proud of our guys." – Chris Rich, UNCG coach.
In our first year, we were OK. Still proud that we won a trophy in our first year. But Year 2, we took a huge step forward. We controlled most games, both in possession and statistically, so our performances were there. ... We won a vast majority of our games. ... All it's going to do is fuel us as a staff, as a program, to get better next fall. It's a quick turnaround, but, man, we have a lot of good players, and we have some good players coming in. We feel very good about ourselves right now." – Rich.
"In the second half, (Rich) said 'take a deep breath and just relax and let's play our game.' ... We played perfect in the second half. We made some mistakes ... that cost us our goal. It's just football." – Austmann.
Records
Up next
Omaha: No. 4 Stanford, 5 p.m. Sunday, UNCG Soccer Stadium.
Photos: UNCG loses to Omaha in NCAA men's soccer tournament
043021-gnr-spt-uncgsoccer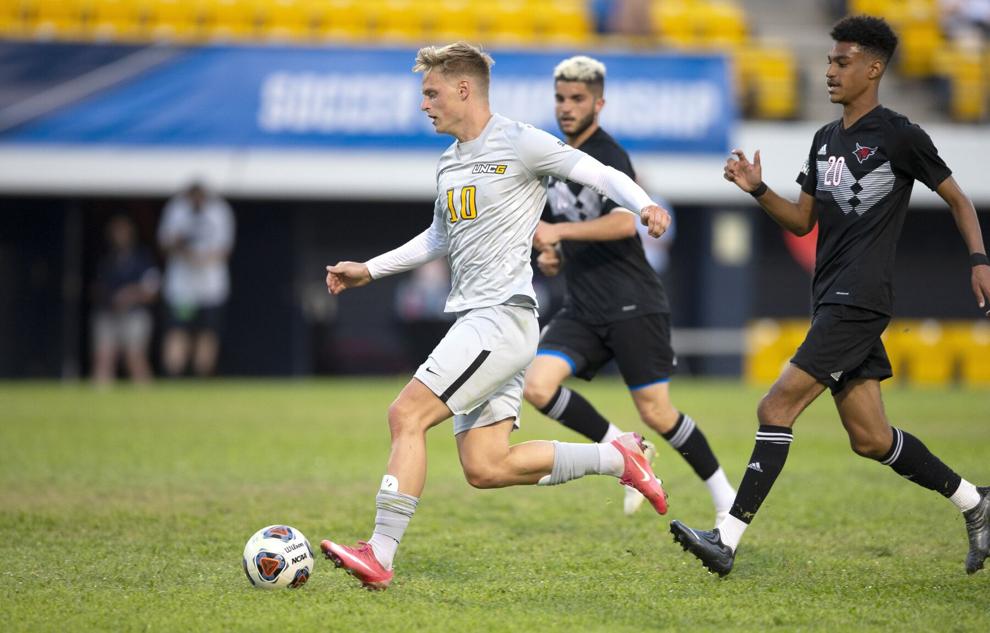 043021-gnr-spt-uncgsoccer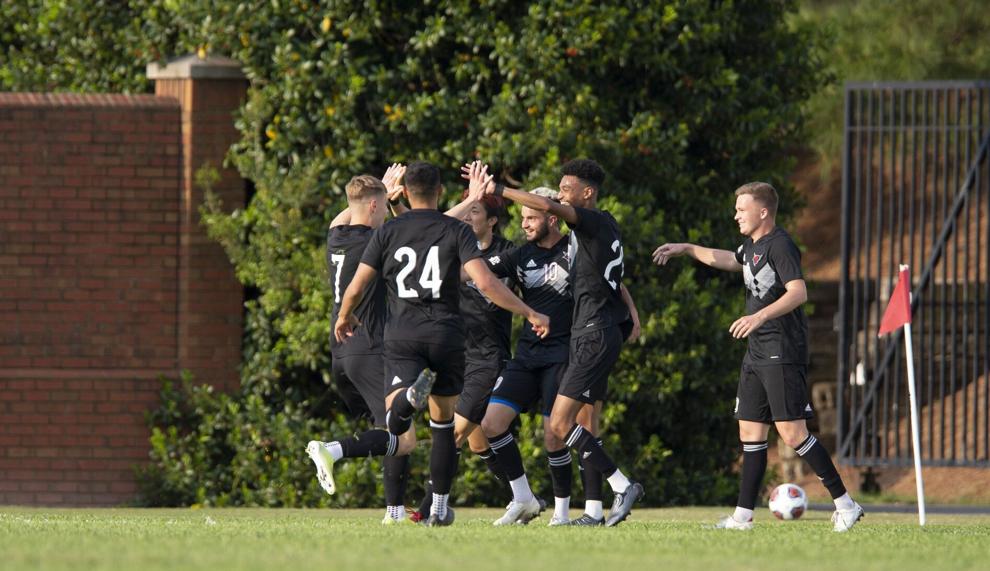 043021-gnr-spt-uncgsoccer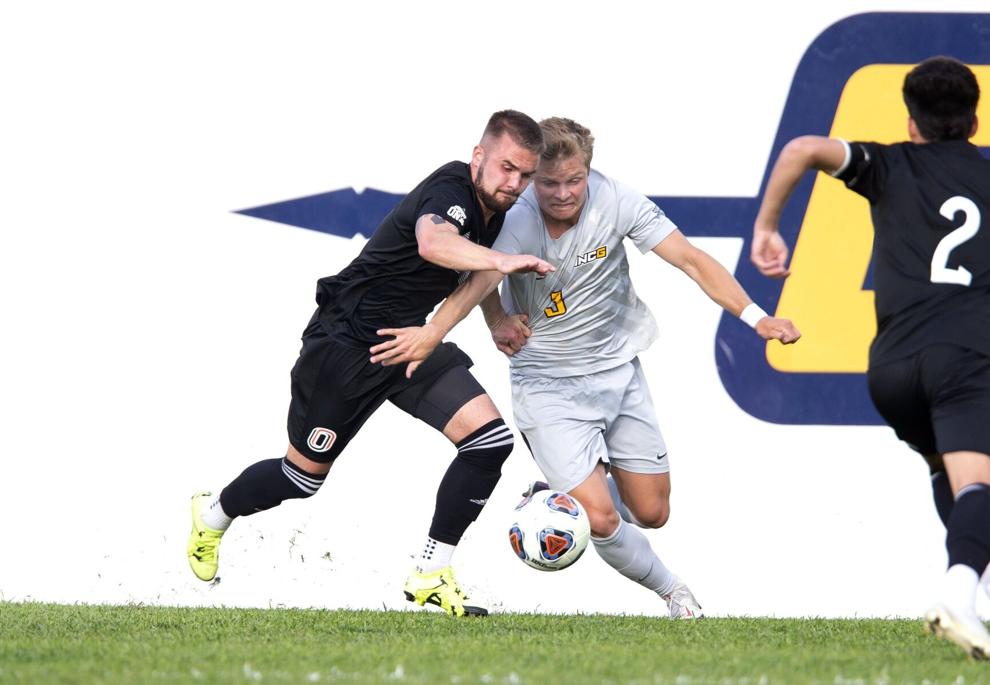 043021-gnr-spt-uncgsoccer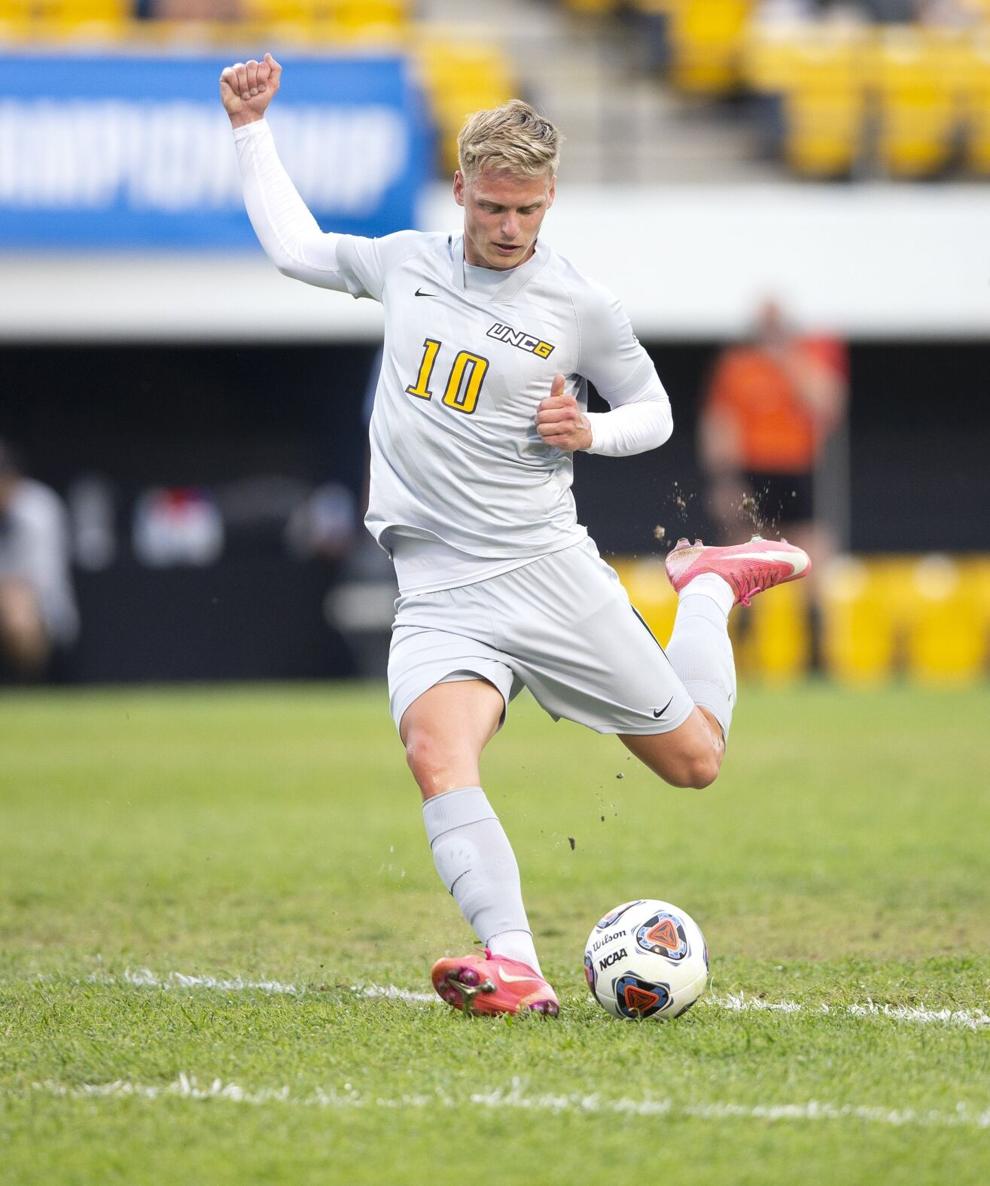 043021-gnr-spt-uncgsoccer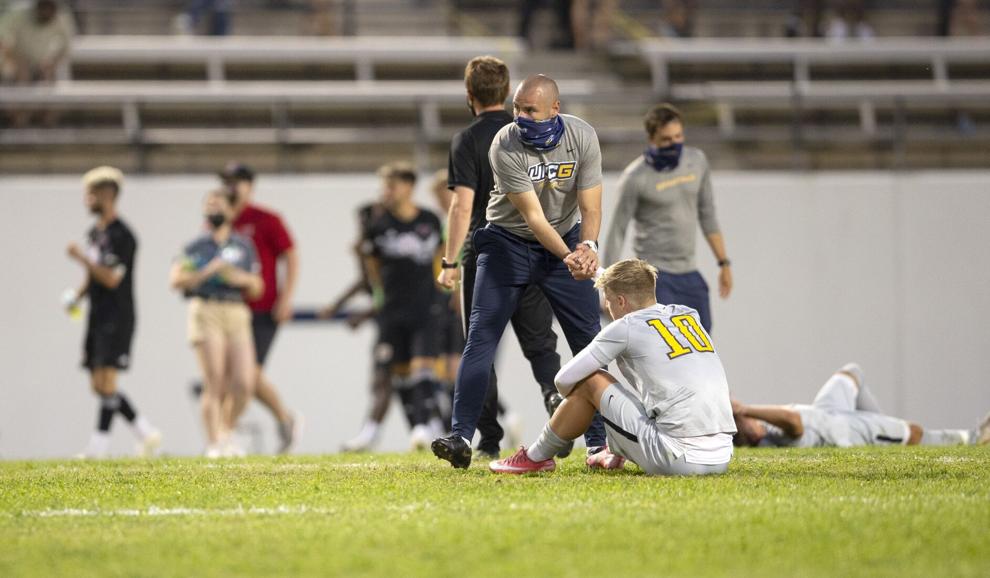 043021-gnr-spt-uncgsoccer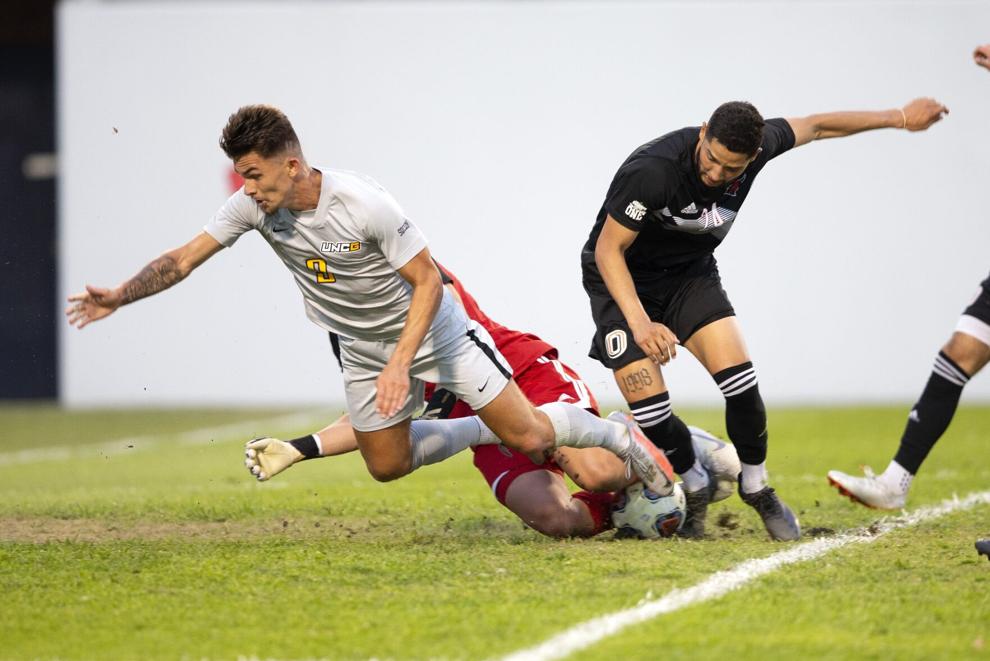 043021-gnr-spt-uncgsoccer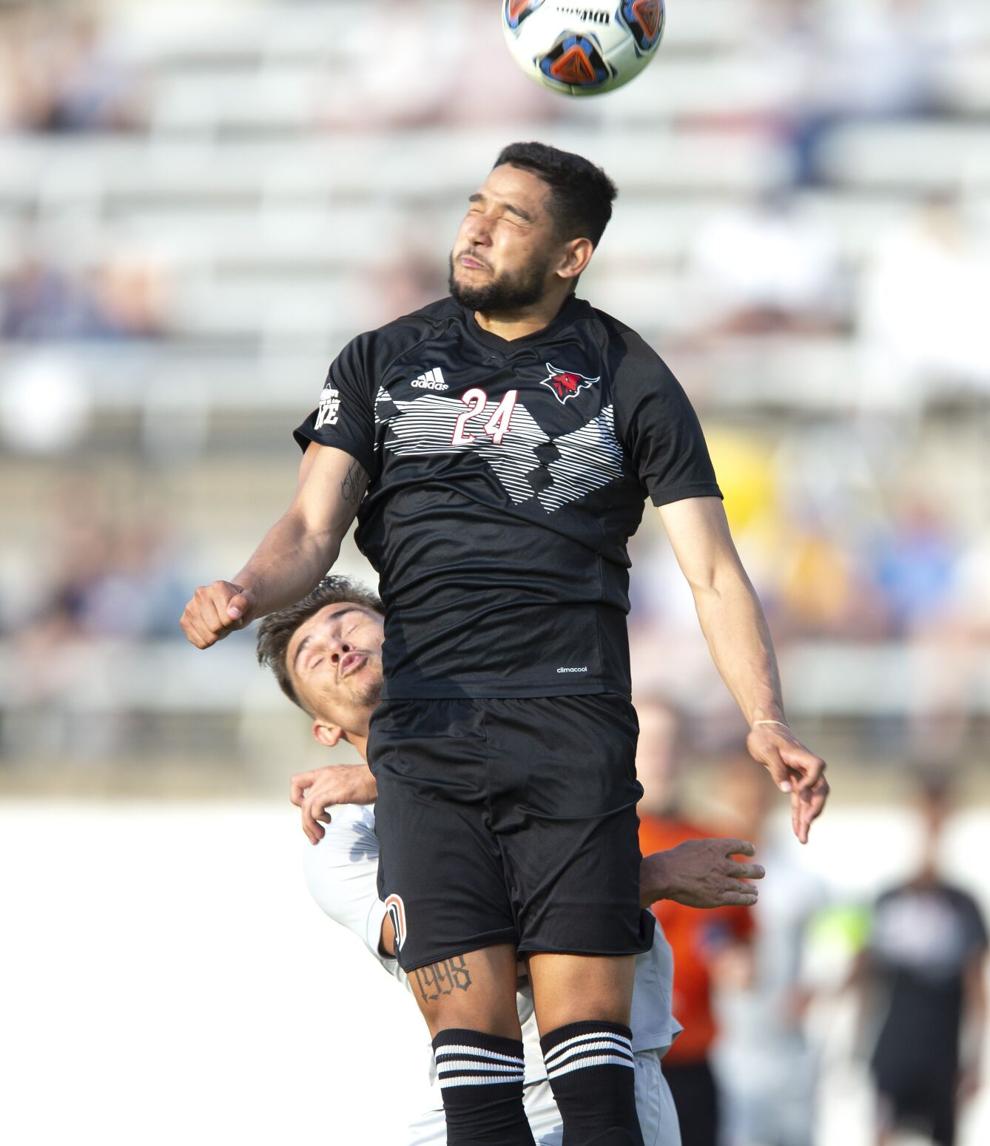 043021-gnr-spt-uncgsoccer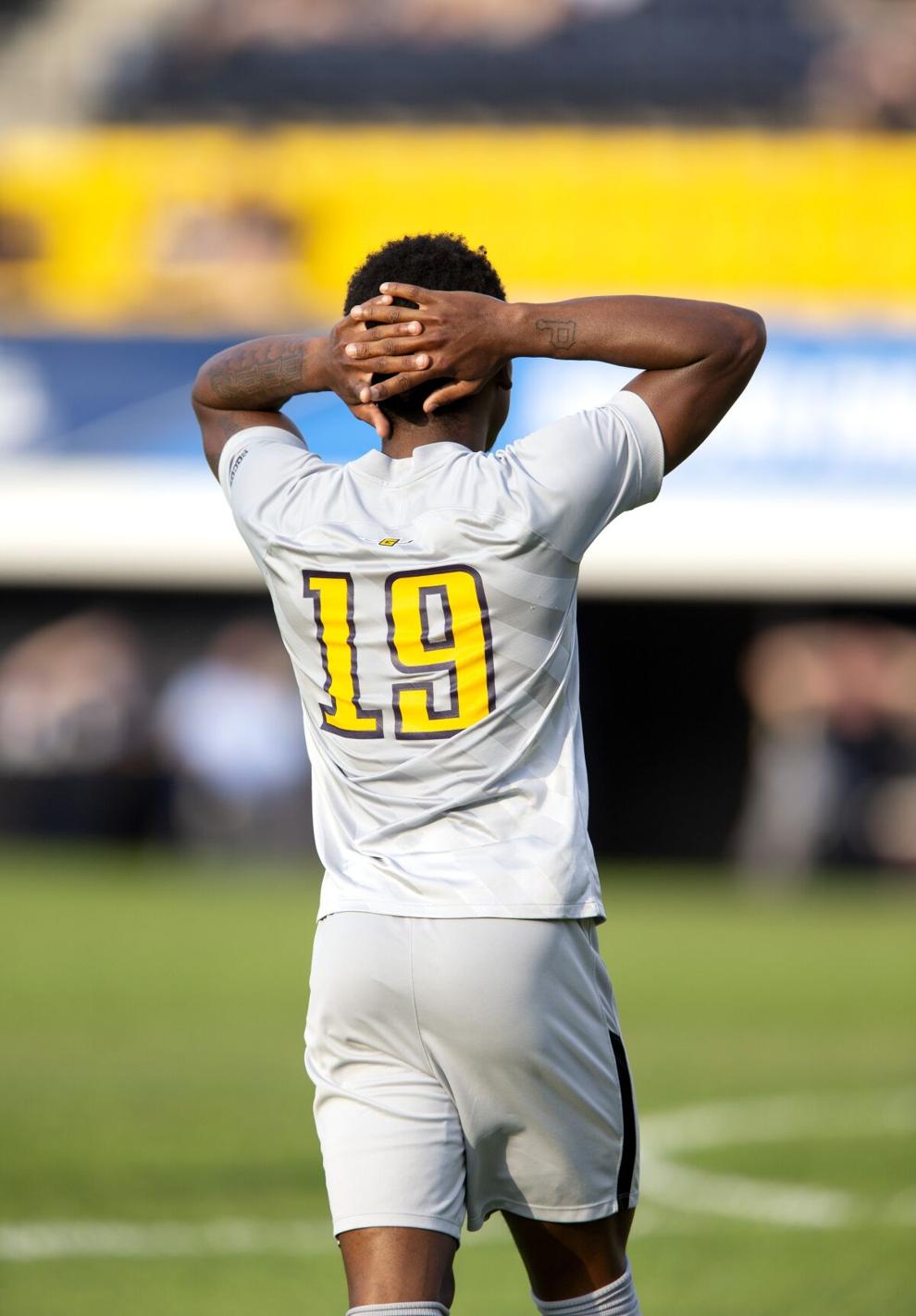 043021-gnr-spt-uncgsoccer

043021-gnr-spt-uncgsoccer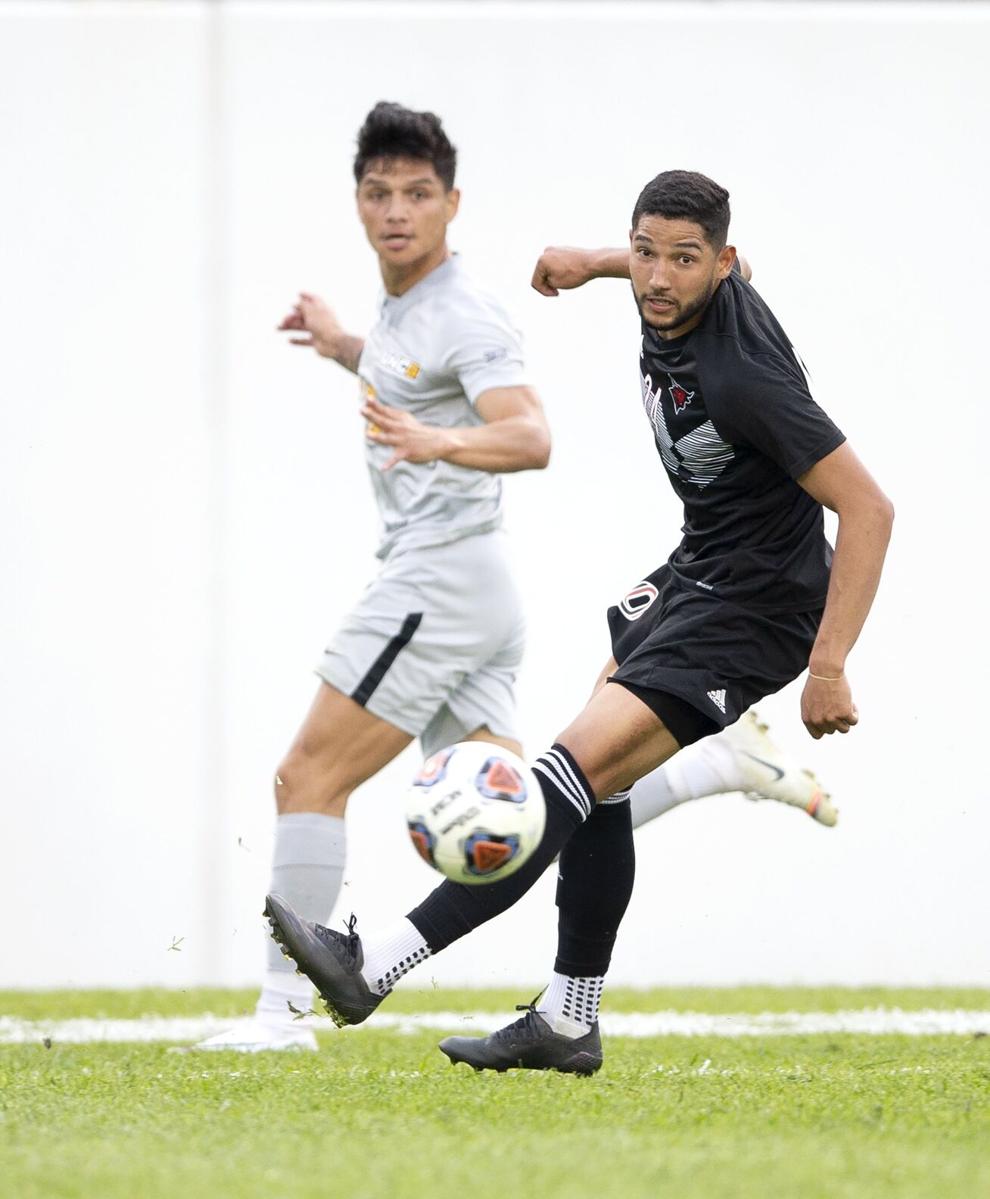 043021-gnr-spt-uncgsoccer
043021-gnr-spt-uncgsoccer
043021-gnr-spt-uncgsoccer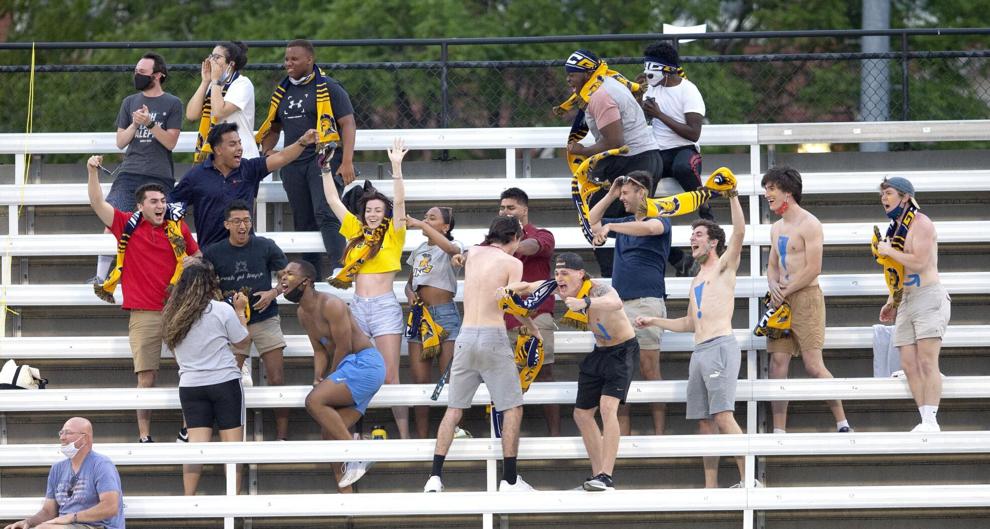 043021-gnr-spt-uncgsoccer