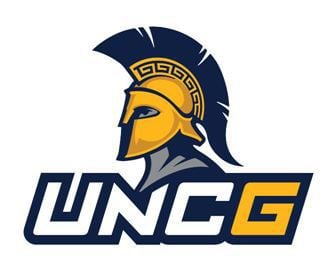 A preview of UNCG's men's basketball game:
What
When
Where
Records
Wofford: 1-2 Southern, 9-6 overall.
Tickets
How to watch
ESPN+
Notable
• This is a rescheduled game from Jan. 1.
• UNCG has held its last three opponents – Md.-Baltimore County, Furman and VMI – below 60 points.
• Max Klesmit leads the Terriers with 15.7 points per game, seventh-best in the Southern Conference. B.J. Mack is 12th at 14.6 points.
• De'Monte Buckingham leads UNCG with 13.4 points, 16th-best in the Southern, and is No. 4 in the league with 7.9 rebounds per game.
• Wofford owns an NCAA NET ranking of No. 110; UNCG is No. 166.
• The game comes on the first day of the university's spring semester.
Information