Three jumpers from Wake Forest's Damari Monsanto didn't seal a 98-76 basketball victory against North Carolina. But they did signal that the end had come much sooner than the game clock could illustrate.
The Deacons held a 10-point lead with 13:10 remaining on Saturday. That's when Monsanto — in only his second game with the program after a preseason Achilles tear potentially took away his season — launched three-point shots that rang out like artillery.
The first came in front of his coach, Steve Forbes.
The second after dribbling around the top of the key.
And the last, featuring Monsanto waving his hand for the ball right after crossing halfcourt, was pure heat against a Tar Heels' defense that wasn't set.
The Deacons' margin had nearly doubled by the end of Monsanto's 9-0 run. And at the end of the night, Wake Forest had made it loud and clear: Year 2 of Steve Forbes has the Deacons (6-3 ACC, 16-4 overall) near the top of the ACC. In a Big Four matchup, Wake Forest scored the most points it had against the Tar Heels since 1965, the year Forbes was born.
"Tonight was a signature win for this program," Forbes said.
He cited the positives — the 32 fast-break points, the 21 points off turnovers, overcoming a 12-rebound advantage (50-38) by UNC — but kept pointing toward the crowd through the game as his team took grasp.
"Let's give them something to cheer about," he mentioned as his repeated prompt.
The Tar Heels have now been on the wrong end of back-to-back blowouts — an 85-57 loss to Miami on Tuesday and the 22-pointer defeat in Joel Coliseum. The second resulted from a performance where Wake Forest could do no wrong.
The night started with Jake LaRavia and Alondes Williams doing all the scoring work — the two gave Wake Forest its first eight field goals. LaRavia went straight at UNC's Brady Manek, notching two quick buckets on him early. That forced the Tar Heels to move Leaky Black, their best defender, off Williams to contend with the 6-foot-9 forward.
Carolina never really found a defensive answer, though. Forbes said the offensive success came from LaRavia's quick head-down mentality in the early moments of the game. The aggression was welcomed.
"We thought we had a good, favorable matchup there, and we thought we could take advantage of it," Forbes said. "But he's still got to make the plays, right? You can talk about it all you want, but you got to go do it."
There was no solution for LaRavia, who finished with 31 points on 9-of-13 shooting and 10 rebounds. He helped the Wake Forest offense blossom.
Williams, the Deacons' go-to scorer, chipped in 23. Daivien Williamson added 19 points on his 22nd birthday, at one point scoring seven in a row. Monsanto's nine-point stretch sent the arena into hysterics. Matthew Marsh, a true freshman post player, had not played more than three minutes since November. He went in with the Deacons' post players in foul trouble and gave them seven points in 11 minutes.
Less than two weeks ago, the Deacons welcomed Duke into an intense atmosphere and started slowly on offense. But LaRavia said the team's main takeaway from the 76-64 loss to the Blue Devils was a defensive focus. That focus worked too — the Tar Heels shot 33 percent.
"This (UNC) is a very good, offensive-based team," LaRavia said. "And we did a very good job holding them to the percentage they shot. I mean, the only thing we struggled on tonight was really offensive rebounds and giving those up, but we were able to pick that up in other areas.
Last season, two heroic Wake Forest performances weren't enough to beat the Tar Heels. Williamson and Isaiah Mucius chipped in 27 points apiece in a fan-less Dean Dome during a 80-73 loss. A year later, an almost new set of Deacons authored a blowout that resulted in a stormed court and a rolled Quad.
"I ain't never been a part of something like that," LaRavia said. "So that was pretty awesome."
Monsanto's shots, and the overall performance, were heard round an ACC yielding surprises like conference-leading Miami and the Deacons, ranked 13th in the preseason but sitting at fifth right now.
And if the Deacons stay on this course, their first NCAA Tournament appearance since 2017 — not to mention their first appearance outside the First Four since 2010 — could be, too.
PHOTOS: Wake Forest beats North Carolina 98-76 in men's basketball
Wake Forest Carolina Mens Basketball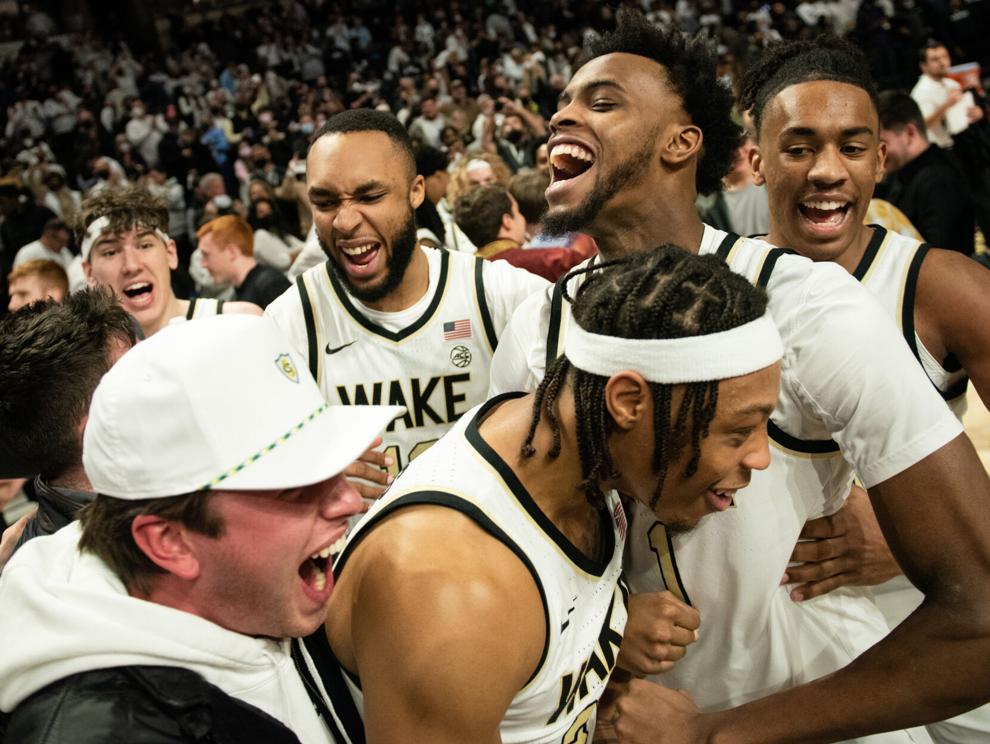 Wake Forest Carolina Mens Basketball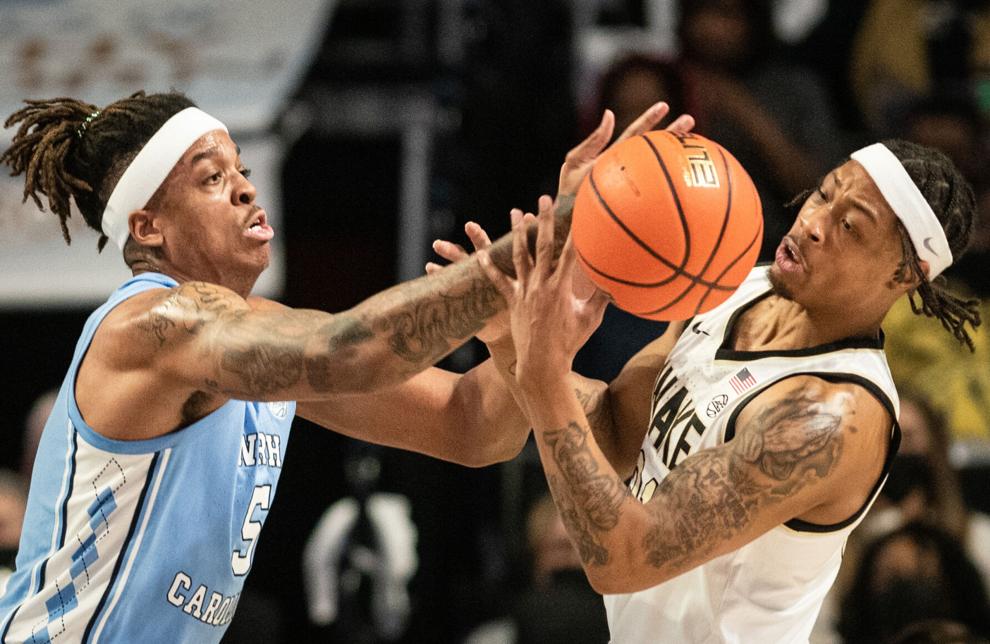 Wake Forest Carolina Mens Basketball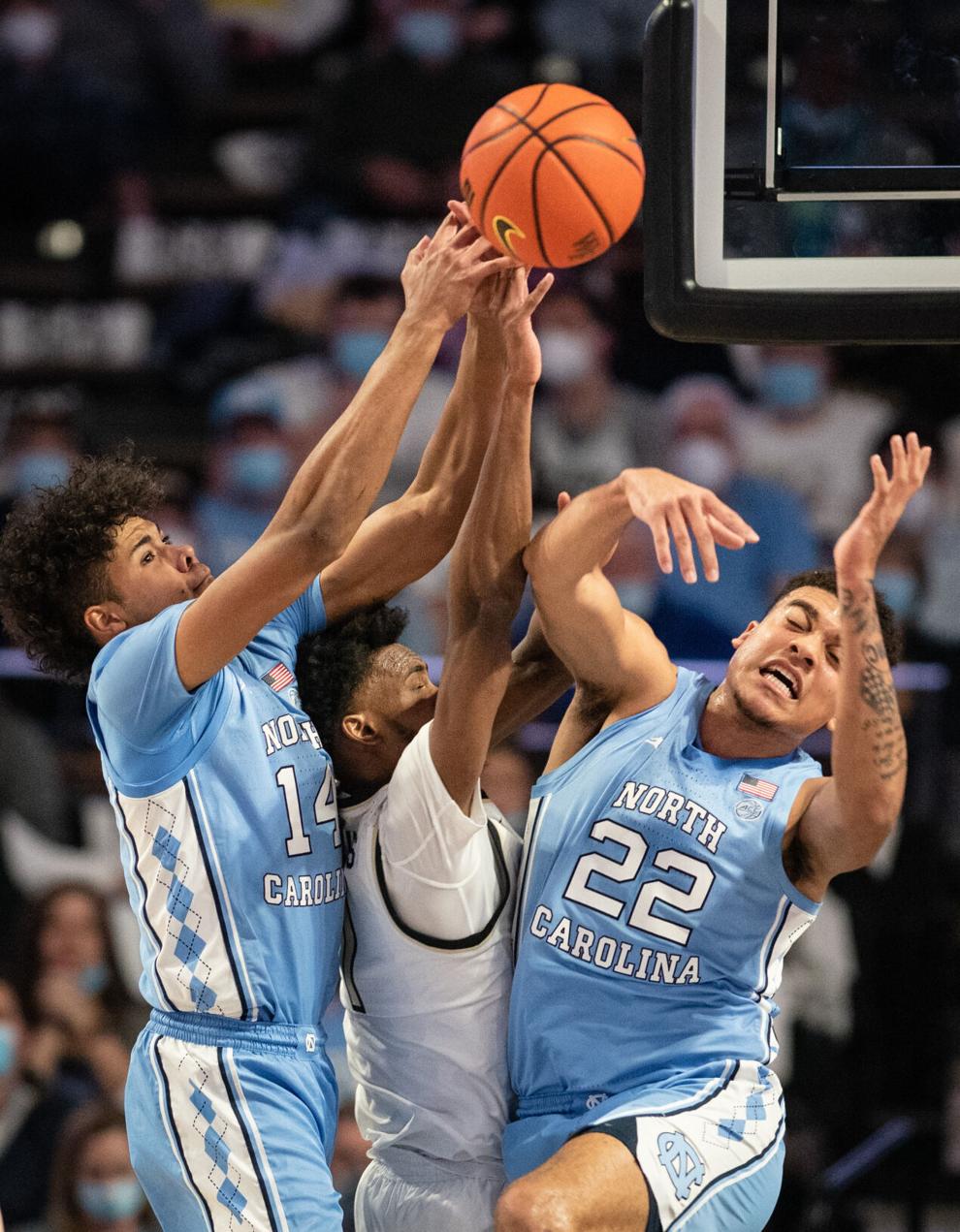 Wake Forest Carolina Mens Basketball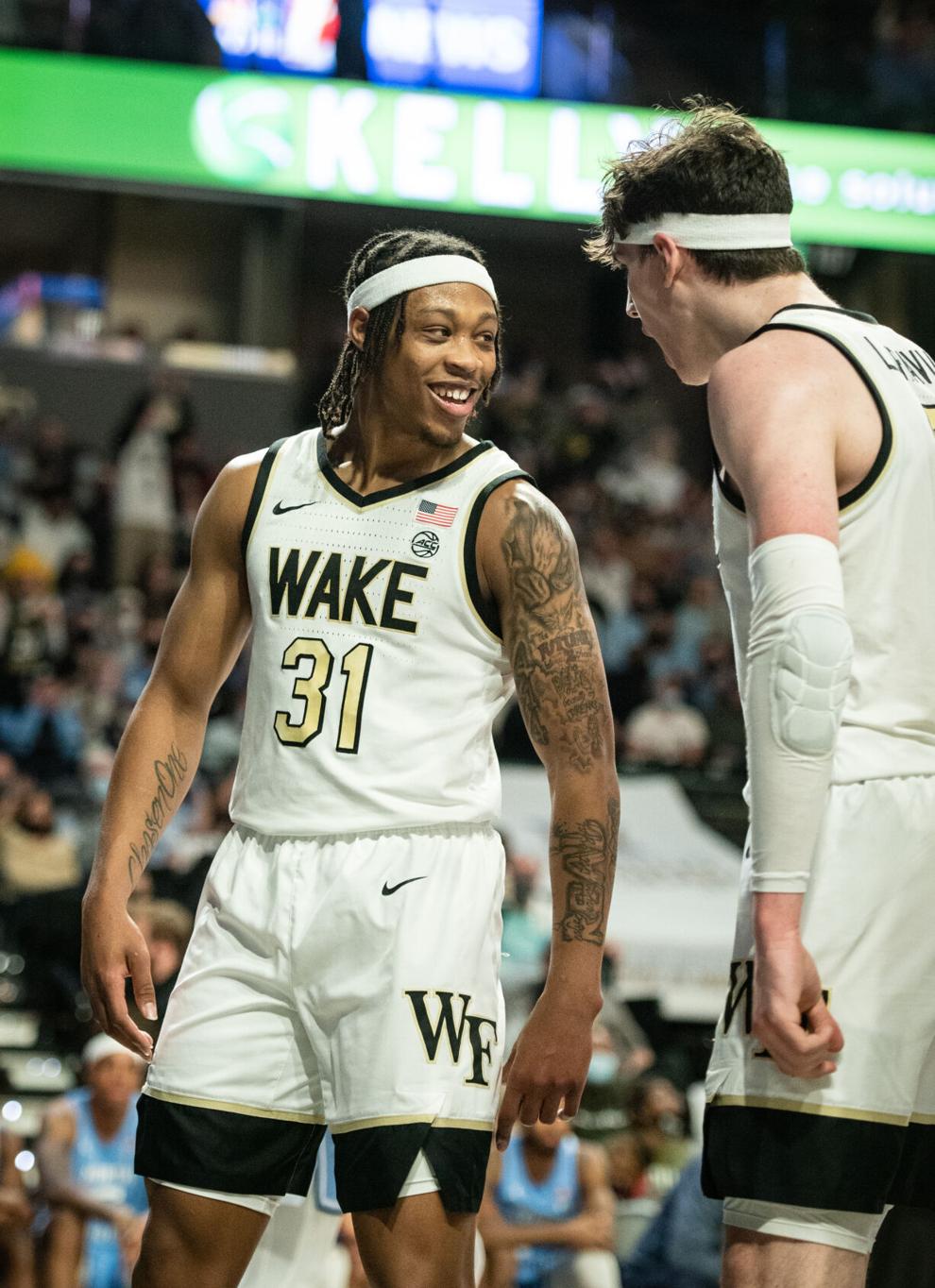 Wake Forest Carolina Mens Basketball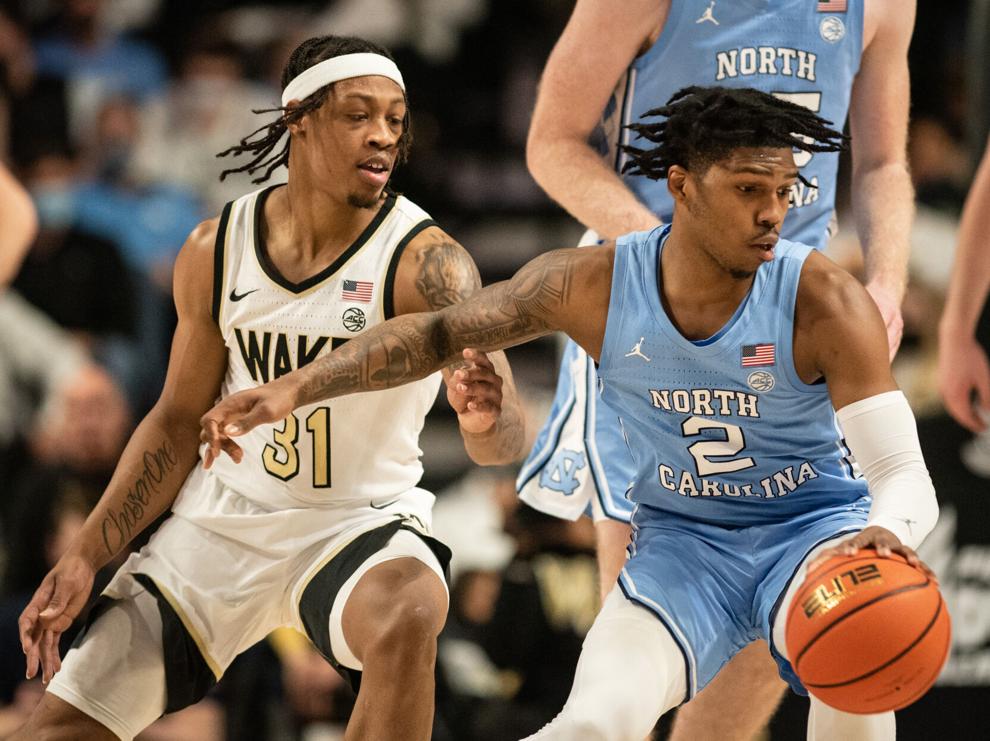 Wake Forest Carolina Mens Basketball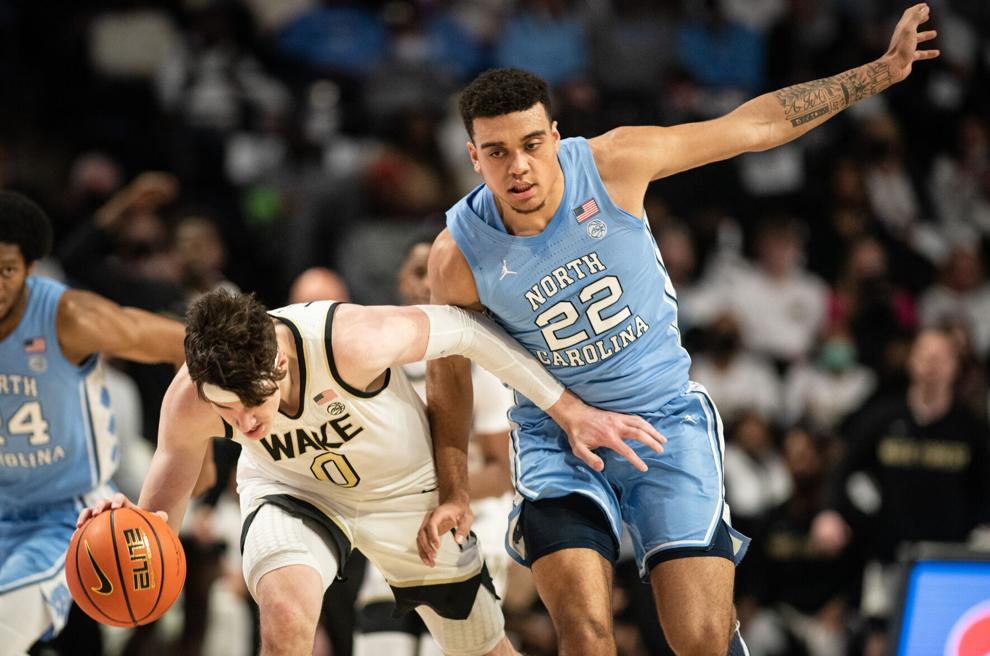 Wake Forest Carolina Mens Basketball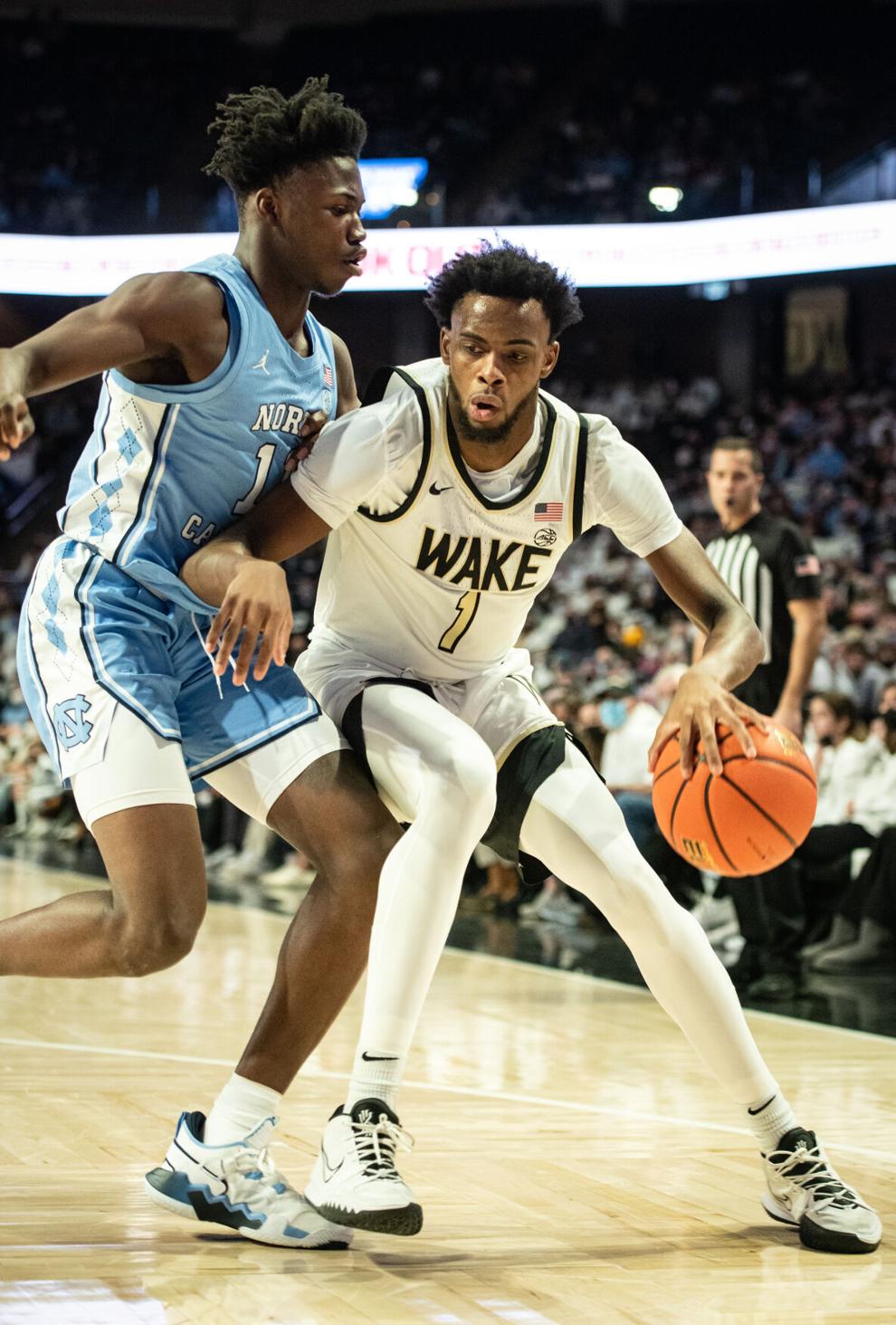 Wake Forest Carolina Mens Basketball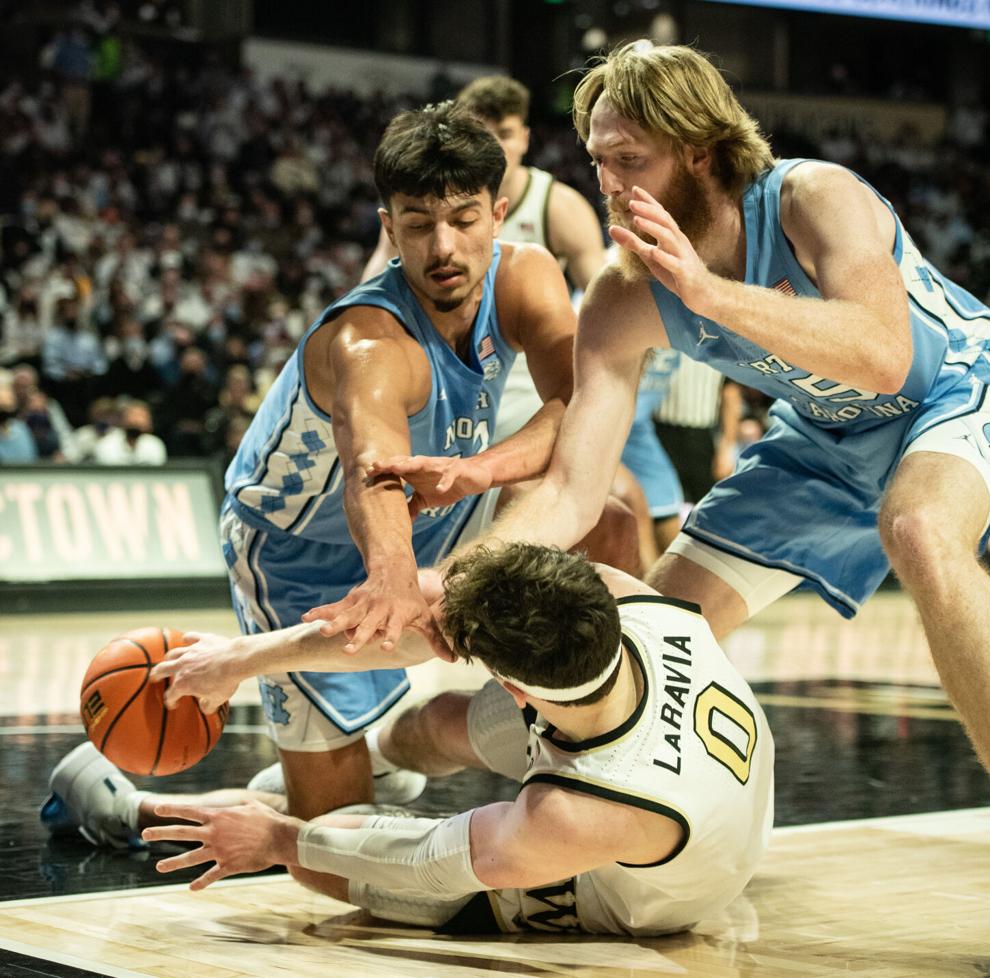 Wake Forest Carolina Mens Basketball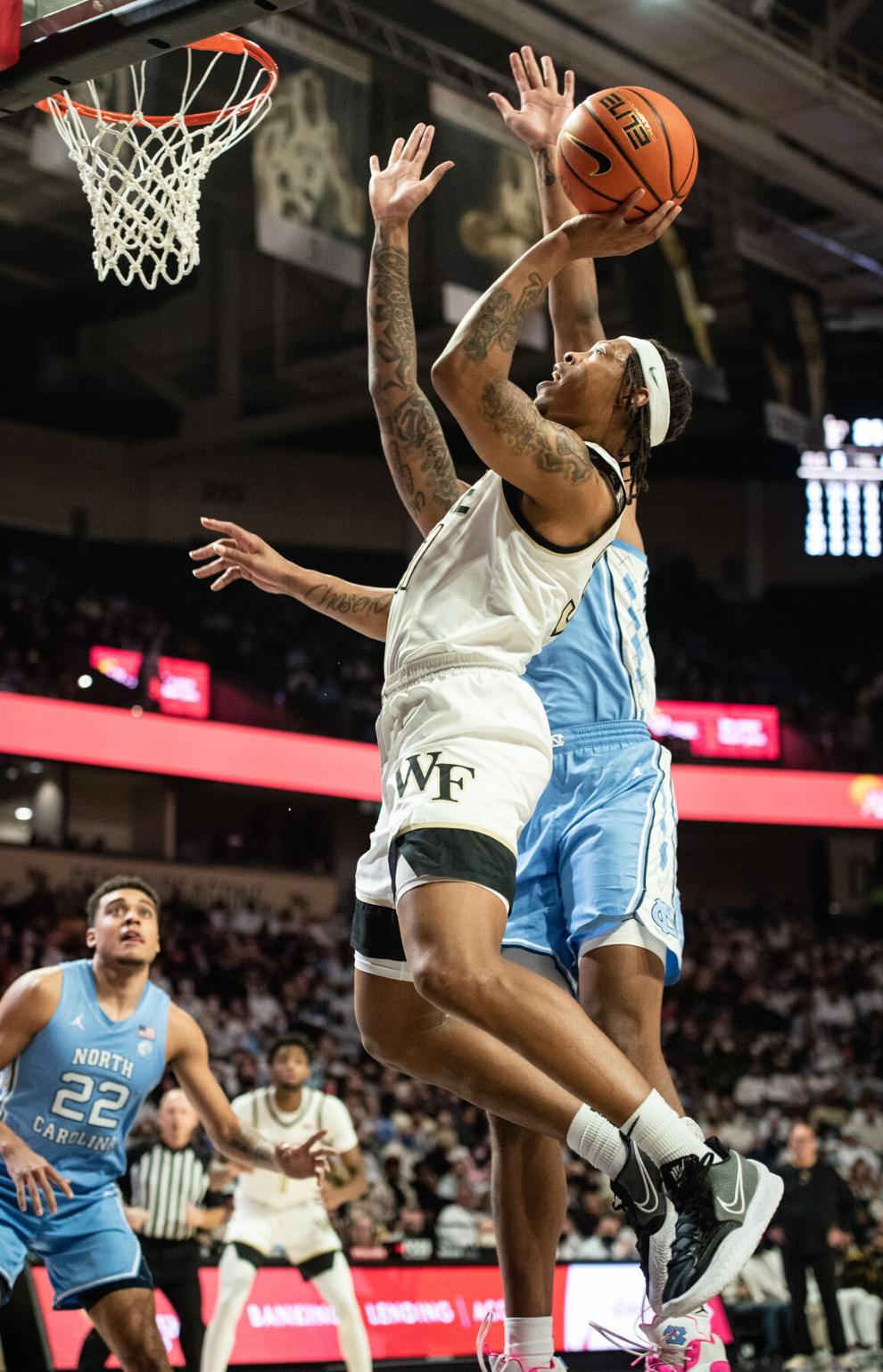 Wake Forest Carolina Mens Basketball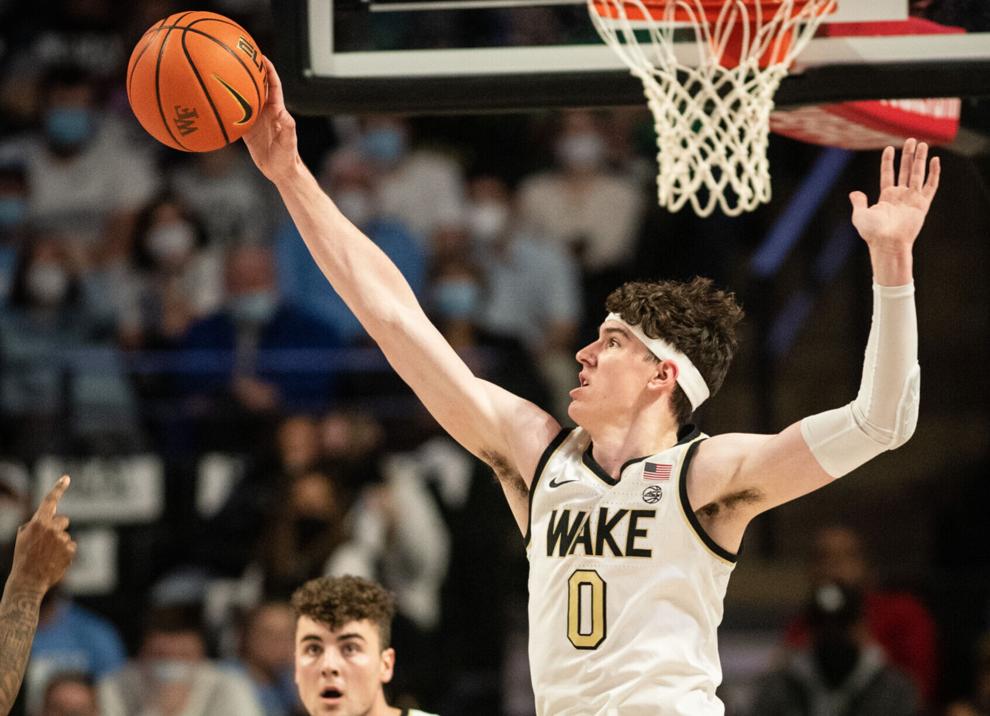 Wake Forest Carolina Mens Basketball
Wake Forest Carolina Mens Basketball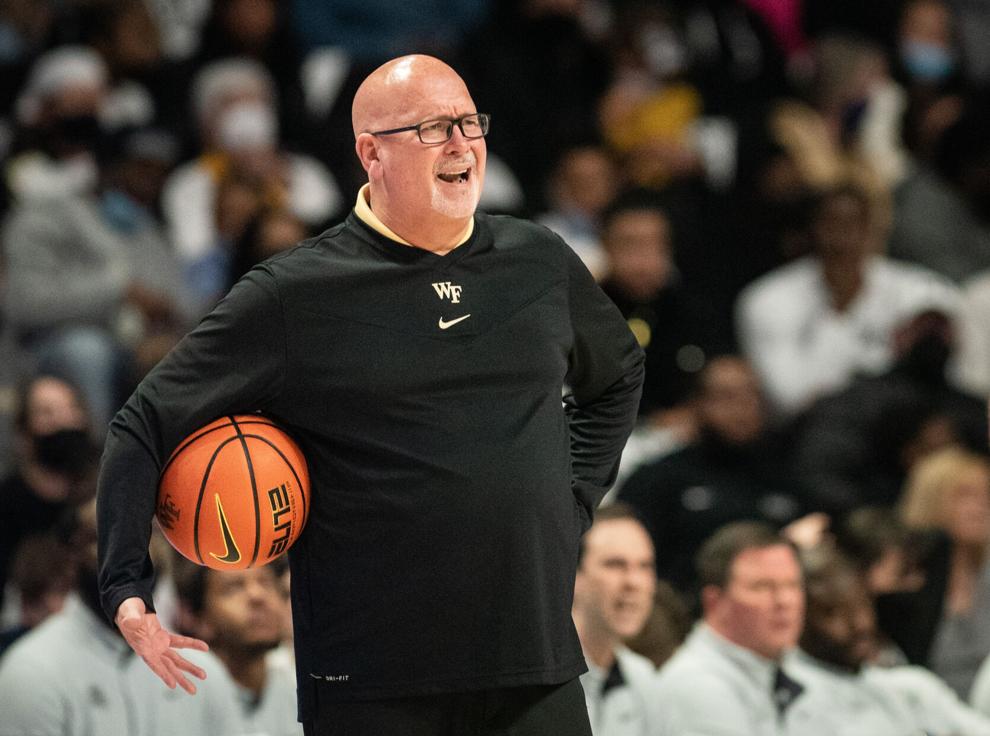 Wake Forest Carolina Mens Basketball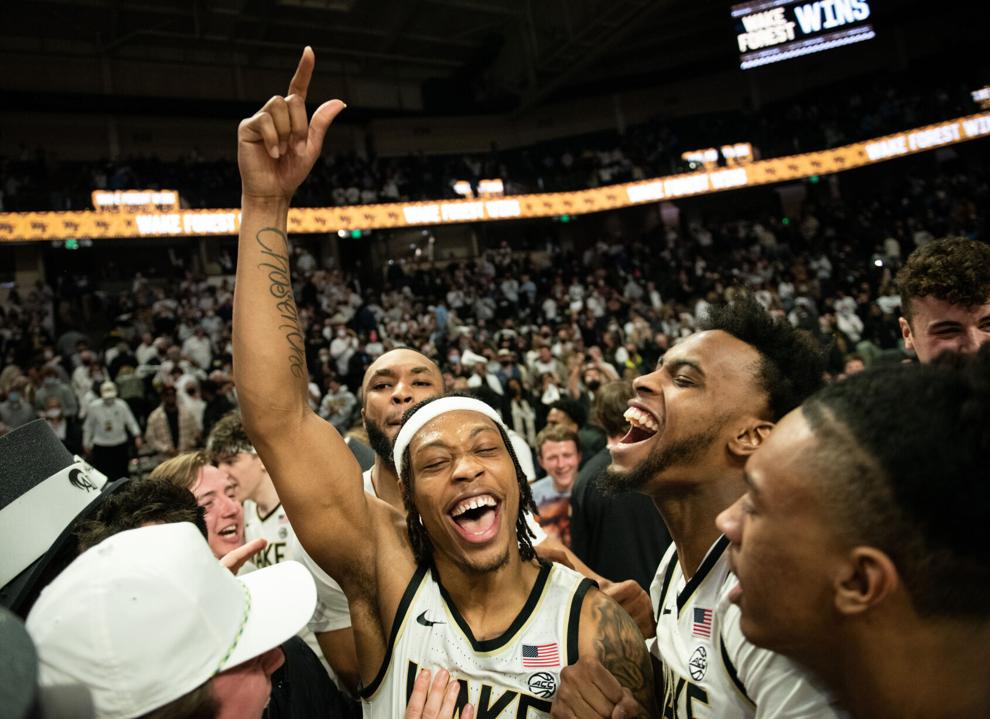 Wake Forest Carolina Mens Basketball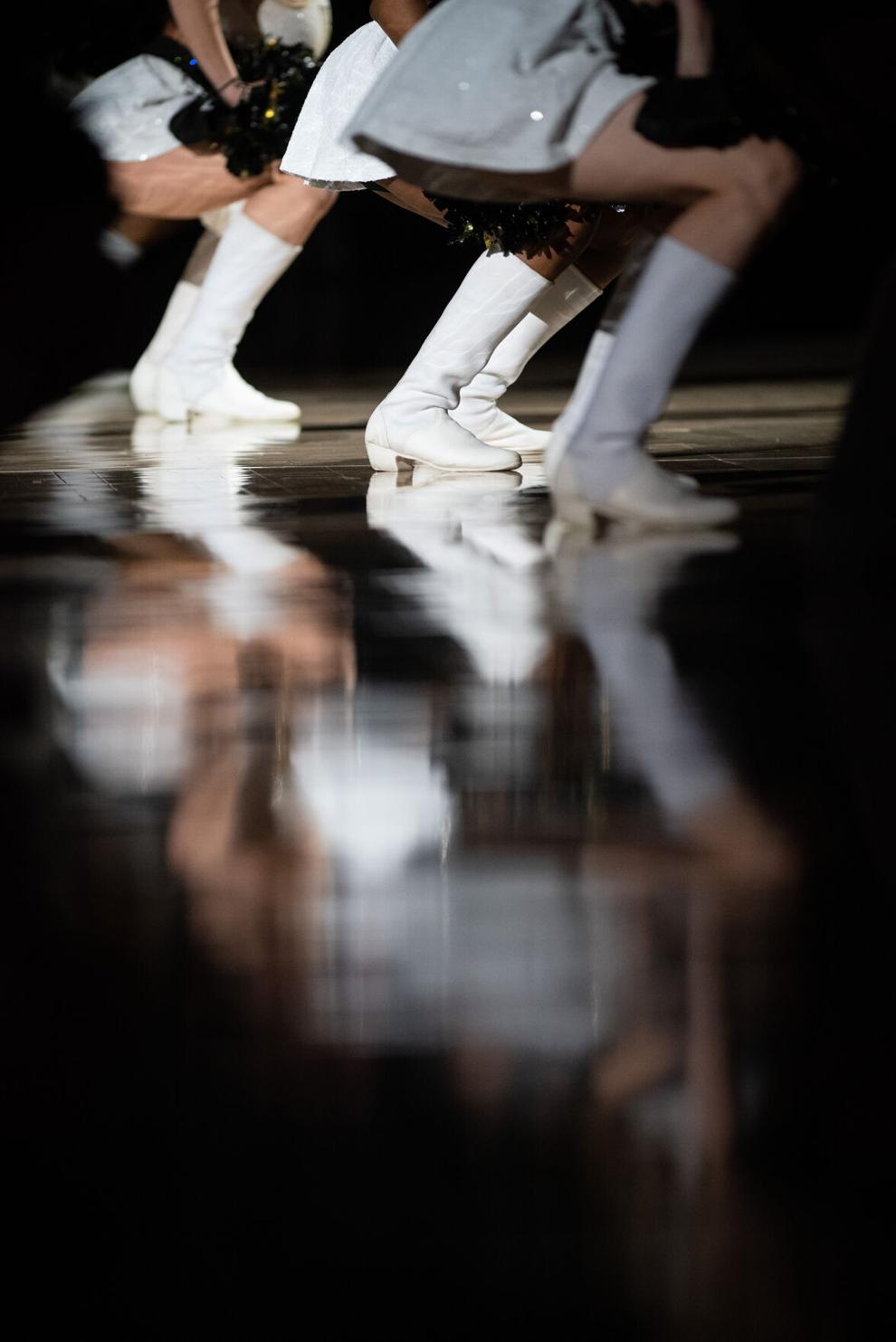 Wake Forest Carolina Mens Basketball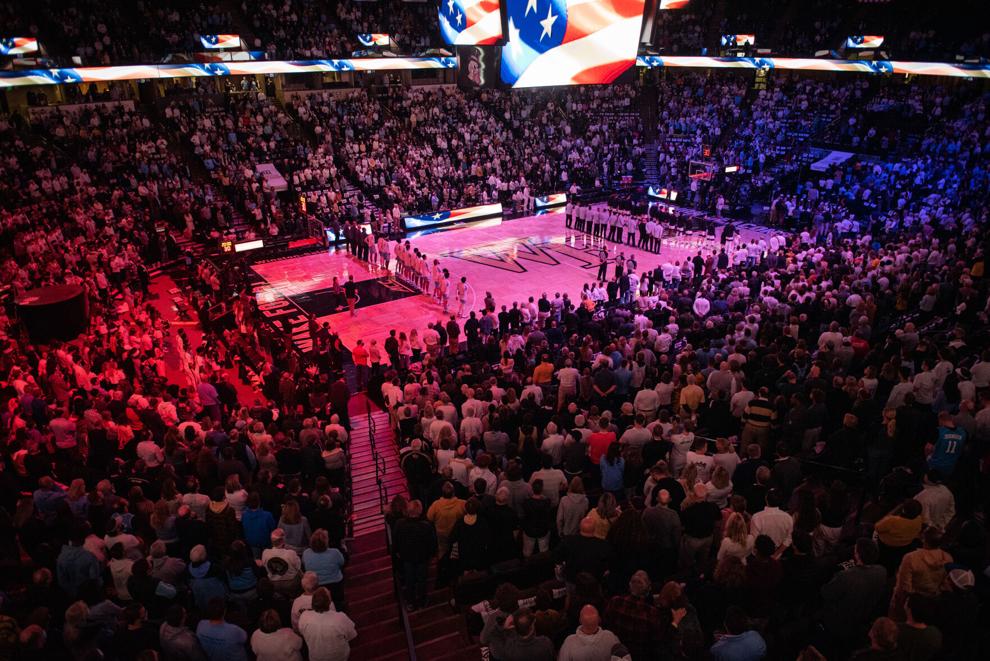 Wake Forest Carolina Mens Basketball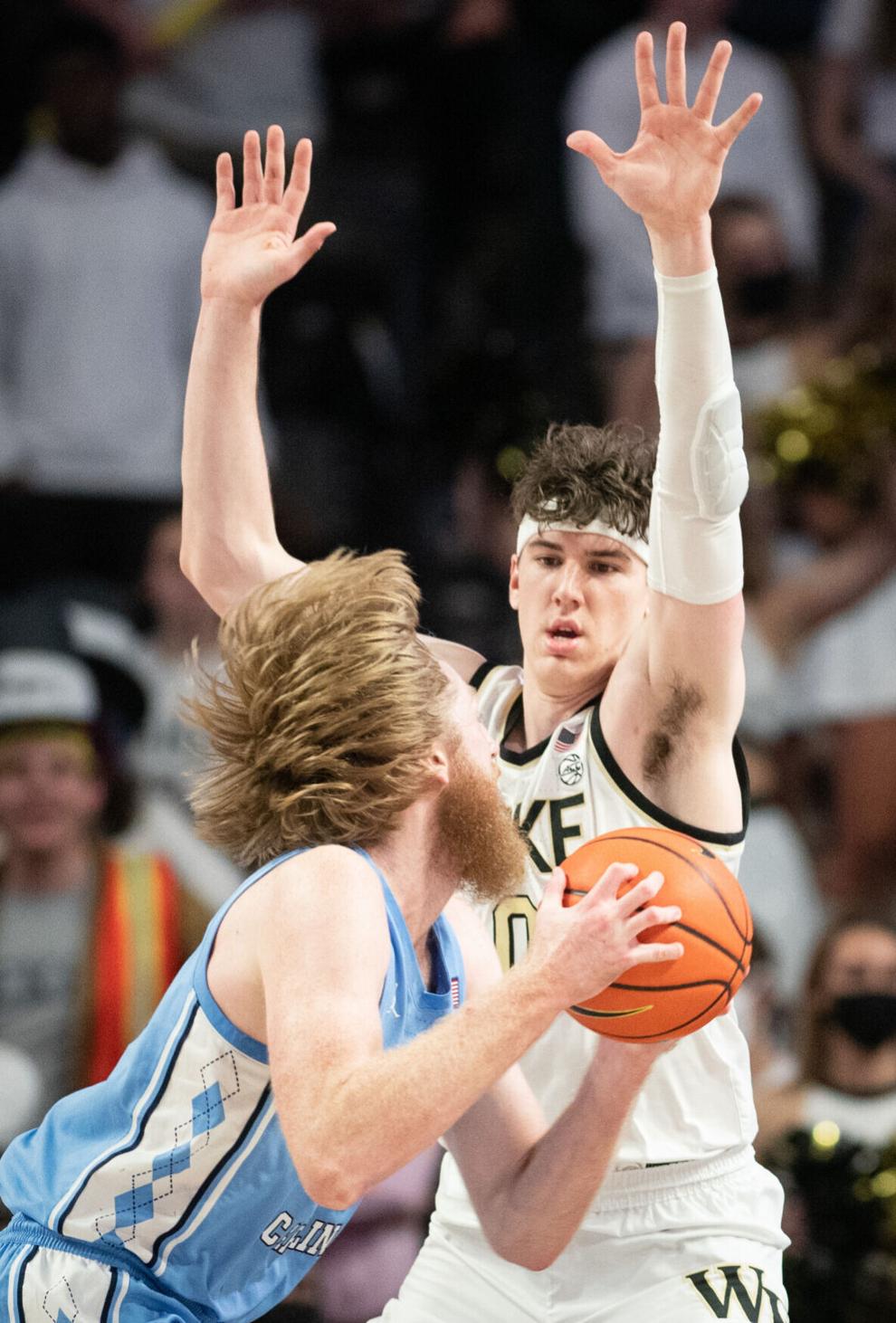 Wake Forest Carolina Mens Basketball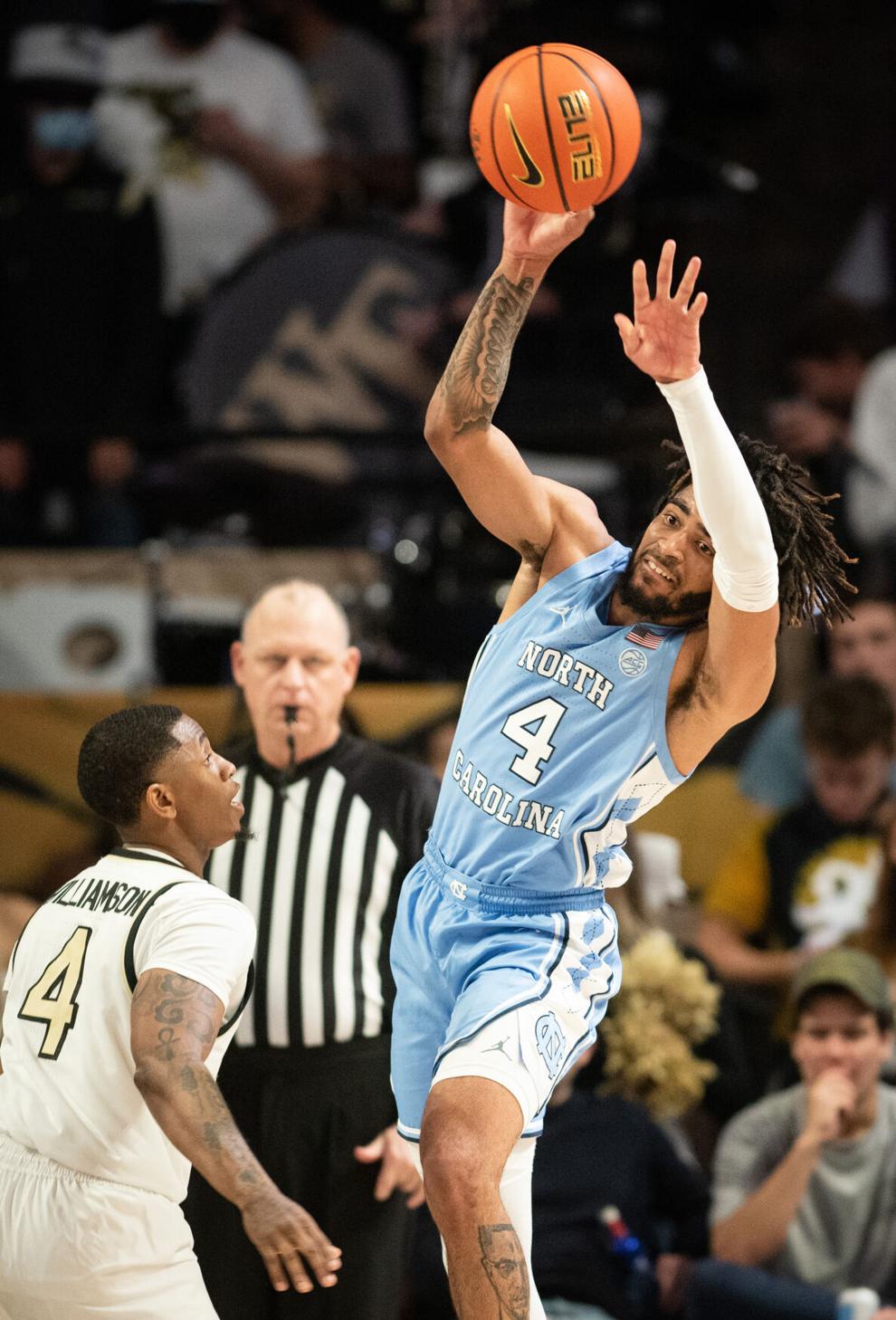 Wake Forest Carolina Mens Basketball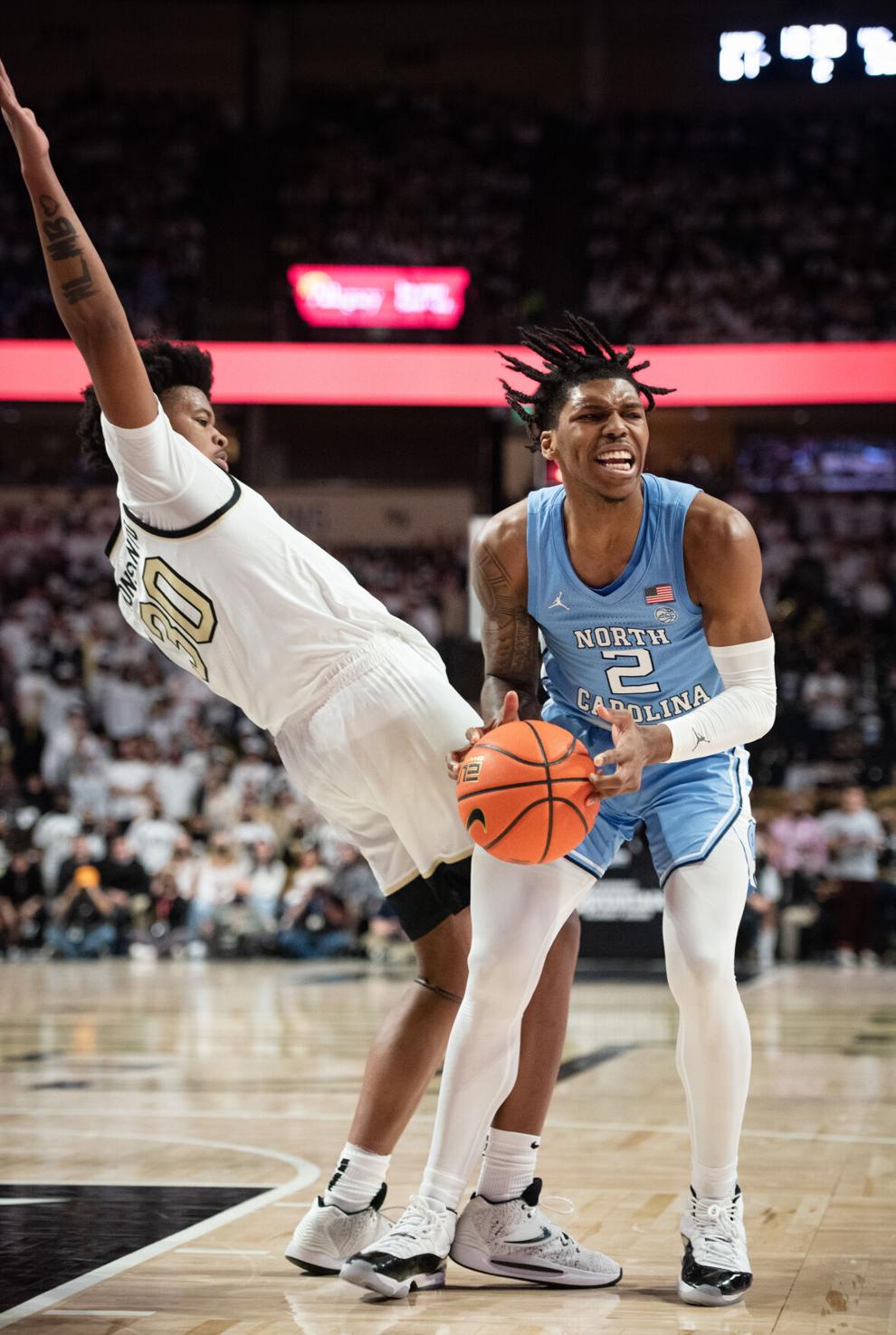 Wake Forest Carolina Mens Basketball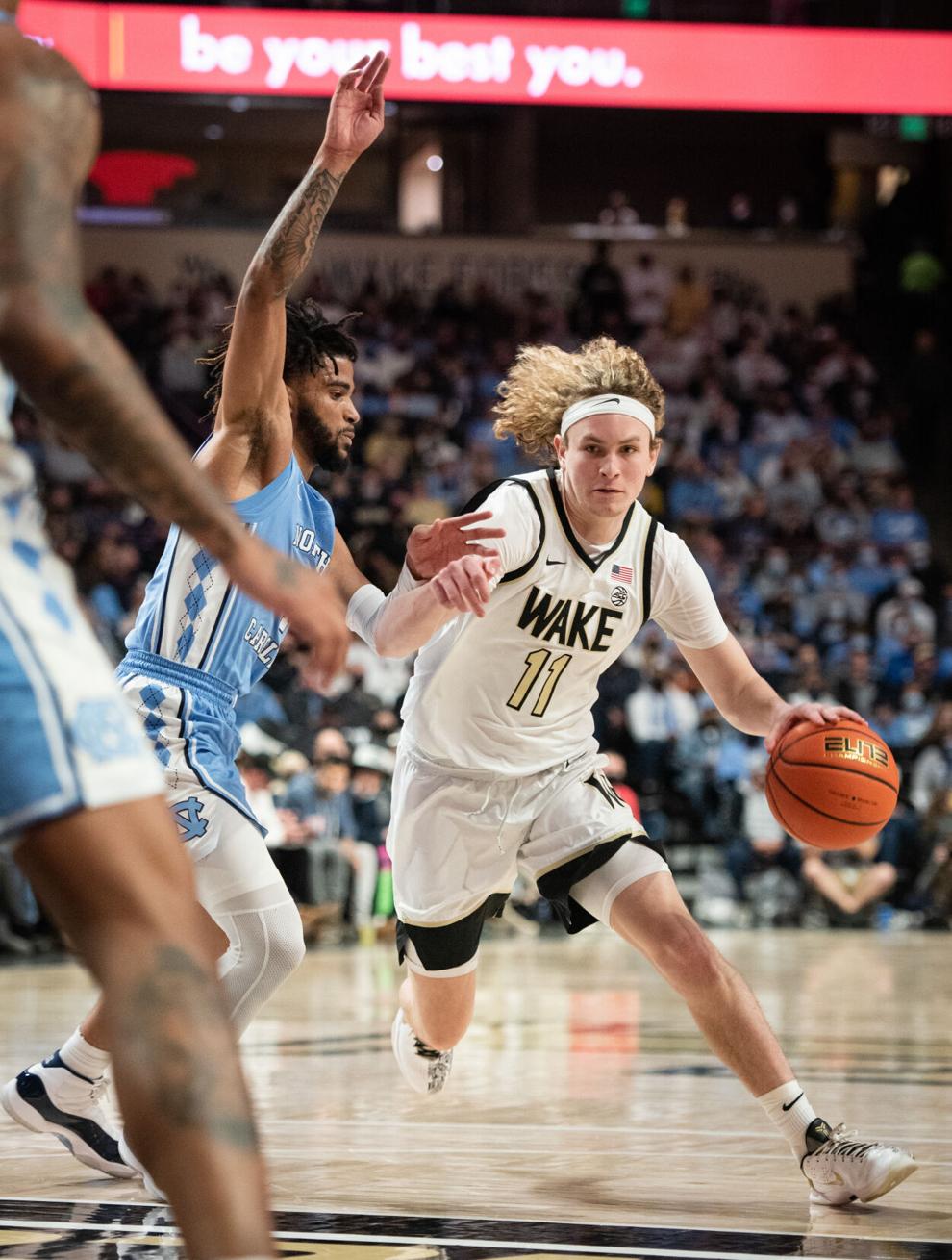 Wake Forest Carolina Mens Basketball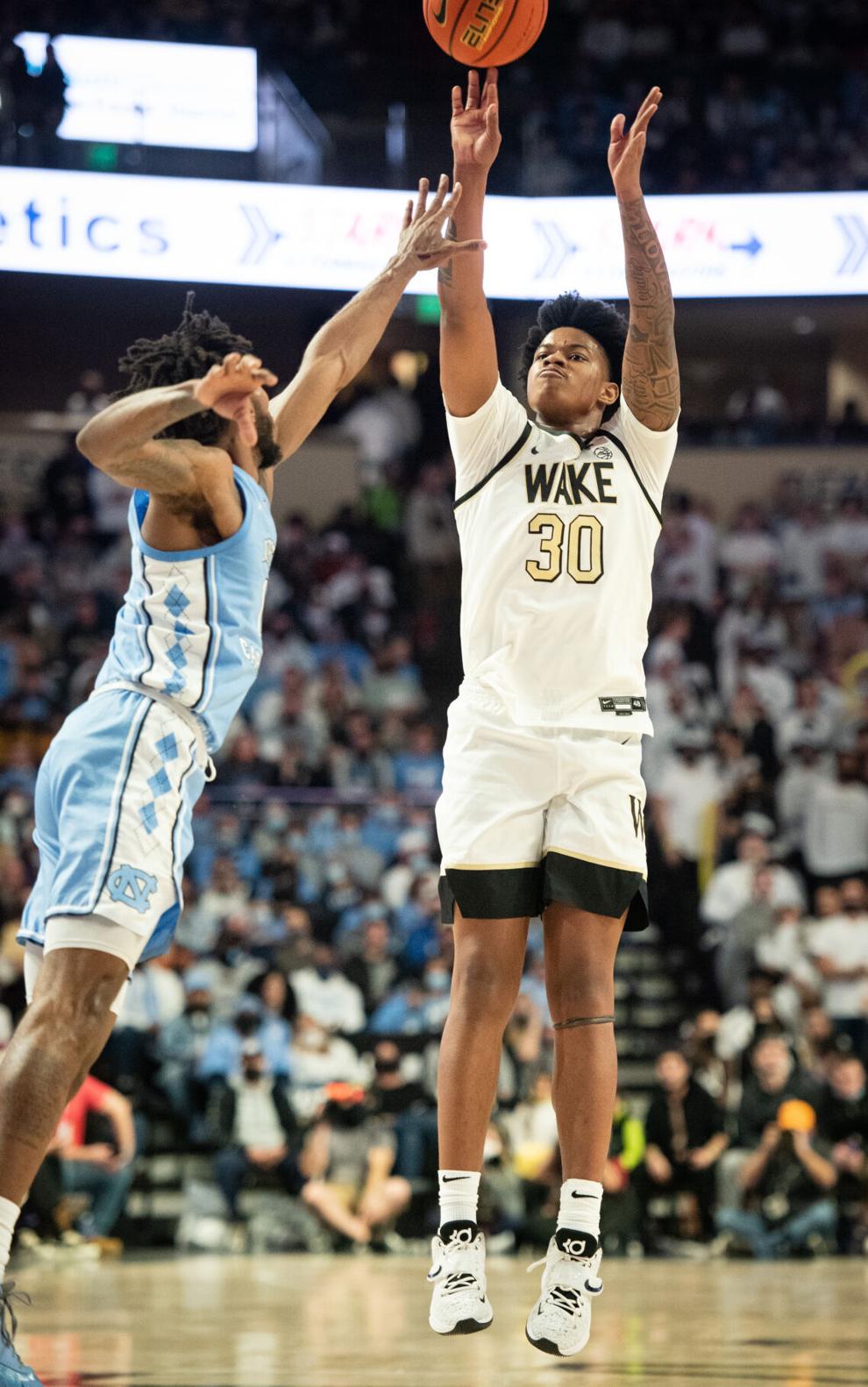 Wake Forest Carolina Mens Basketball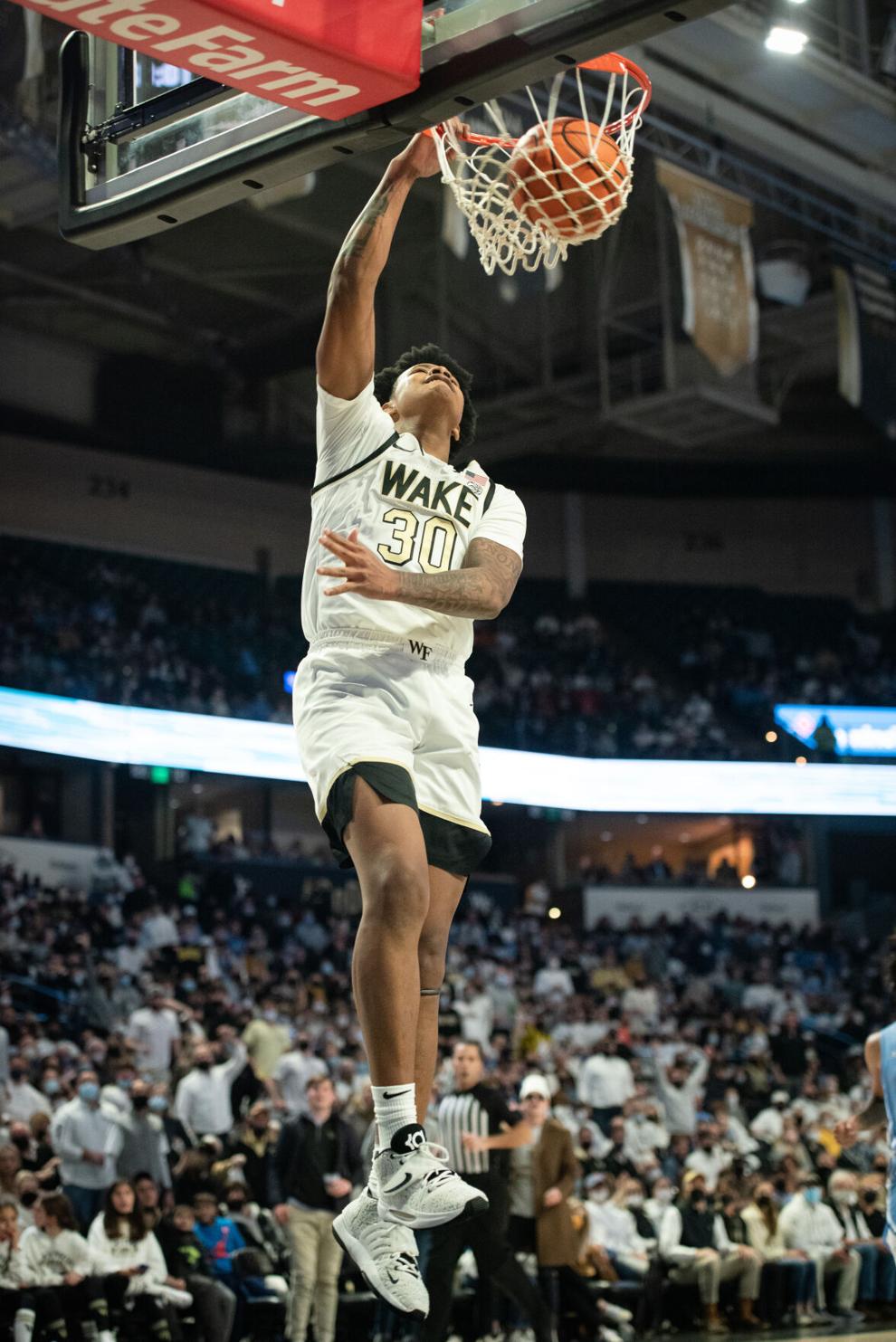 Wake Forest Carolina Mens Basketball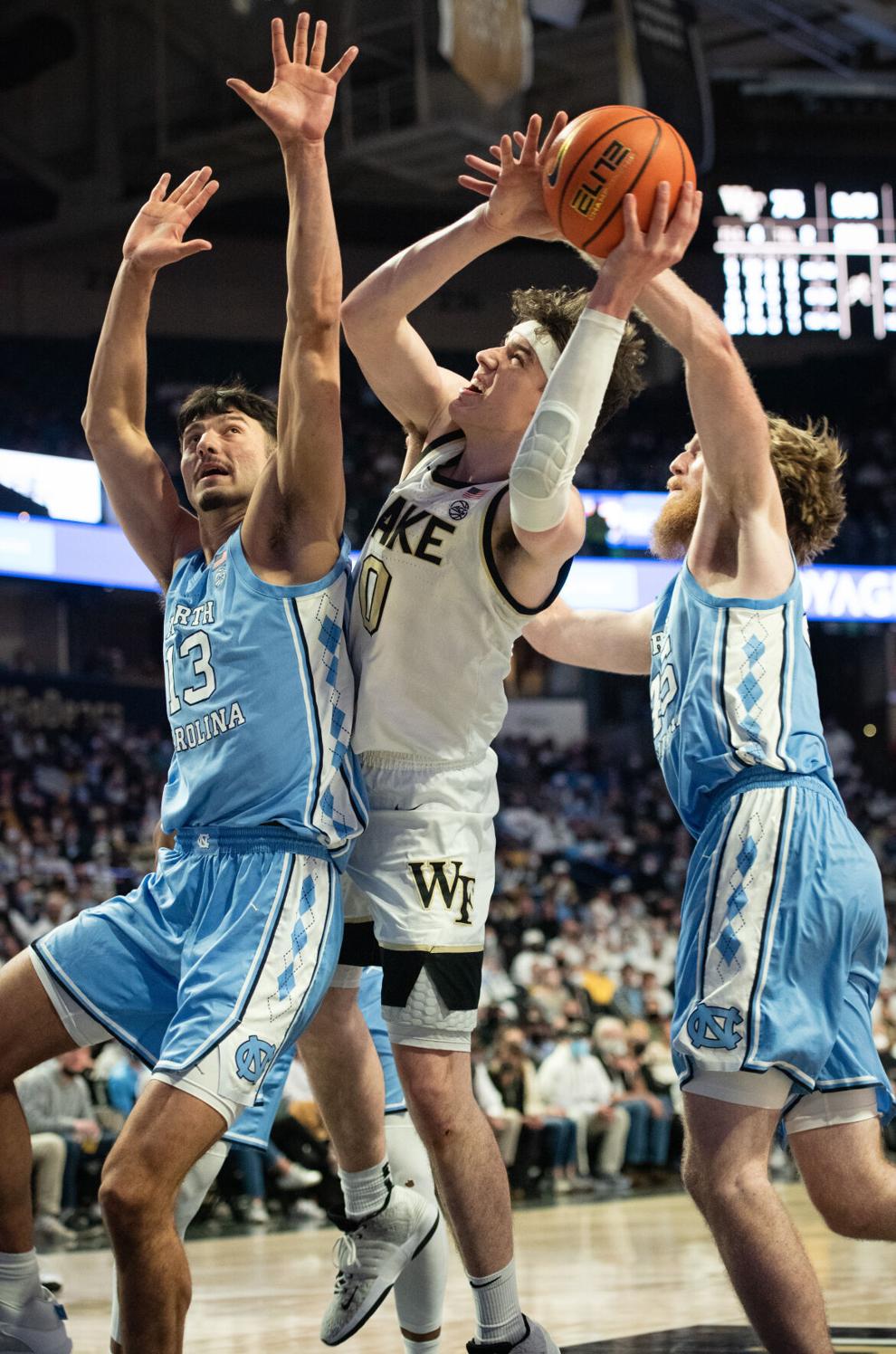 Wake Forest Carolina Mens Basketball