Who knew "Ramily" stretched as far as Anchorage, Alaska?
Winston-Salem State's women's basketball team is heading there for two games next month, and the red carpet will be rolled out by Alaska Anchorage, a Division II program that went 31-2 in 2019-20, and by Travis Mills, a pastor and teacher in Anchorage who is a 2012 WSSU graduate and has a daughter, Jalyn, attending his alma mater.
"I can't say enough about how great Pastor Mills has been because he's going to host us for Thanksgiving dinner, and to me it's amazing the reach this university has," said Coach L'Tona Lamonte of the Rams.
"We're worldwide," added WSSU athletics director Etienne Thomas. "It's going to be a great experience besides the basketball."
The Rams will open their season on Nov. 6 at Barton. The games against the Seawolves will be played on the Friday and Saturday after Thanksgiving, Nov. 26 and 27.
The trip is one Lamonte made as an assistant coach at Western Carolina.
When the opportunity came, all she needed to know the number for expenses: WSSU is having to cover $8,000. One of the program's final fundraisers is a 50-50 raffle at halftime of the homecoming football game against Livingstone on Saturday; one fan will have a chance to win $10,000.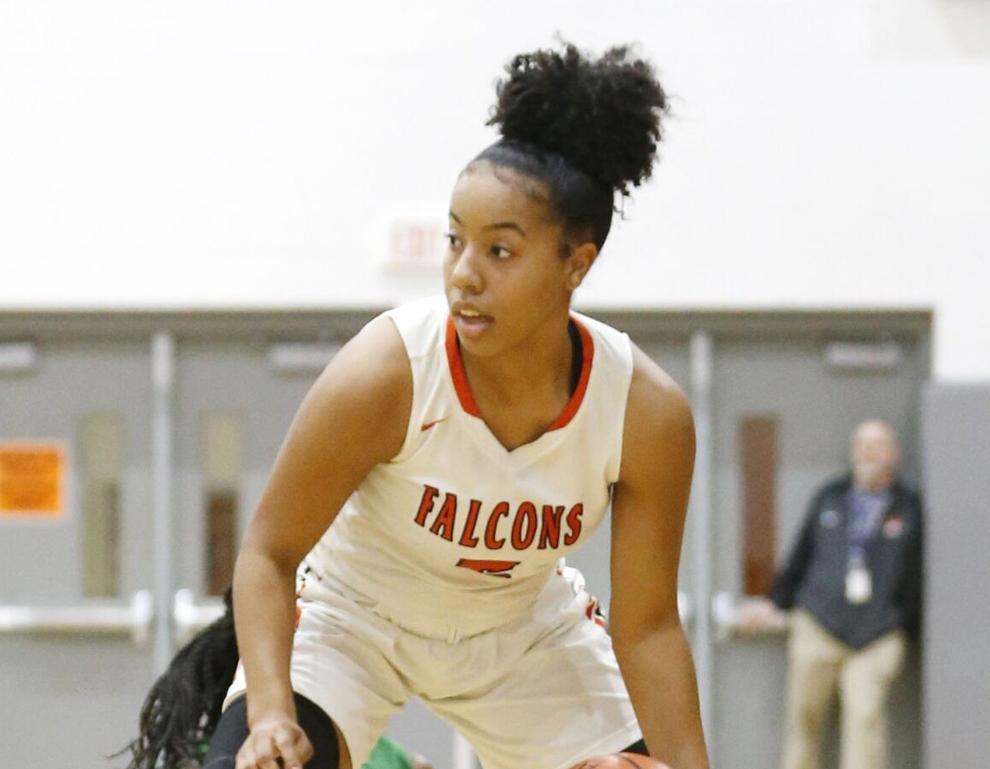 Lamonte said that Alaska Anchorage, which is 224-36 in nine seasons under head coach Ryan McCarthy, also agreed to help with some of the travel costs.
"They've got a great program that's been very consistent," Lamonte said.
Among the expenses will be coats for Rams players.
"I don't have a winter coat because I'm from Greensboro and we don't get those temperatures like Alaska," said sophomore guard Kennedi Simmons, a former Southeast Guilford star.
The airplane trip will be Simmons' first.
"I guess if you are going to fly for the first time, it might as well be all the way to Alaska," Simmons said with a laugh.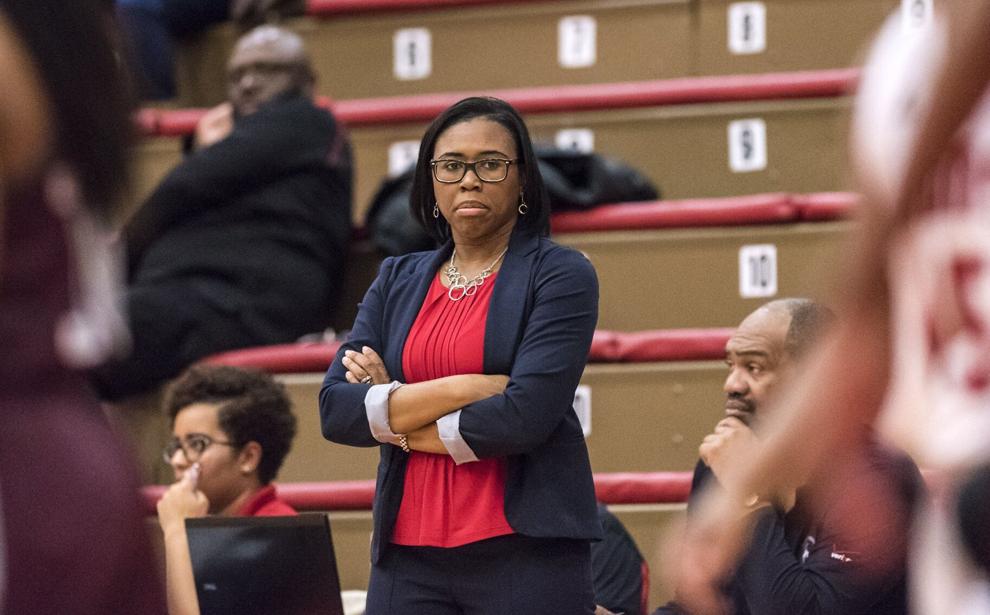 Simmons' last basketball game came in the regional final at the end of her senior season in 2020 that put Southeast Guilford into the state championship game. But those championship games were never played because of COVID-19, and her first academic year at WSSU didn't include a basketball season.
"It's been so long since my last game," she said. "We all can't wait to play games again, and I love this team."
Besides the travel, the Rams will have another unique opportunity.
"I know the basketball will be a big part of it, but we also will get to go dog-sledding," Simmons said.
Being able to travel to Alaska is a once-in-lifetime opportunity.
"It just shows the far-reaching effects of our alumni," WSSU chancellor Dr. Elwood Robinson said. "And just think of the experience the team is going to have. It's a chance to see a part of this country that not a lot of people get to see."
The Rams will fly from Charlotte to Seattle and then to Anchorage. Simmons is bracing for about nine hours on the plane.
"I've talked to my teammates," Simmons said, "and they said I should sleep through most of the flight and it will be easier."