Winston-Salem State's defense never rested on Saturday afternoon.
The Rams dominated St. Augustine's 41-0 at Bill Hayes Field at Bowman Gray Stadium.
Taking advantage of a young Falcons team with 59 freshmen on the roster, experience and an opportunistic defense were all the Rams needed.
"We just set the tone early and we made sure we had everything in check," said defensive back Elijah Banks, a senior from Winston-Salem who is a graduate of Mount Tabor. "It was a complete game and we wanted that shutout."
Banks had himself a game with a fumble recovery on the Falcons' first possession and two interceptions. Jaylen Gullatte created the fumble by stripping the ball from wide receiver Deandre Proctor after a completion near midfield. Banks returned it 20 yards to set up the Rams' first touchdown of the game.
Robert Massey, the Rams' interim coach, said playing a complete game on defense was very satisfying.
"The guys flew around all day and we knew they wanted to try and run the ball, but we took that away for the most part," Massey said. "They deserved the shutout and I'm glad we preserved that there toward the end."
Linebacker Kalen Allen also had an interception, as the Falcons managed to cross midfield only three times.
On offense, the Rams scored off two turnovers and a blocked field-goal attempt to jump out to a 21-0 lead early in the second quarter. A 47-yard field goal by Jabanni Esparza late in the half gave the Rams a 24-0 halftime lead at halftime.
The Rams scored on a short touchdown run by quarterback Cameron Lewis and another one by running back Andrew Hayes. Wide receiver Antjuan Collins caught a 20-yard touchdown pass from Lewis and made a nice spin move on a defender at the 10-yard line.
The Rams put the game away early in the second half by scoring on two straight possessions, with Lewis hitting Collins with a short touchdown pass and then hitting Garrett Whetstone with another to make it 38-0.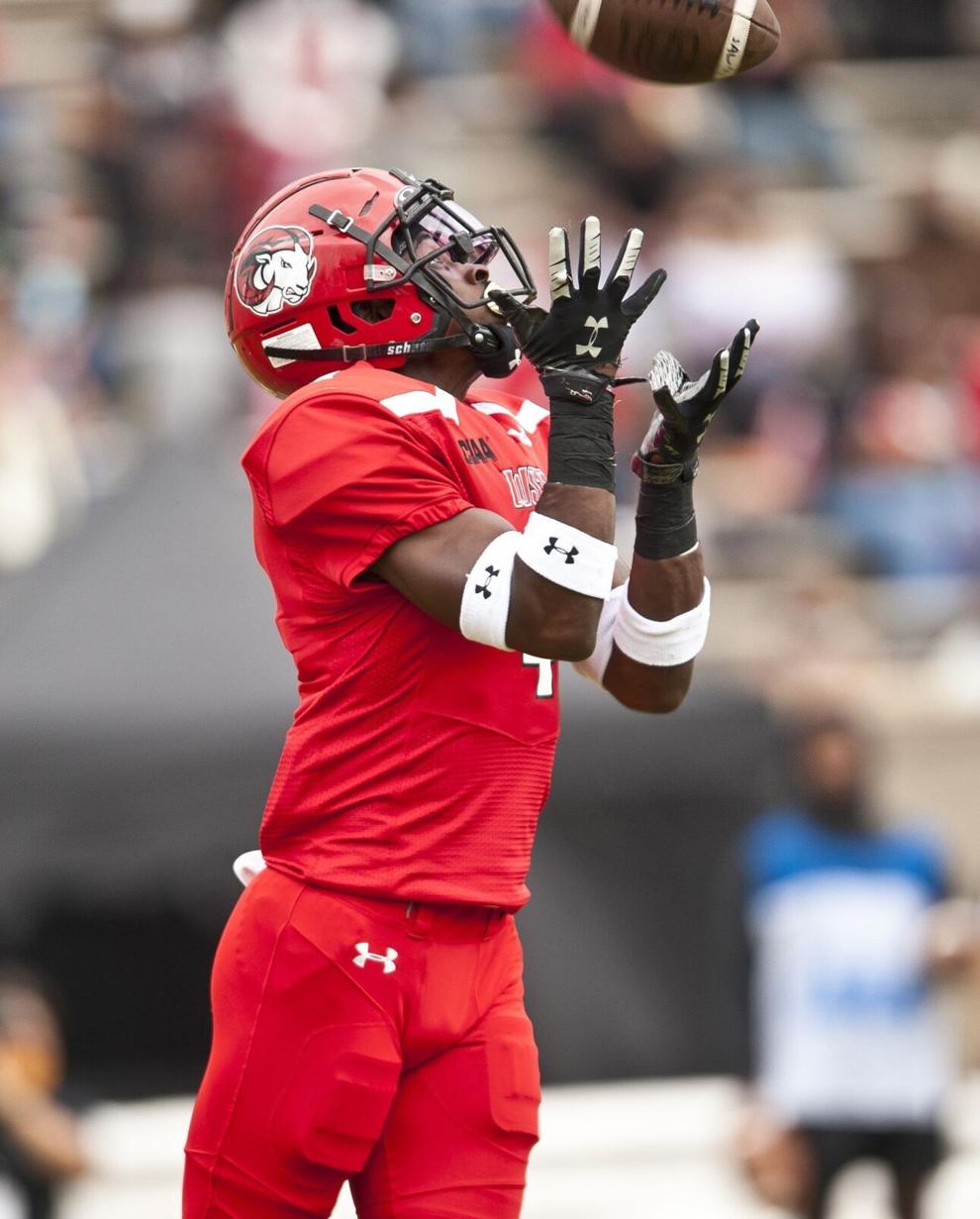 Lewis had three touchdown passes and ran for another score, then gave way to Dominque Graves in the fourth quarter. Graves was one of 18 seniors honored before the game. They celebrated the seniors because next week's final home game of the season is also homecoming.
Karron Jeter, one of those 18 seniors who is also a Mount Tabor graduate, said the defense playing together was the biggest factor.
"We just played simple football and kept it that way," Jeter said. "This gives us a lot of confidence and we want to carry this over into our next game."
Helping the Rams build their lead was a blocked field-goal attempt by Narique Smith, who was celebrating a birthday. On the block, linebacker Deiontae Jones caught the deflection and went up the right side for a 75-yard return that set up another touchdown.
Collins, who had seven catches and is fast becoming Lewis' favorite target, said seeing the defense create chances energized the team. The Rams (2-2 CIAA, 2-4 overall) have won two in a row.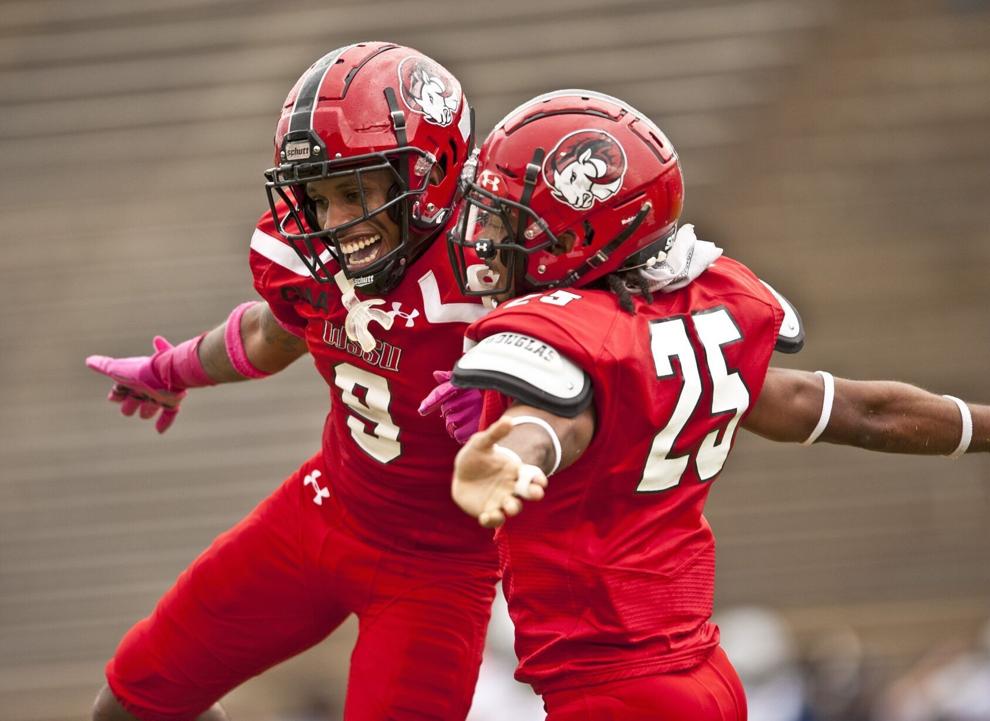 "Defense sets the tone and they obviously did great, so I just think seeing that really got us going in the right direction," Collins said. "This game feels good but it's over so we have to just look ahead and go from there. We will be back at home and its homecoming so we can't let down because our crowd will be out there in full force."
St. Aug's ;0 ;0 ;0 ;0 ;— ;0
WSSU ;14 ;10 ;14 ;0 ;— ;41
W – Lewis 3 run (Esparza kick)
W – Hayes 1 run (Esparza kick)
W – Collins 20 pass from Lewis (Esparza kick)
W – Esparza 47 field goal
W – Collins 7 pass from Lewis (Esparza kick)
W – Whetstone 13 pass from Lewis (Esparza kick)
PHOTOS: Winston-Salem State shuts out St. Augustine's, 41-0
St. Augustine WSSU football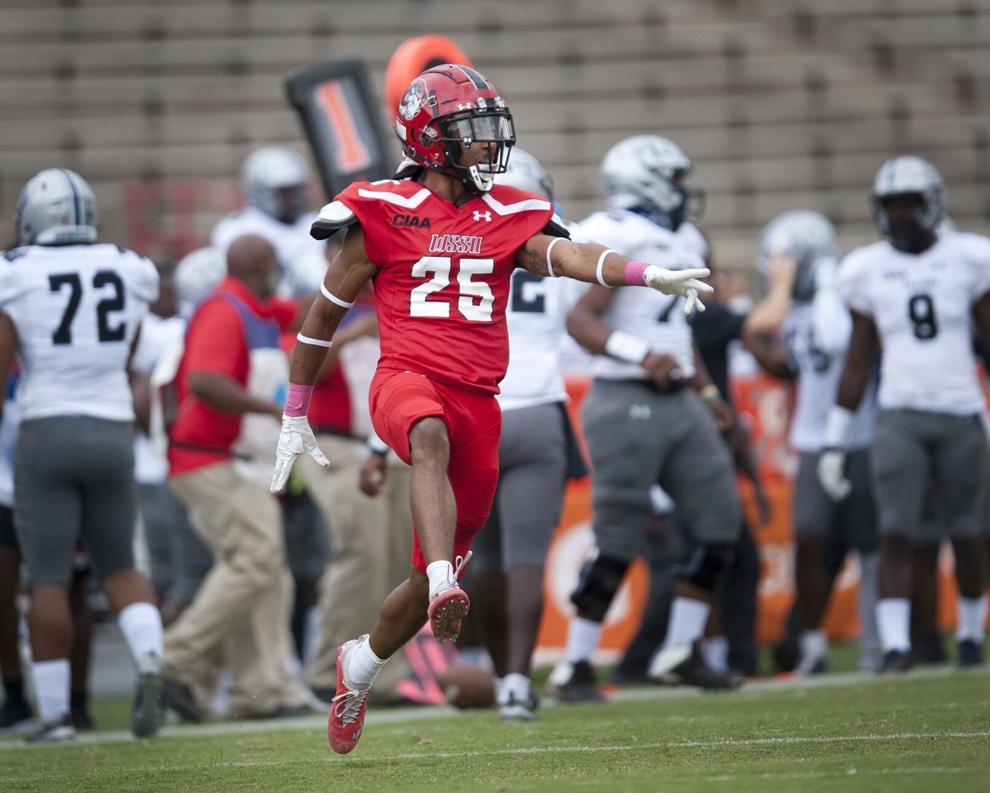 St. Augustine WSSU football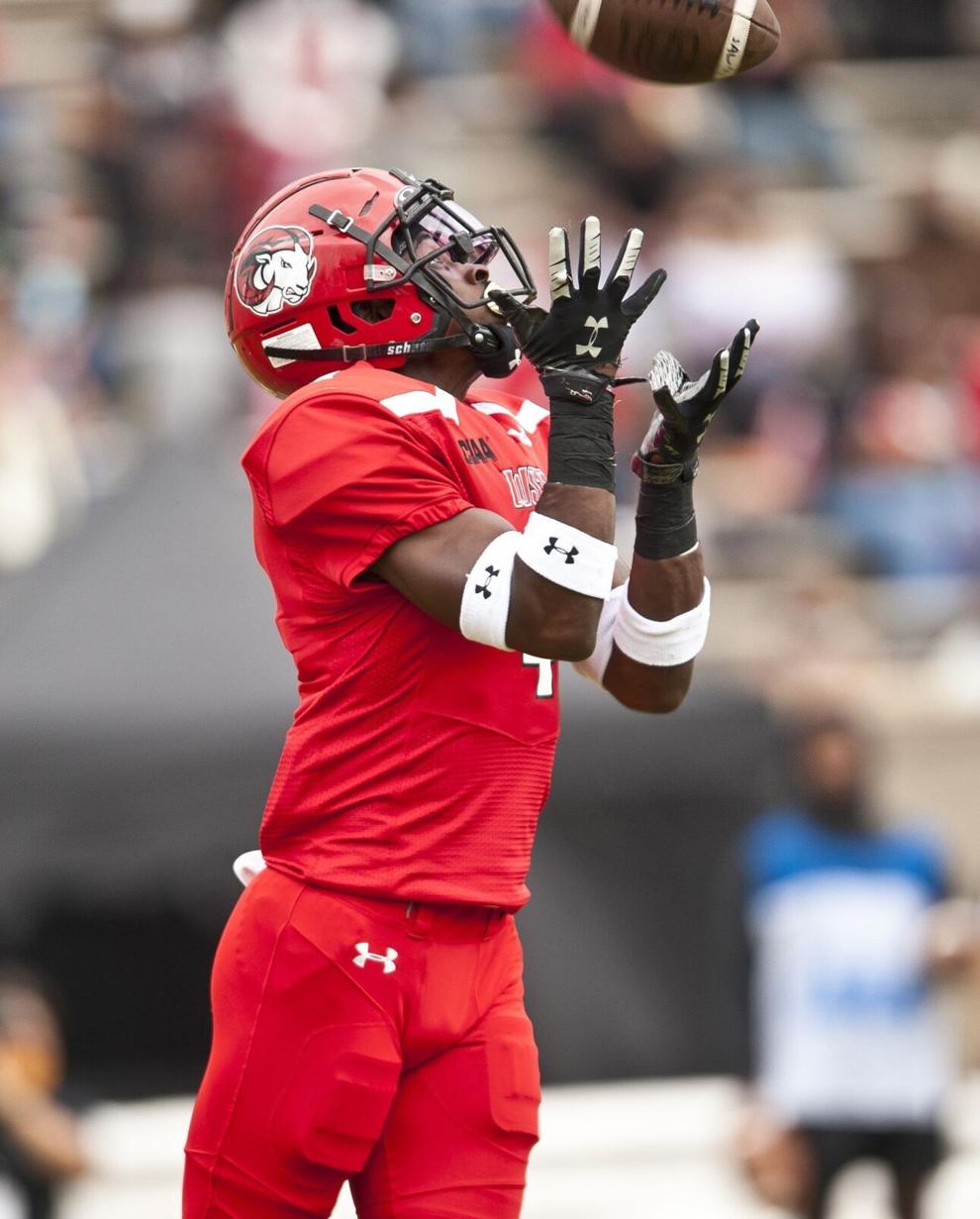 St. Augustine WSSU football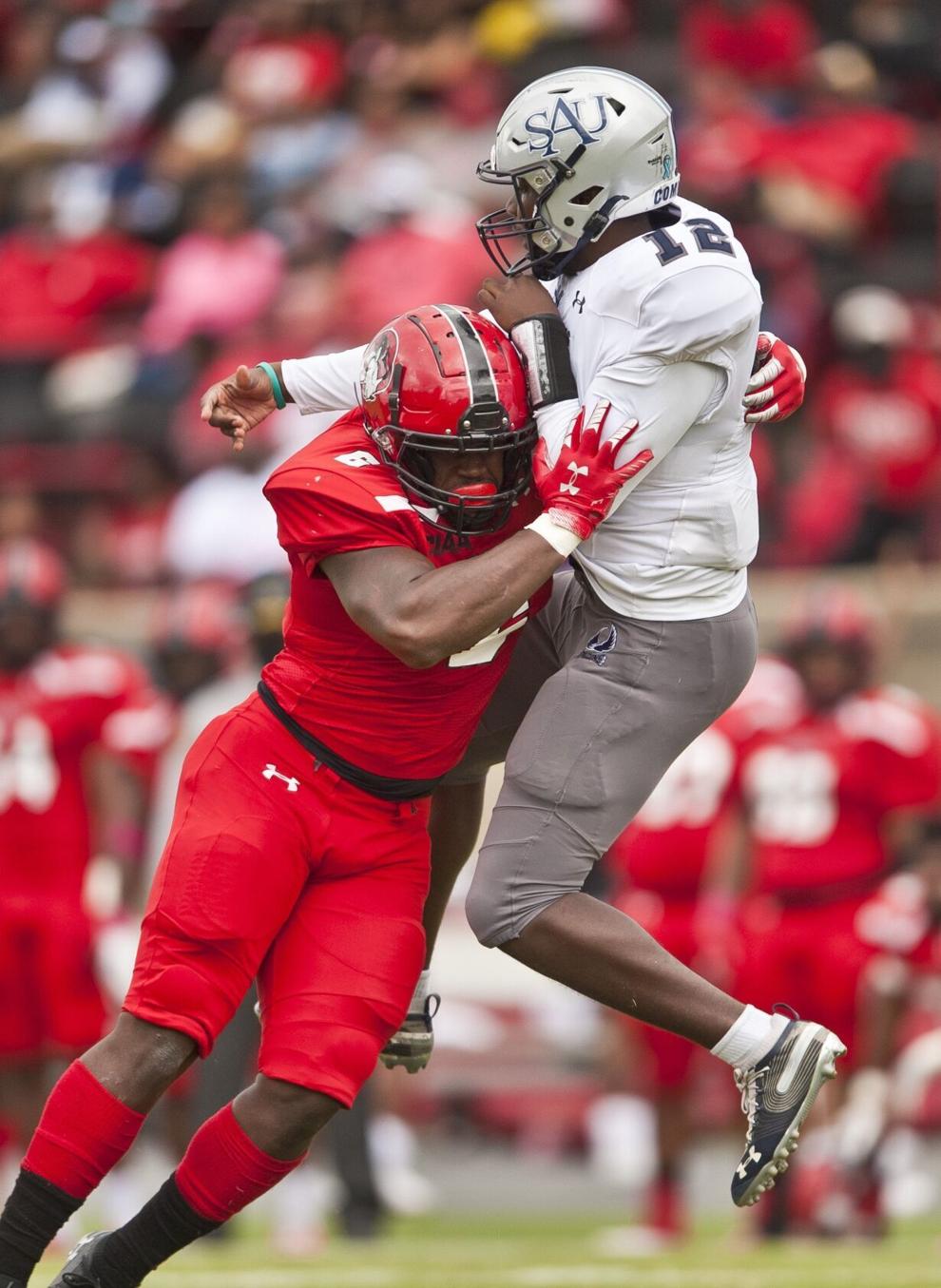 St. Augustine WSSU football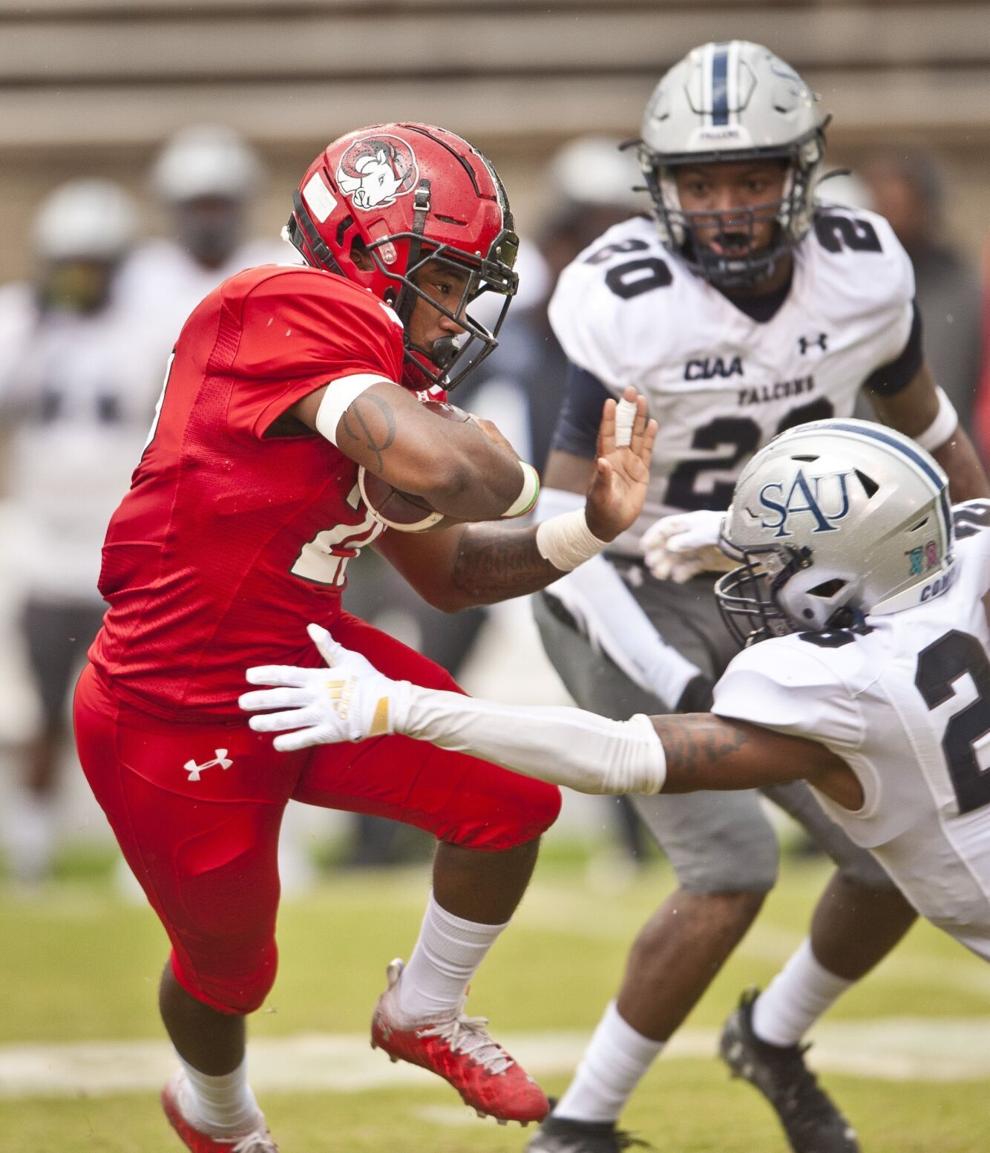 St. Augustine WSSU football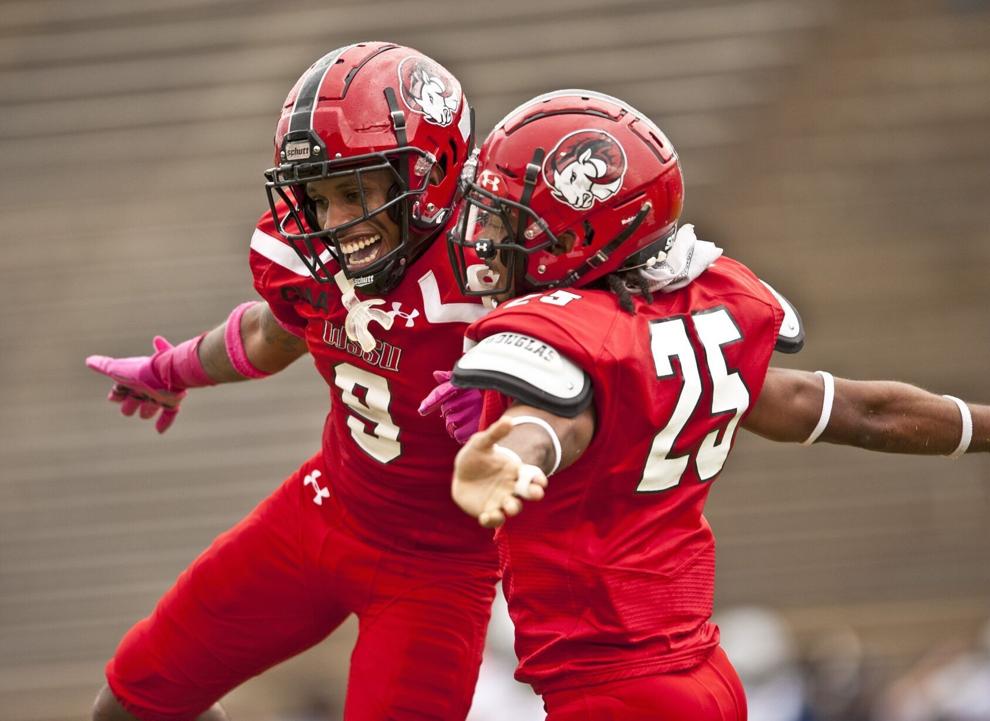 St. Augustine WSSU football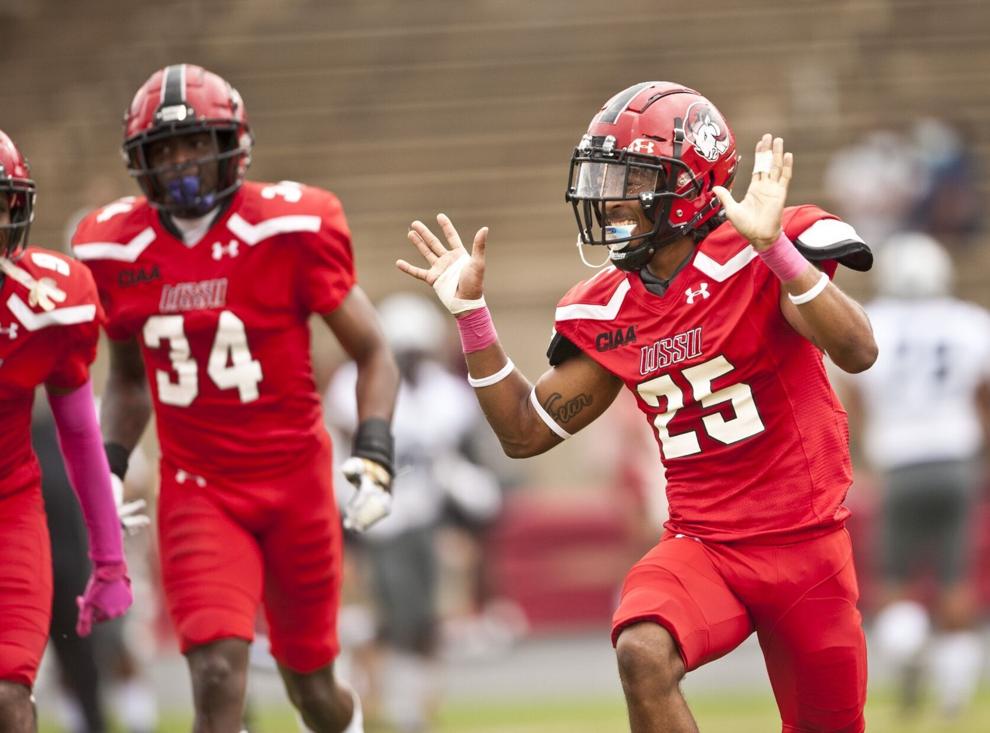 St. Augustine WSSU football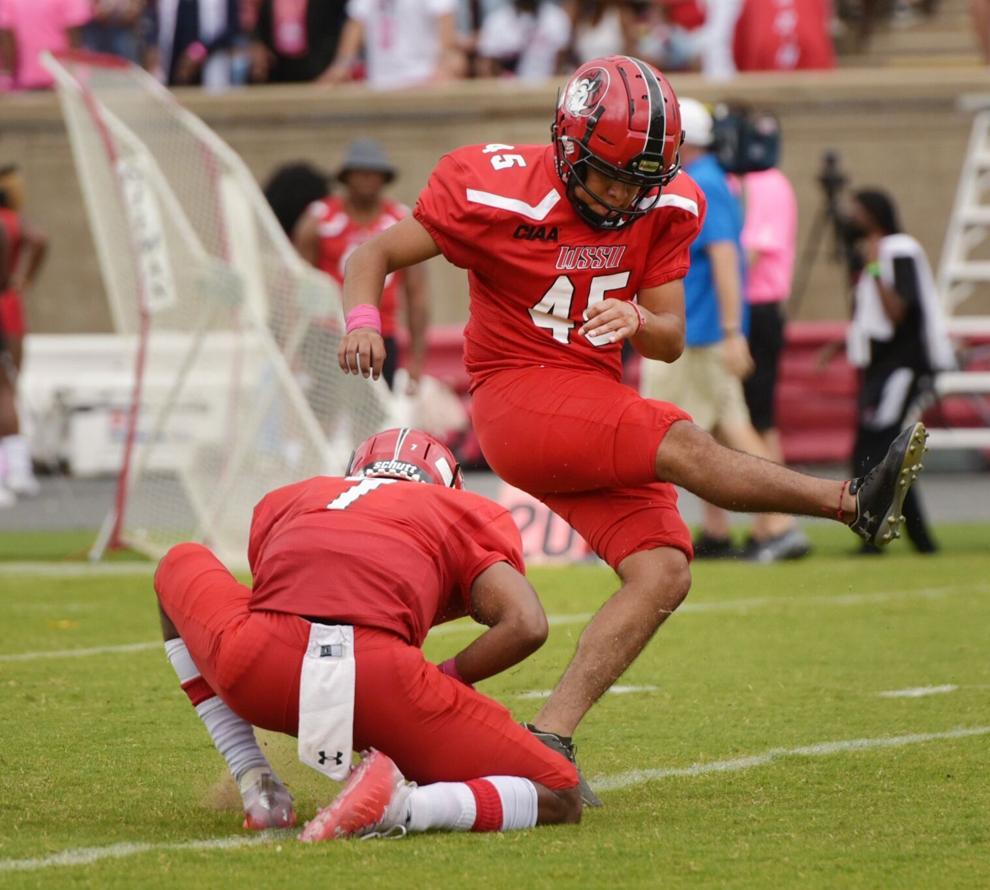 St. Augustine WSSU football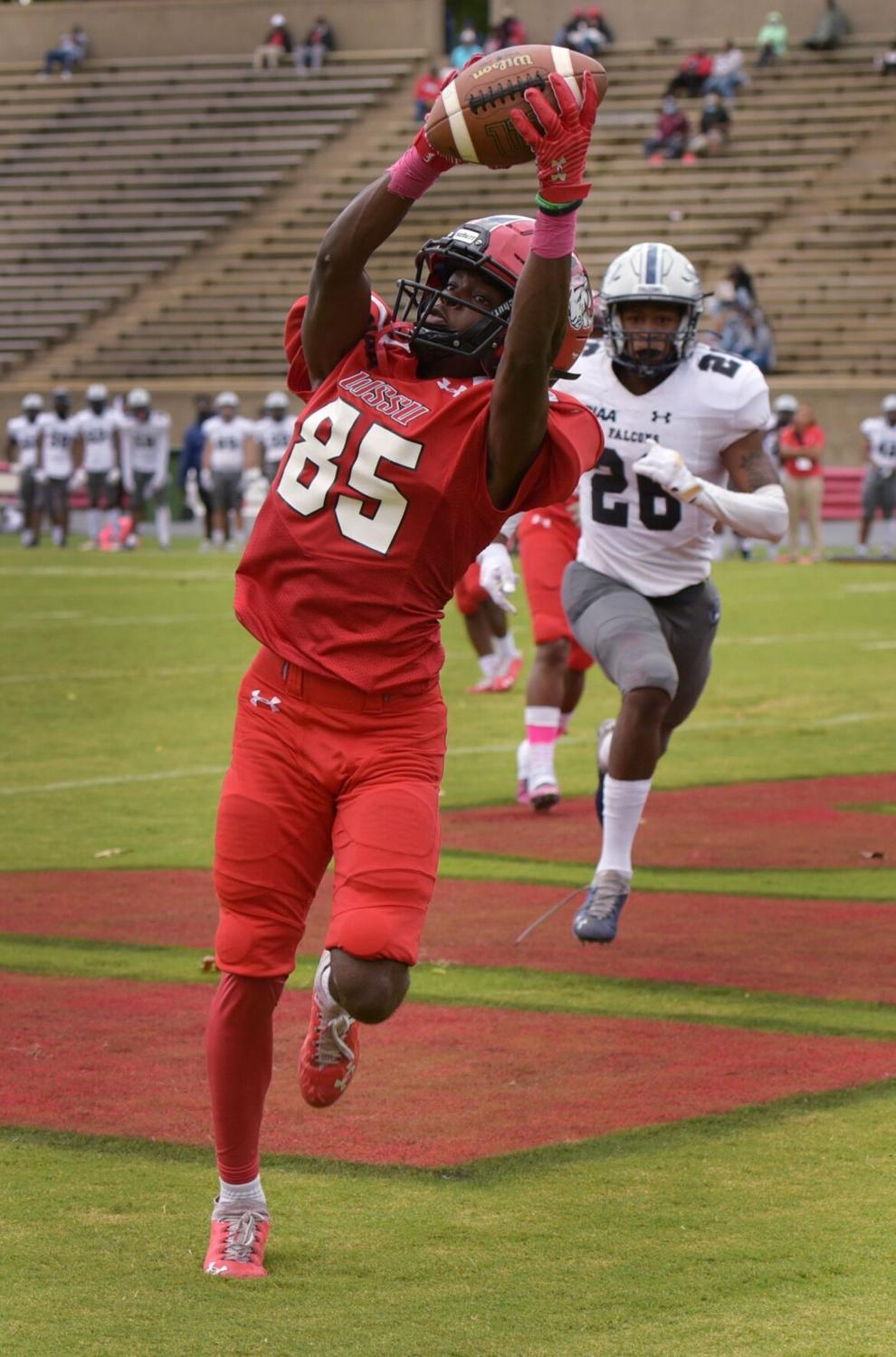 St. Augustine WSSU football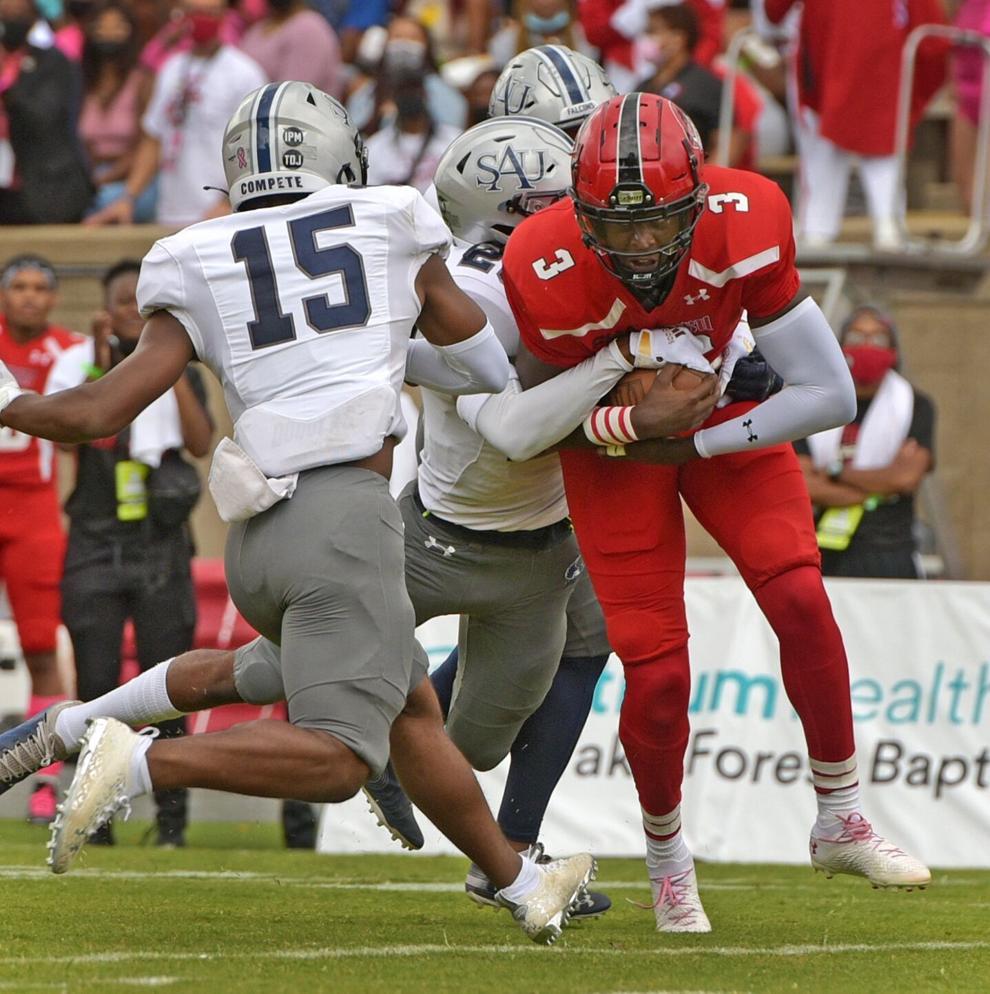 St. Augustine WSSU football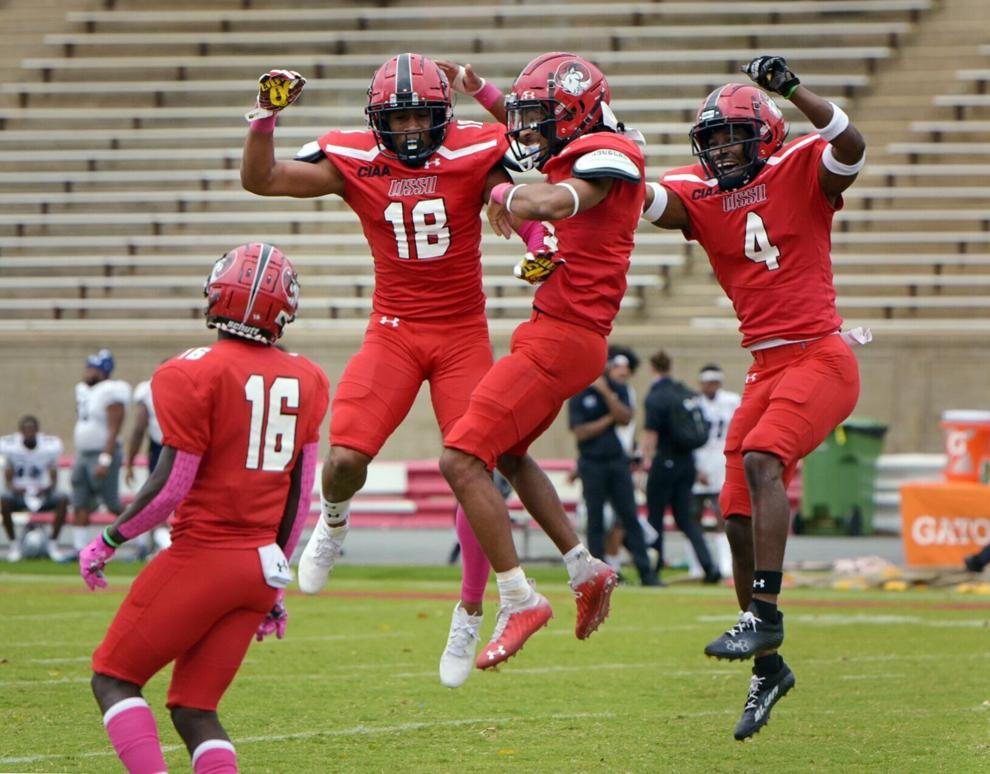 St. Augustine WSSU football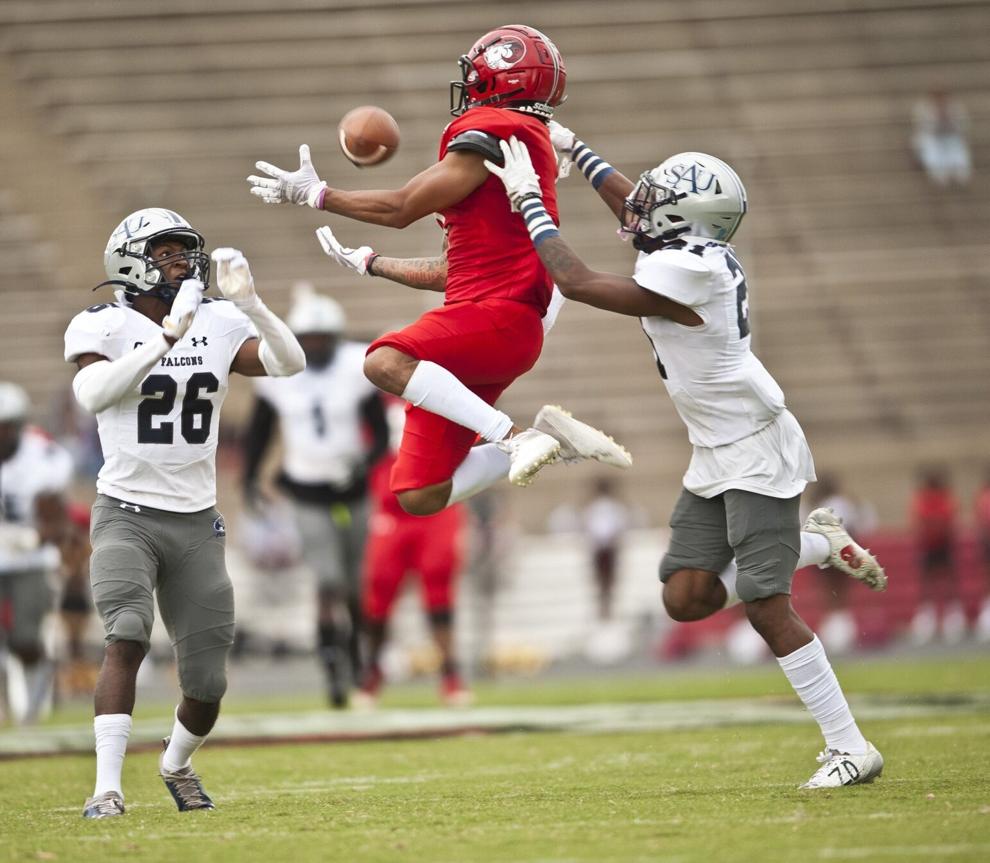 St. Augustine WSSU football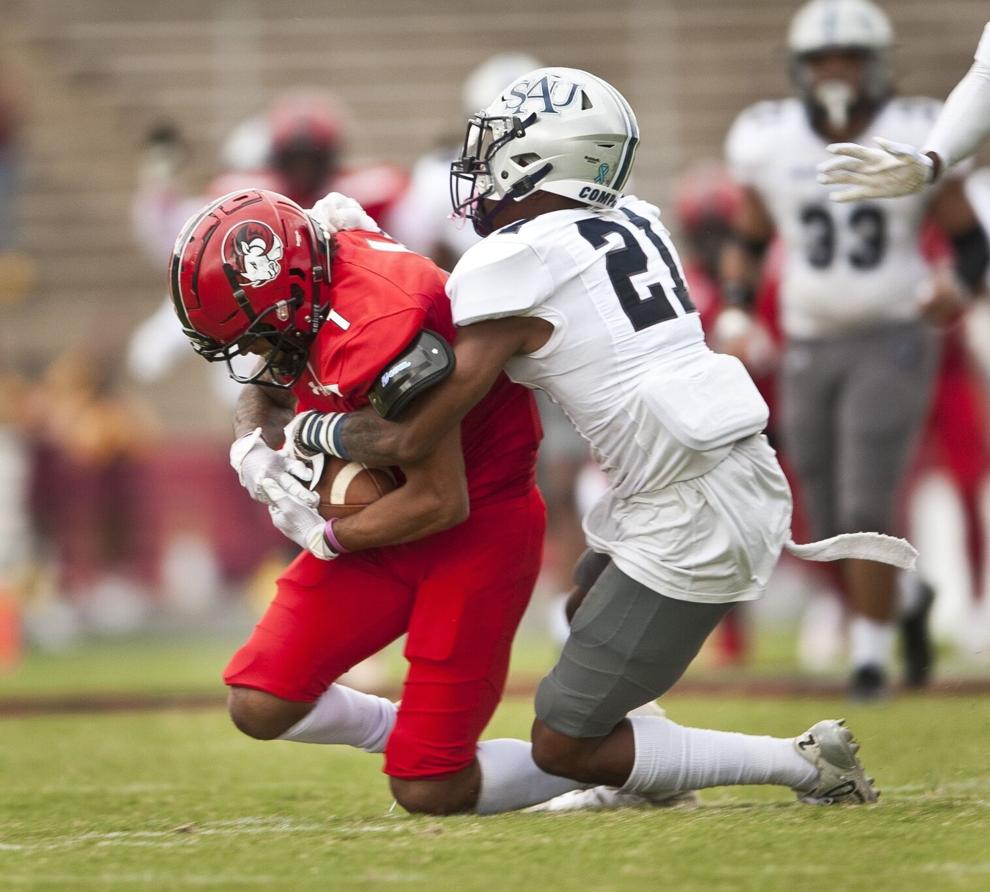 St. Augustine WSSU football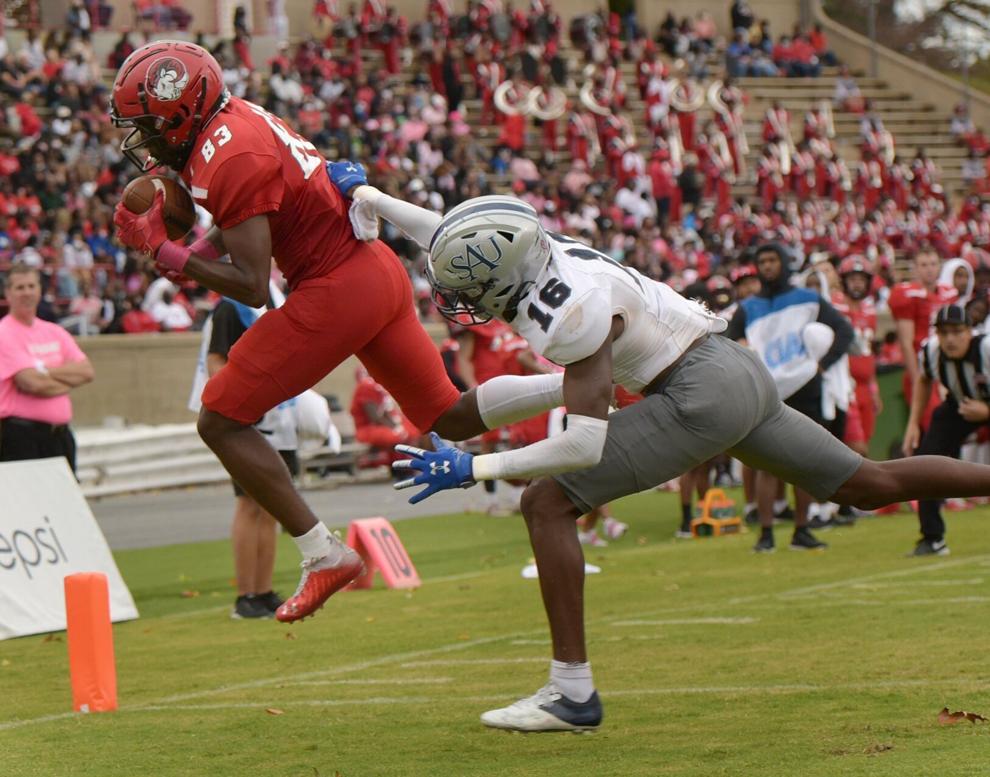 St. Augustine WSSU football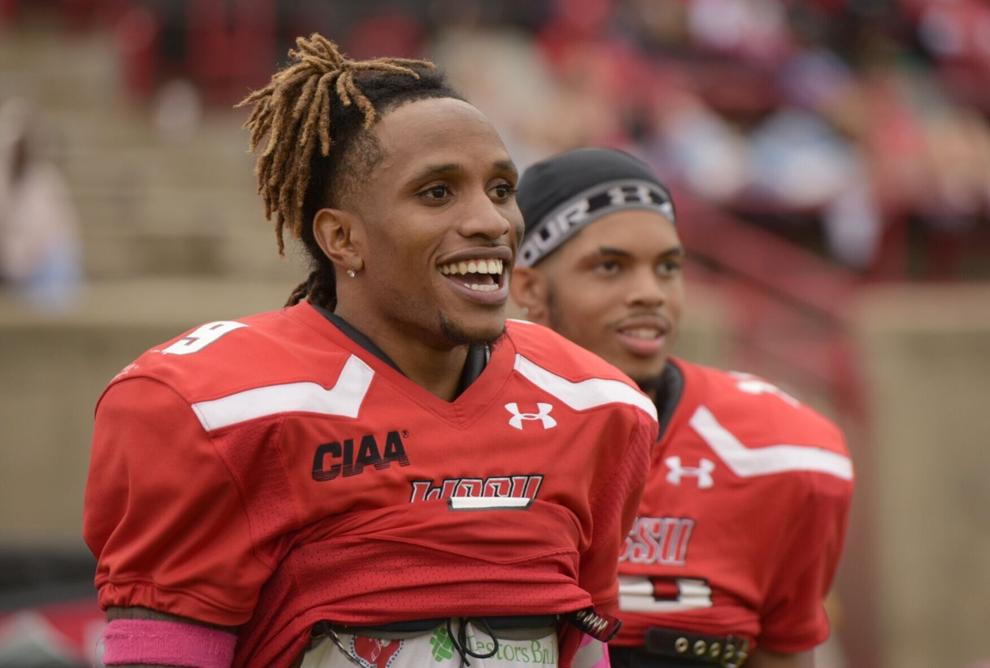 St. Augustine WSSU football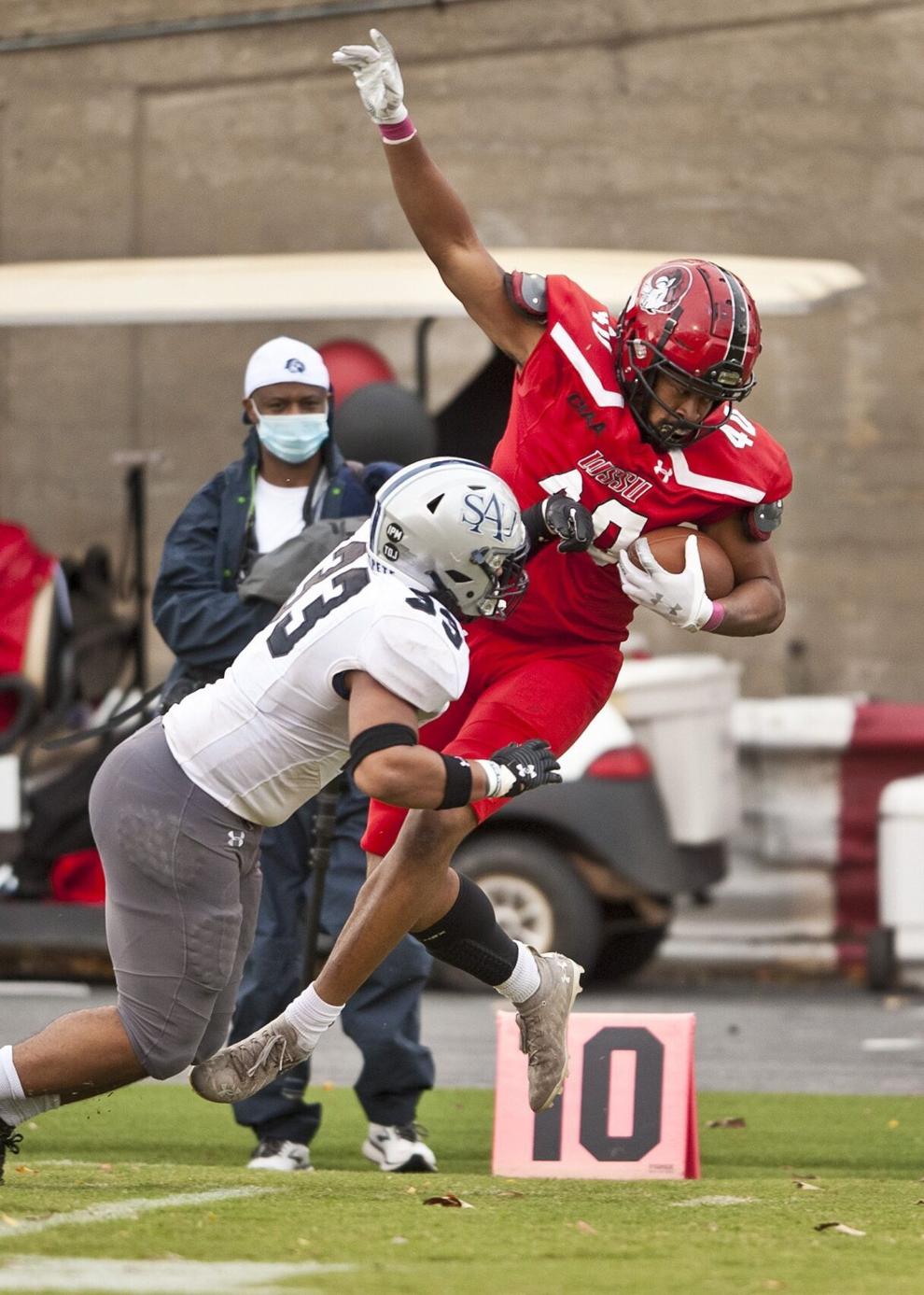 St. Augustine WSSU football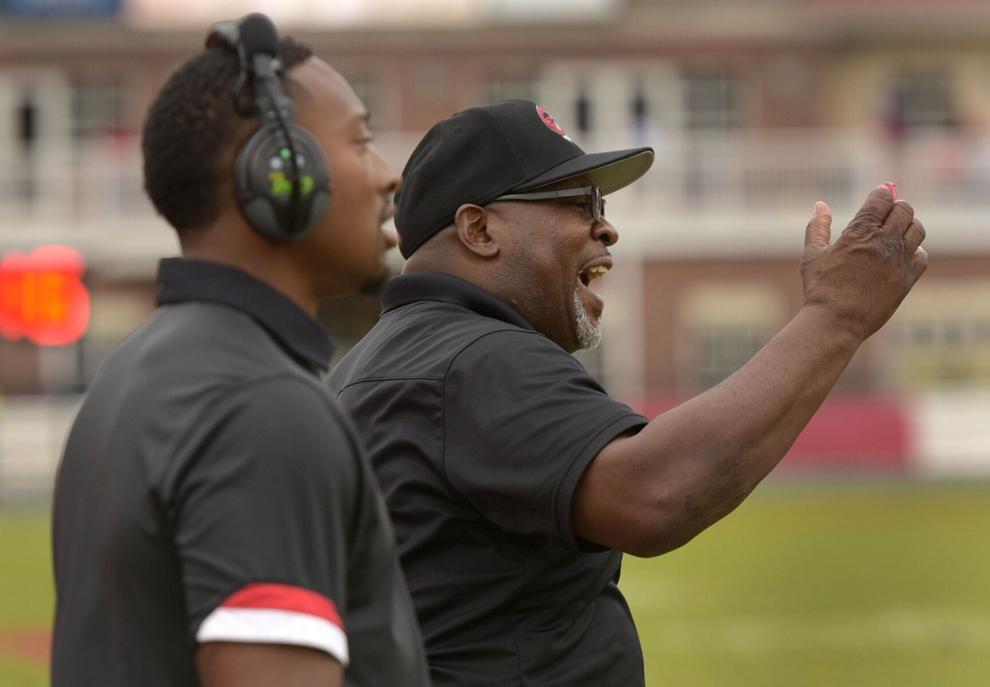 St. Augustine WSSU football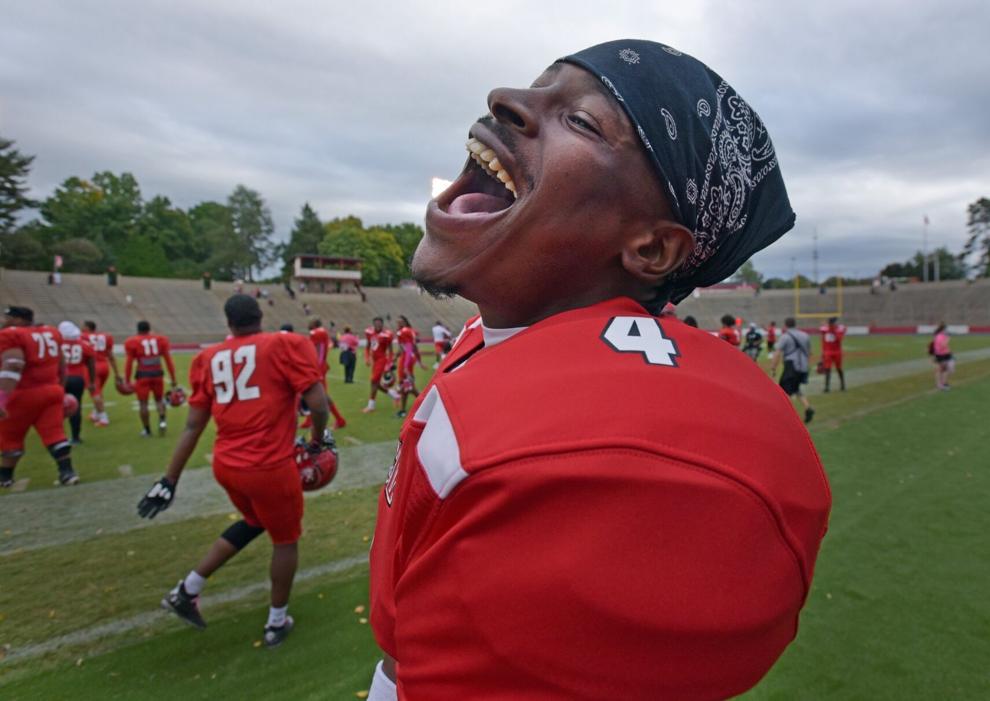 St. Augustine WSSU football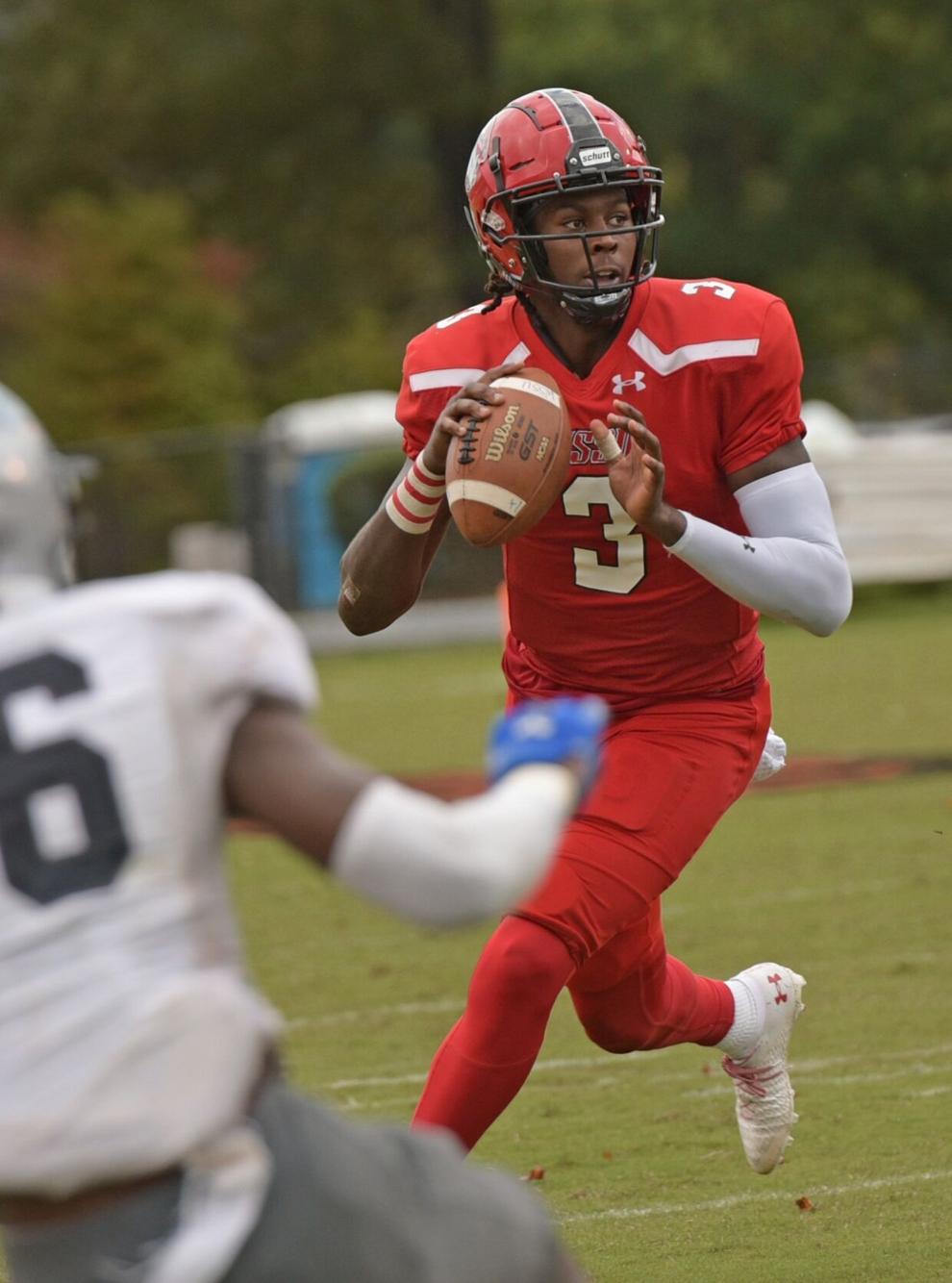 St. Augustine WSSU football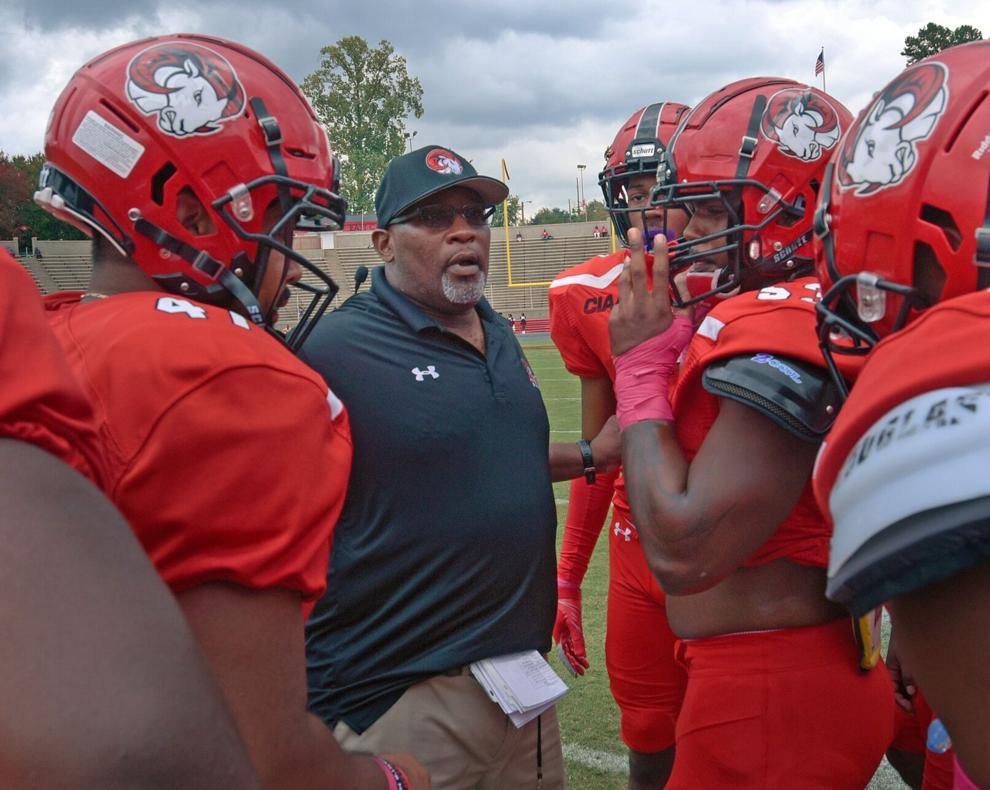 St. Augustine WSSU football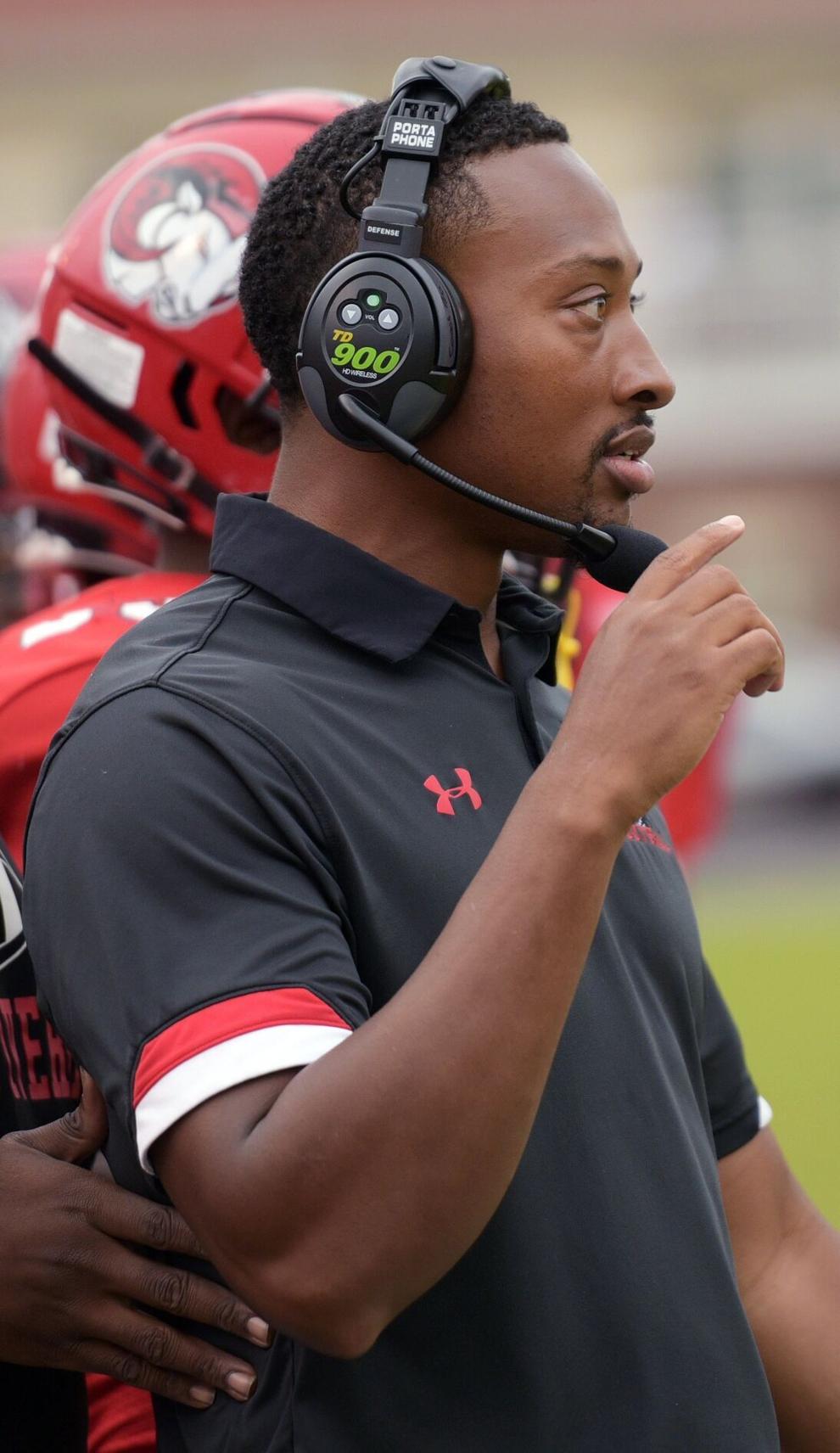 St. Augustine WSSU football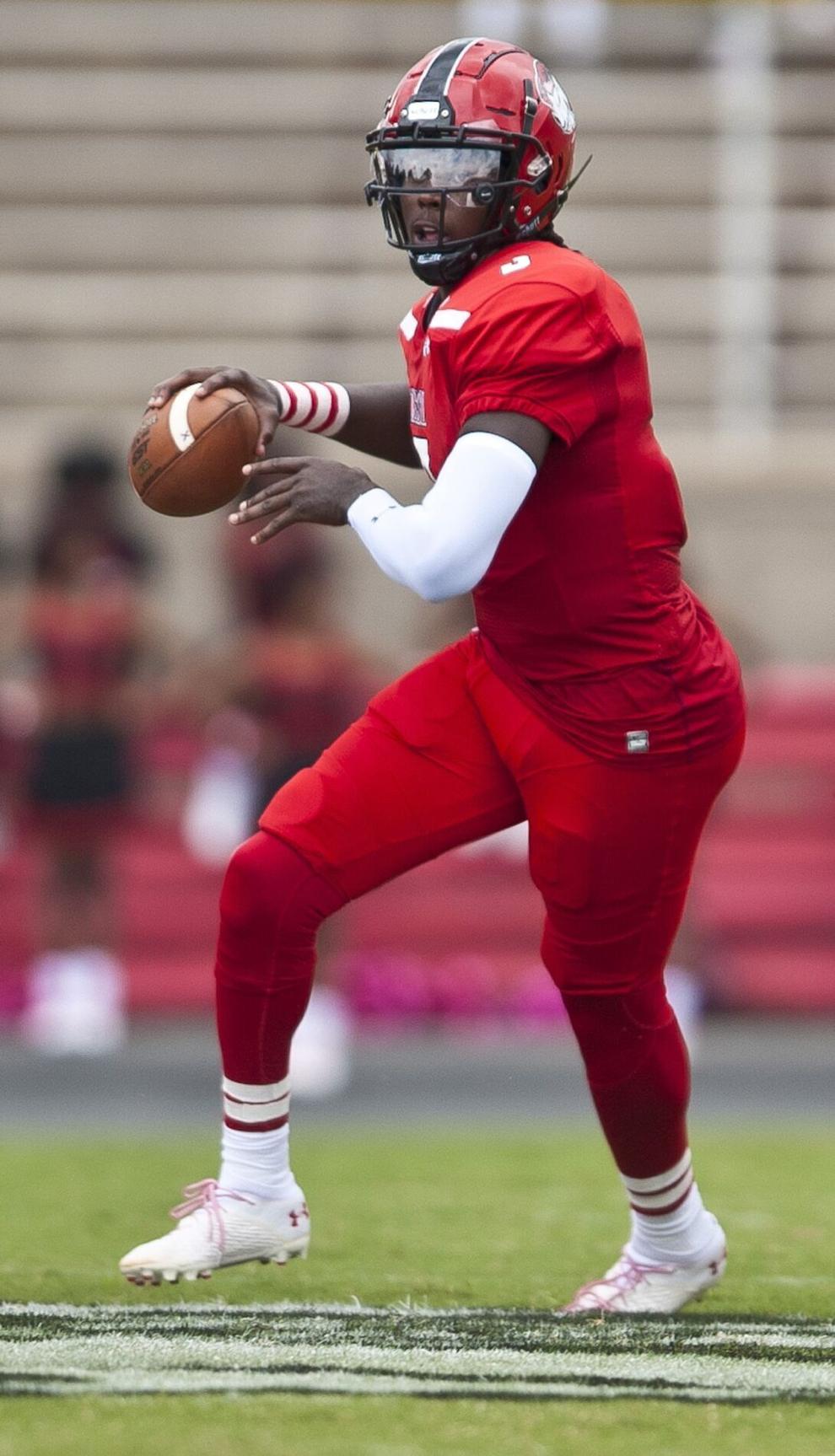 St. Augustine WSSU football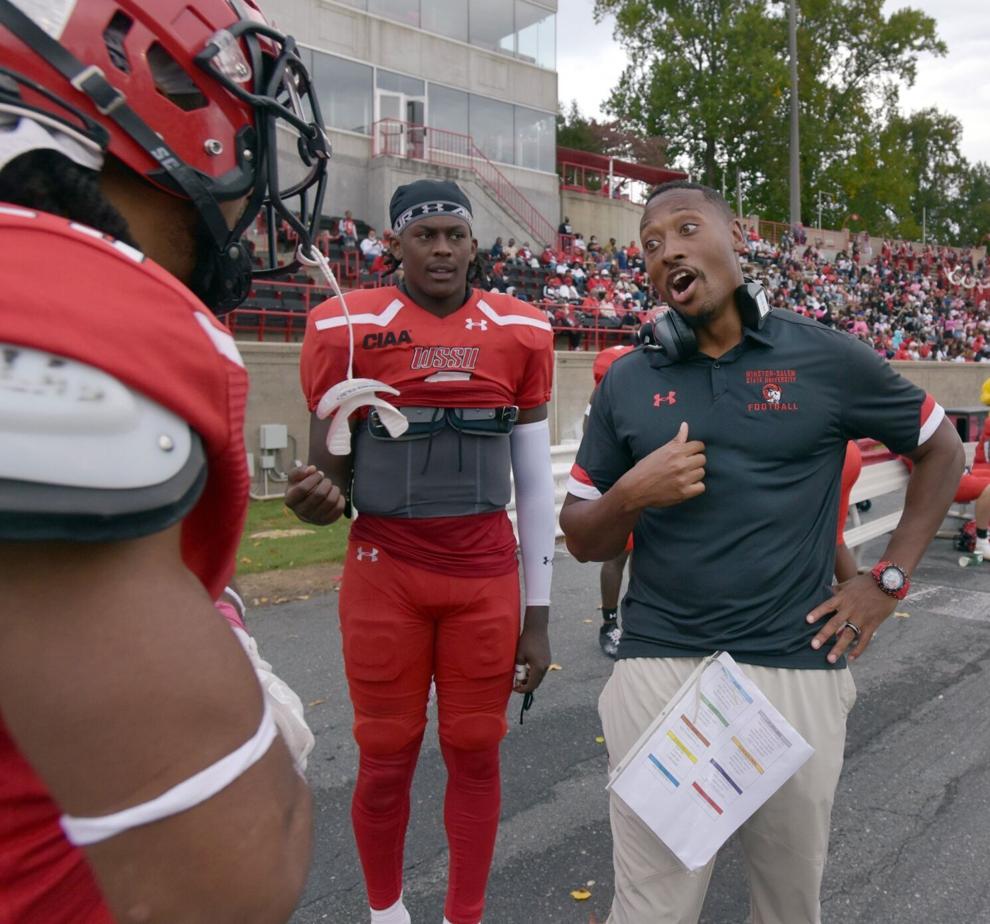 St. Augustine WSSU football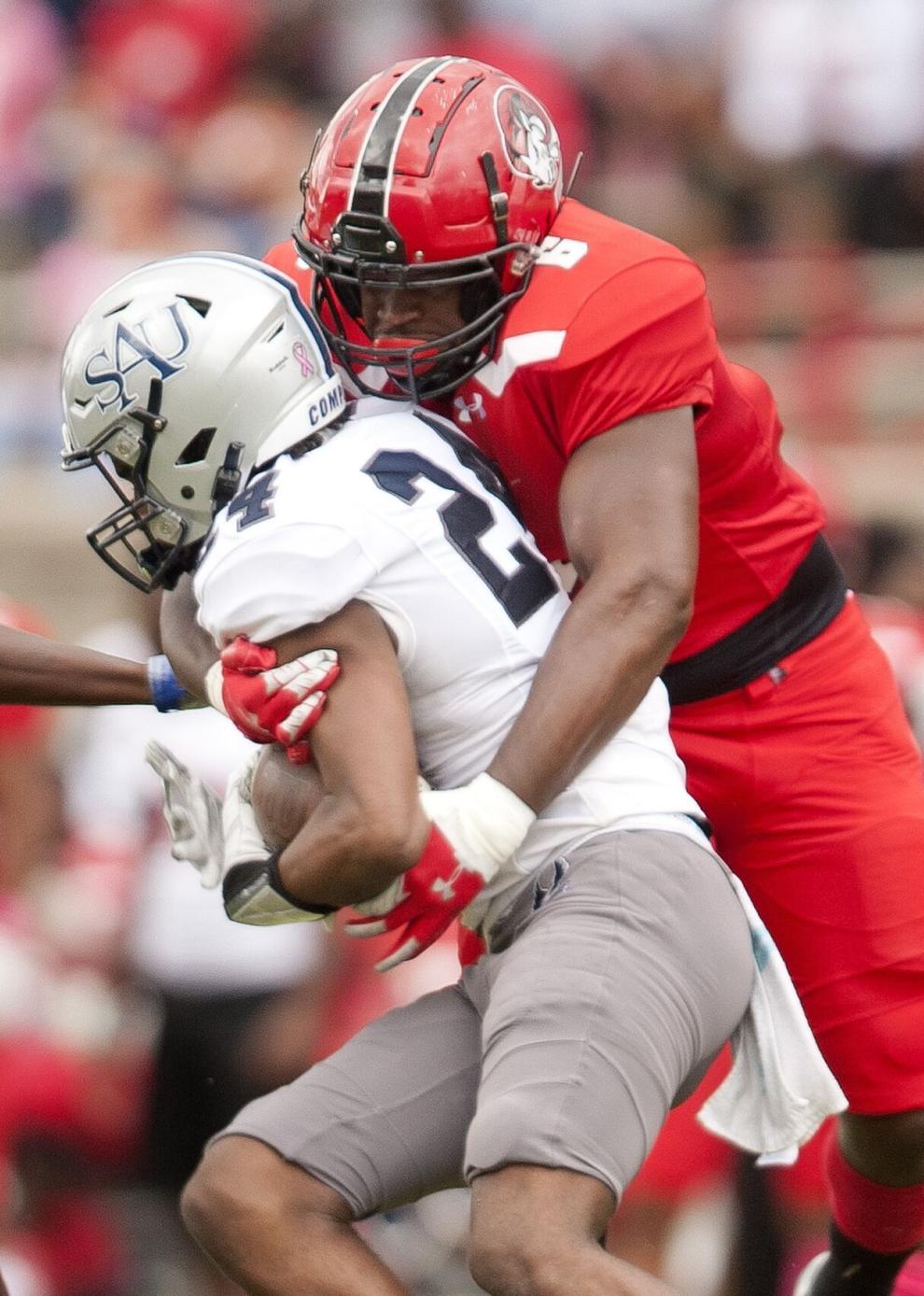 St. Augustine WSSU football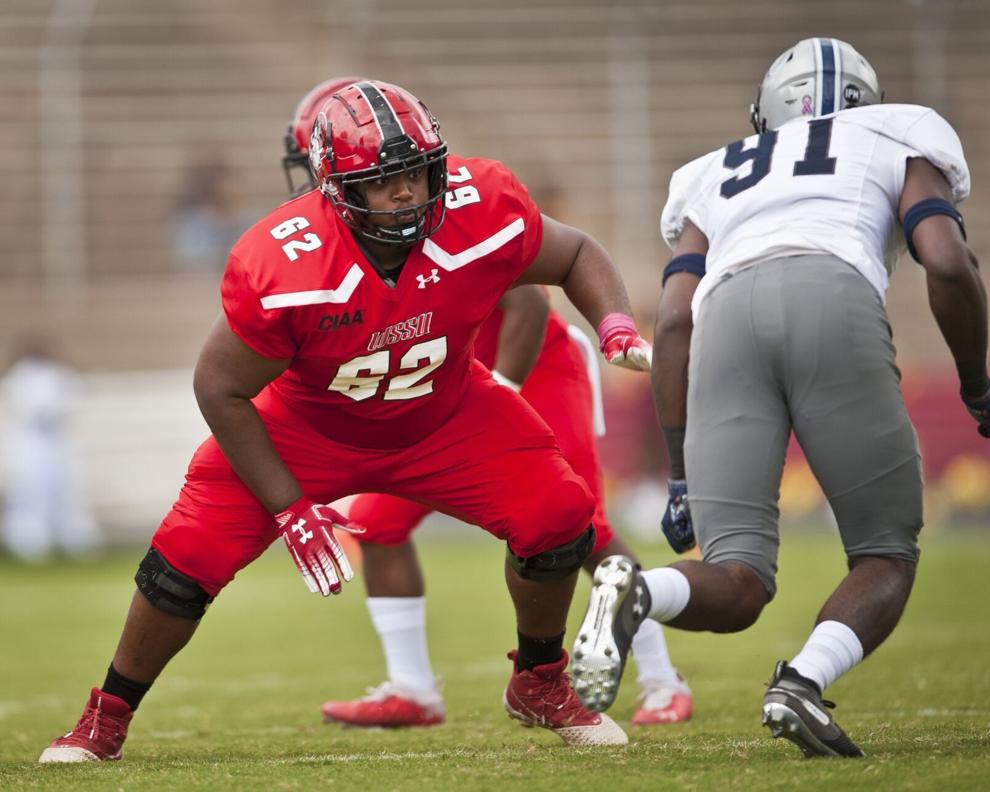 St. Augustine WSSU football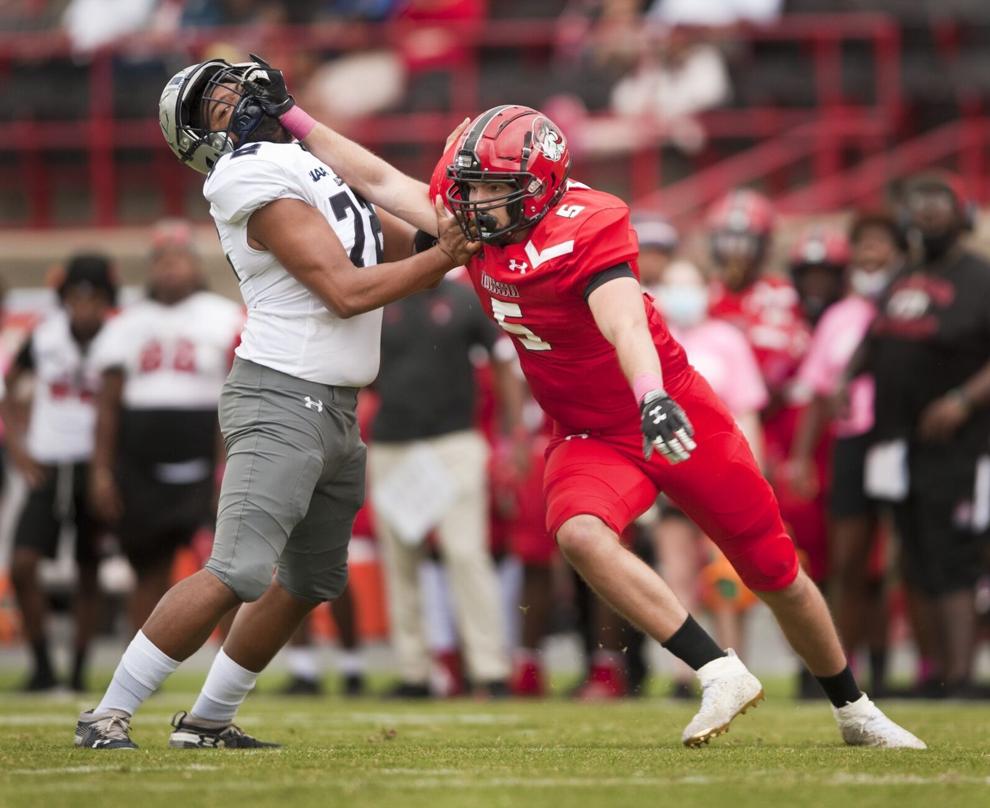 St. Augustine WSSU football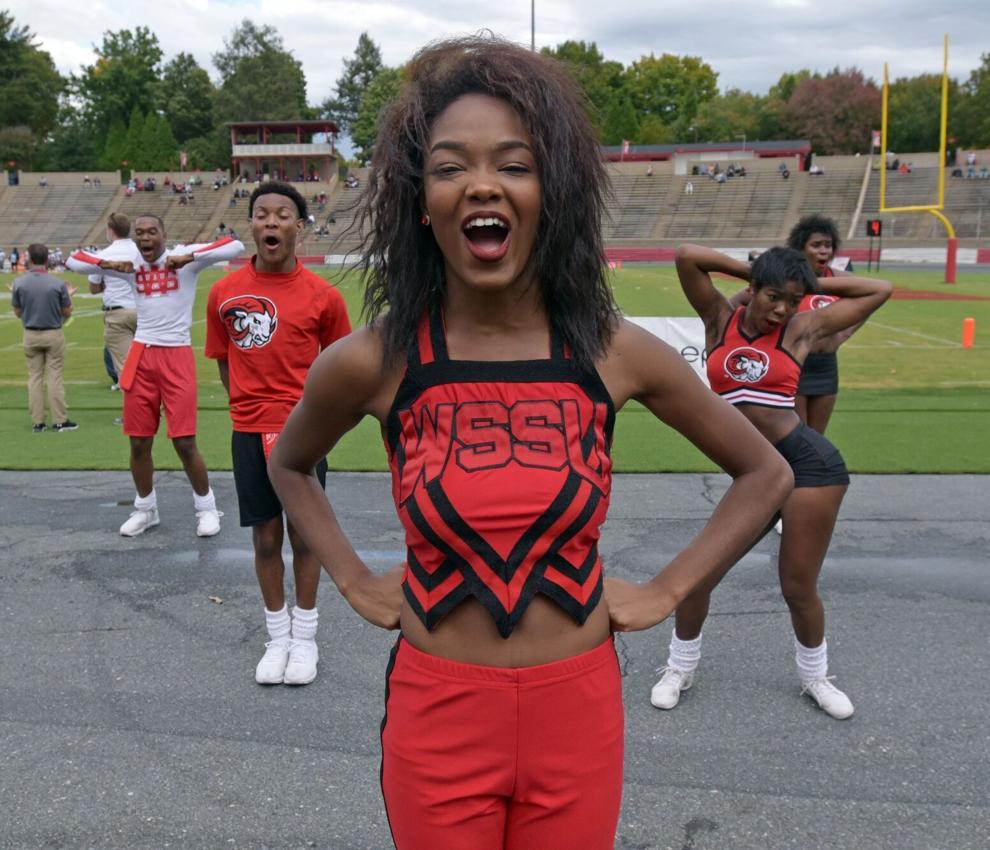 St. Augustine WSSU football
St. Augustine WSSU football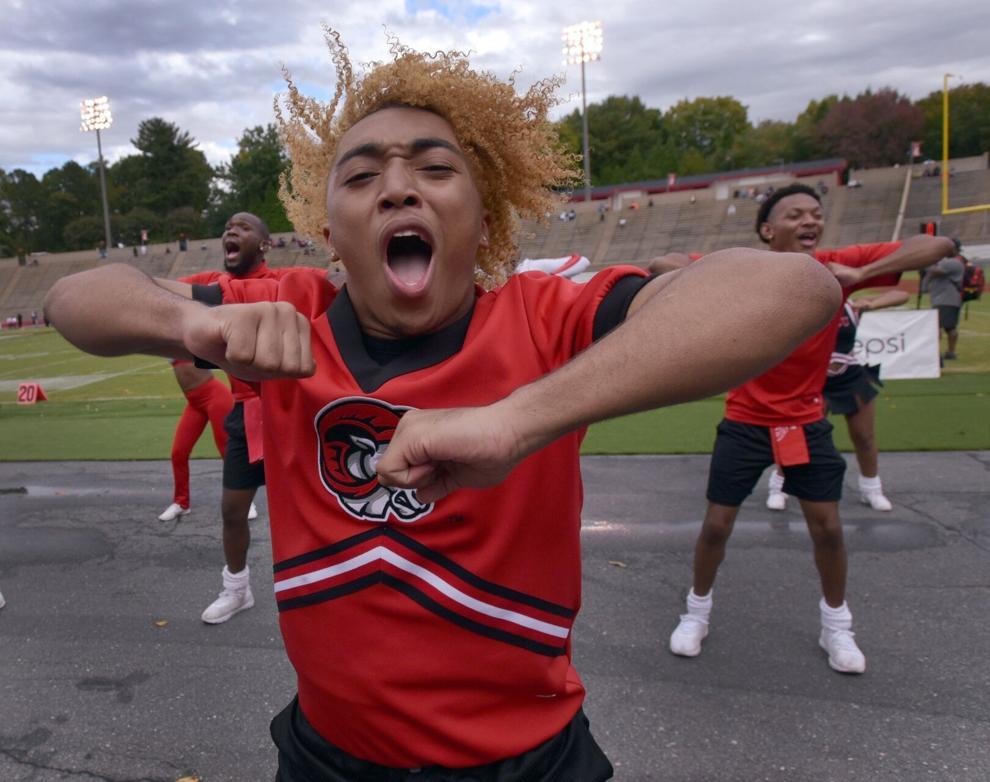 St. Augustine WSSU football