GREENSBORO — A day that began with Richard Petty in a rickshaw ended with a Catamount holding up the Sam Snead Cup, and the 80th Wyndham Championship will be remembered as homespun classic.
A week that began with a rain storm for the ages ended under mostly blue skies, with shades of purple in the distant clouds.
The tournament that refuses to back down while playing in the shadows of bigger deals once again proved to be a big deal in its own right.
And as always, as each year seems to get bigger, we're already thinking about next year.
This was something of an experiment with the new Wyndham Rewards Top 10 offering a regular-season title and a $10 million bonus. And while it might not have attracted as many of the big names in the sport as we'd hoped for, it still produced one of the best fields in recent tournament history.
And the crowds responded.
A sea of fans streamed down the 18th fairway this afternoon as the final groups walked toward what is always one of the best finishes on the PGA Tour. The players were exhausted by four days of must-birdie golf, and the fans themselves were spent from four days of what can only be described as an annual party.
This is, after all, a hometown event, a summertime get-together that has a long, rich history dating back to Snead himself and including a list of winners that rivals any on tour. Add the name of J.T. Poston, a guy from Hickory who went to Western Carolina, who gave the Wyndham Championship a down-home feel in a sport normally reserved for a wine-and-cheese crowd.
The Wyndham is more of a beer-and-tequila tournament, and a lot of locals from here to Cullowhee were toasting one of their own. This tournament has a history of local winners and winners the locals embrace forever.
A year from now, there will likely be a different storyline, but the tournament always retains its unique flavor.
The week at Sedgefield produced a lot of moments and a lot of memories, from Jordan Spieth's rise and fall to native son Webb Simpson's late rally to actually give the Wyndham a 1-2 North Carolina finish.
In between we were introduced to new faces and reminded of old times while wondering just what we've started.
The players, the Tour and the tournament officials all think this Wyndham Rewards thing will kick in eventually. Paul Casey, the lone top 10 golfer who showed up this week, all but chided his fellow pros for not having the common courtesy to play the Wyndham before taking Wyndham's money.
Casey decided to play here this week and take next week off. That didn't apparently dawn on the other top 10 players, who will all enter the playoffs anywhere from $500,000 to $2 million richer.
One of those will not be Justin Rose, whose decision not to play here this week cost him a half-million bucks, which ended up in Simpson's pocket. That bit of karma wasn't lost on the tournament officials or the fans, some of whom were insulted by the lack of response.
Casey and Spieth cemented their names here, even if neither is on the plaques behind the ninth green.
A year from now, the name of J.T. Poston will be on it, along with Snead and Ben Hogan and Byron Nelson, and Gary Player and Seve Ballesteros, the greatest names in golf dating back to 1938.
In years to come, the current stars will take a closer look at the Wyndham and its long history and realize it's not just about the money but the common courtesy, if not common sense.
This is a tournament that holds its own, recreating its own past year after year. And if the biggest names want to join us, we'll welcome them with open arms. If not, we'll go on without them.
It's about more than golf here. It's about home. And history.
Wyndham Championship Round 4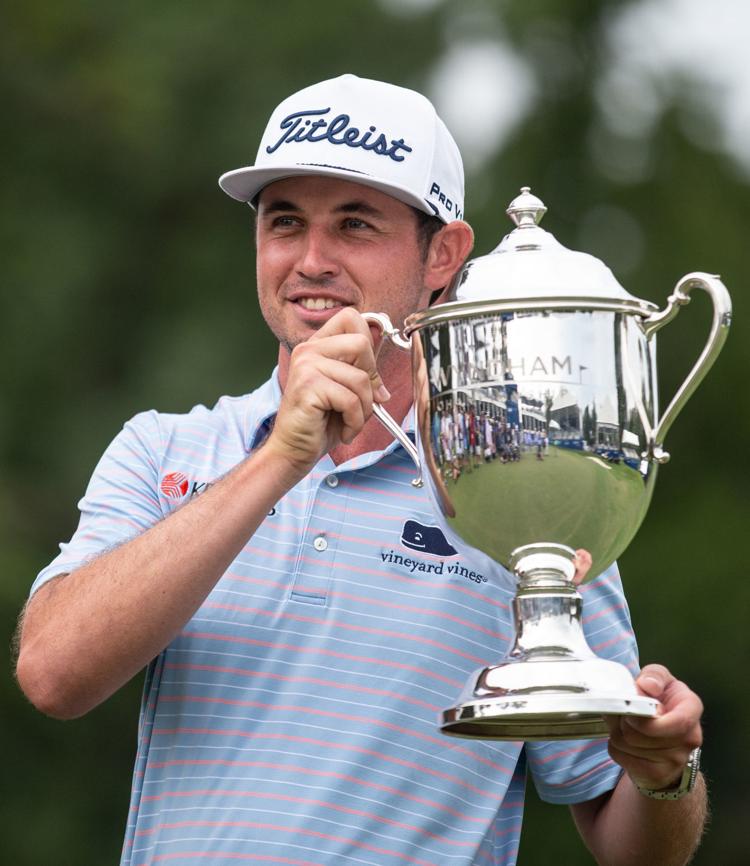 Wyndham Championship Round 4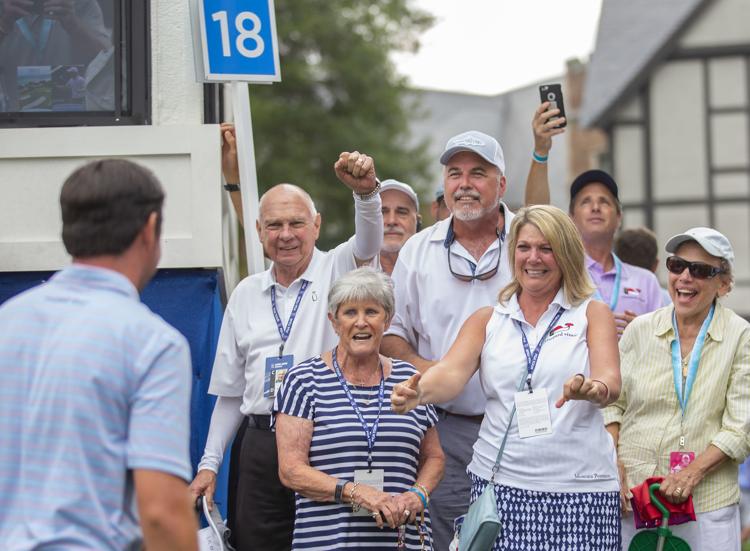 Wyndham Championship Round 4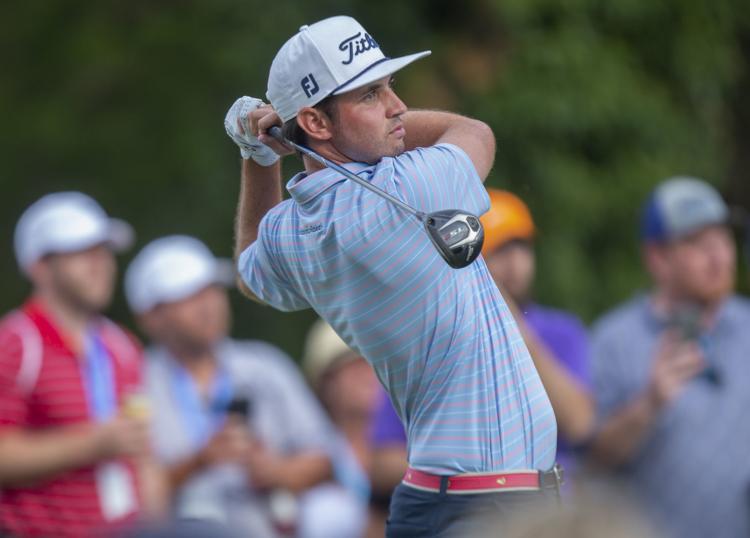 Wyndham Championship Round 4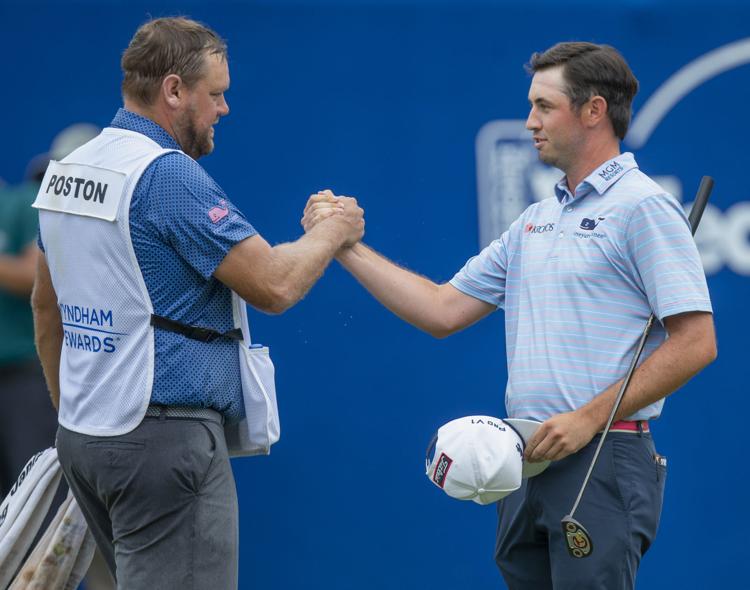 Wyndham Championship Round 4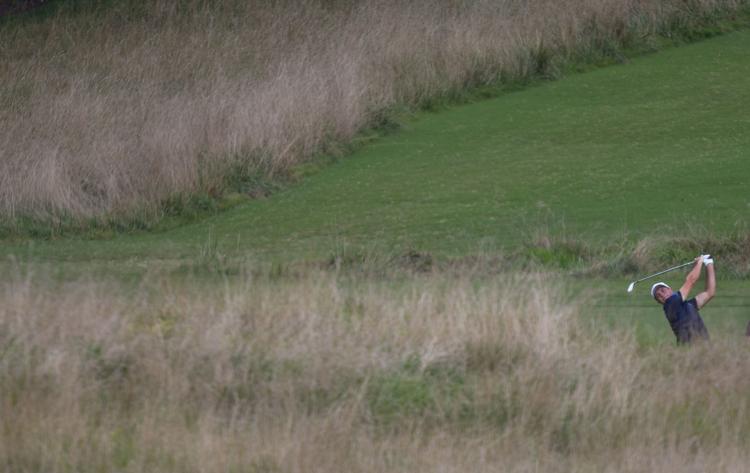 Wyndham Championship Round 4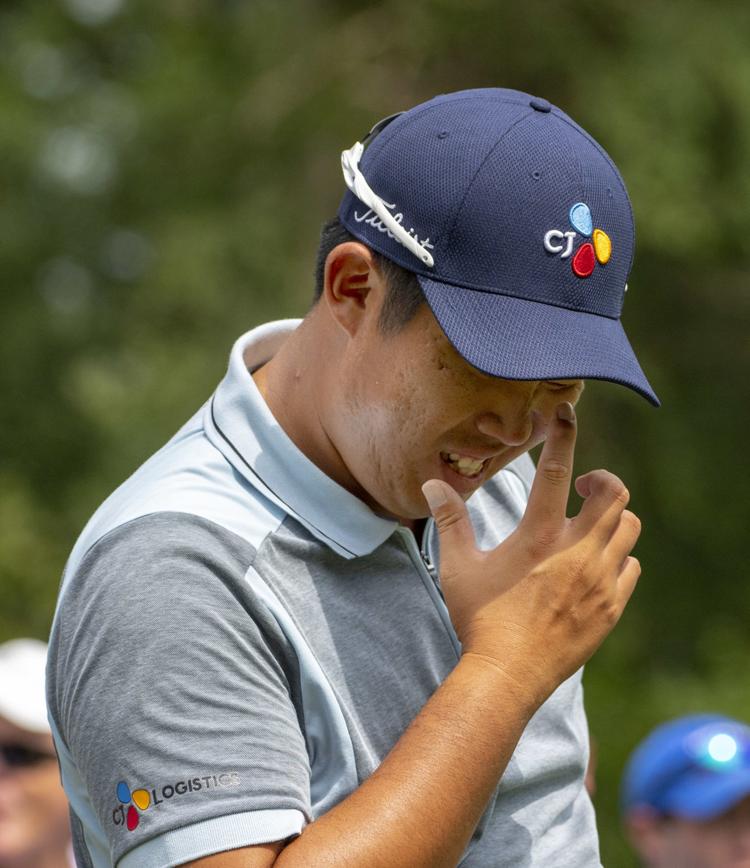 Wyndham Championship Round 4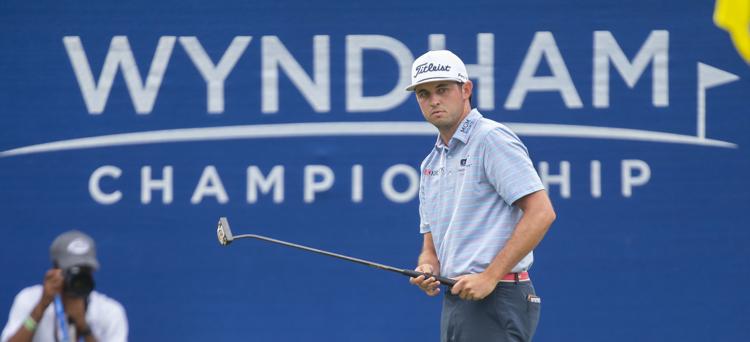 Wyndham Championship Round 4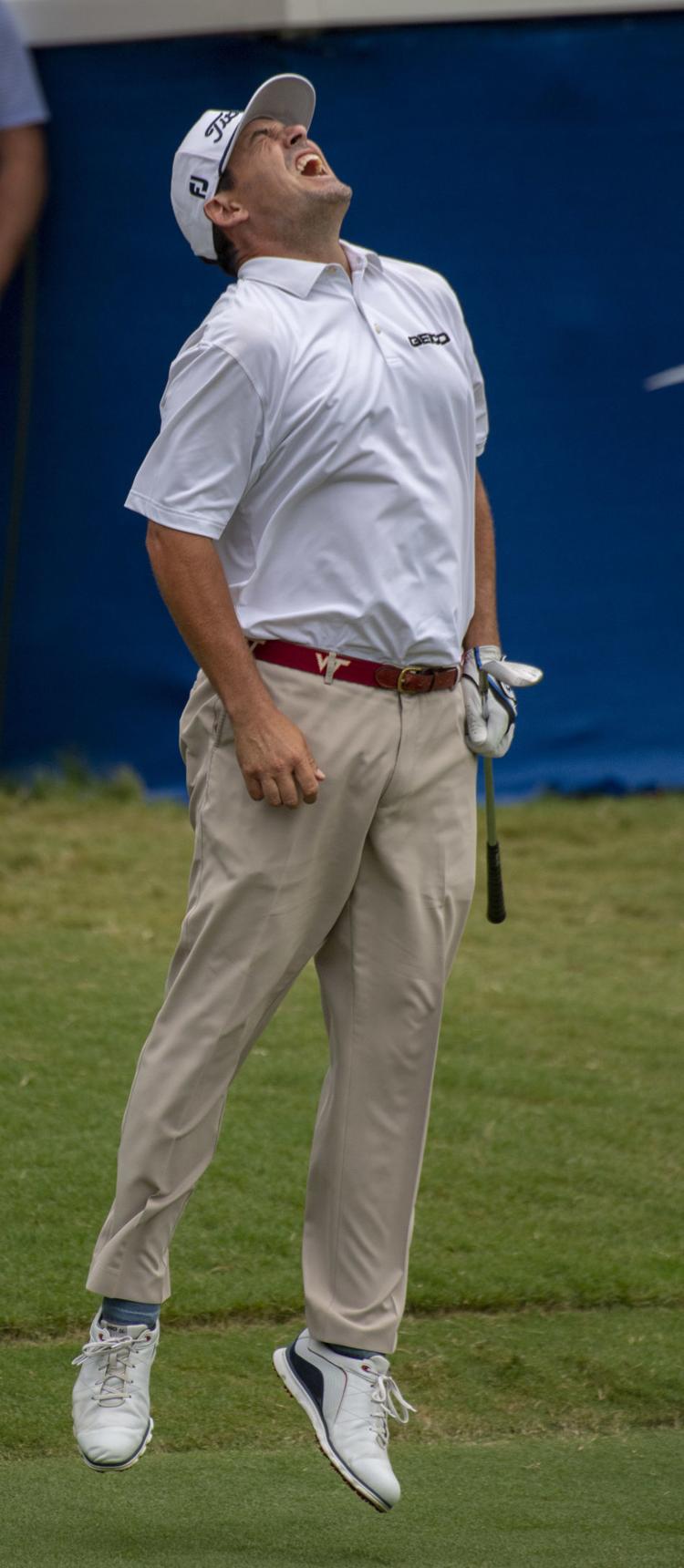 Wyndham Championship Round 4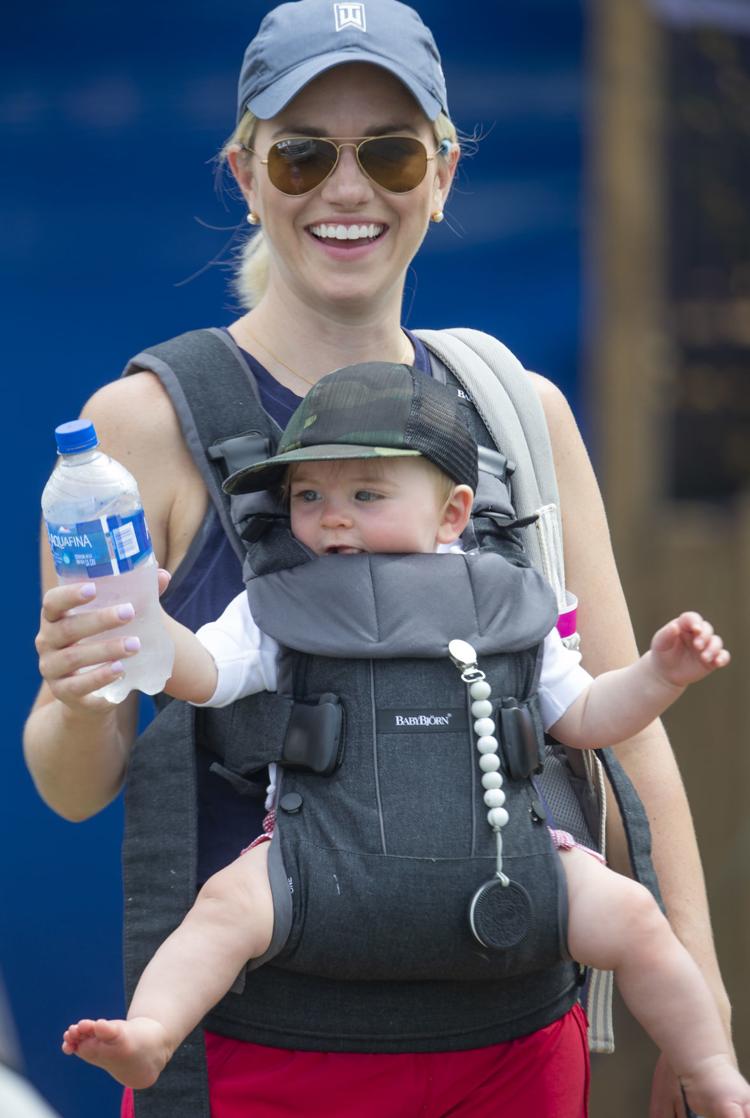 Wyndham Championship Round 4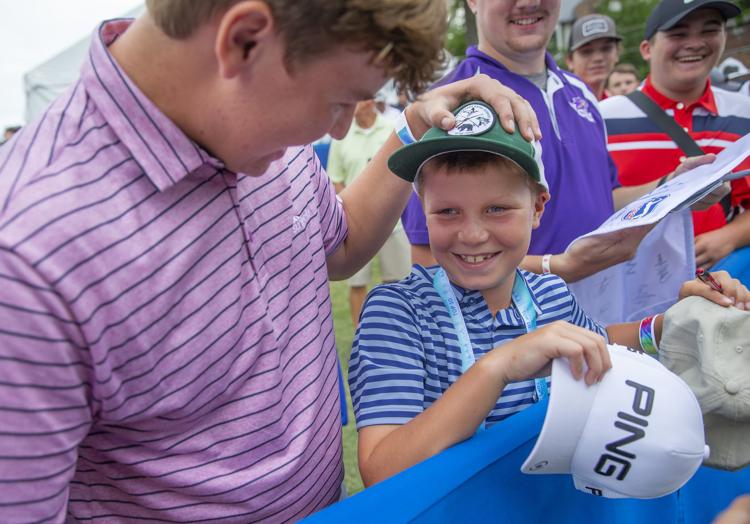 Wyndham Championship Round 4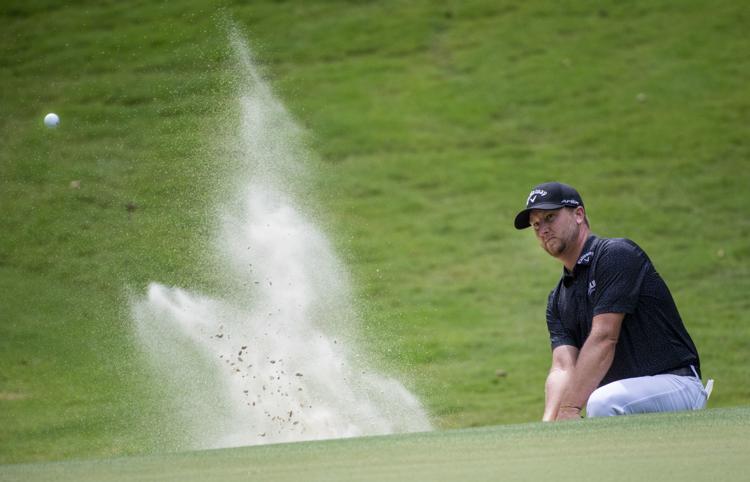 Wyndham Championship Round 4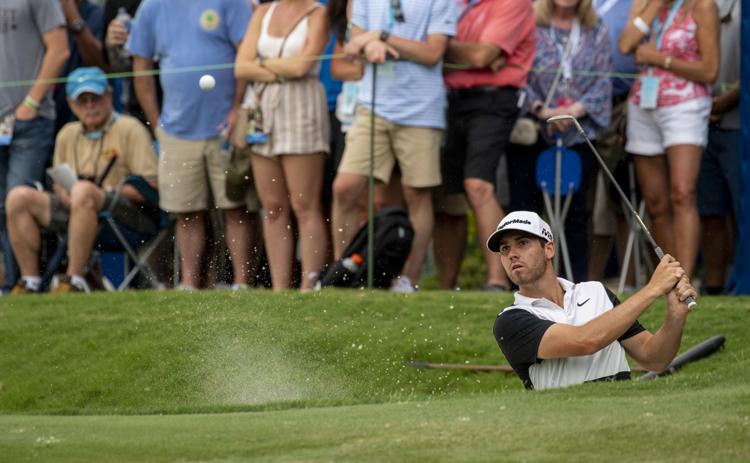 Wyndham Championship Round 4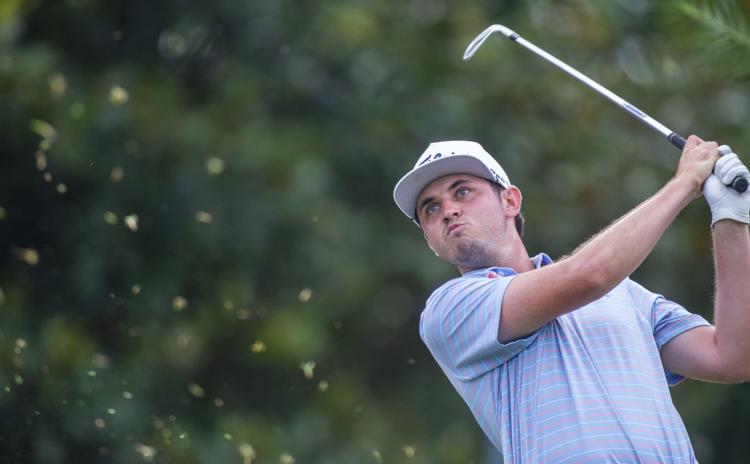 Wyndham Championship Round 4
Wyndham Championship Round 4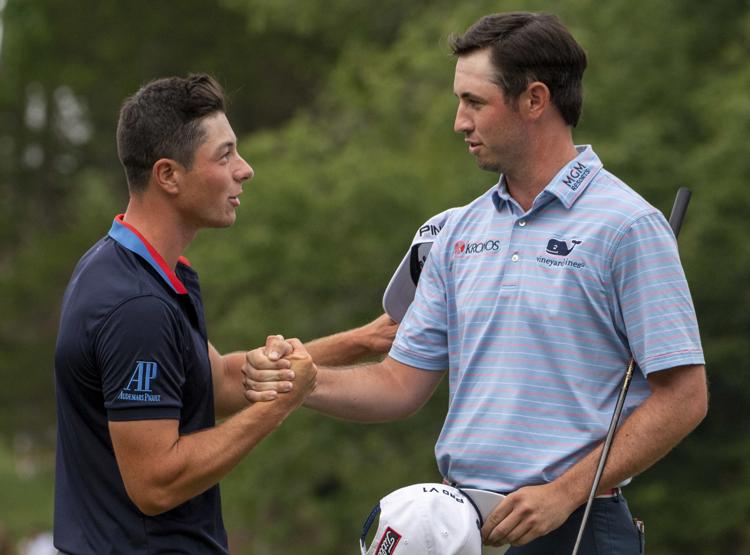 Wyndham Championship Round 4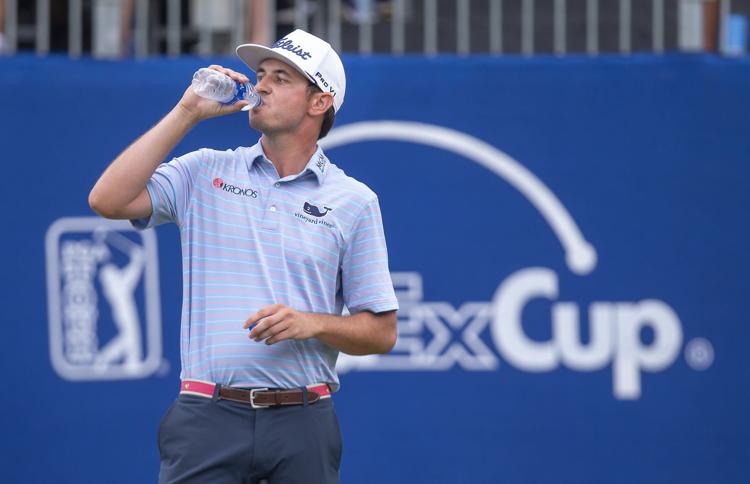 Wyndham Championship Round 4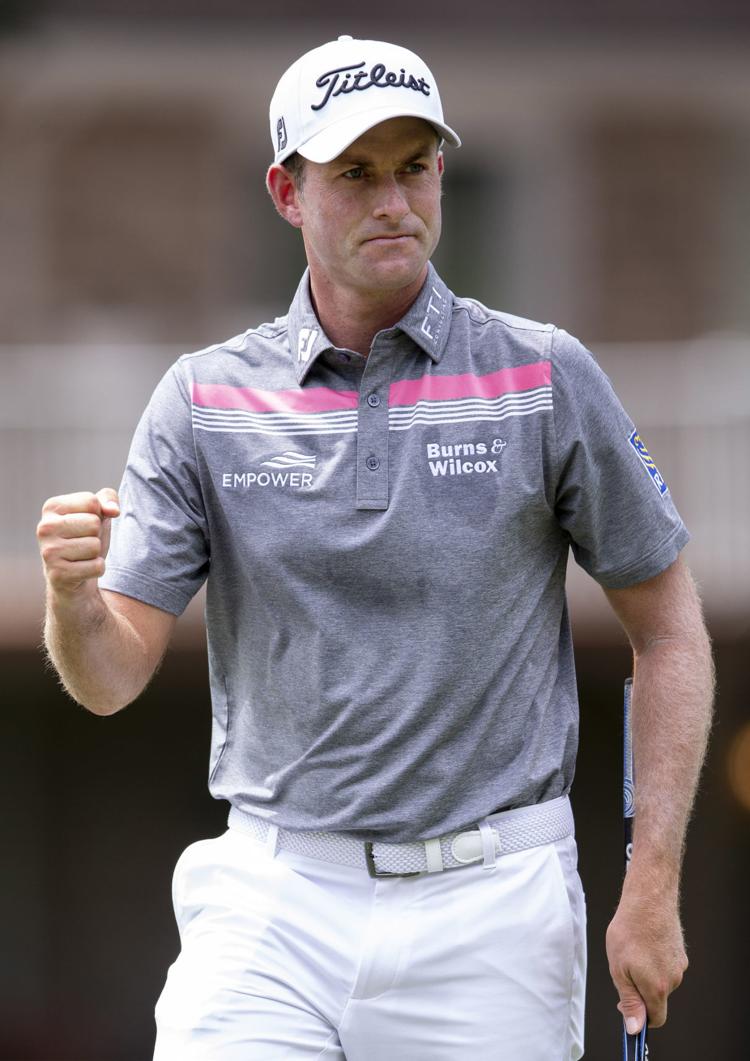 Wyndham Championship Round 4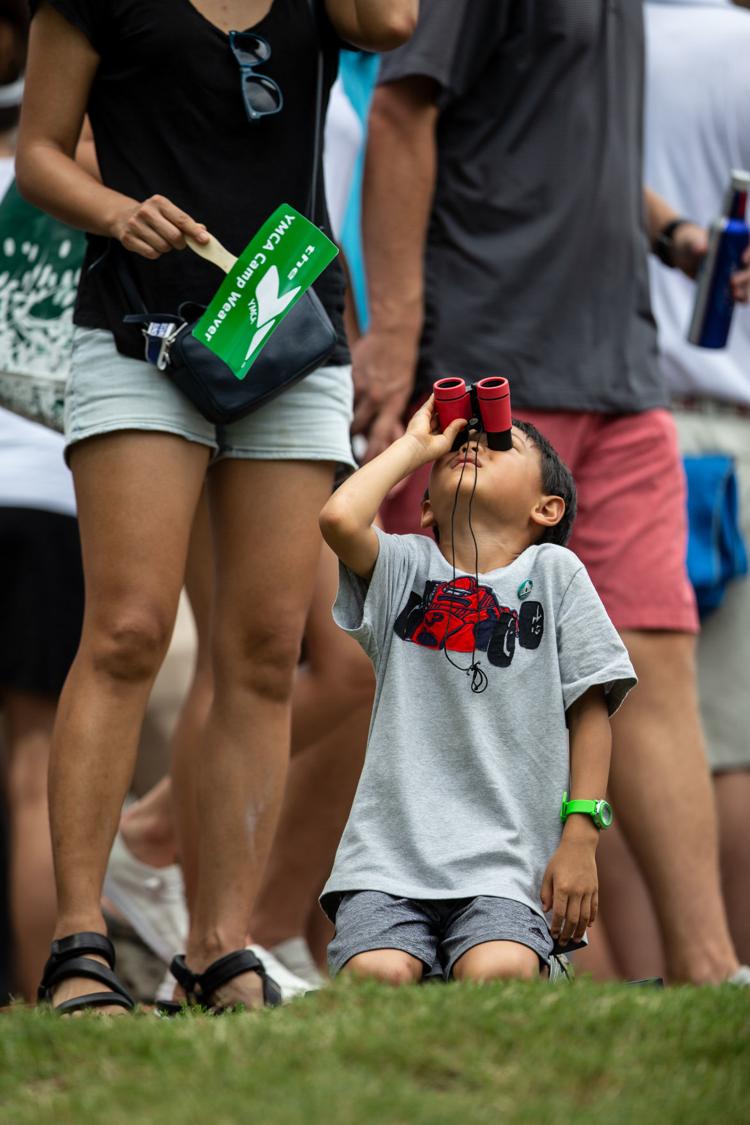 Wyndham Championship Round 4
Wyndham Championship Round 4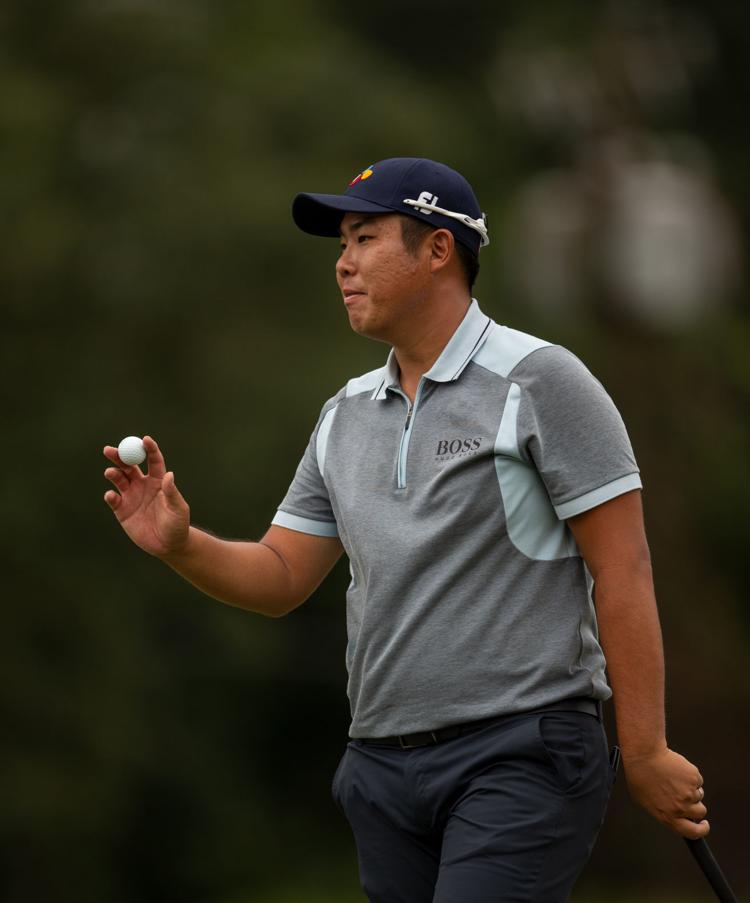 Wyndham Championship Round 4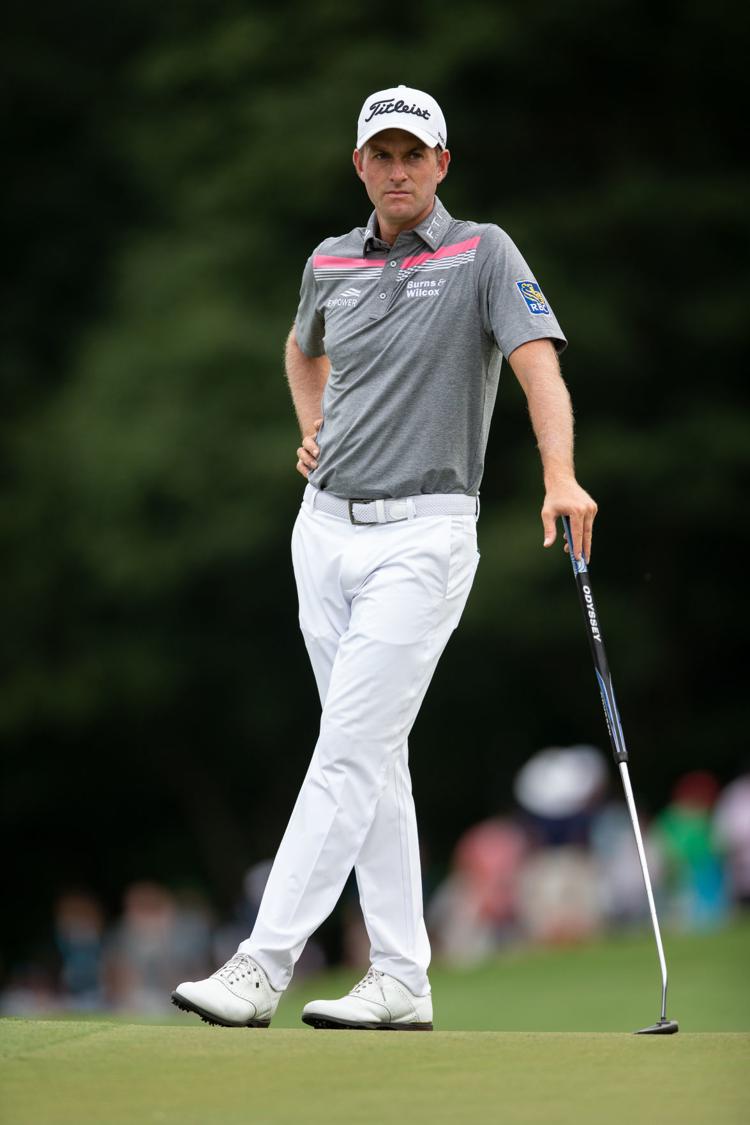 Wyndham Championship Round 4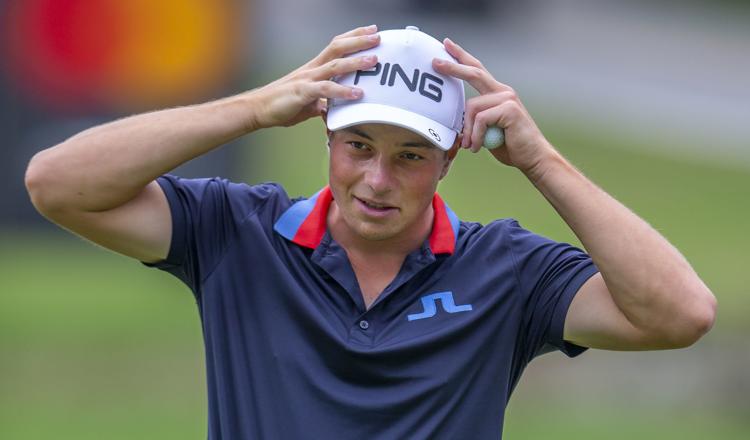 Wyndham Championship Round 4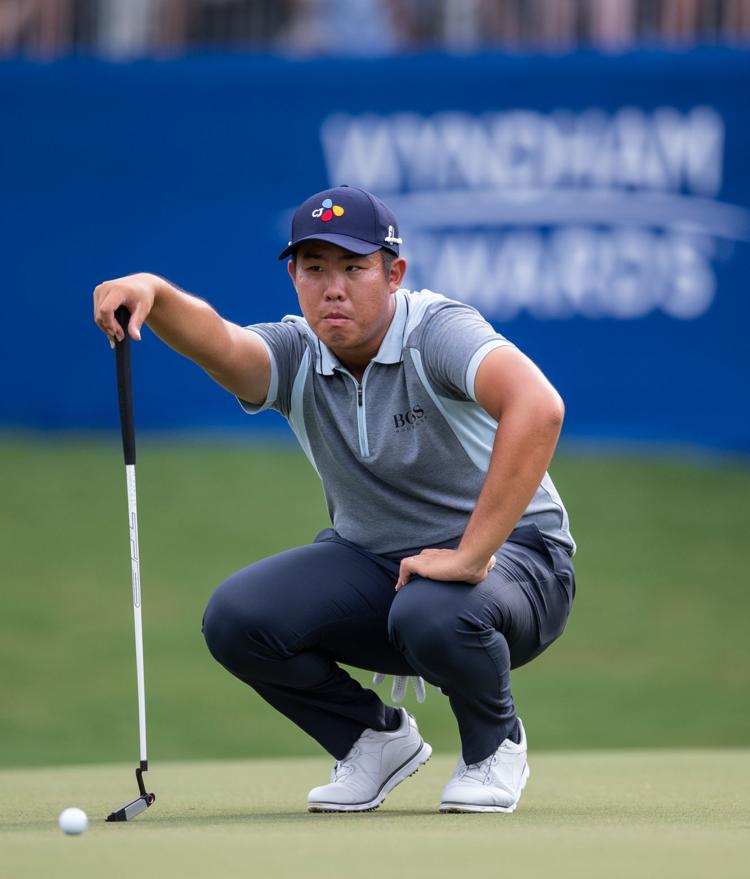 Wyndham Championship Round 4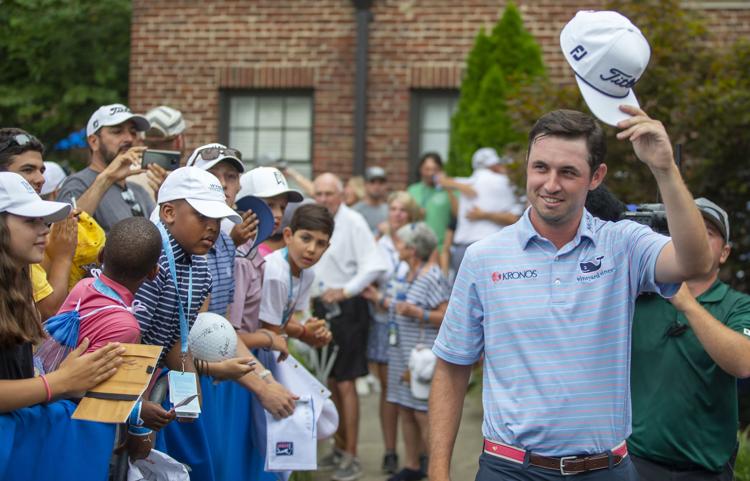 Wyndham Championship Round 4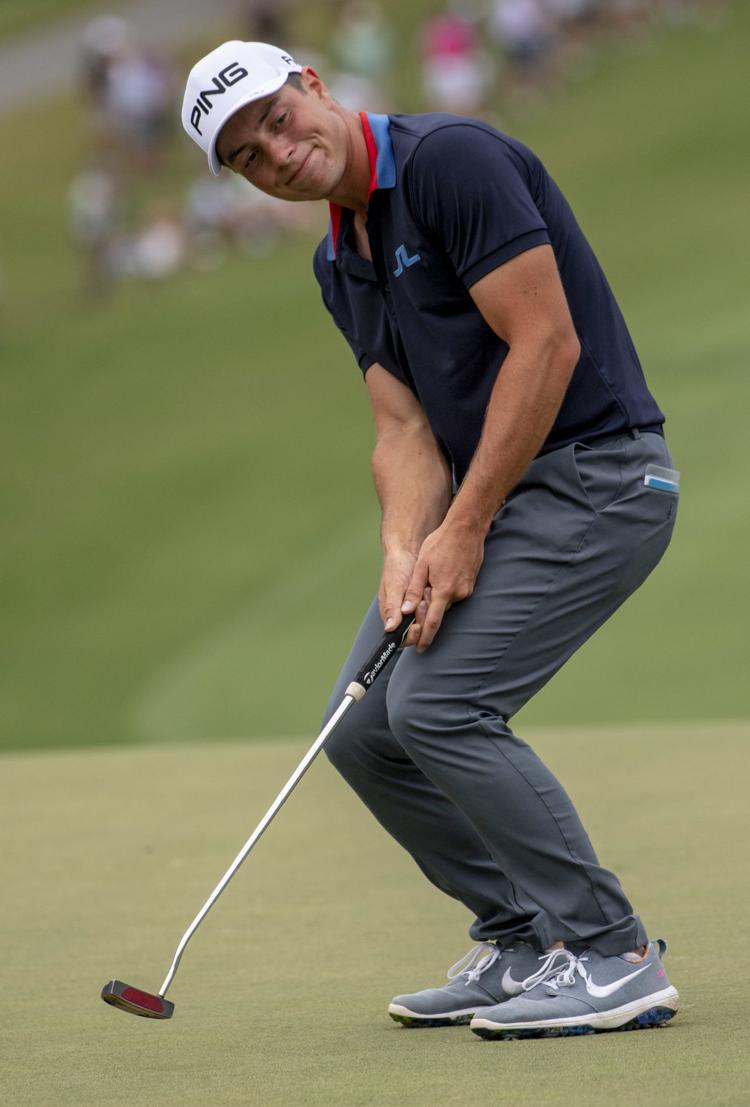 Wyndham Championship Round 4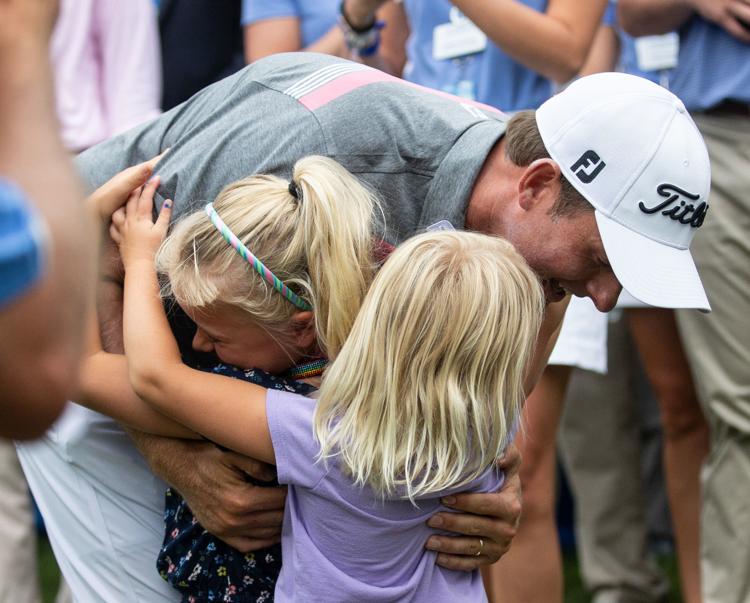 Wyndham Championship Round 4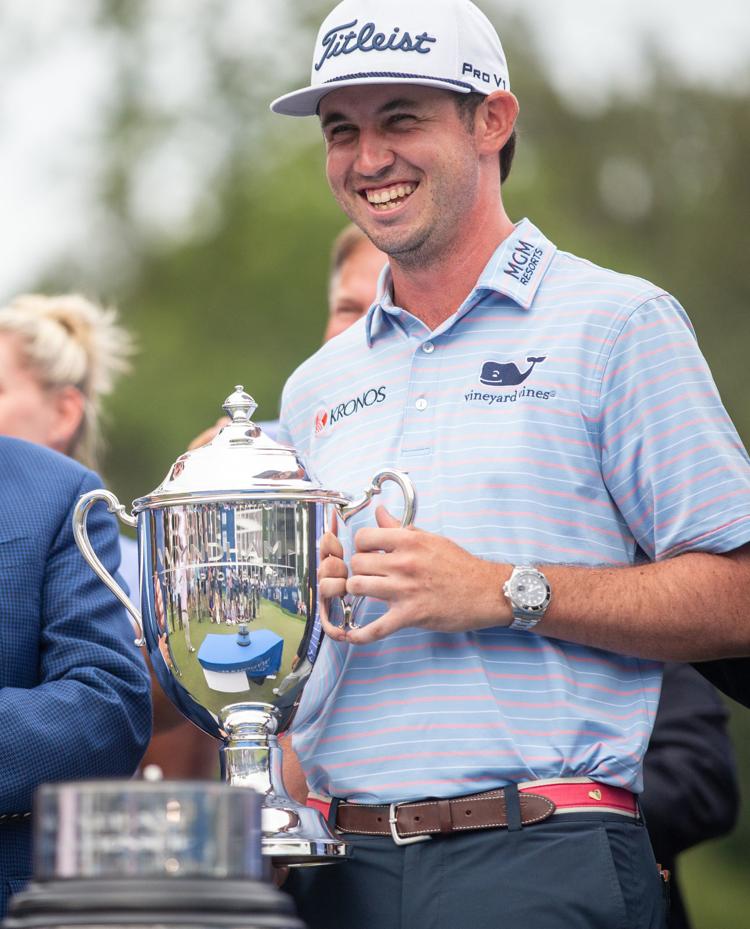 Wyndham Championship Round 4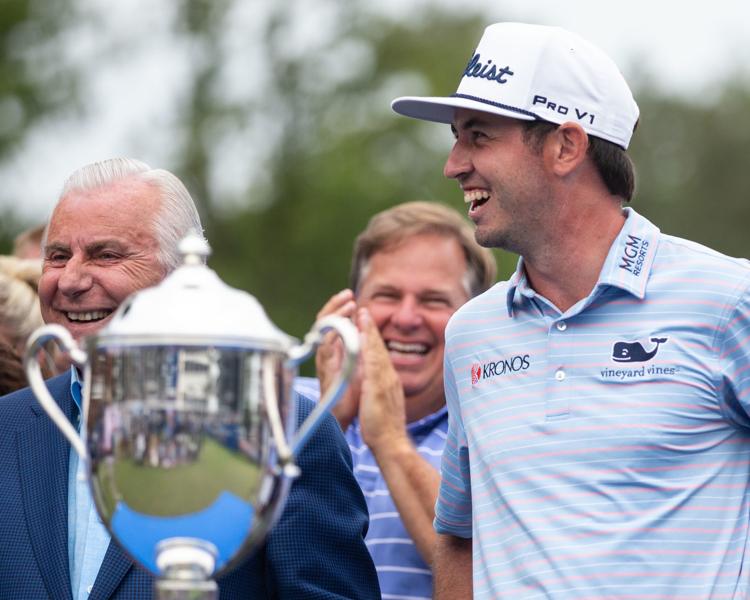 Wyndham Championship Round 4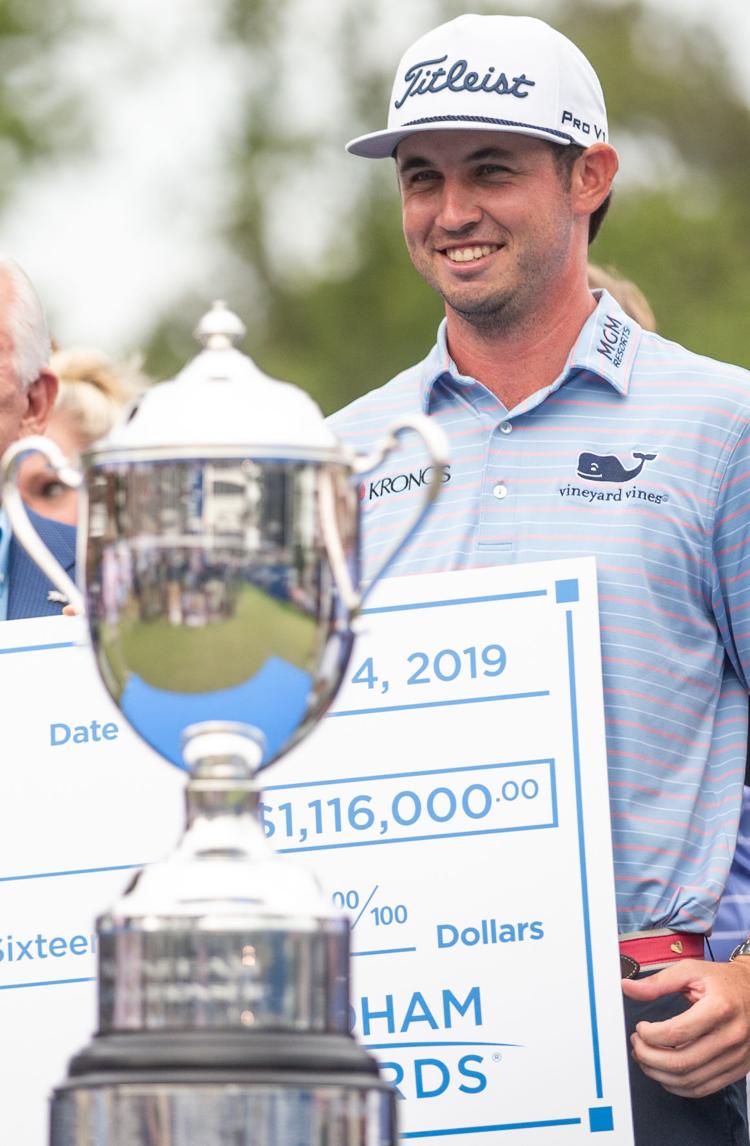 Wyndham Championship Round 4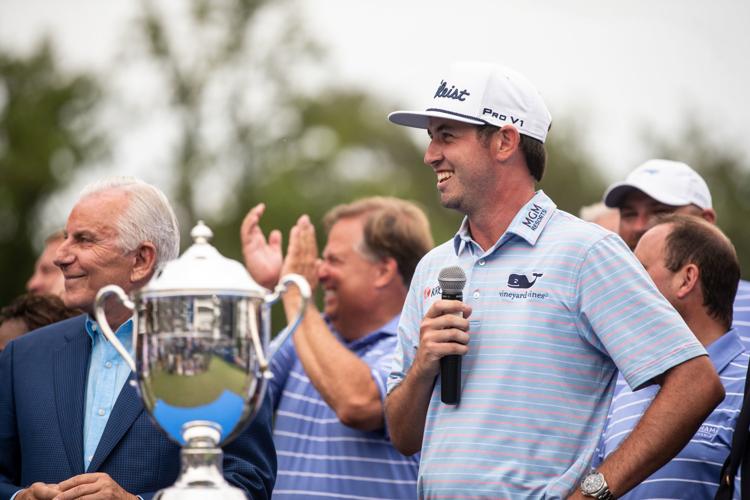 Wyndham Championship Round 4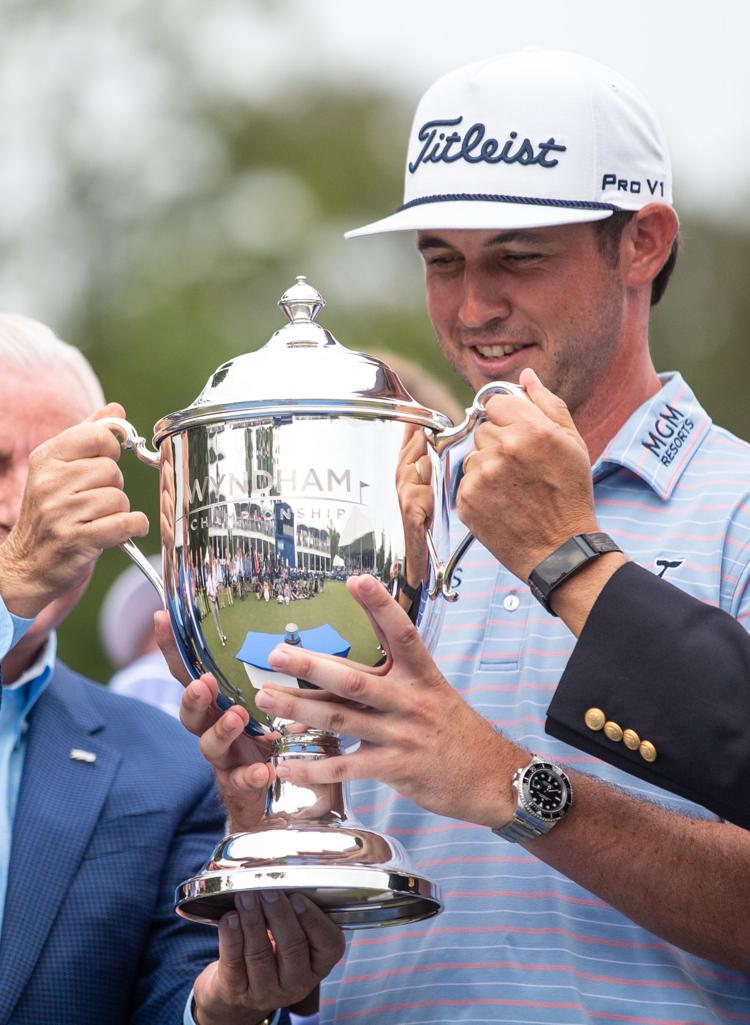 Wyndham Championship Round 4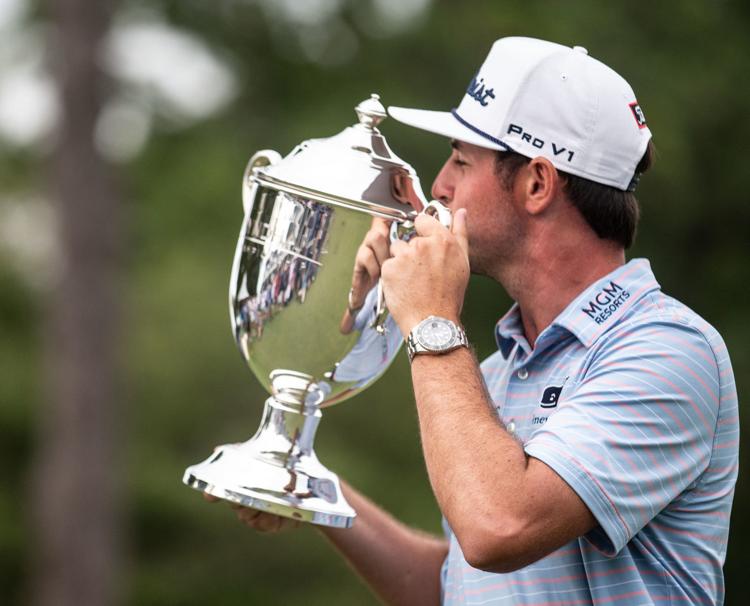 -- HIDE VERTICAL GALLERY ASSET TITLES -- (copy)