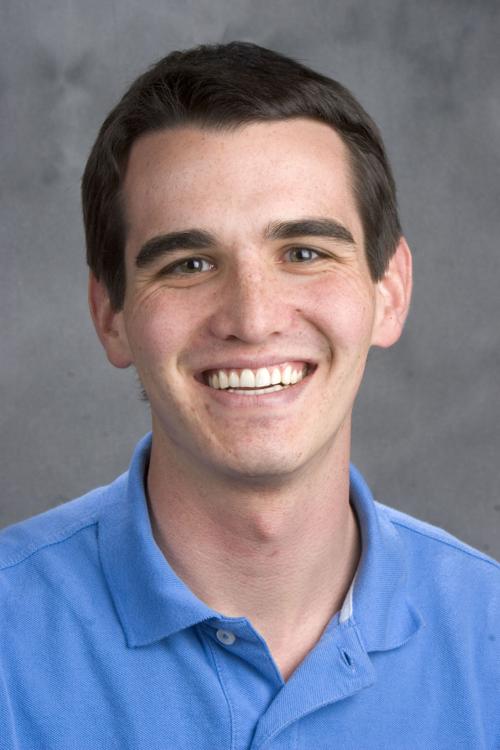 GREENSBORO — Soldiers are taught never to leave a man behind.
Cross country runners don't usually get that kind of training, but two local ones figured it out anyway last week.
Caroline Cheek, a sophomore from Western Guilford, and Claire Newman, a freshman from Page, helped carry a dehydrated runner about half a mile toward the finish during the annual City/County Cross Country Championship at Hagan-Stone Park last Tuesday.
"I'm so proud," said Cheek's mother, Erin. "That could have been my daughter out there passed out."
Lakeya O'Neal had no idea her fall was coming. A senior from Ragsdale, she burst out of the start "the best I ever went out in my life" and was among the top 10 runners about midway through the 3.1-mile race.
That's when pain started creeping into her side. She convinced herself it was a cramp and pushed forward, but her body was quickly running out of fluids. All she'd had to drink that day was a cup of coffee in the morning.
"Then my stomach and my head hurt, I got short of breath and then just BAM! I collapsed," O'Neal said.
Several runners passed O'Neal as she tumbled to the ground, not from heartlessness but from not knowing what to do. Even in a sport that requires endurance in the elements, runners rarely pass out on the course.
Cheek and Newman, who had just met before the race, weren't sure what to do either but knew they couldn't just leave O'Neal, whose eyes were rolling back in her head.
They helped O'Neal to her feet, then propped her up between them and carried her toward the finish line, where Erin Cheek was starting to get a "scary feeling" about why her daughter hadn't arrived as quickly as she normally does.
As the group emerged from the woods, coaches and officials finally figured out what happened and carted O'Neal the final half mile to get attention. Cheek and Newman sprinted the rest of the way, but by then they'd been passed by almost all of the 200 runners in the field. And no one really seemed to care.
"It's all good because we helped her," Cheek said.
O'Neal recovered quickly, and she carries a water bottle everywhere now. She "really appreciates" the help of her competitors, but she sure wishes she could have closed out what would have been the race of her life.
"If I had been in the way back, I'd say I'm glad I'm still alive," O'Neal said. "But man, why couldn't I have passed out at the end?"