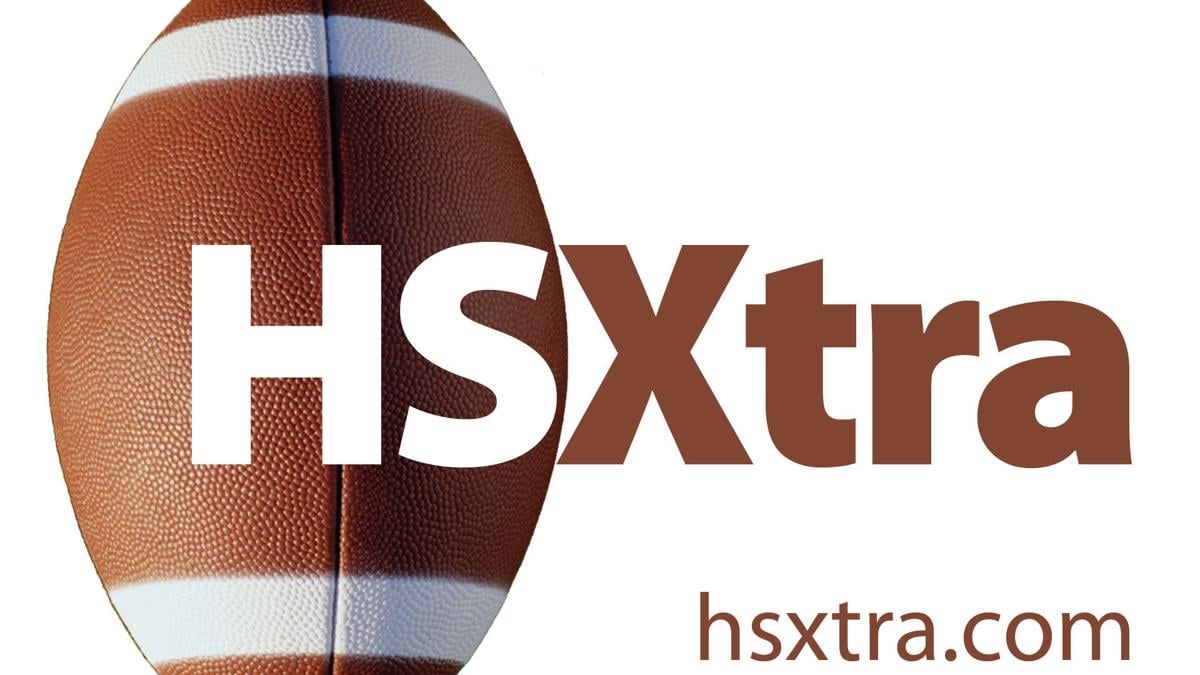 A recap of Dudley's 57-0 football rout of High Point Central on Friday night.
Why Dudley won
The Panthers had too much speed and ran untouched to the end zone on a few of their scores in the Mid-State 3-A Conference opener for both teams. They feasted on HPC turnovers and excelled on special teams, so it all added up to a romp on homecoming. Dudley scored on its first snap on three possessions to go with two punt returns for touchdowns by Mehki Wall.
Stars
RB D.J. Chatman: 24 carries, 57 yards.
WR Mehki Wall: 2 punt returns for 2 TDs.
QB Jahmier Slade: 6-for-6, 140 yards, 2 TDs.
WR R.J. Baker: 2 catches, 75 yards, 2 TDs (1 receiving, 1 rushing)
e big plays
Dudley didn't need much time to build a double-digit lead. After scoring on the game's opening possession, Panthers linebacker Braden McCall recovered a HPC fumble on the Bison's third snap of the game. The Panthers needed just two plays – a 30-yard strike from Slade to Shannon Edwards Jr. and Michael Shaw's touchdown run – to cover the 35 yards.
Two plays later, Dudley's Elvis Berry secured another HPC fumble. Elijah Chambers burst 22 yards on the next play and it was 21-0.
Two punt returns for touchdowns by Wall added to the Dudley highlights. "Nobody touched me," Wall said. "It feels awesome."
Dudley took only eight snaps in the first quarter and yet held a 35-0 lead after the first play of the second quarter on Wall's second punt return for a touchdown.
Baker had scoring plays of 34 and 67 yards as Dudley's speed was on display. "Just watching everyone outrun them," Baker said. "Looking back at them."
Three things we learned
1. Dudley can strike in a hurry. The Panthers were prone to pounce on just about every opportunity and they wasted no time getting into the end zone. As a result, one area where we learned pretty much nothing was about the Panthers' playbook. They didn't get a chance to run many plays, so if they were trying to emphasis a certain area, that never came to light. With a running clock for the entire second half because of the mercy rule, it limited the play-calling variety with only two second-half possessions.
"I want our guys to get some work against other teams other than against our own guys in practice," Dudley coach Steven Davis said. "You take the good with the bad."
2. Give him some time. Slade was on the mark. Unlike two weeks earlier in a loss at Durham Hillside, he had time to find open receivers and he connected. Granted, it was a small sample size, but the Panthers sure looked like they used the open week on their schedule to spruce up the passing attack.
3. HPC's offensive woes won't go away. For the third time this season, the Bison failed to reach a double-digit point total. The offense relies almost exclusively on running back D.J. Chatman, who despite three first-quarter runs of 10 or more yards rarely got untracked. The Bison attempted only four passes, with the lone first-half completion resulting in a safety.
What they're saying
"This is the game I had to show out for the fans and I did. It was the last (homecoming for seniors) and we had to show out." – Wall, who missed the previous game because of an ankle injury.
"We had to have a bounce-back win. Hope to continue this every week," – Baker, who has been Dudley's top receiver the past two games.
"Our guys went out there and played. We have to be consistent from week to week." – Davis.
Records