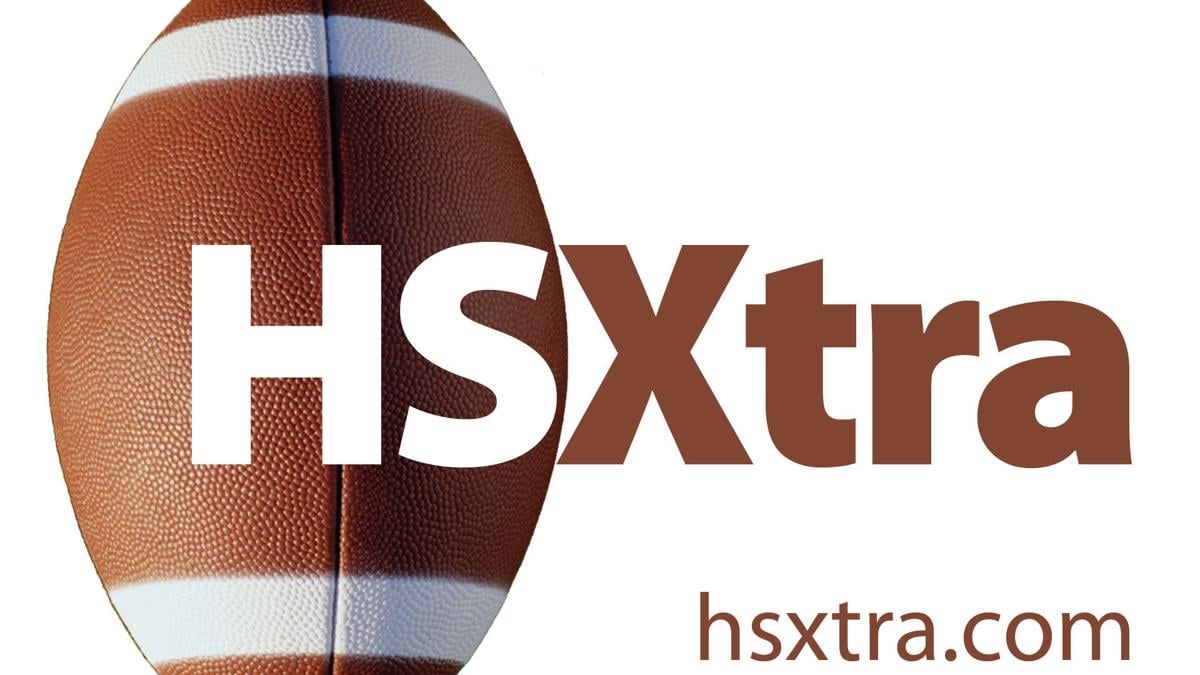 The East Forsyth football team's resurgence continued, as the visiting Eagles ground down Davie County in the second half for a 31-14 win in Mocksville that put them in command in the Central Piedmont 4-A Conference. 
What it means
The Eagles, who won their third consecutive league game after a couple of non-conference losses to open the season, will play at home against Glenn on April 9, trying to stay unbeaten and atop the conference standings. Glenn beat East Forsyth 18-0 in a non-conference game in the season opener. West Forsyth is 2-0 in the league after beating Reagan in overtime.
Stars
Jemon Smith: 29 carries, 135 yards, touchdown.
R.J. Brown: 56-yard interception return for touchdown.
Andrew Carter: 44-yard field goal, four punts (43-yard average).
Tate Carney: 24 carries, 184 yards.
Alex Summers: 11-for-19 passing, 177 yards, touchdown.
Jack Reynolds: Five receptions for 116 yards, touchdown.
Notable
• East Forsyth broke Davie in the third quarter when kicker Andrew Conrad booted a 44-yard field goal with 6:50 to play, then linebacker R.J. Brown, a sophomore, returned an interception 56 yards for a touchdown that put the Eagles on top 24-14 with 5:48 to play.
• East Forsyth put the game away with an 11-play, 80-yard scoring drive midway through the fourth quarter and drove to the Eagles' 5 in the final minute before turning the ball over on downs.
• Three of the teams' four first-half scoring drives were at least 70 yards, with East Forsyth scoring on an 11-play, 76-yard drive and a seven-play, 73-yard drive. Davie's scoring drive covered 95 yards on 10 plays. The War Eagles' first touchdown was a quick-strike deal, with Summers connecting with Zymere Hudson for 22 yards, then 50 yards to Reynolds for a touchdown. Davie had a 14-play, 66-yard drive late in the second quarter that ended in a lost fumble.
• East Forsyth's defense forced four turnovers: two interceptions and two fumble recoveries. The Eagles gave up 260 yards of total offense in the first half, then only 173 in the second half – just 23 yards passing.
What they're saying
• "Who would have thought we'd be playing for the conference championship after the first two games? But we had a lot of young guys, a lot of JV guys who got pushed into roles and have been learning how to play." – Todd Willert, East Forsyth coach.
• "Our defense has been strong all year. Our offense just had some problems early in the season." – Willert.
• "Andrew Conrad is a weapon. When we got that penalty on third down, there was no question we were going to let him kick the field goal. That, and R.J. Brown's interception, was a big momentum change. You could see it on our sidelines." – Willert.
Records
East Forsyth: 3-0 Central Piedmont 4-A, 3-2 overall.
Up next
East Forsyth: Glenn, April 9.
Davie County: West Forsyth, April 9.
Scoring summary
East Forsyth 7 7 10 7 – 31
Davie County 7 7 0 0 – 14
EF – Da'Mon Stokes 21 pass from Jaylen Raynor (Andrew Conrade kick), 2:07, first quarter
DC – Jack Reynolds 50 pass from Alex Summers (WIllie Moure kick), 1:24, first quarter
DC – Brodie Smith 15 run (Willie Moure kick), 6:48, second quarter