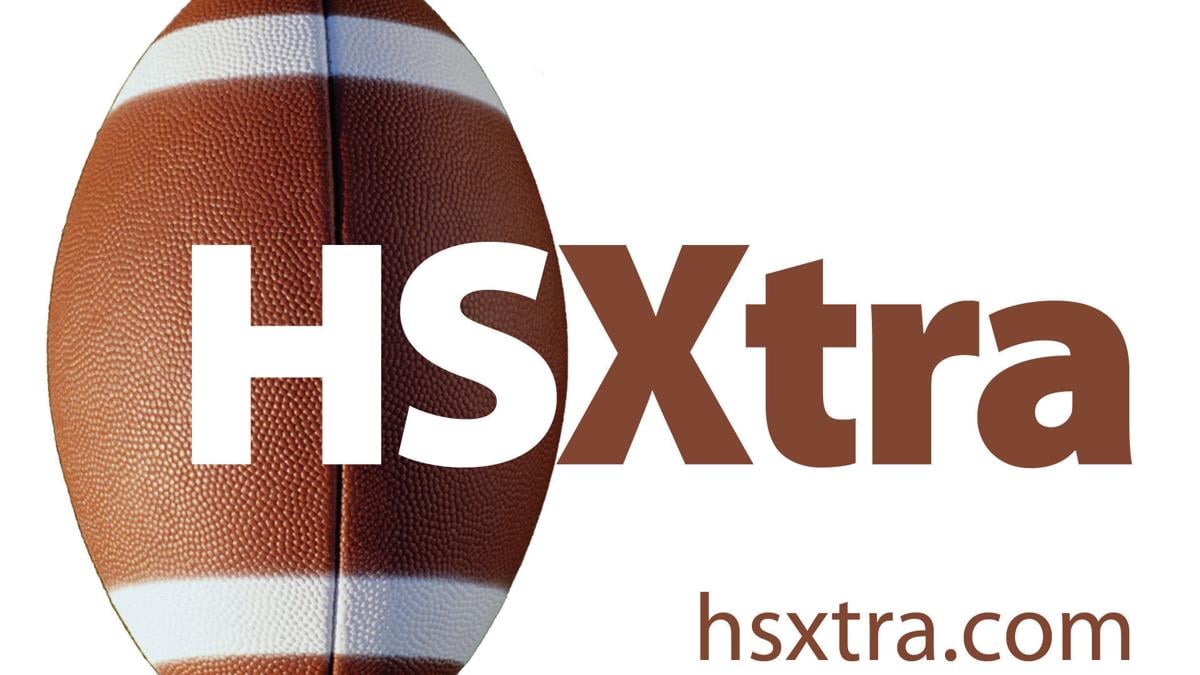 Why the Wildcats won
Fifth-ranked Eastern Guilford scored four touchdowns in the first quarter and wasn't threatened. While the offensive numbers were nice, the Wildcats' defense was stellar as well in posting its third shutout of the season. The defense even got into the scoring act with Jassiah Hackett returning an interception 44 yards for a second-quarter touchdown. The Storm was held to 49 yards of total offense. All this put a damper on Southern Guilford's senior night. Eastern Guilford has won six straight games, all by at least 19 points.
Stars
WR Kyhair Lundy: 82-yard kickoff return TD; TD catch.
QB Tyreik Boyd: 5-of-7 passing, 96 yards, 2 TDs.
RB Jaiden Evans: 97 yards on 12 carries (all in the second half).
The big plays
Lundy returned the opening kickoff 82 yards for a touchdown. The play began with a fake reverse, and once Lundy reached Southern Guilford territory he dodged pursuers and broke tackles before reaching the end zone.
"I just trusted my guys," Lundy said. "We've been working on it all week in practice. It felt pretty good."
Southern Guilford failed to pick up a first down on its first possession and, after an 8-yard punt, the Wildcats struck on their first snap when Ryan Larkin took Boyd's pass for a 65-yard scoring play.
Three things we learned
1. No telling who might throw for the Wildcats. Four different Eastern Guilford players threw passes in the game's first eight minutes. It began with Boyd, but by the time the Wildcats were heading for their fourth touchdown, Jackson Jones was taking snaps and directing the offense.
Coach Tony Aguilar said that Boyd and Jones were both likely to receive significant playing time until Jones suffered a broken thumb in August. That caused him to miss several games.
"We've got two quarterbacks we feel are pretty good," Aguilar said.
2. Special stuff on special teams. The Wildcats applied some of the most authoritative tackles of the game on special-teams coverage. Most of those came from players whose primary roles are on special teams. "They take a lot of pride when they have their chance," Aguilar said. "Our kickoff coverage team, that has been one of our most solid groups all year."
3. New combinations take time for the Storm to figure out. Southern Guilford had up to 10 players either out or limited because of injuries, coach Bear Bradley said. So that meant various lineup adjustments.
Among those came with the coach's son, freshman Noah, playing extensively in a backup role at quarterback. Without a junior varsity team this season, it means playing Friday nights for many of the young players in the program.
"It's just moving a lot faster for those guys out there," coach Bradley said.
What they're saying
"(We) just put that in. It's Week 8, you've got to try some things. We've got some kids who can run. When it goes like that, you look like a genius." – Aguilar on the fake reverse that resulted in a touchdown on the opening kickoff.
"We came in with a revenge plan." – Lundy, because of losing out to the Storm for a state-playoff spot in the 2021 spring season based on winning percentage despite winning 60-36 in a head-to-head matchup in April.
"They're getting tested by fire when they're playing Eastern Guilford." – Coach Bradley, whose Storm relied on numerous underclassmen in key roles.
Records
Eastern Guilford: 5-0 Mid-State 3-A, 6-1 overall.
Southern Guilford: 2-3 Mid-State 3-A, 3-5 overall.
Up next
Eastern Guilford: Smith, Oct. 22.
Southern Guilford: At No. 4 Dudley, Oct. 22.
Eastern Guilford 29 20 0 7 — 56
Southern Guilford 0 0 0 0 — 0
EG – Kyhair Lundy 82 kickoff return (Luke Stanley kick), 1st, 11:45
EG – Ryan Larkin 65 pass from Tyreik Boyd (Braxton Veiga pass from Jackson Jones), 1st, 9:19
EG – Lundy 16 pass from Boyd (Stanley kick), 1st, 6:18
EG – Jones 1 run (Stanley kick), 1st, 1:26
EG – Jordan Payne 1 run (kick failed), 2nd, 4:17
EG – Jassiah Hackett 44 interception return (Stanley kick), 2nd, 3:16
EG – Lundy 41 pass from Jones (Stanley kick), 2nd, 1:10
EG – Angel Thomas 1 run (Stanley kick), 4th, 0:46
Contact Joe Sirera at 336-373-7034, and follow @JoeSireraSports on Twitter.