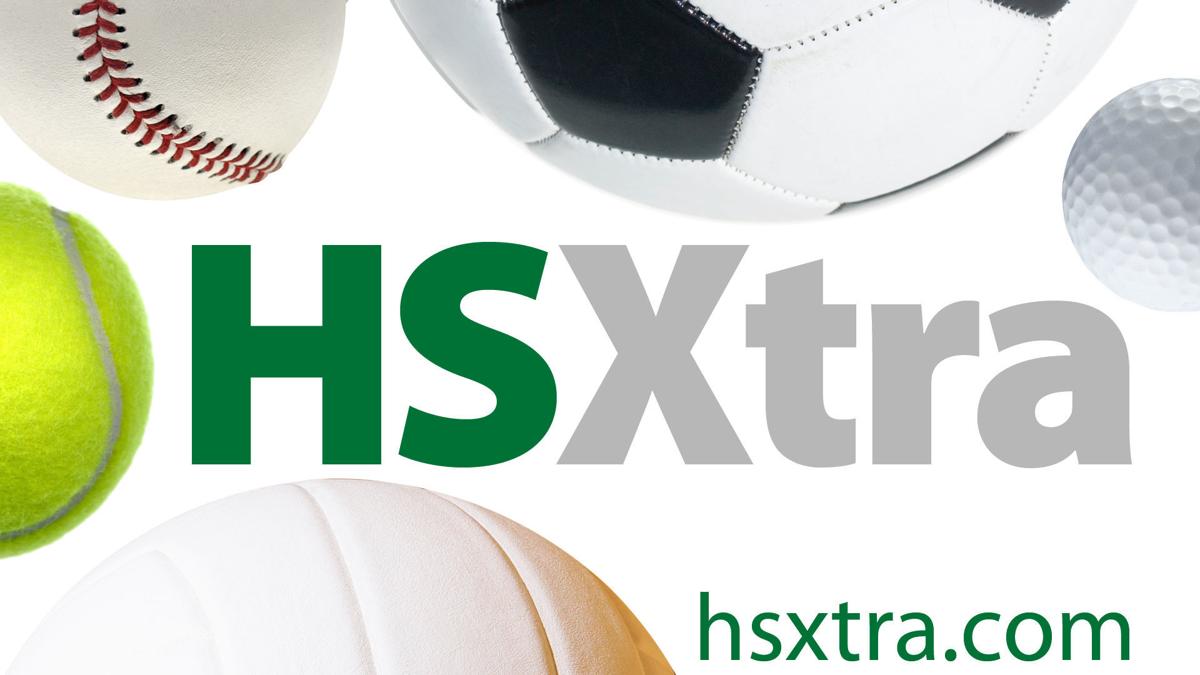 The fall letter-of-intent signing period for all sports but football began Wednesday. These Triad area athletes signed or are expected to sign during this early period (will be updated):
Caldwell
Sophia Plasman, volleyball, Samford.
East Forsyth
Kadynce Boothe, volleyball, Tennessee; Caleb Britt, soccer, High Point; Kierston Deal, softball, Oklahoma; Katherine Hudson, swimming, Lenoir-Rhyne; Xavier Isaac, baseball, Florida.
Greensboro Day
Nikolas Graves, basketball, Charlotte; Ben Jordan, golf, Wofford; Jackson Noble, basketball, U.S. Naval Academy; Michael Zanoni, basketball, Mercer.
Grimsley
Tyler Albright, baseball, Duke; Caroline Cox, lacrosse, Catawba; Dax Harris, swimming, Alabama.
High Point Central
Davis DeLille, golf, East Carolina.
High Point Christian
Chloe Ausburn, soccer, William & Mary; Noah Hill, baseball, Old Dominion.
Morehead
Maddie Boothe, softball, Western Carolina; Emma Craig, softball, Averett; Hayden Friese, baseball, Western Carolina.
Mount Tabor
Zachary Patrick, cross country/track, Francis Marion; Will Soule, cross country/track, North Carolina.
North Davidson
Emily Hege, basketball, Wingate.
Northern Guilford
Jay Allred, baseball, Presbyterian; Amelia Ames, soccer, Maine; Gabriella Gladieux, gymnastics, Alabama; Nolan Hodge, basketball, UNC-Wilmington; Samantha Poole, lacrosse, Reinhardt; Jackson Roberts, baseball, Campbell.
Northwest Guilford
Grace Austin, sand volleyball, Central Arkansas; Connor Ballou, basketball, Bridgewater; Lucas Beverlin, baseball, USC-Sumter; Bella Doganavsargil, soccer, Appalachian State; Josh Foulks, baseball, Campbell; Julia Humphrey, volleyball, U.S. Naval Academy; Dylan Kesselring, lacrosse, Catawba; Devyn Martinez, lacrosse, Davidson; Izzy Parrett, lacrosse, Mercer; Andrew Poon, baseball, Mary Washington; Ryne Rodrigues, baseball, Pfeiffer; Carlie Saums, lacrosse, High Point; Chloe Sullivan, soccer, Guilford. 
Page
Aleyah Terrell, softball, Boston College; Alex Robb, rowing, Oklahoma; Maria Vanore, soccer, Alabama.
Ragsdale
Robert Tars, swimming, UNC-Wilmington.
Reynolds
Calloway Umstead, lacrosse, Lander.
Southwest Guilford
Camden Saylor, baseball, UNCG; Joe Specht, baseball, UNC-Wilmington.
West Forsyth
Brooklyn Fox, lacrosse, Lenoir-Rhyne; Clara LaRue, volleyball, Elon; Lucas Manning, baseball, Holy Cross; Payton Martin, baseball, East Carolina; Logan McDonald, swimming, William & Mary; William Price, baseball, U.S. Air Force Academy; Cam Wall, baseball, Belmont Abbey; Alex Valliere, swimming, William & Mary.
Wesleyan
Grant Aycock, baseball, East Carolina; Sean Finan, golf, Lenoir-Rhyne; Mason Russell, baseball, Pfeiffer.
Contact Joe Sirera at 336-373-7034, and follow @JoeSireraSports on Twitter.