KERNERSVILLE — Both Parkland and East Forsyth were undefeated before Friday's game at Fred E. Lewis Stadium.
East Forsyth made a statement by dominating Parkland 46-7 in a battle of nonconference teams.
It was a far cry from last week's 24-9 win for the Eagles (4-0) after they had five turnovers and committed 16 penalties in a win against Mount Tabor. On Friday, East Forsyth held Parkland, which was playing without injured quarterback Camian Shell, to minus-2 of offense in the first half while racking up 226. The Eagles finished with 268 total yards while the Mustangs (3-1) were limited to 118. The Eagles also had eight penalties for 51 yards.
"We cleaned up a lot of things," Coach Todd Willert of the Eagles said. "I'm proud of the kids, the coaches. It's amazing how good we can be when you don't have five turnovers, 160 yards in penalties."
Quarterback Ty Lyles completed 5 of 11 passes for 83 yards, and he also had 61 yards rushing on eight carries and two touchdowns for the Eagles.
"I knew it was going to happen," Lyles said. "We had to get a bounce-back; the offense hasn't been playing for three straight weeks."
Coach Laymarr Marshall, who is in his first year as head coach for the Mustangs, said he didn't want to get into the reason Shell was held out of Friday's game. He was on the sideline but not in uniform.
"I don't want to get into all the specifics, but he's in good health in general," Marshall said. "We just thought it was best to keep him out this week, given that he wasn't given the opportunity to practice based upon his situation."
Parkland, which had one first down in the first half, has next week off before playing at Reagan in two weeks.
"He'll be fine. Our team will be fine," Marshall said. "This is one of the growing pains we will have as a team. This is some adversity that we've got to overcome. But I'm confident in our team bouncing back."
Willert said he didn't realize Shell wasn't going to play until pregame warm-ups.
"When it's right before a game and you see him in street clothes, you can't change," Willert said. "We just go with what we had. At the end of the day we were kind of going in trying to stop No. 2 (Chase Rorie) because he's their guy."
After Rorie was held to 2 yards receiving in the first half, he finished with 47 yards total.
"That was who we needed to stop," Willert said.
Lyles scored on a 47-yard run with 10:21 left in the first quarter to help the Eagles take a 7-0 lead, and Andrew Conrad added a 23-yard field goal with 4:47 left in the first quarter to extend the lead to 10-0.
Robbin Smith tacked on an 8-yard run with 2:53 left in the first quarter to help push the lead to 17-0. The Eagles scored again with 25 seconds left in the first quarter after Jamison Warren scored a touchdown on a 21-yard run, and Thomaz Johnson, a 6-foot-1, 300-pound defensive lineman ran in for two points to make it 25-0.
"It was important because it set a tone for the game," Lyles said. "And it just kept the adrenaline going for the rest of the game."
Ahmani Marshall added touchdown runs of 1 and 5 yards to help make it 39-0. Lyles scored the final touchdown for the Eagles, who have a home game next week against Greensboro Page, with 2:04 left in the first half to help make it 46-0.
"Our big goal coming in was we knew that they were a good team," Willert said. "We have to come out fast, and that's what we did."
E. Forsyth;25;21;0;0;--;46
Records – Parkland , East Forsyth
EF – Ty Lyles 47 run (Andrew Conrad kick)
EF – Robbin Smith 8 run (Conrad kick)
EF – Jamison Warren 21 run (Thomaz Johnson run)
EF – Ahmani Marshall 1 run (Conrad kick)
EF – Marshall 5 run (Conrad kick)
EF – Lyles 1 run (Conrad kick)
P – Jaquan Kelly 20 run (Riley Barber kick)
Records – Parkland 3-1, East Forsyth 4-0
East Forsyth Parkland Football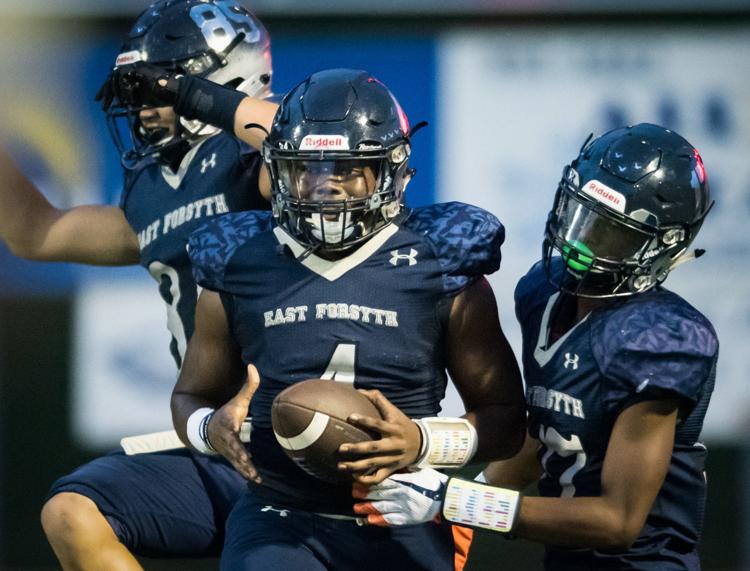 East Forsyth Parkland Football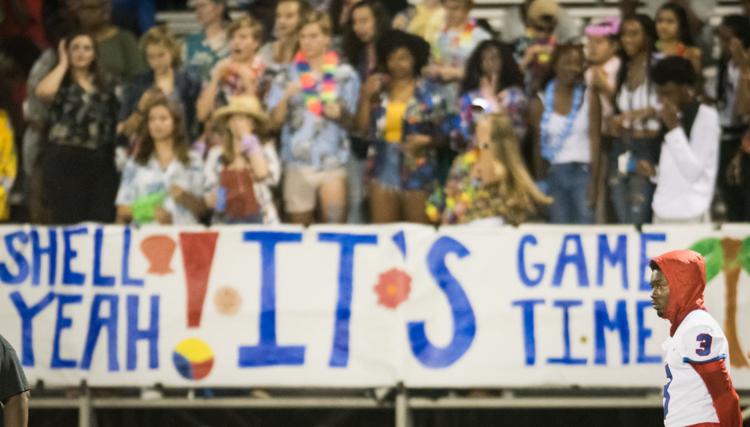 East Forsyth Parkland Football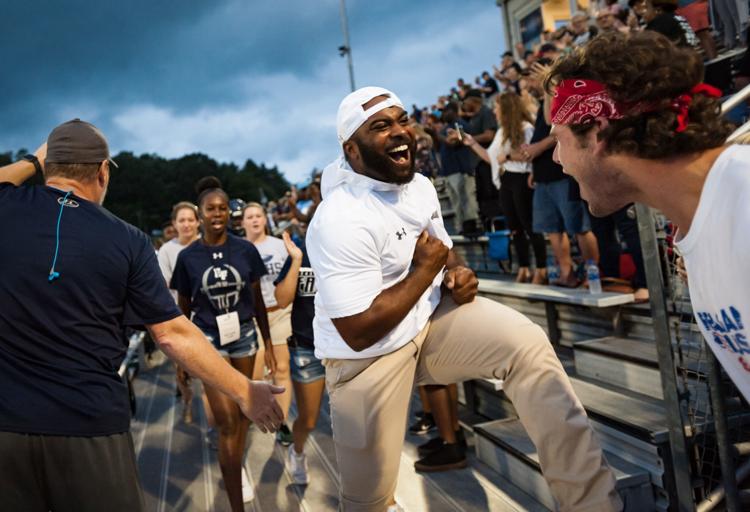 East Forsyth Parkland Football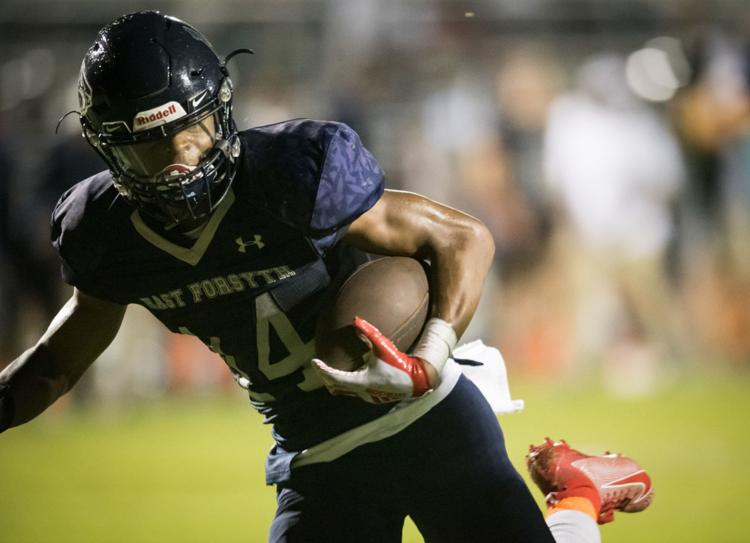 East Forsyth Parkland Football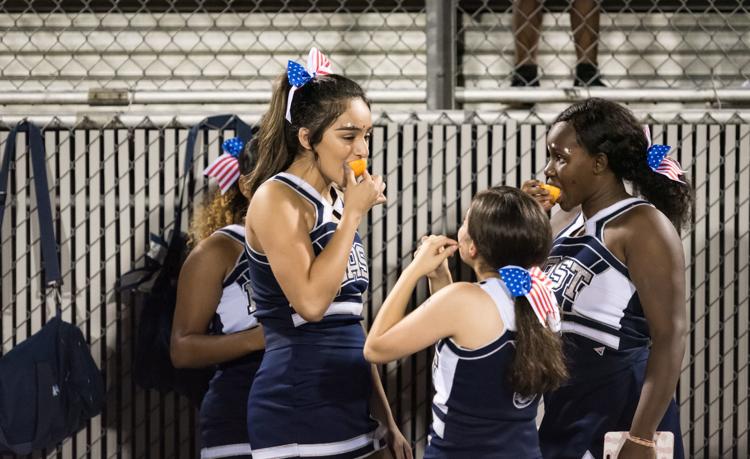 East Forsyth Parkland Football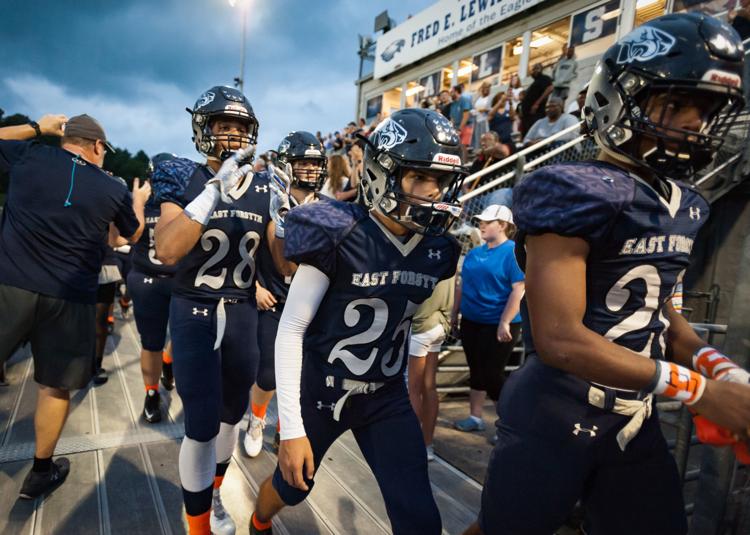 East Forsyth Parkland Football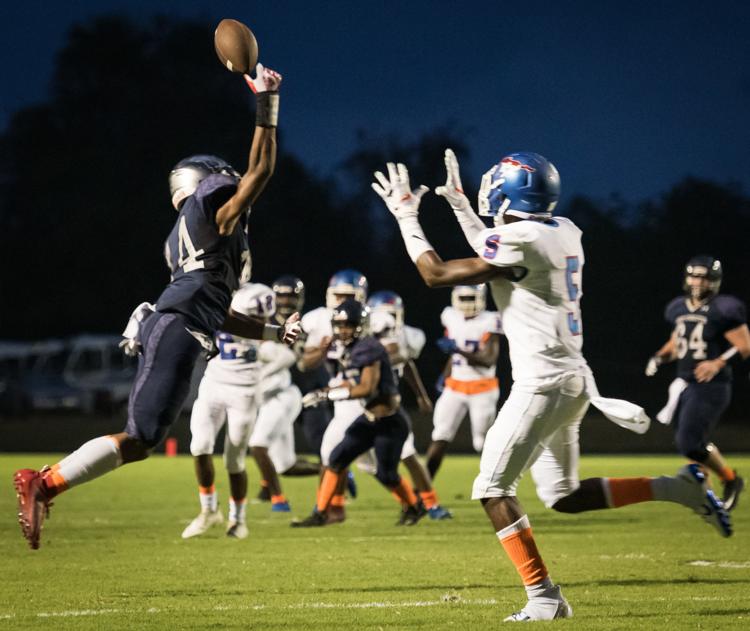 East Forsyth Parkland Football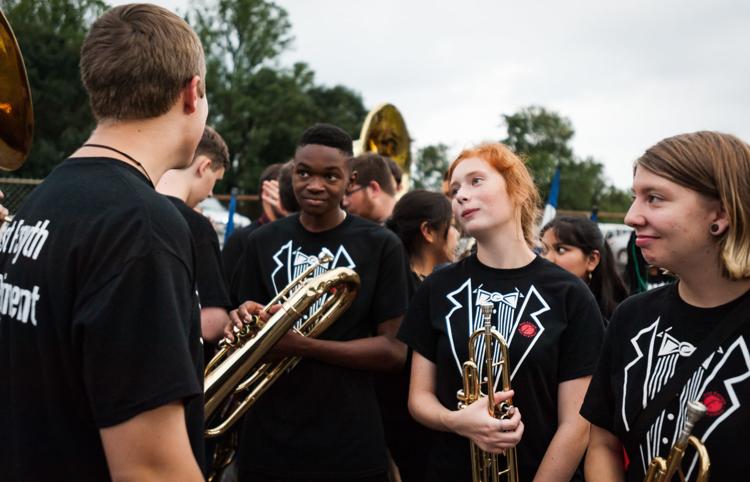 East Forsyth Parkland Football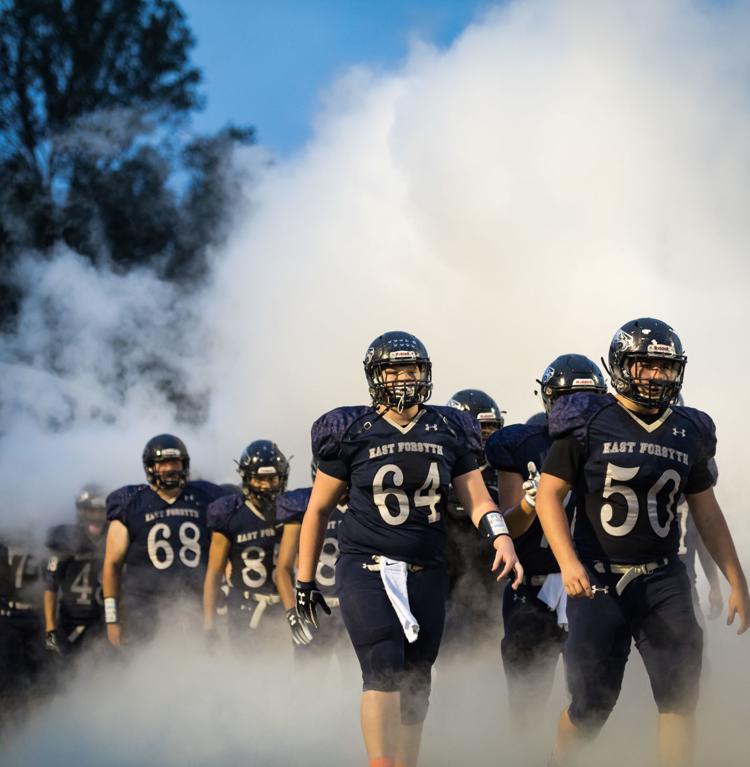 East Forsyth Parkland Football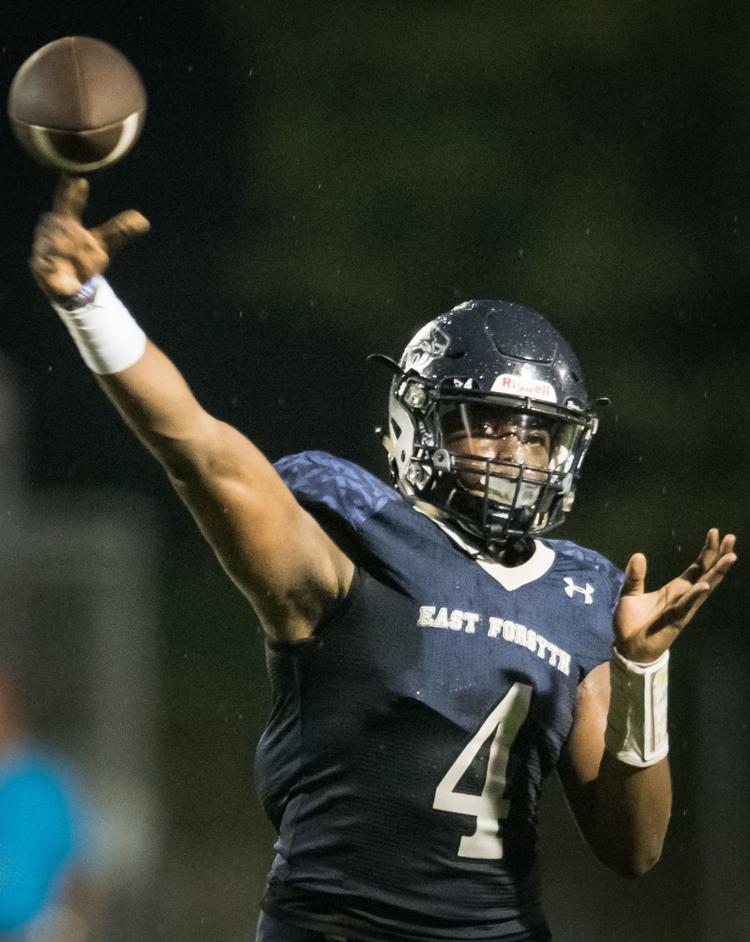 East Forsyth Parkland Football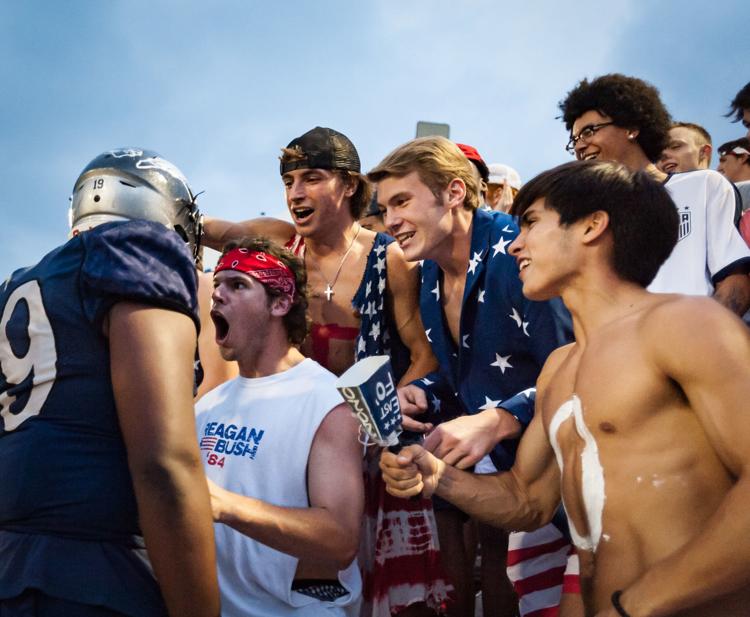 East Forsyth Parkland Football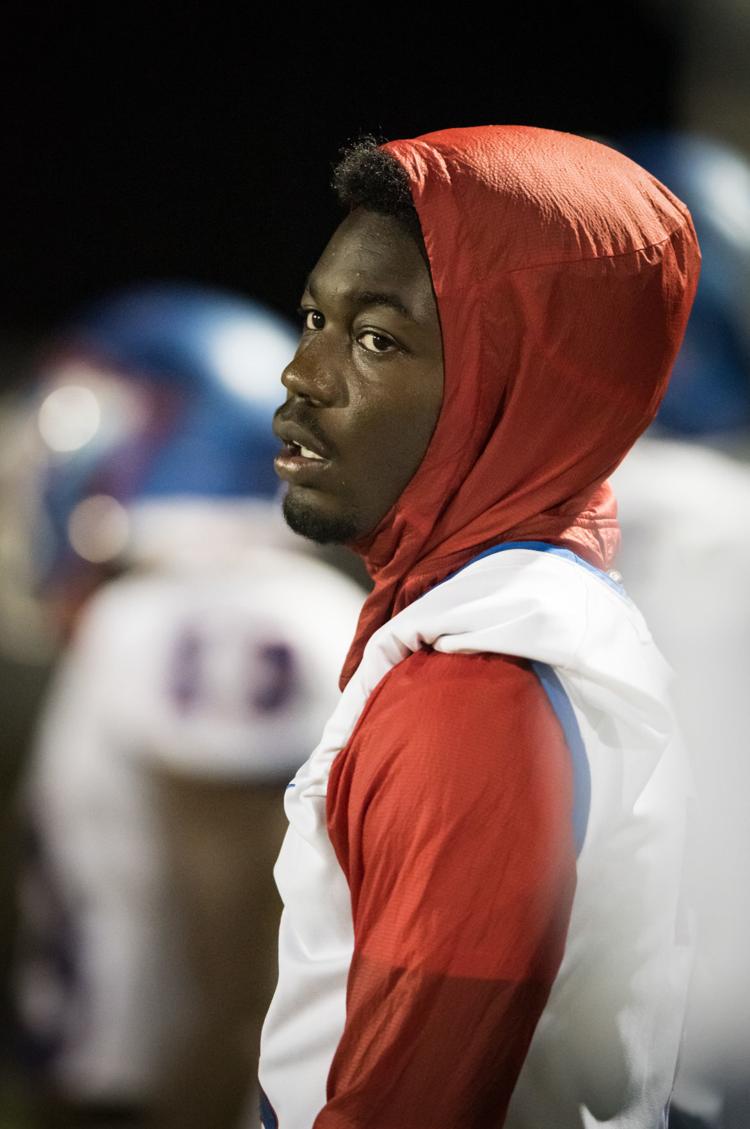 East Forsyth Parkland Football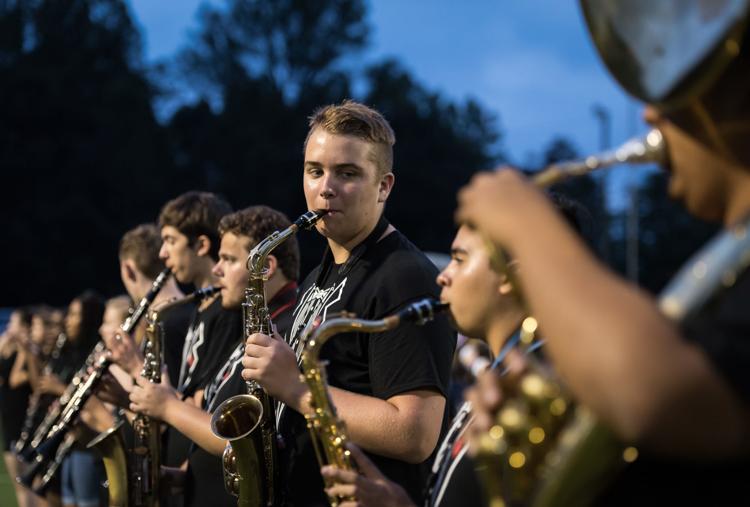 East Forsyth Parkland Football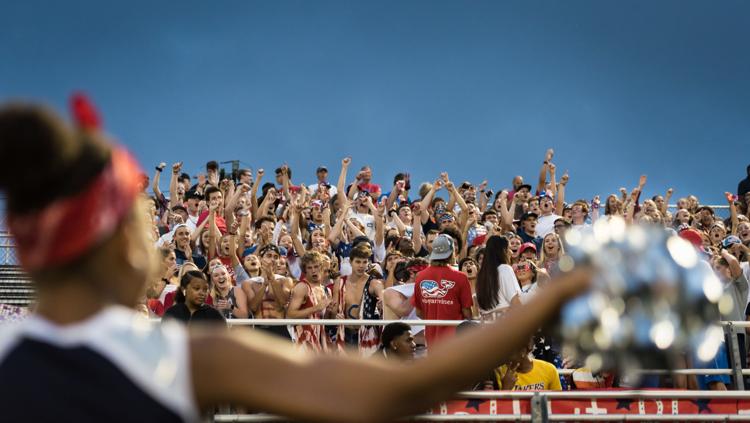 East Forsyth Parkland Football
East Forsyth Parkland Football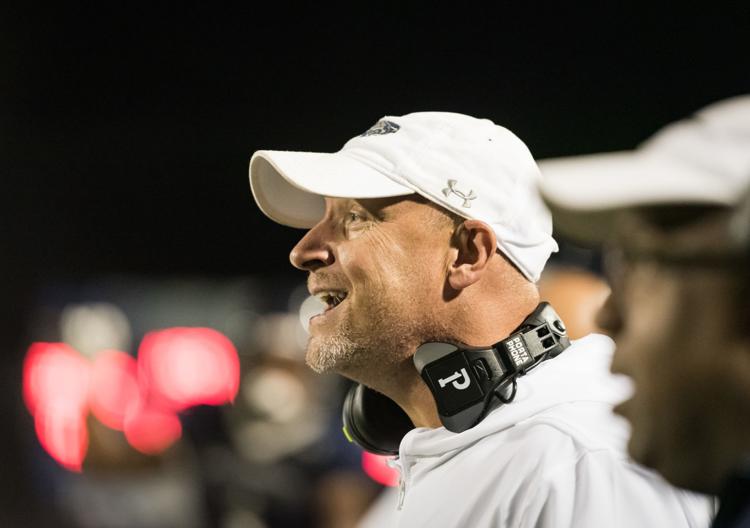 East Forsyth Parkland Football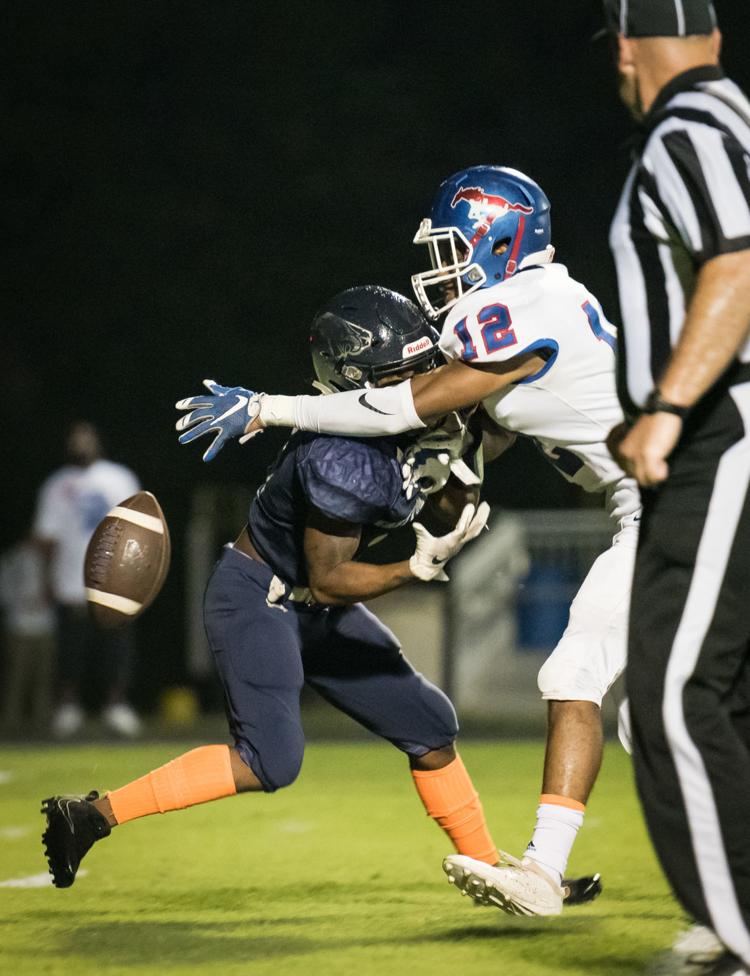 East Forsyth Parkland Football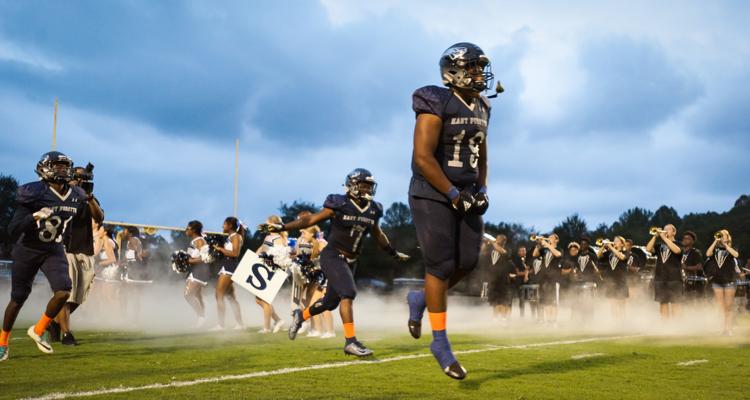 East Forsyth Parkland Football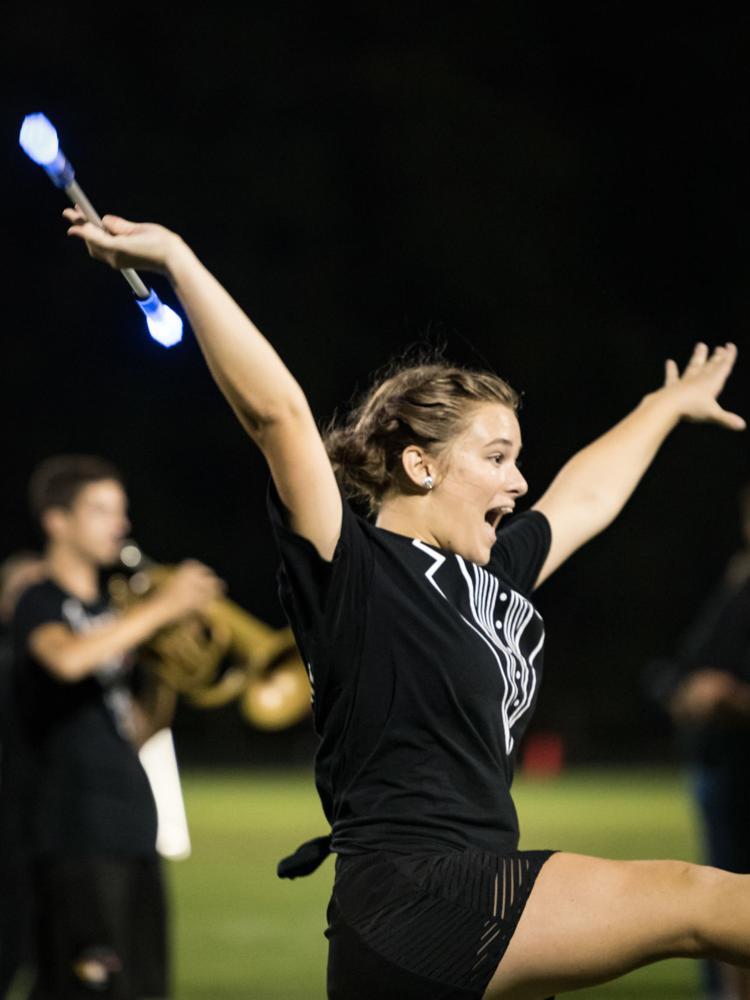 East Forsyth Parkland Football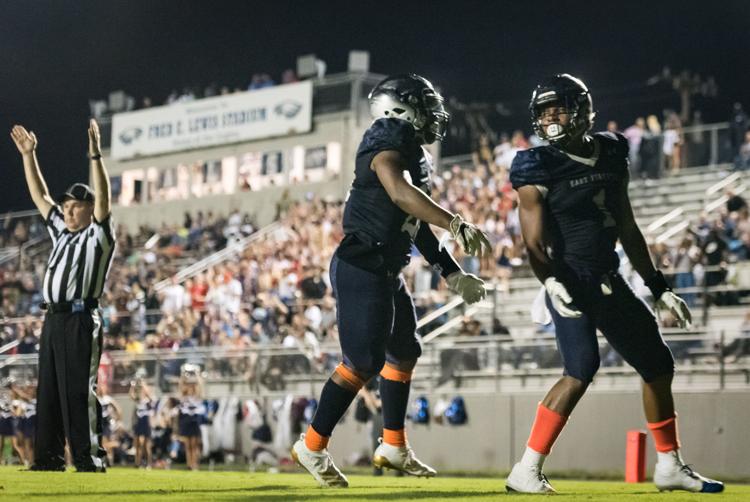 East Forsyth Parkland Football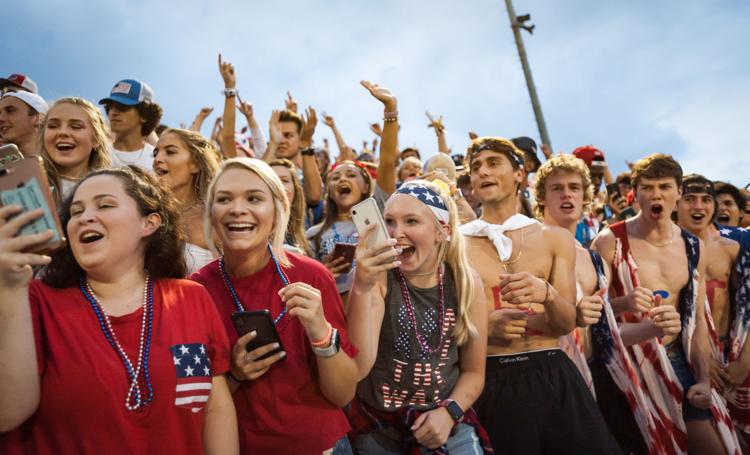 East Forsyth Parkland Football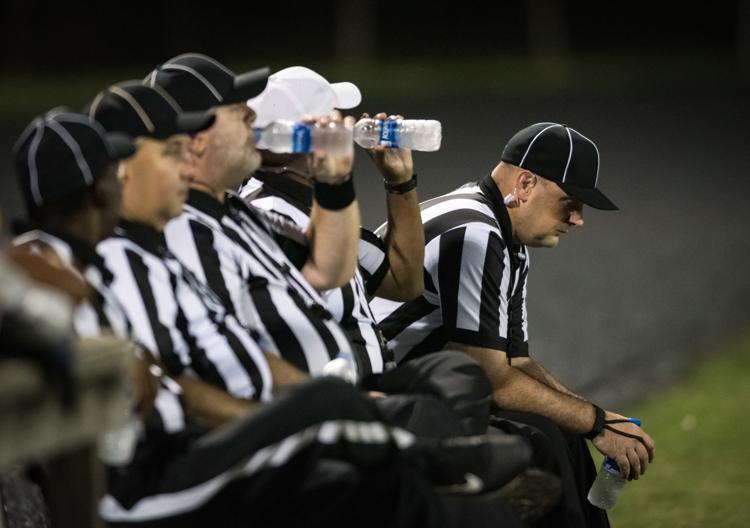 East Forsyth Parkland Football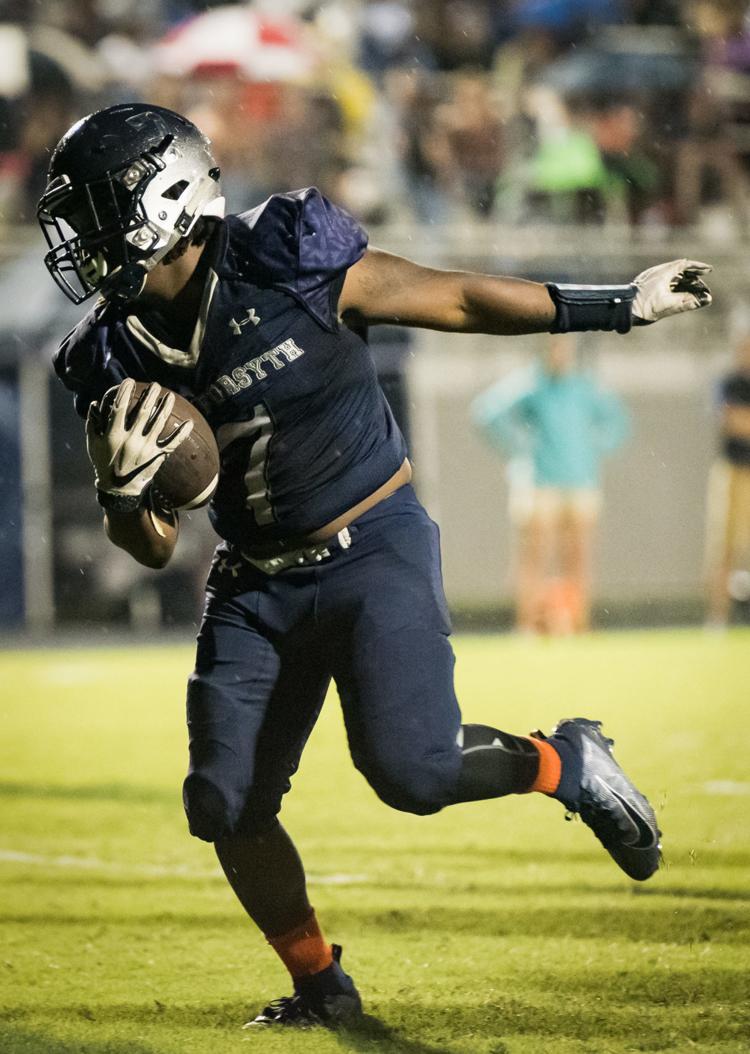 East Forsyth Parkland Football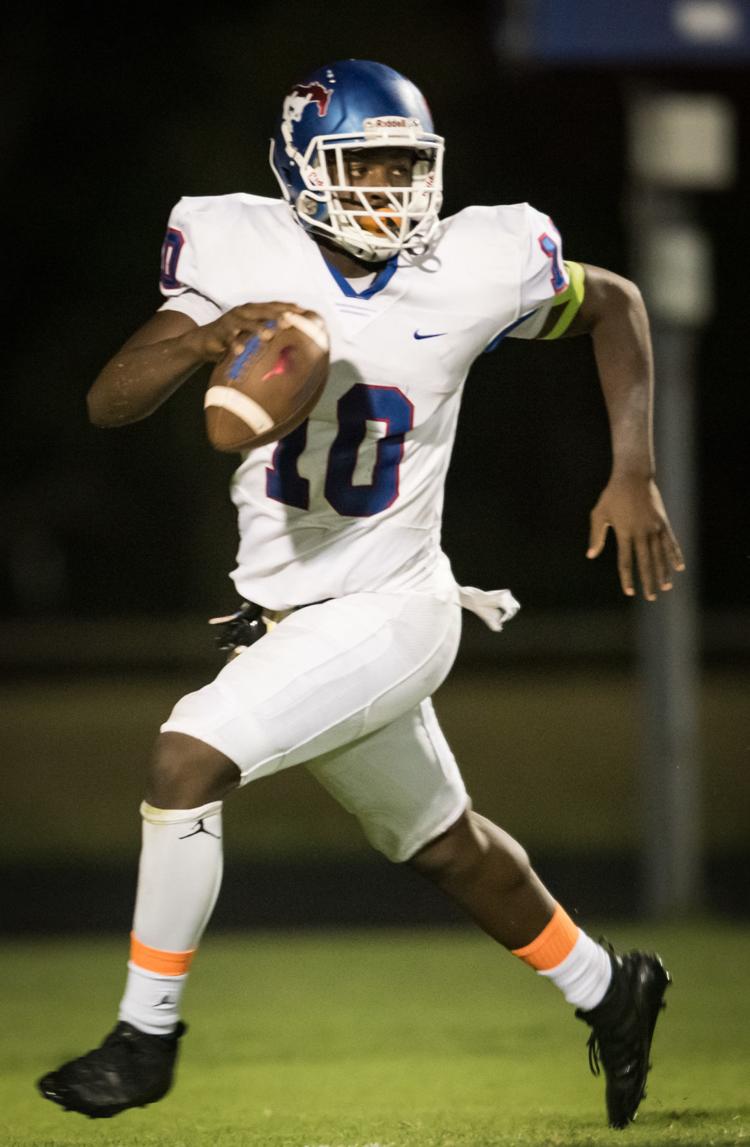 East Forsyth Parkland Football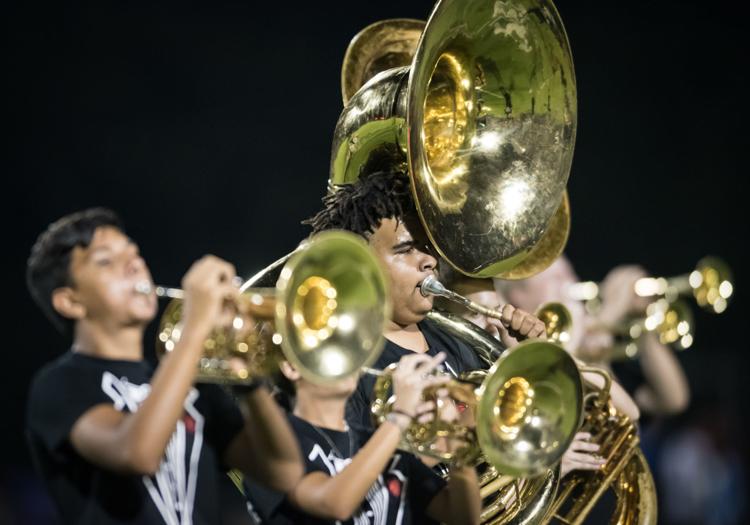 East Forsyth Parkland Football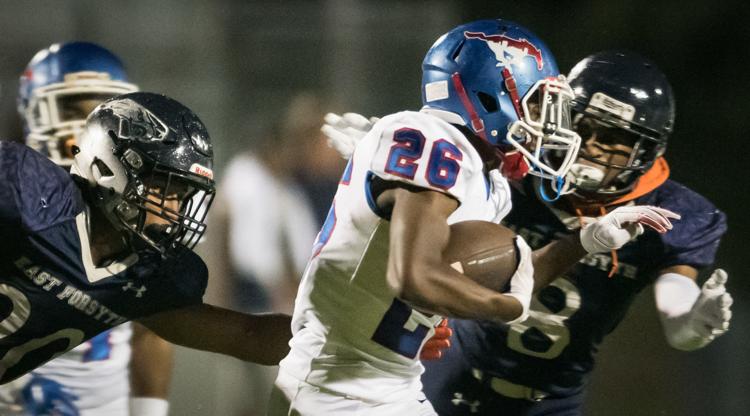 East Forsyth Parkland Football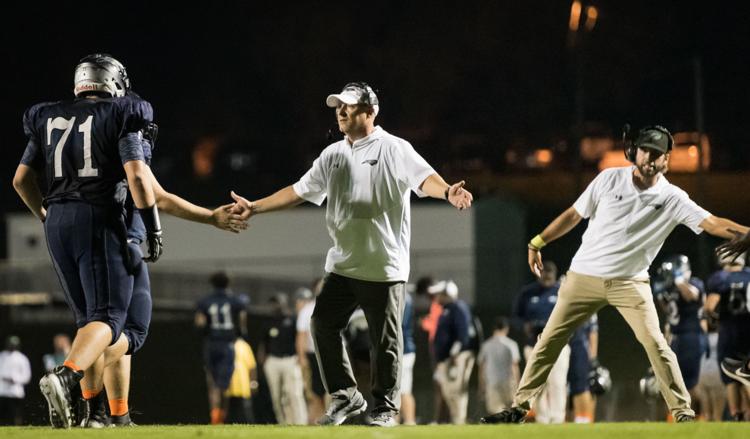 East Forsyth Parkland Football
East Forsyth Parkland Football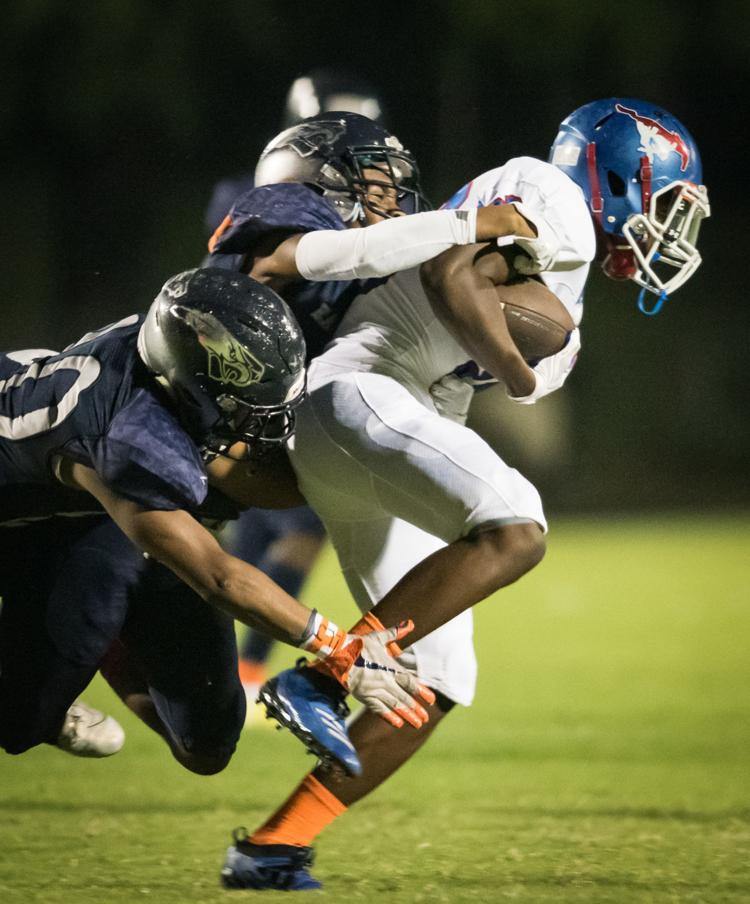 East Forsyth Parkland Football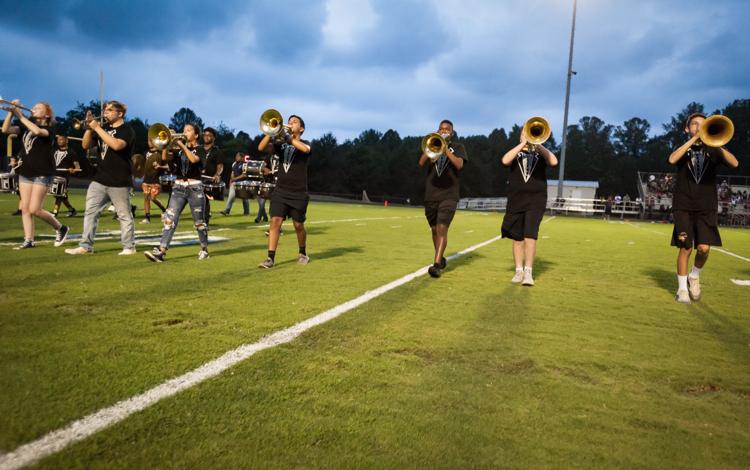 East Forsyth Parkland Football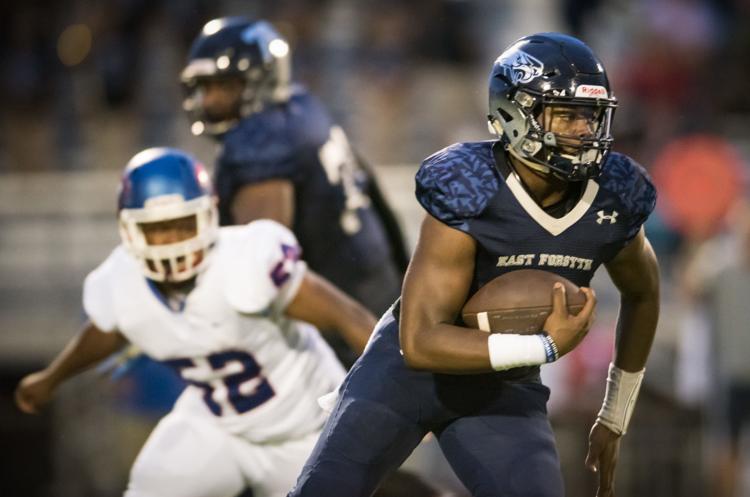 East Forsyth Parkland Football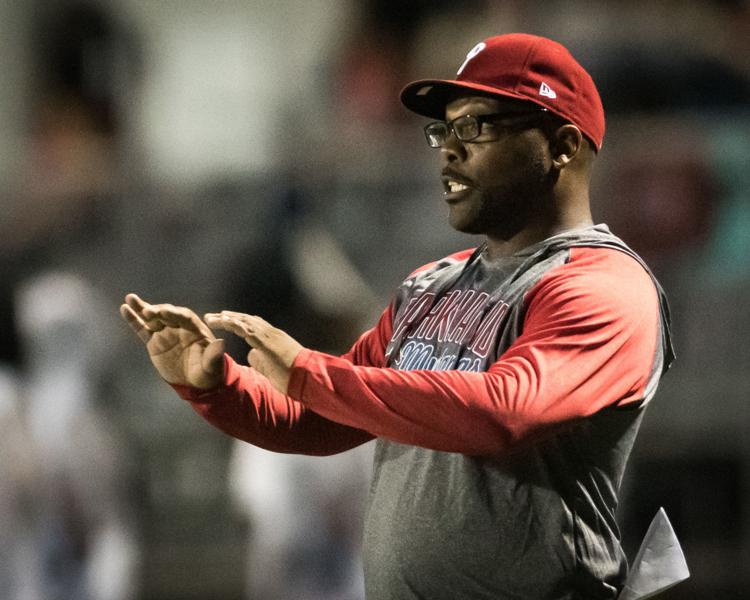 East Forsyth Parkland Football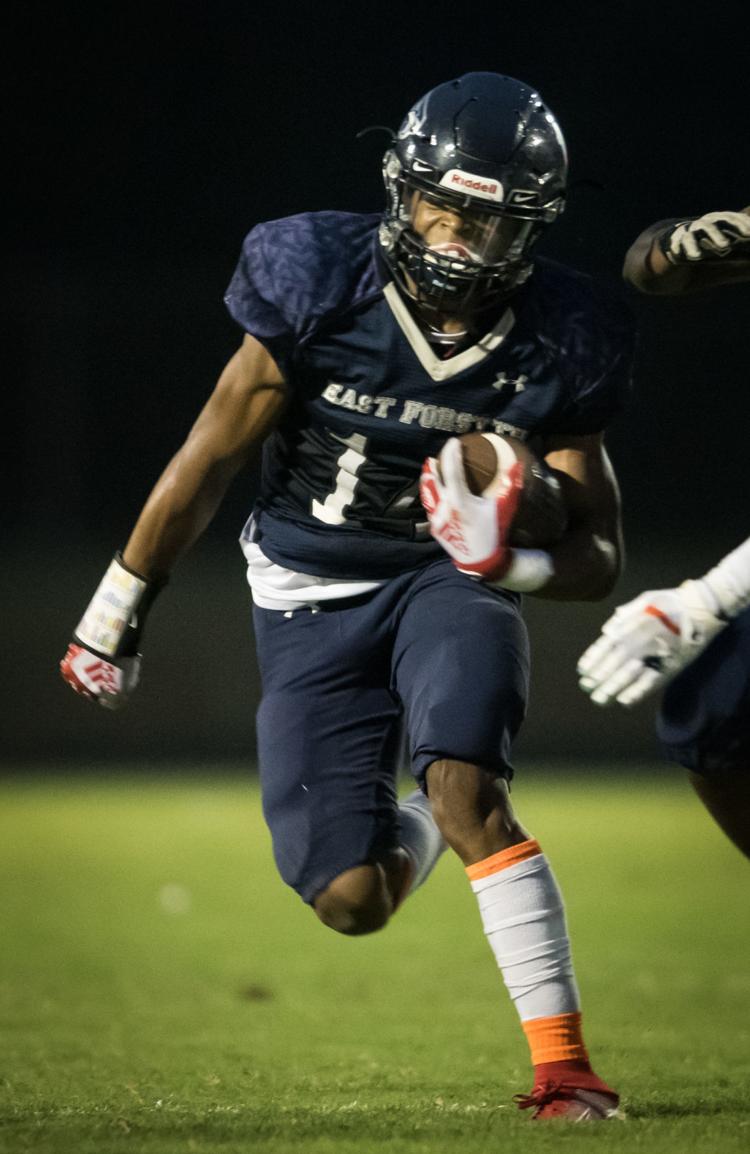 East Forsyth Parkland Football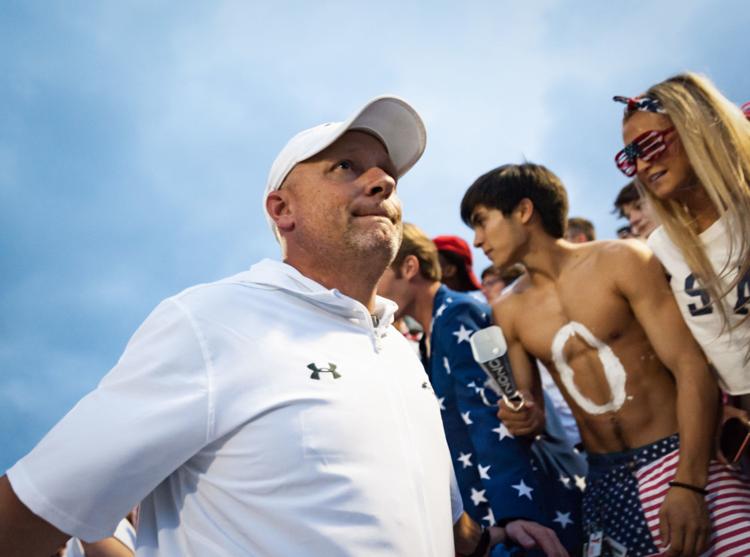 East Forsyth Parkland Football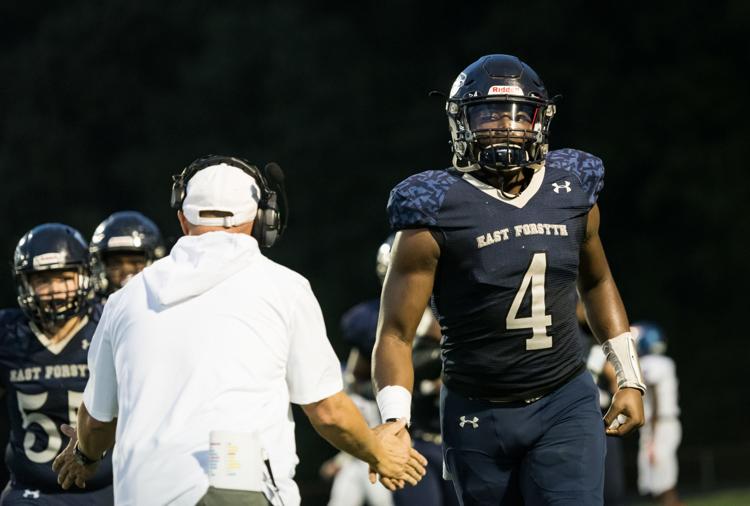 East Forsyth Parkland Football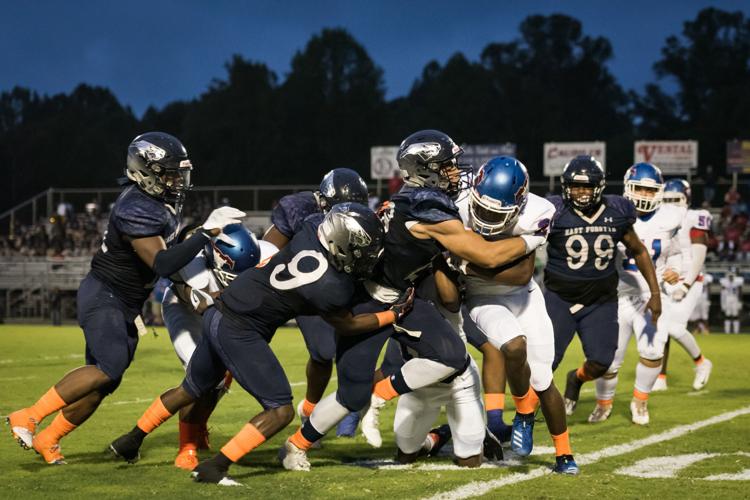 East Forsyth Parkland Football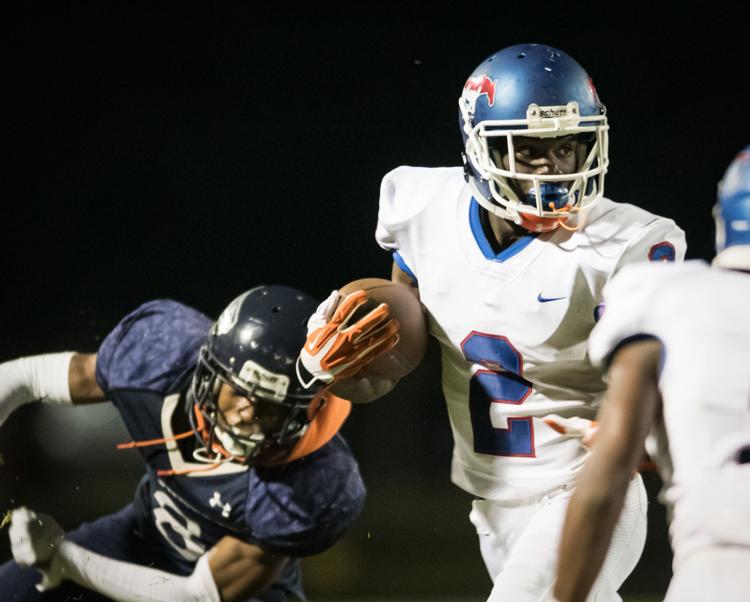 East Forsyth Parkland Football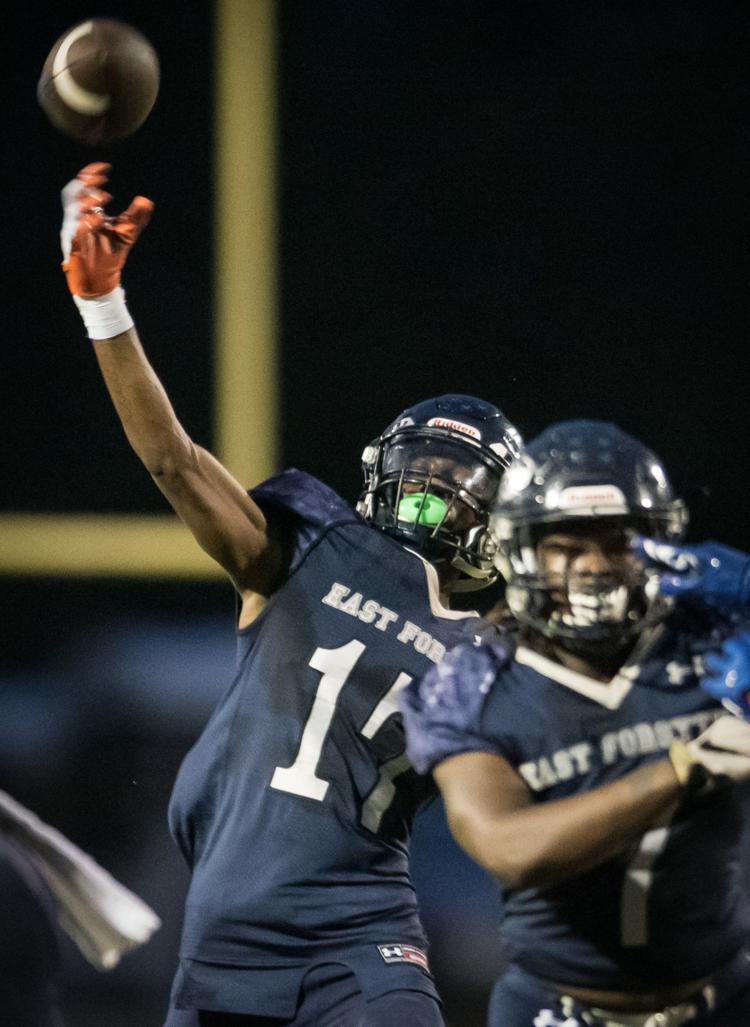 East Forsyth Parkland Football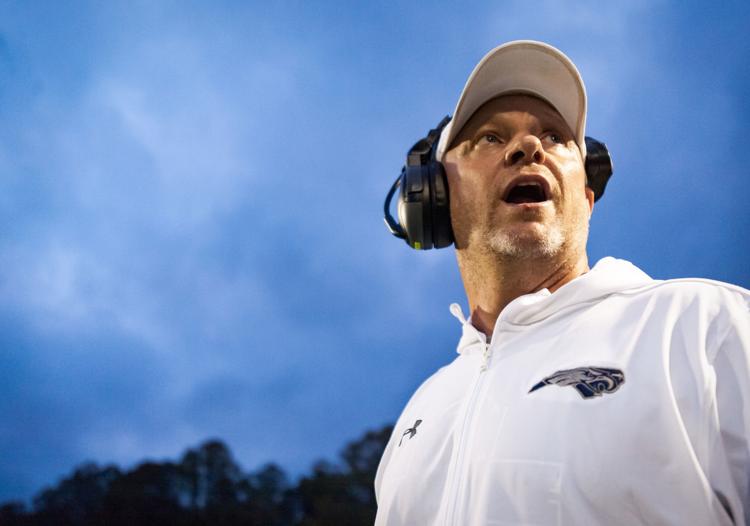 East Forsyth Parkland Football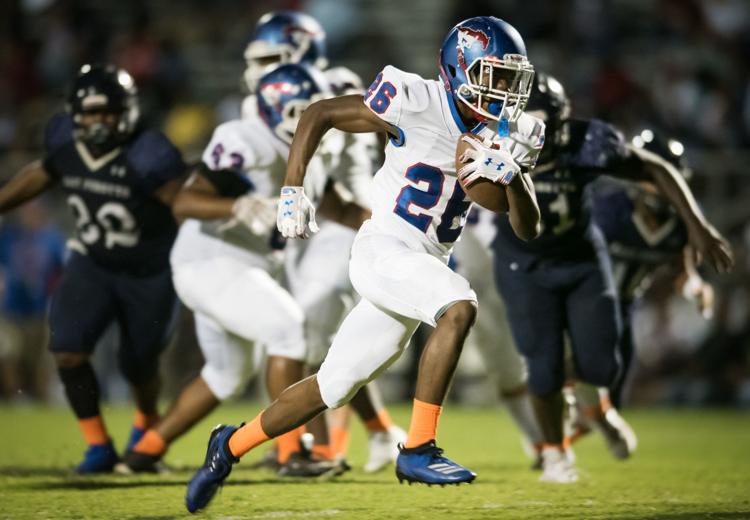 East Forsyth Parkland Football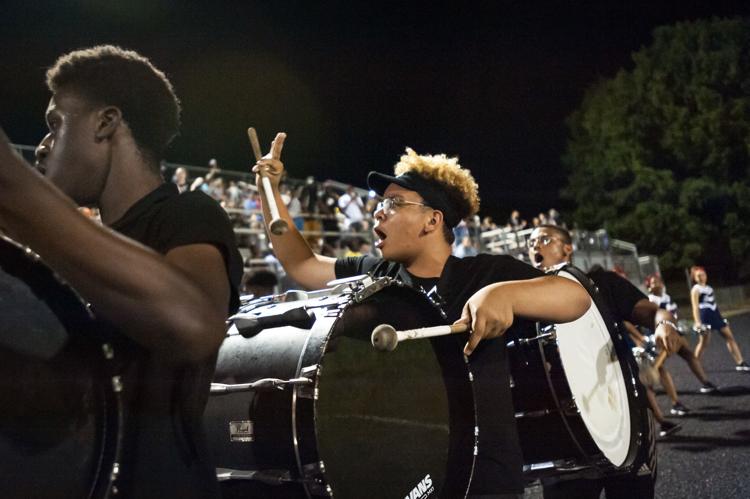 East Forsyth Parkland Football