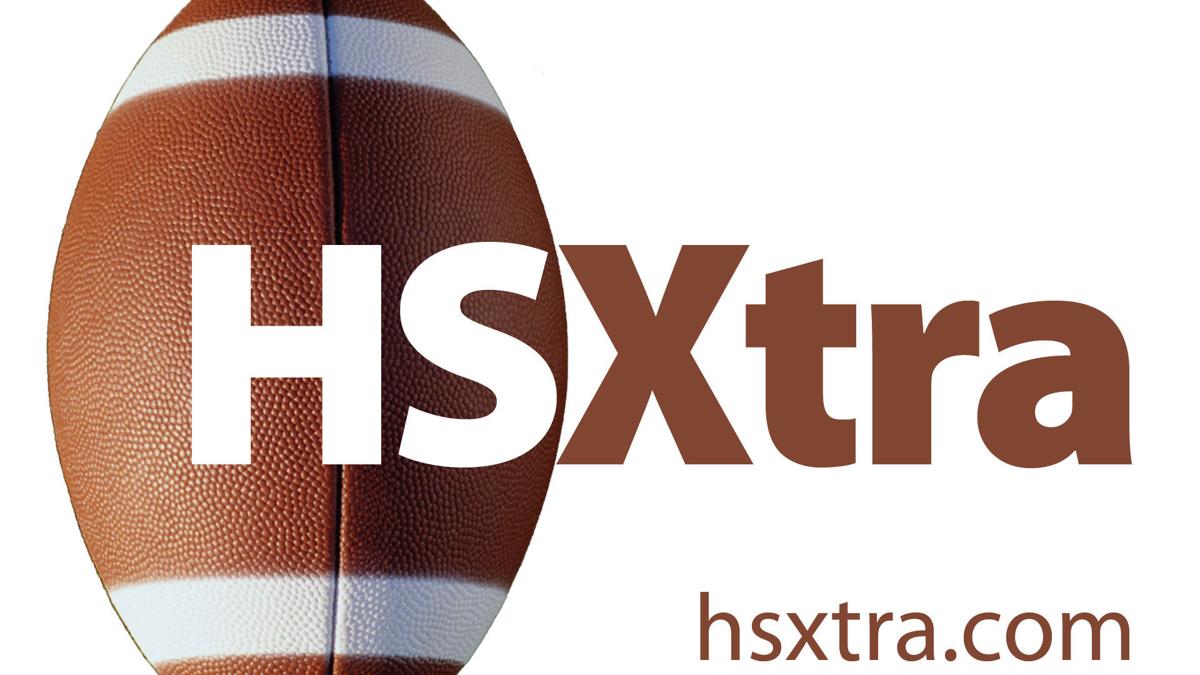 A recap of Mount Tabor's 30-18 victor over Ragsdale.
Site
Why the Spartans won
Mount Tabor's running game in the front half was brilliant. Then, Brian Mcintyre broke a big touchdown run in the fourth quarter to deflate a Ragsdale rally.
Why the Tigers lost
Ragsdale couldn't get into the Spartans' backfield, and three first-half turnovers proved to be costly.
The big play
With Ragsdale chipping away at the lead and playing good defense to get back in the game, Mcintyre's 50-yard touchdown run extended the Spartans' lead to 30-18 with just under six minutes to play.
Stars
Mount Tabor: Amar Aikens, 8 rushes, 141 yards, 2 TDs.
Ragsdale: Devan Boykin 118 total yards, 2 TD catches.
Three things we learned
1. Devan Boykin is an explosive athlete who can break the big play at any time. The N.C. State commit allowed Ragsdale to never give up and had a acrobatic catch in the end zone on a play where he showed that he wanted the ball more than the defender. 
2. Mount Tabor has played good defense all season and used a goal-line stand in its victory.
3. Ragsdale opened the game flat after playing its last three away from home. The Tigers will need to put a full game together to put themselves in position for the playoffs.
What they're saying
"We really needed to band together. After the first half, we just needed to bounce back and reset our mindset." -- Alston Hooker on Ragsdale's adjustments at halftime
"We worked hard to get where we are. The season has not really gone as planned, but we tried to work at it and move forward and get better." -- Amar Aikens, whose second touchdown put Mount Tabor ahead 24-6 going into halftime.
Records
Up next
Mount Tabor: At Western Guilford, 7:30 p.m. Oct. 11.
Ragsdale: At Glenn, 7:30 p.m. Friday.
Scoring summary
Mount Tabor 14 10 0 6 -- 30
Mount Tabor - Amar Aikens 55 run (Giljames kick), 9:00, 1st
Mount Tabor - Brian Mcintyre 2 run (Giljames kick), 5:42, 1st
Ragsdale - Devan Boykin 43 pass from Alston Hooker (kick failed), 4:04, 1st
Mount Tabor - Owen Giljames 31 FG, 10:51, 2nd
Mount Tabor - Amar Aikens 40 run (Giljames kick), 1:04, 2nd
Ragsdale - Alston Hooker 11 run (run failed), 0:00, 3rd
Ragsdale - Devan Boykin 28 pass from Alston Hooker (kick failed), 11:07, 4th
Mount Tabor -  Mcintyre 50 run (kick failed), 5:47, 4th