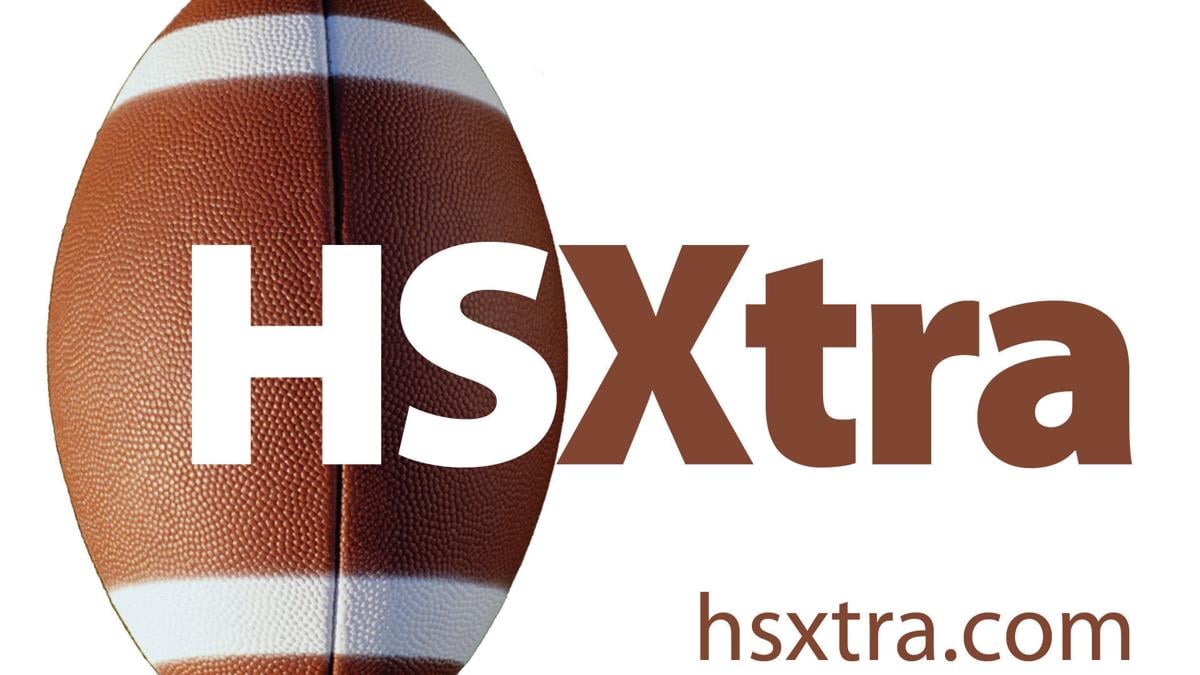 These area high school football players are expected to sign college letters of intent during the period that began Wednesday:
WR/DB Henry Riek, Lawrence (Wis.); FB/LB Evan Stoller, Grinnell.
RB Tate Carney, Wake Forest.
K/P Andrew Conrad, East Carolina (preferred walk-on); DB Isaiah Crowell, N.C. State.
QB Alonza Barnett, James Madison; DL Travis Shaw, North Carolina.
DL R.J. Evans (transfer from Navarro, Texas, College), Arkansas-Pine Bluff.
DB Ishmel Atkins, Elon; WR Terrell Timmons, N.C. State.
LB Xavier Simmons, Missouri.
RB Jon Gullette, U.S. Naval Academy.
Joe Sirera's five favorite stories of 2021
The five stories Joe Sirera wrote in the past year that he would recommend reading.
Northern Guilford's Erik Westberg and Northwest Guilford's Kevin Wallace have a friendship that goes back more than a decade and brings them together after games. The gathering will be more interesting this week because their teams meet on the field.
Panthers coach Steven Davis and his son, Steven II, head to Chapel Hill on Friday night seeking a NCHSAA Class 3-A football title.
The two-sport standout from Reidsville will take the competitive edge he got from his late father, Curtis, to the N.C. State basketball program after winning another football state title with the Rams.
Page girls coach Tim Nash coached club and high school soccer for more than 40 years. Also a published author, he suffered a fatal heart attack after covering a high school football game Friday night for Greensboro.com.
Grimsley wins the school's first NCHSAA football championship since 1960, beating Raleigh Cardinal Gibbons 28-8 in Class 4-A.
Contact Joe Sirera at 336-373-7034, and follow @JoeSireraSports on Twitter.