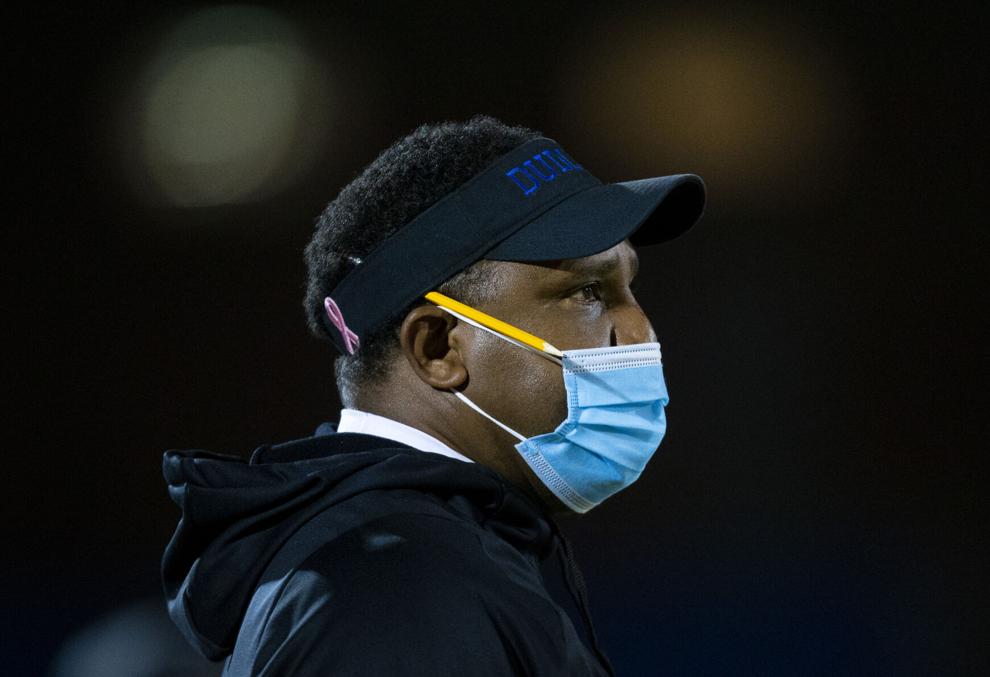 Two area football teams have made it to the third round of the NCHSAA playoffs. Dudley will play Kings Mountain on Friday night in a Class 3-A West game at Tarpley Stadium, while Reidsville plays host to Hendersonville in a 2-A West matchup at Community Stadium. 
Dudley coach Steven Davis and Reidsville coach Jimmy Teague took time out from their game prep to talk with HSXtra.com's Joe Sirera about the matchups:
STEVEN DAVIS, Dudley
JIMMY TEAGUE, Reidsville
Contact Joe Sirera at 336-373-7034, and follow @JoeSireraSports on Twitter.