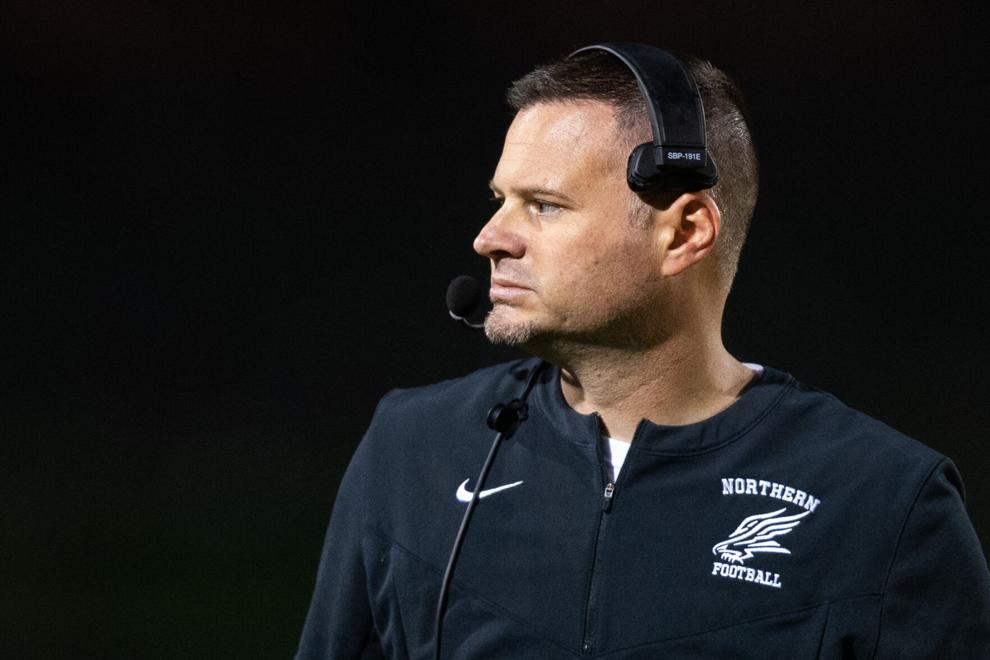 GREENSBORO — There are three football teams left unbeaten in the Metro 4-A Conference and two of them meet Friday night at Marion Kirby Stadium when No. 2 Northern Guilford visits No. 6 Page.
The other unbeaten, No. 1 Grimsley, plays host to Page on Oct. 22, then visits Northern on Oct. 29. How's that for a finish in the Metro 4-A?
Northern Guilford coach Erik Westberg and Page coach Doug Robertson broke down the matchup and their teams with HSXtra.com's Joe Sirera:
ERIK WESTBERG, Northern Guilford
DOUG ROBERTSON, Page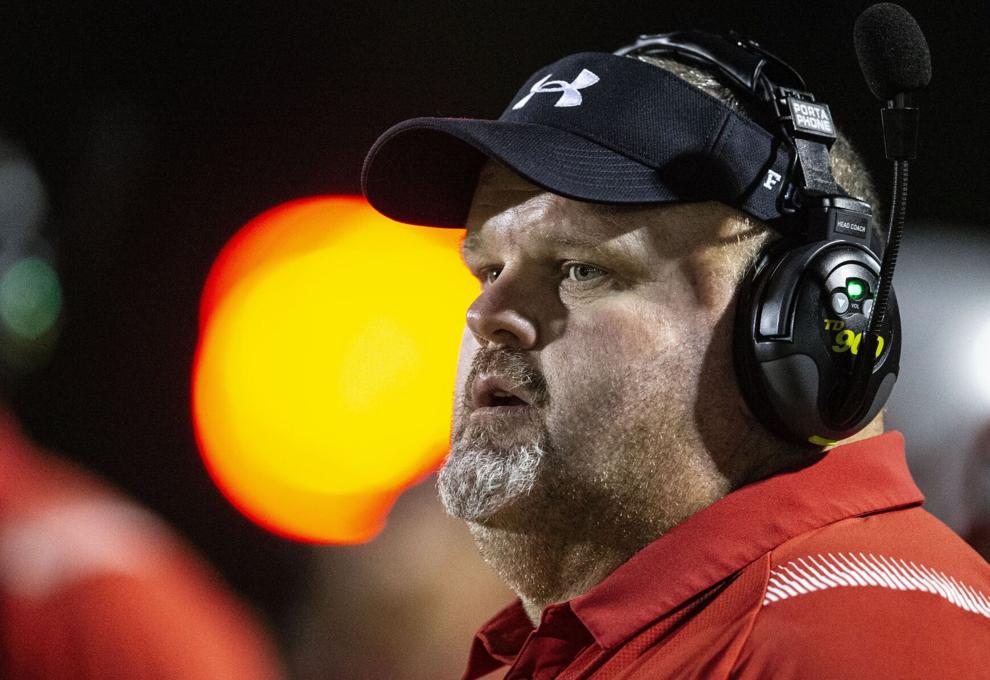 Contact Joe Sirera at 336-373-7034, and follow @JoeSireraSports on Twitter.