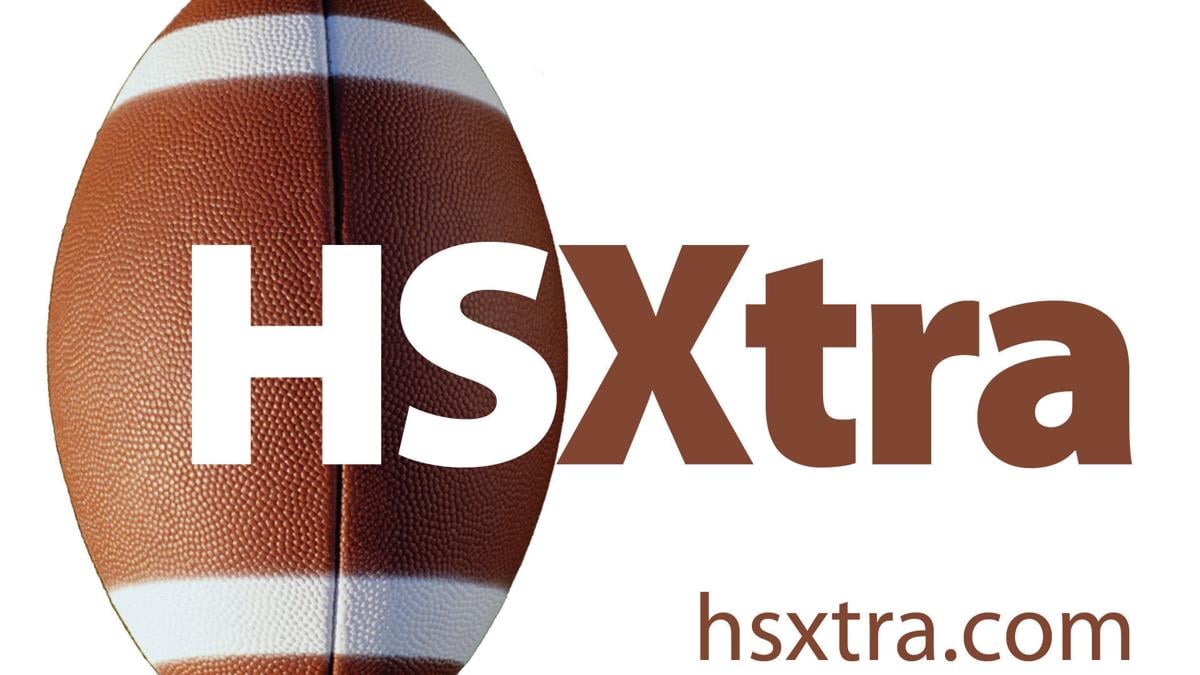 NCHSAA PLAYOFFS
Area teams; full pairings at NCHSAA.org.
All kickoffs at 7:30 p.m.
The essentials: Remember how Lake Norman used its triple-option offense to control the ball and the clock in a 28-21 upset of Northern Guilford last Friday night? Porter Ridge, the school that sent quarterback Grayson McCall to Coastal Carolina, runs a similar attack. Grimsley's coaches have seen the Pirates' offense before, having beaten Porter Ridge in the first round of the Class 4-A playoffs back in 2019, when the Whirlies survived 22-17. Grimsley is playing its best football of the season at the right time and QB Alonza Barnett seems to raise his game in the playoffs.
LEDFORD (8-3) at NO. 3 DUDLEY (10-1), WSJS-600/93.7/101.5, WMFR-1230/104.9
The essentials: Ledford is the toughest team Dudley has seen since Labor Day weekend, when Hillside won 30-14 in Durham. Since then Dudley has run roughshod over any team in its path. Ledford does have a diverse offense, led by dual-threat QB Nathan Carr and sophomore RB Alex Sanford (843 yards, 11 TDs). Defensively, E Anthony Walls (15 TFLs, 6 sacks) could present some problems for Dudley off the edge. This is the kind of game where the speed and playmaking ability of Mehki Wall and R.J. Baker could make a big difference for Dudley.
FOREST CITY CHASE (10-1) at NO. 4 REIDSVILLE (10-0)
The essentials: Chase comes to Community Stadium with the state's top rusher, Marqies McCombs (2,602 yards, 36 TDs), but the Trojans' offense is more than just the junior RB. QB Damian Boykins has passed for 1,384 yards and six touchdowns and run for 152 yards and three TDs. If Reidsville can get some stops, the Rams can unleash their own array of weapons, starting with QB Al Lee. The sophomore is still learning, but has thrown 30 touchdown passes with just three interceptions and has two explosive receivers in Queshyne Flippen (1,189 yards, 20 TDs) and Cam Peoples (746, 7) and a power back in Shyheim Watlington (882 yards, 16 TDs).
Class 4-A West, No. 12 Charlotte Myers Park (8-3) at No. 5 Glenn (8-2), WCOG-1320
Class 4-A West, No. 13 East Forsyth (9-1) at No. 4 Charlotte Ardrey Kell (8-2), WTOB-980
Class 3-A West, No. 21 Hickory (7-4) at No. 5 North Davidson (7-3)
Contact Joe Sirera at 336-373-7034, and follow @JoeSireraSports on Twitter.