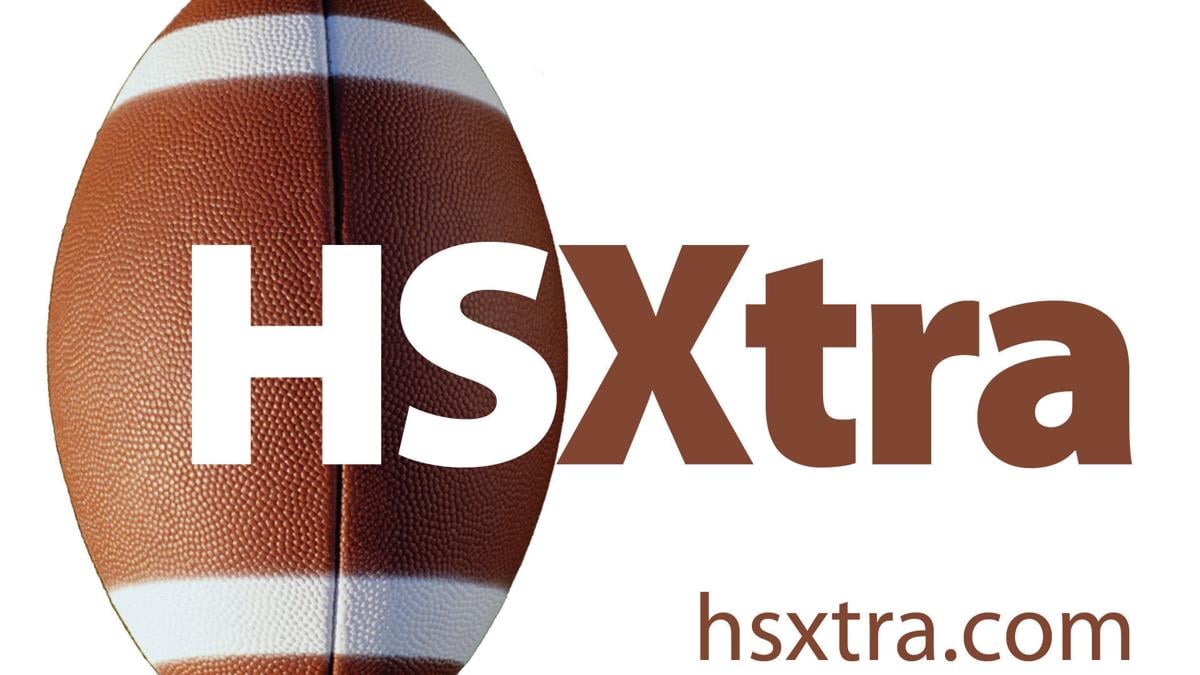 All kickoffs at 7:30 p.m.
CLASS 3-A WEST, NO. 11 KINGS MOUNTAIN (10-2) at NO. 3 DUDLEY (11-1), WSJS-600/93.7/101.5, WMFR-1230/104.9, streaming at GreensboroSportsRadio.com
The essentials: The degree of difficulty is increasing for Dudley as it advances through the 3-A West bracket. Kings Mountain's only losses were two Shelby and Boiling Springs Crest, two powerhouse programs that are still in the playoffs, and the Mountaineers bring a balanced attack to Tarpley Stadium. Junior QB Lamont Littlejohn has passed for 1,455 yards and six Kings Mountain players have rushed for at least 125 yards, led by sophomore Robert Kendrick with 600. The Mountaineers typically win with defense, holding opponents to an average of 15.2 ppg (10.3 in their 10 wins). Dudley's defense has been stingy all year (5.9 ppg), and the Panthers' offense seems to be fully operational, with senior QB Jahmier Slade limiting turnovers and hitting enough big plays (25 TDs) through the air to complement a prolific ground game (4,268 yards, 47 TDs). Dudley also has cut down on the penalties that cost the Panthers earlier in the season. 
The essentials: Neither team has lost to a North Carolina opponent, with Hendersonville's defeat coming against unbeaten Central (S.C.) Daniel, so this should be an entertaining matchup. Hendersonville has one of the most prolific passing attacks in the state, with senior QB Gavin Gosnell (3,082 yards, 29 TDs, 3 INTs) at the controls, but the Bearcats also know how to run the football (1,866 yards). That's not great news for a Reidsville defense that coach Jimmy Teague says needs to be more consistent. The Rams' offense is as potent as ever with sophomore QB Al Lee growing into his role and distributing the ball to an array of playmakers that includes RB Shyheim Watlington, WR Queshyne Flippen and ATH Cam Peoples. This matchup has the potential for the kind of offensive fireworks we saw back in 2019 when East Surry came to Reidsville and won 55-49 in a season that culminated with state titles for both teams.
ALSO PLAYING
CLASS 4-A WEST, NO. 13 EAST FORSYTH (10-1) at NO. 5 GLENN (9-2), WTOB-980/96.7, WCOG-1320, streaming at TobaccoRoadSportsRadio.com
CLASS 3-A WEST, NO. 5 NORTH DAVIDSON (8-3) at NO. 4 BOILING SPRINGS CREST (9-2)
Contact Joe Sirera at 336-373-7034, and follow @JoeSireraSports on Twitter.