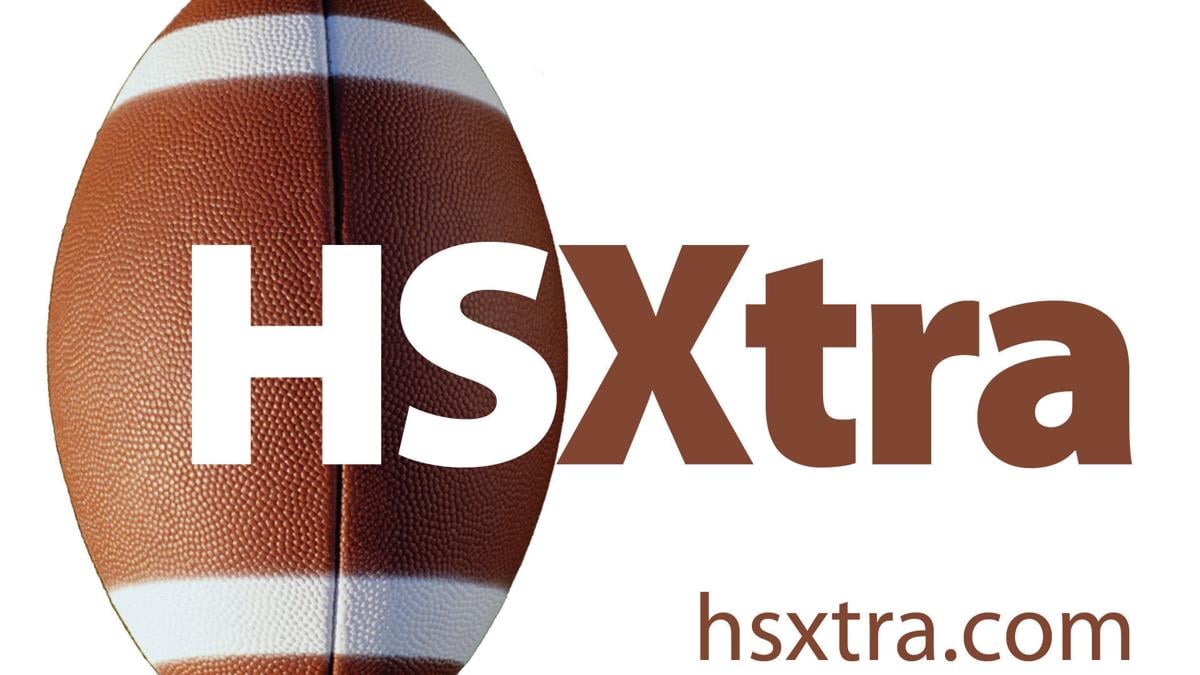 Kickoffs at 7:30 p.m. unless noted.
NO. 1 GRIMSLEY (1-0 Metro 4-A, 4-0) at NO. 6 NORTHWEST GUILFORD (1-0, 3-1), WMYV-48, WCOG-1320
The essentials: Grimsley's first-half struggles in its last three games have been well-documented, but the Whirlies keep finding ways to win. This week they face a Northwest Guilford team that has scored at least 41 points in each of its games since a season-opening 48-7 loss to East Forsyth. The Vikings aren't the kind of team you can afford to fall behind against on the road. Northwest sophomore QB Tanner Ballou has thrown six interceptions, which coincidentally is the same number of passes Grimsley picked off in a 28-14 win at Southern Pines Pinecrest on Sept. 10. Whirlies QB Alonza Barnett has thrown no interceptions and 15 touchdown passes. Experience counts in games such as this one.
NO. 5 SOUTHEAST GUILFORD (0-1 Metro 4-A, 2-2) at NO. 2 NORTHERN GUILFORD (1-0, 4-0)
The essentials: Southeast Guilford pushed around a very good Grimsley team in the first half in Week 5, but gave up a touchdown pass on the last play of the second quarter and couldn't muster much offensively in the second half of a 27-17 loss. The Falcons will need a more consistent offensive performance against a Northern Guilford team that is averaging 49 points per game. The Nighthawks have found a nice balance between the passing of Jack Mercer to a bevy of talented receivers and the running of Jordan McInnis behind an experienced offensive line. Southeast's big, physical defense will be the toughest Northern has faced to date.
NO. 8 PAGE (1-0 Metro 4-A, 1-3) at RAGSDALE (0-1, 1-3)
The essentials: Page had been the opposite of Grimsley through three games, playing strong first halves against very good teams, but fading because of a lack of depth. That wasn't a problem in a 41-20 win over Southwest Guilford in Week 5. Page has made a time share at quarterback work with freshman Jerron Blackwell and junior Nick Williamson, but the backbone of the Pirates' offense remains the running of senior Trevon Hester and junior P.J. Thompson. A young Ragsdale team has struggled since a season-opening win over Northeast Guilford, scoring just 14 points and giving up an average of 43.7 in three losses. 
ALSO PLAYING
No. 4 Dudley (1-0 Mid-State 3-A, 3-1) at Atkins (1-0, 1-2)
No. 8 Page (1-0 Metro 4-A, 1-3) at Ragsdale (0-1, 1-3)
No. 9 Southwest Guilford (0-1 Metro 4-A, 2-2) at Western Guilford (0-1, 1-2)
No. 10 Rockingham County (1-0 Mid-State 3-A, 2-1) at Smith (0-1, 1-3)
Andrews (0-0 Mid-State 2-A, 1-2) at McMichael (1-0, 2-2)
Bishop McGuinness (0-1 Catawba Shores 2-A/1-A, 1-3) at Carver (1-0, 3-2), 7 p.m.
Matthews Covenant Day (1-2) at High Point Christian (2-1), 7 p.m.
Southern Guilford (0-1 Mid-State 3-A, 1-3) at Northeast Guilford (0-1, 0-4)
POSTPONED
High Point Central (0-1 Mid-State 3-A, 1-3) at No. 7 Eastern Guilford (1-0, 2-1), Oct. 5, COVID-19
North Forsyth (1-0 Mid-State 2-A, 2-2) at No. 3 Reidsville (0-0, 3-0), ppd., Sept. 28, COVID-19
OFF
Morehead (0-1 Mid-State 2-A, 1-4)
Contact Joe Sirera at 336-373-7034, and follow @JoeSireraSports on Twitter.