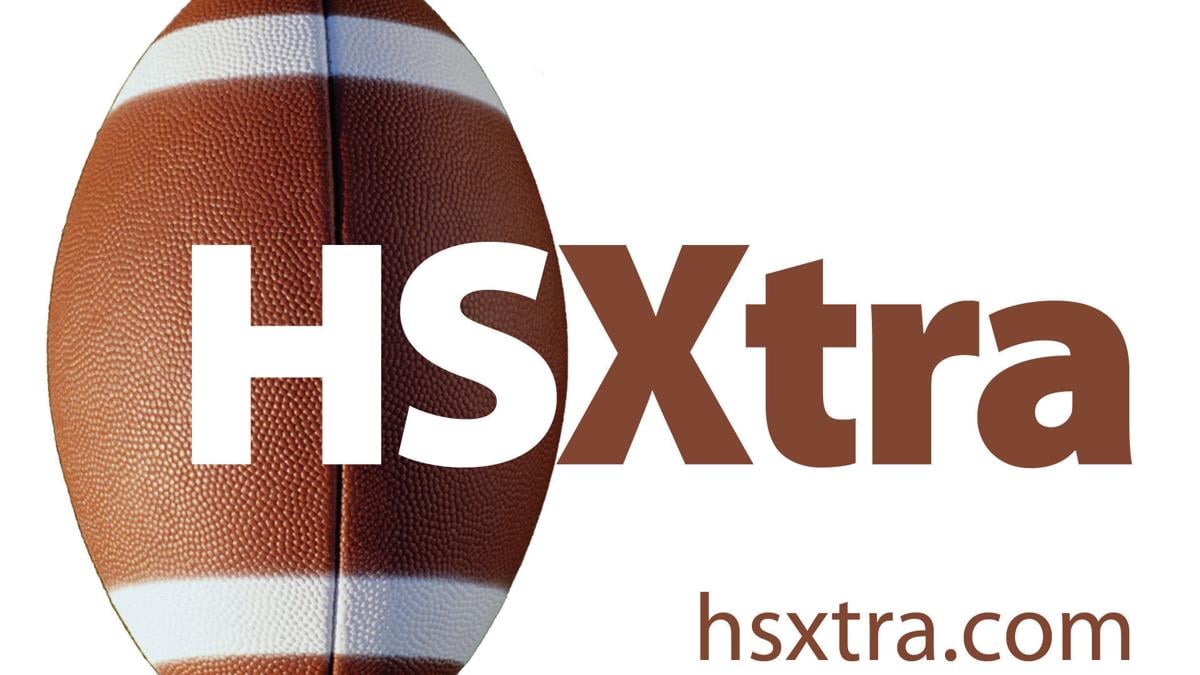 Kickoffs at 7:30 p.m. Friday unless noted.
NO. 1 GRIMSLEY (4-0 Metro 4-A, 7-0) at NO. 9 SOUTHWEST GUILFORD (1-3, 3-4)
The essentials: Grimsley has No. 6 Page coming to Jamieson Stadium on Oct. 22 and travels to No. 2 Northern Guilford to close the regular season, but the Whirlies shouldn't overlook a Southwest Guilford team that has an exciting group of sophomores around senior QB Joey McGinnis. Grimsley dominated Western Guilford and Ragsdale as expected the last two weeks, although QB Alonza Barnett did throw his first interception – to go with 24 TD passes – this season. He has five receivers with at least 10 catches and four with at least four TDs.
The essentials: This is a huge game for both teams as they try to keep pace with Grimsley atop the Metro 4-A Conference standings. Page has won its last four games after a rough non-conference start, but Northern is a big step up from the Pirates' last four opponents. The Nighthawks have enough weapons to challenge Page on the ground or through the air, and their defense has been among the Triad's best this season, holding teams to an average of just 7.7 points per game with 134 tackles for losses and 40 sacks. The Pirates need a big game from RB/DE Trevon Hester and can't afford any turnovers.
NO. 4 DUDLEY (4-0 Mid-State 3-A, 6-1) at NO. 10 ROCKINGHAM COUNTY (2-1, 3-2)
The essentials: Dudley has cruised since a 30-14 loss at Durham Hillside back on Sept. 24, outscoring its Mid-State 3-A opponents 252-6. Five Panthers have rushed for at least 240 yards and QB Jahmier Slade and WRs Mehki Wall and freshman Nasir Newkirk and ATH R.J. Baker make Dudley dangerous through the air as well. Rockingham County is solid defensively, but the Cougars haven's seen anything like this Dudley ground game and they're only averaging 19.6 points themselves. The unfortunate comp for Rockingham County to this Panthers team is Reidsville, which manhandled the Cougars 44-8 back on Sept. 11.
ALSO PLAYING
West Stokes (2-2 Mid-State 2-A, 4-2) at No. 3 Reidsville (3-0, 6-0)
No. 5 Eastern Guilford (4-0 Mid-State 3-A, 5-1) at Southern Guilford (2-2, 3-4)
Western Guilford (0-4 Metro 4-A, 1-5) at No. 7 Southeast Guilford (2-2, 4-3)
Ragsdale (0-4 Metro 4-A, 1-6) at No. 8 Northwest Guilford (1-3, 3-4)
Bishop McGuinness (0-3 Catawba Shores 2-A/1-A, 1-5) at Mount Holly Mountain Island Charter (3-1, 6-1), 7 p.m.
High Point Christian (3-3) at Indian Trail Metrolina Christian (6-1), 7 p.m.
McMichael (3-0 Mid-State 2-A, 5-2) at Walkertown (2-1, 4-3)
Morehead (0-3 Mid-State 2-A, 1-6) at Andrews (0-4, 1-6), 7 p.m. Thursday
Northeast Guilford (0-4 Mid-State 3-A, 0-7) at Atkins (1-3, 1-5)
Smith (1-3 Mid-State 3-A, 2-5) at High Point Central (1-2, 2-4)
Contact Joe Sirera at 336-373-7034, and follow @JoeSireraSports on Twitter.