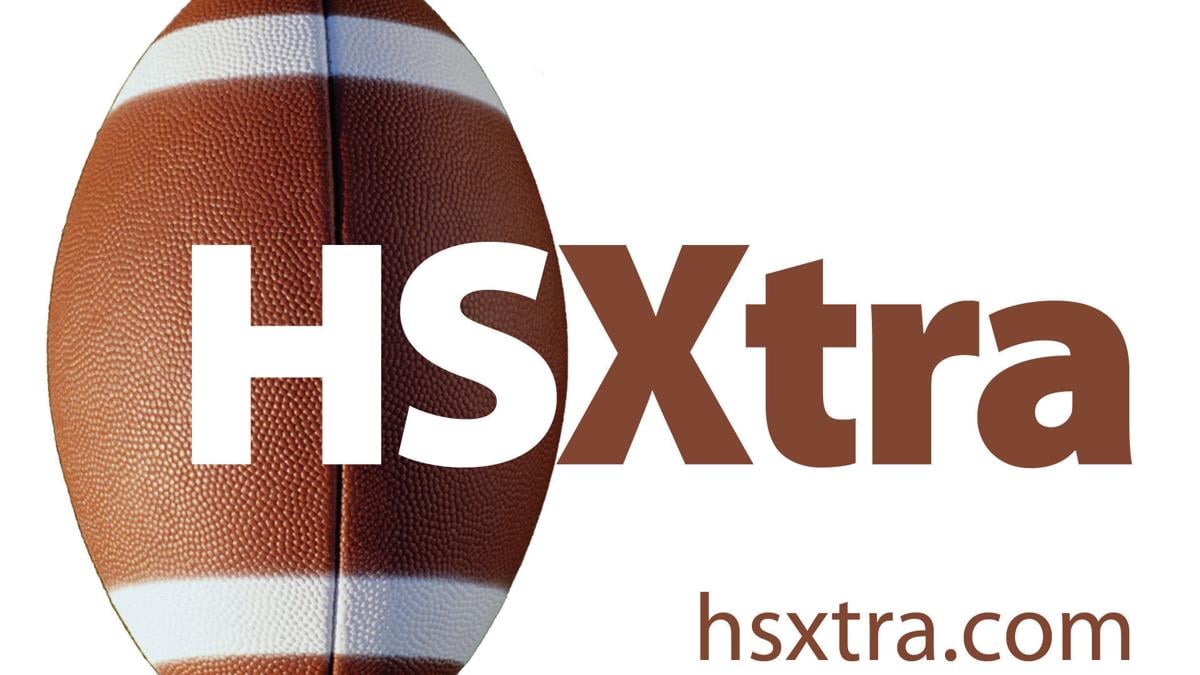 Grimsley was a unanimous selection for No. 1 in the second HSXtra.com Football Top 10 Poll of the fall season on the strength of its 56-0 rout of Clayton. Dudley, Reidsville, Northern Guilford and Southeast Guilford held the next four spots, as they did in the Week 1 poll.
The marquee games Friday are: No. 1 Grimsley at Reagan (No. 5 in the JournalNow.com Top 10), No. 2 Dudley at No. 5 Southeast Guilford, No. 6 Page at No. 3 Reidsville and No. 4 Northern Guilford at No. 10 Smith.
Compiled by staff writer Joe Sirera, who votes along with area coaches:
1. GRIMSLEY
2. DUDLEY
Friday: At No. 5 Southeast Guilford
3. REIDSVILLE
4. NORTHERN GUILFORD
5. SOUTHEAST GUILFORD
6. PAGE
Friday: At No. 3 Reidsville
7. RAGSDALE
Friday: At Glenn, canceled, COVID-19
8. NORTHWEST GUILFORD
Friday: At North Davidson
9. SOUTHERN GUILFORD
10. SMITH
Friday: No. 4 Northern Guilford
Dropped out
Eastern Guilford, Southwest Guilford
Also receiving votes (in order of votes received)
Eastern Guilford (0-1), Southwest Guilford (0-1), High Point Central (0-1)
Contact Joe Sirera at 336-373-7034, and follow @JoeSireraSports on Twitter.