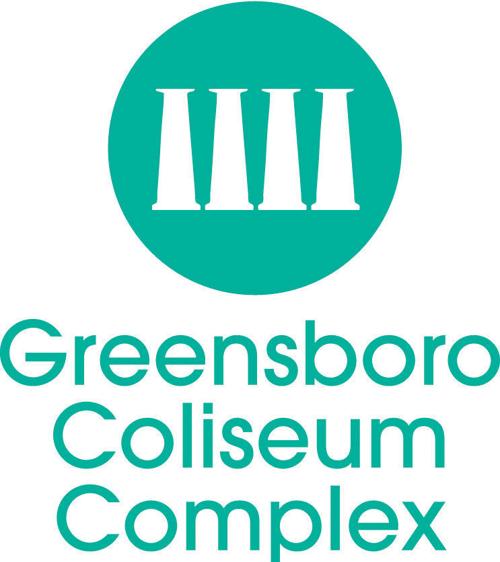 GREENSBORO — The N.C. Scholastic Classic will bring four high school basketball games featuring some elite teams to the Greensboro Coliseum Complex's Special Events Center on Friday, Feb. 11.
Lake Norman takes on Raleigh Word of God at 3 p.m.; Greensboro Day faces Wesleyan at 4:15; Hudson Moravian Prep takes on Lincolnton Combine Academy at 6; and The Burlington School meets Charlotte Vertical Academy at 8. Tickets, priced at $30, are on sale at Ticketmaster.com and the Greensboro Coliseum box office.
The Scholastic Classic will feature more than 20 NCAA Division I prospects, led by Vertical Academy combo guard Mikey Williams, one of the top-ranked prospects in the Class of 2023. Williams is averaging 28 points, 9 rebounds and 9 assists.
The Scholastic Classic will open with Lake Norman, which boasts five Division I prospects playing for coach Chris Ewell, taking on a Word of God team featuring Brandon Gardner (top-40 senior nationally), Freddie Dilione (top-five junior in North Carolina) and Ja'Kwon Moore (top-five junior nationally).
The 4:15 game will feature Wesleyan taking on top-20 Greensboro Day, which has a win over Mouth of Wilson (Va.) Oak Hill Academy and is led by Nik Graves, Jaydon Young and Mike Zanoni.
At 6, Moravian Prep will showcase top-five freshman guard Eli Ellis and forwards Maar Wol and Cam Kearney against Combine Academy, which is coached by former North Carolina and NBA player Jeff McInnis and has all Division I prospects in its seven-man rotation.
The finale will pit Williams and Vertical Academy against a deep Burlington School team.
In its first year (2003), the N.C. Scholastic Classic brought future NBA star LeBron James to the Triad, drawing a crowd of 16,220 and setting a North Carolina state record for a high school basketball game. Other future NBA standouts who have appeared in the Scholastic Classic in Greensboro include Kevin Durant and Coby White.
Contact Joe Sirera at 336-373-7034, and
follow @JoeSireraSports on Twitter.