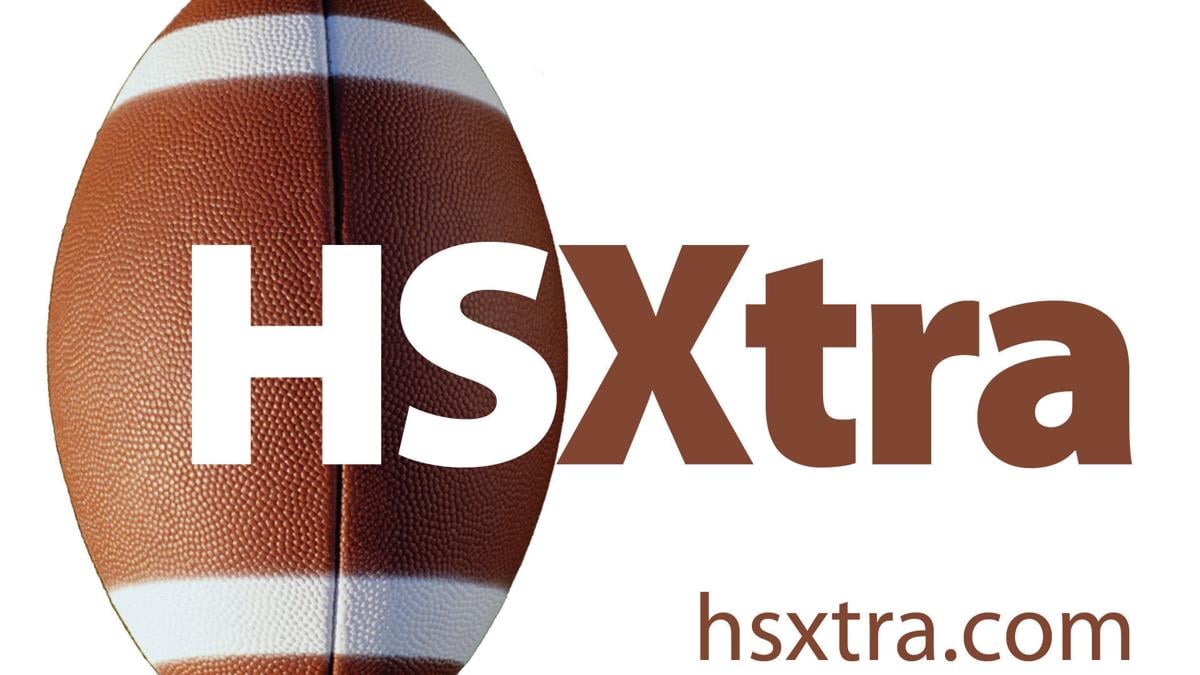 JAMESTOWN — Northern Guilford's offensive machine sputtered at the start, but quickly reached full roar as the No. 3-ranked Nighthawks dropped Ragsdale 49-8 on Friday at Kenneth T. Miller Stadium.
Junior quarterback Jack Mercer tossed five touchdown passes, three to Manny Elliott, while Terrell Timmons returned two punts for scores in the rout. Northern (1-0 Metro 4-A, 4-0 overall) took all of 58 seconds to score after the opening kick, but failed to achieve any offensive rhythm in the first quarter and most of the second. Passes that typically fell easily into the hands of receivers were overthrown or batted dangerously about in the secondary.
"We came out sluggish and just a step slow," Nighthawks coach Erik Westberg said. "We missed some passes that we should have completed, which I think would have made a different first quarter for us. Our defense was a little sluggish as well, coming off a bye week. It's kind of one of those things. But we found our groove in that second quarter, and we played better football from there on out."
Despite an early deficit, Ragsdale (0-1, 1-3) dominated time of possession in the first half. Twice the Tigers made their way into Nighthawks territory only to come away empty. Sophomore quarterback Devin Hackstall, making his first start, appeared poised in the pocket and showed off a strong arm with a delicate touch. Hackstall found success early in the middle of the field, with receivers Juhmari Pinnix and Faizon Ervin hauling in passes for long gains before the Nighthawks were able to adjust at halftime.
"We lost our man in coverage a couple of times because we were doing our own thing. That was our adjustment," Westberg said. "That's what we say to our kids, that you've just got to do your job. They finally settled in and did their job."
Northern Guilford's offense lay dormant for most of the second quarter, until Elliott scored his first touchdown with 3:48 to play on a gorgeous 83-yard catch and run. That was the first of three straight Nighthawks scores before the half to put away the game.
While the Nighthawks dominated, the Tigers didn't help themselves by repeatedly moving backward. It seemed that for every big play on offense, a Ragsdale penalty or busted play would quickly have the offense playing far behind the chains. In addition, a lack of depth saw many Tigers skill players toiling on offense and defense. Ultimately, though, the game turned on the Nighthawks' adjustments and their wealth of skill-position talent.
"(Mercer) was just a touch off in that first quarter, but we've got some playmakers in Manny Elliott and Terrell Timmons and Zion Crawford and Vance Bolyard, and Jordan (McInnis) at running back," Westberg said. "We settled in and finally started playing our game."
Scoring summary
Northern Guilford 13 23 7 6 — 49
NG – Jordan McInnis 13 pass from Jack Mercer (kick failed), 1st, 11:02
NG – Terrell Timmons 3 pass from Mercer (Grant McNeil kick), 1st, 0:47
NG — Manny Elliott 83 pass from Mercer (McInnis run), 2nd, 3:48
NG — Timmons 66 punt return (Timmons pass from Mercer), 2nd, 2:39
NG — Elliott 10 pass from Mercer (McNeil kick), 2nd, 0:40
NG — Elliott 19 pass from Mercer (McNeil kick), 3rd, 6:12
NG — Timmons 55 punt return (kick failed), 4th, 10:30
Ra — Mason Harris 80 pass from Devin Hackstall (Faizon Ervin pass from Hackstall), 4th, 7:00
Contact Joe Sirera at 336-373-7034, and follow @JoeSireraSports on Twitter.