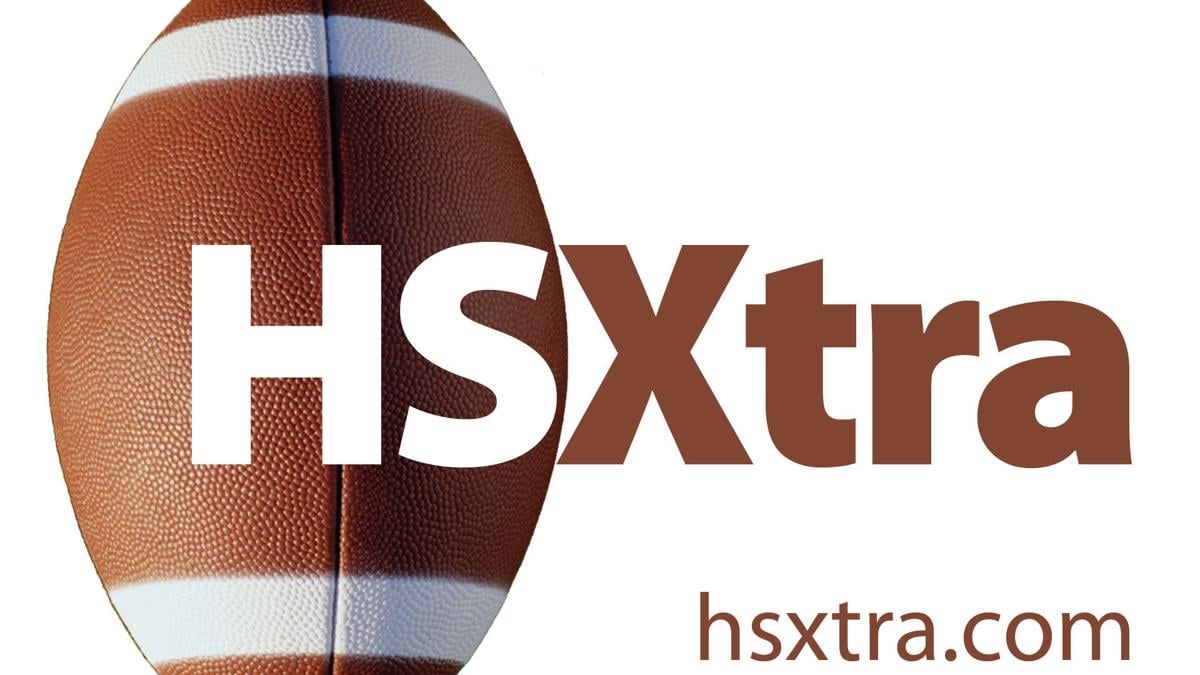 A recap of Page's 41-20 football victory over Southwest Guilford on Friday night.
Why the Pirates won
Trevon Hester dominated in the second half, following an incredible performance from Nick Williamson in the first half. The Pirates' bend-but-don't-break defense stifled the Cowboys at the goal line with just under seven minutes to go to earn the Pirates' their first win of the season. Page freshman Jerron Blackwell also showed flashes of brilliance at Marion Kirby Stadium on Friday night.
Stars
Joey McGinness IV: 10-for-18, 149 yards, TD; 10 rushes, 90 yards.
Cam McCain: 14 rushes, 66 yards, two TDs.
Page
Trevon Hester: 18 rushes, 95 yards, three TDs.
Nick Williamson: 7-for-10, 134 yards, TD; six rushes, 39 yards, TD.
Jerron Blackwell: 102 kickoff return yards; rushing TD.
Records
Southwest Guilford: 0-1 Metro 4-A, 2-2 overall.
Up next
Southwest Guilford: At Western Guilford, 7:30 p.m. Friday.
Page: At Ragsdale, 7:30 p.m. Friday.
Scoring summary
Southwest Guilford 6 6 8 0 – 20
SWG – Zavion Bass 48 pass from Joey McGinness IV (kick failed) 1st, 8:12
P – Trevon Hester 1 run (Tyler Elliot kick) 1st, 6:51
P – Jerron Blackwell 8 run (Elliot kick) 1st, 1:15
P – Nick Williamson 18 run (kick failed) 2nd, 11:53
SWG – Cam McCain 1 run (kick failed) 2nd, 9:36
P – Elliot 29 FG, 2nd, 7:40
P – Davontay Deloatch 56 pass from Williamson (kick failed) 2nd, 4:43
SWG – Cam McCain 6 run (McGinness pass) 3rd, 10:50
P – Trevon Hester 3 run (kick failed) 3rd, 6:37
P – Trevon Hester 11 run (pass failed) 4th, 9:45