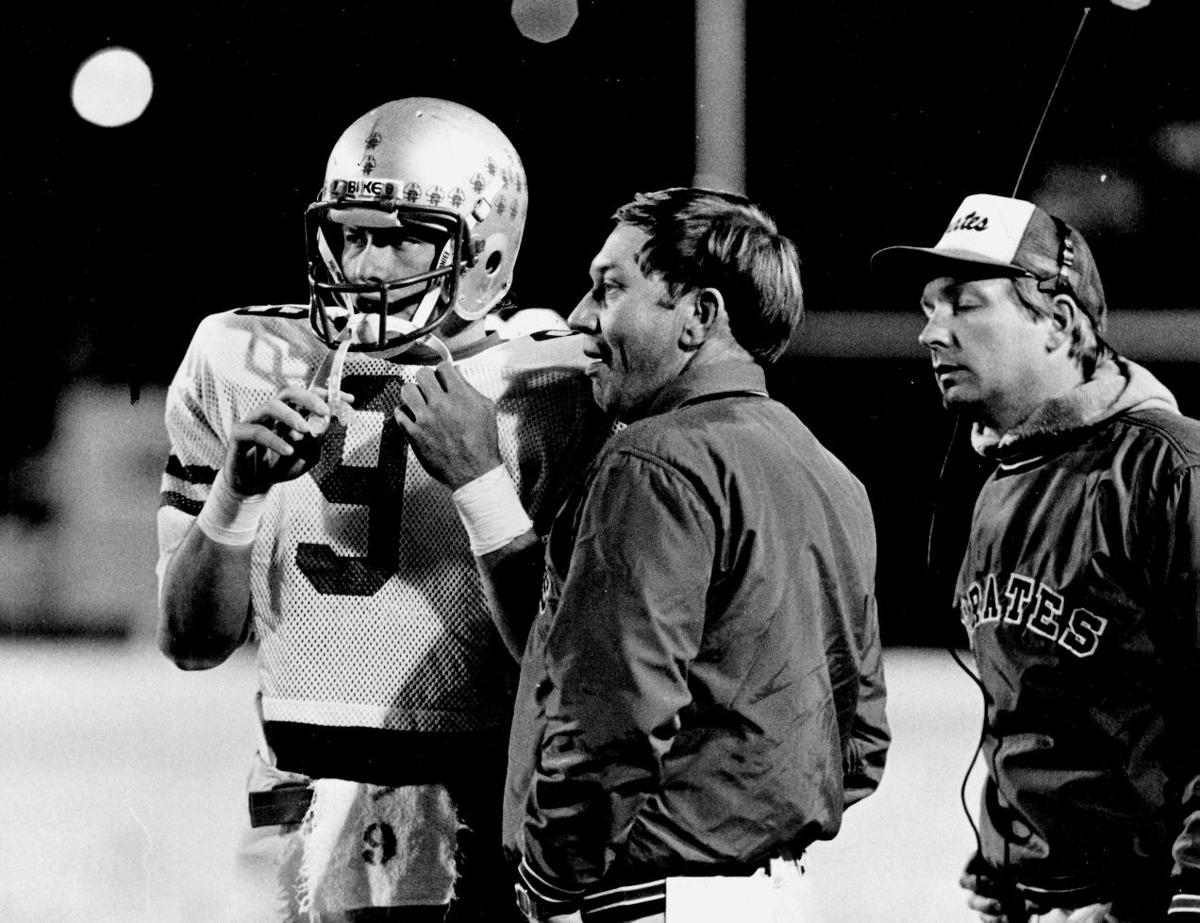 GREENSBORO — If you follow sports in Guilford County you know the names.
Marion Kirby. Mac Morris. Haywood Jeffires. Todd Ellis. Danny Manning. Tripp Welborne. Maurice Spencer. Zack Osborne.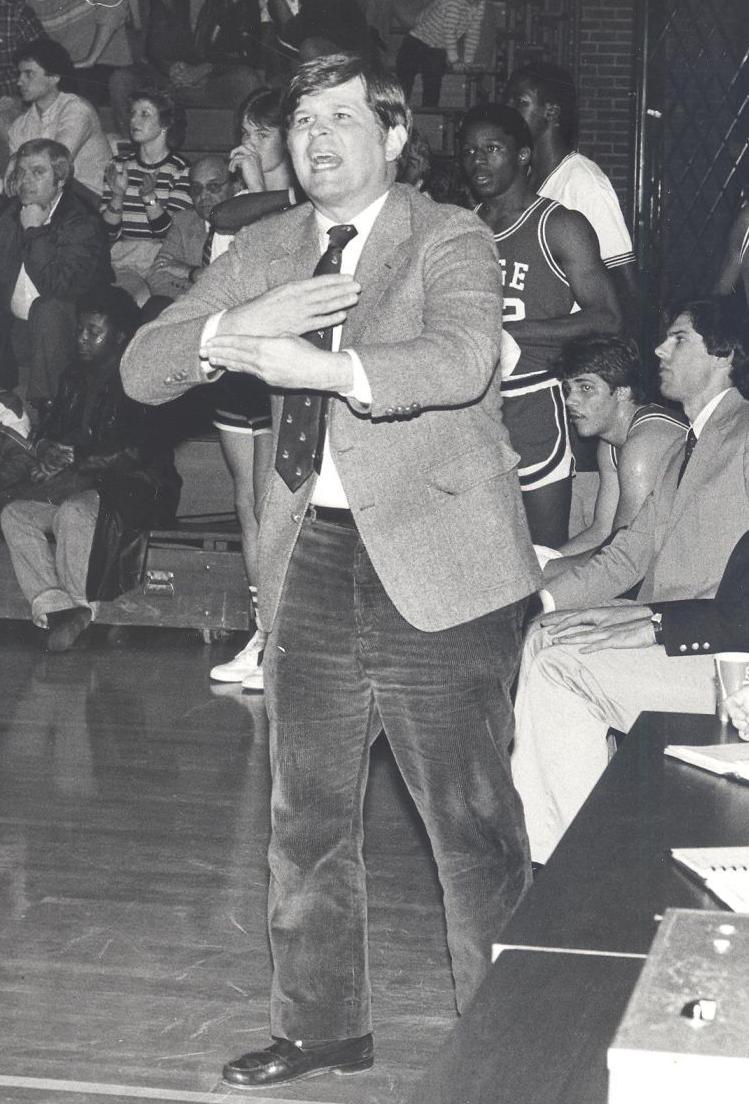 They're all enshrined in state or county sports halls of fame for their achievements at Page High School. But they've never been formally honored at the school where they rose to prominence. Neither has tennis star John Isner, who's still very much active in his pro tennis career.
"We are very excited to announce the establishment of the Page High School Athletic Hall of Fame," Pirates athletics director Matt Harder says. "Page High School has among the richest athletic histories not only in the Triad, but the entire state of North Carolina."
The first class of inductees will be selected later this year by a committee made up of Harder, Principal Erik Naglee, current members of the school's athletics booster club and four to six additional members with Page ties. The inaugural class will include 10 to 12 members, but there will be no minimum or maximum number for future classes. Categories for induction will be athletes, coaches, teams and contributors to the athletics program.
Those future classes will come from nominations submitted on a link to be posted on the school's website. Athletes and teams will be eligible for induction seven years after graduation or after the season for which they are nominated. Athletes who competed on a team but left school after the season of note will be included as a member of the team, which opens the door for Manning. The current Wake Forest men's basketball coach helped lead Page to the 1983 NCHSAA Class 4-A championship before spending his senior year at Lawrence (Kan.) High School.
Current and past coaches also will be eligible for induction into the hall.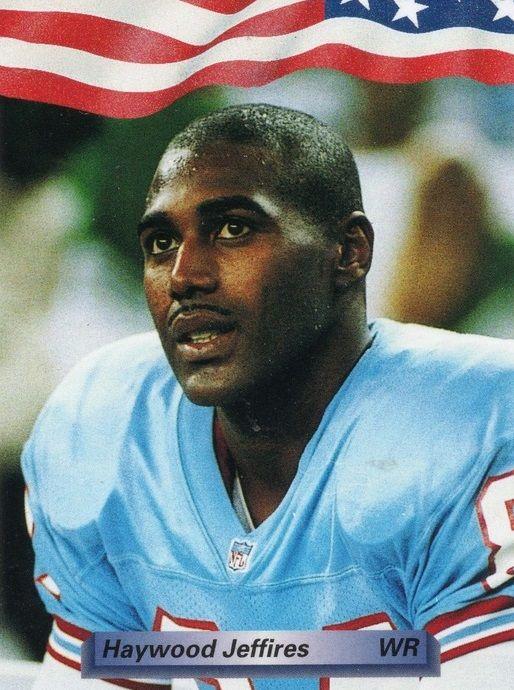 Inductees must commit to attend the induction ceremony to be, but deceased nominees can be elected posthumously.
Harder said the school plans to honor inductees with plaques on the brick wall where fans enter Marion Kirby Stadium and with banners in Mac Morris Gymnasium.
"Athletic tradition means so much to our Page Community," Naglee says. "The Page Athletic Hall of Fame is dedicated to those teams and individuals that gave their all to Page High School. We are excited about this endeavor for our student-athletes, coaches, teams and all who helped make Page High School the outstanding institution it is today."
Contact Joe Sirera at 336-373-7034, and follow @JoeSireraNR on Twitter.
Get in the game with our Prep Sports Newsletter
Sent weekly directly to your inbox!