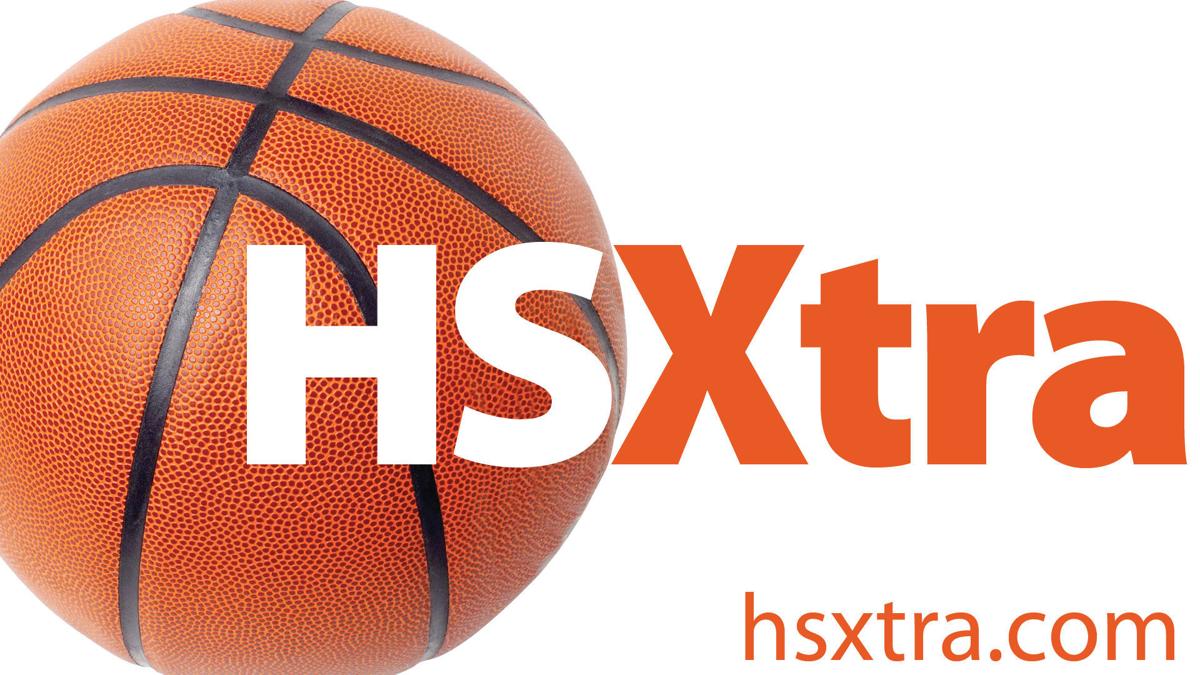 What
Site
Sawyer Gymnasium, Greensboro
Why the Golden Eagles and the Whirlies won
Smith overcame poor free-throw shooting (8-for-20) and an inability to finish at the rim in the first half to hold off Page in the first game. "I don't think numbers matter when you win," coach Derrick Partee said, while acknowledging his team has "a lot of work to do." The Golden Eagles' length inside, with 6-foot-7 Richard Goods, 6-4 NayShaun Hale and 6-3 Markquan Gilbert, discouraged a young Pirates backcourt from trying to penetrate.
Grimsley withstood an early barrage of 3-pointers by Dudley and erased a seven-point deficit in the last 3:30 of the fourth quarter to force overtime behind senior guards Jayden Watlington, Jordan Wall and Tyler Albright, and Wall and Albright scored nine of the Whirlies' 10 points in the extra period. "We have three guards who are extremely composed in difficult situations," coach Darren Corbett said. "We're lucky to have them. When we got down seven with about three minutes to go, none of them looked like they were in trouble. Everybody still believed."
Why the Pirates and the Panthers lost
Page was dominated on the boards in the opening quarter to fall behind 13-5 and lost track of some 3-point shooters in the fourth quarter as Smith pulled away. The Golden Eagles also exposed the Pirates' lack of experienced scoring behind seniors Josh Scovens (29 points) and Tyler McIntyre (13).
In the nightcap, Dudley simply came up one play short in overtime. The Panthers hit 10 3-pointers, many of them set up by Cam Flippen's drive-and-kicks, but their zone defense – while slowing Grimsley at times – allowed the Whirlies to crash the offensive boards with impunity for second-chance points and free throws.
Four things we learned
1. This event definitely has a future. Two nights of boys and girls doubleheaders not only gave the teams a chance to test themselves early, but also generated some needed athletics revenue for the four schools. No, it isn't the HAECOIsHiring.com Invitational, but there definitely is a place for a season-opening event that showcases the original Little Four. "Us being able to all see each other and play in the same gym and have this atmosphere … I don't think we could match this with anything else," said Smith coach Derrick Partee.
2. Grimsley is the "champ." The Big Four Tip-off Classic was not set up in a tournament format, because teams wanted to avoid playing another game against conference rivals. But with Grimsley and Smith winning Monday night and scheduled to play each other Tuesday it worked out that way, and the Whirlies went 2-0.
3. Josh Scovens is making the leap. The Page senior couldn't will his team to a victory Tuesday night, but it wasn't for a lack of effort. The 6-foot-6 wing showed off his growing offensive arsenal – making 3-pointers, driving to the basket and even facilitating for teammates. He also has the length and bounce to be disruptive on defense. "He's a Division I player, a high-level player," Pirates coach Evan Fancourt said.
4. Dudley has 3-point shooters. For the second time in as many nights the Panthers rained shots on their opponent from beyond the arc. Senior guard Spencer Hairston led the way Tuesday night with six 3s and finished with 24 points for Dudley. "We do have some guys who can hit shots when we're moving the ball," coach Josh Prince said. "The ball got stagnant a little bit, and some of that was not being able to read what was in front of us and take what was in front of us."
What they said
"We know we've got a team that's pretty experienced, so we didn't want to open up with anybody who was going to be a slouch. We wanted to come out and take on two of the better teams in the city and see how we fared." — Darren Corbett, Grimsley coach
"We're two games into the season. A lot of our guys have never played in a game like this. Last year with COVID we didn't have crowds like this, so they didn't get to experience this. I'm glad it's back and we're going to learn from it." — Josh Prince, Dudley coach
"We've changed everybody's role a little bit from last year, so guys are still trying to figure that out. They're playing a little bit timid, like, What's a good shot? What's a bad shot?" — Derrick Partee, Smith coach
"We have a lot of guys who are trying to learn how to play at this level. We lost a lot of guys who provided the vast majority of our production last season. We have a lot of really good players, but this level is kind of new to them." — Evan Fancourt, Page coach
Next up
Dudley: Tuesday, at Northern Guilford
Grimsley: Wednesday, at West Forsyth
Smith: Tuesday, Southern Durham
Box scores
Smith                  16   7  12  22   —   57
Page                     9  12  13  18   —   52
Smith (1-1) — Richard Goods 18, Braylon Collins 14, NayShaun Hale 9, Gage Lattimore 6, Nick Aikens 4, Markquan Gilbert 4, Xavier Partee 2.
Page (0-2) — Josh Scovens 29, Tyler McIntyre 13, Zack Goodman 3, Jerron Blackwell 2, Devontay Deloatch 2, Jordan Walden-Weaver 2, Camden Pennix 1.
Dudley                26  14  10  12    9   —   71
Grimsley             21  21    9  11  10   —   72
Grimsley (2-0) — Jordan Wall 21, Tyler Albright 15, Jayden Watlington 12, Zack Wiggins 10, Alex Taylor 5, Marschall Uber 5, Nicholas Elliott 4.
Dudley (1-1) — Spencer Hairston 24, Cam Flippen 22, Denzel Foster 8, Antwan Sutton 8, Tre McNeil 6, Jaden Ingram 3.
Contact Joe Sirera at 336-373-7034, and follow @JoeSireraSports on Twitter.