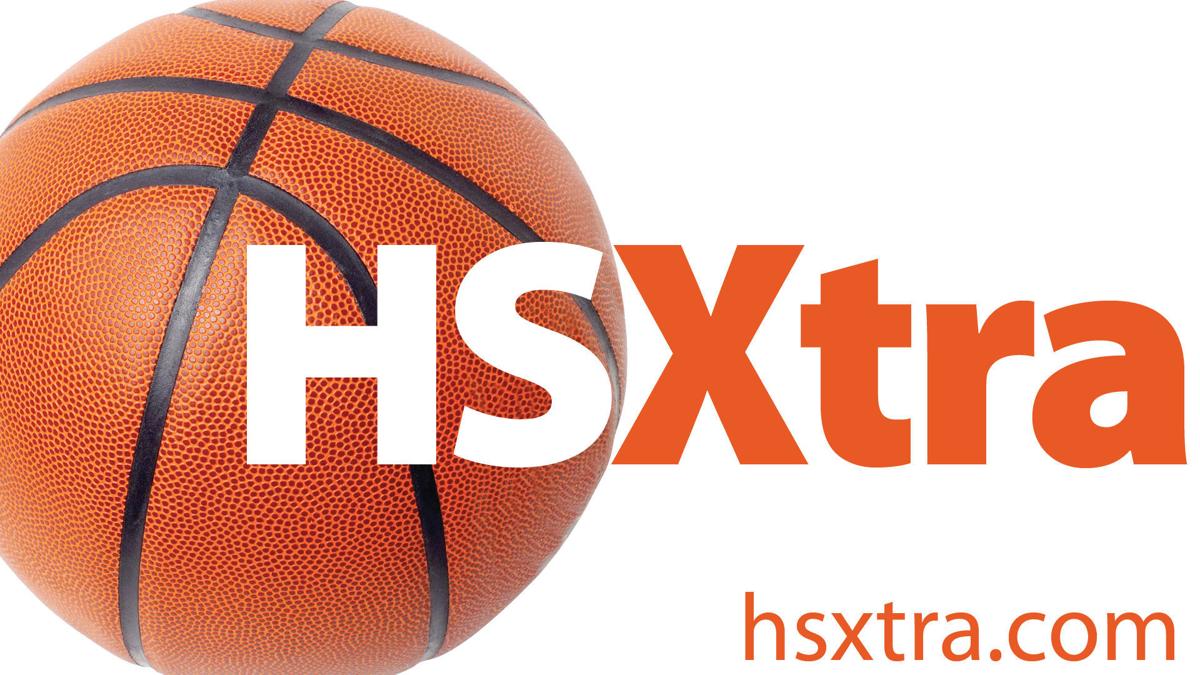 What
Site
Bradley Gymnasium, Greensboro
Why the Golden Eagles and the Panthers won
Smith was the aggressor from the opening tip against Page, playing a more physical style of basketball and speeding up the pace. The Pirates fought back and only trailed by two points heading to the fourth quarter, but Smith opened the final period with a 9-2 run and never led by fewer than five points the rest of the way in a 66-59 win.
Dudley built a nine-point halftime lead by keeping Grimsley out of the paint as the Whirlies misfired repeatedly from beyond the 3-point arc. The young Panthers led by as many as 15 points three times in the fourth quarter and would have won by a bigger margin than 58-48 if they had taken better care of the basketball.
Why the Pirates and the Whirlies lost
Page seemed to wear down in the second half as Smith built its lead on second-chance points and transition baskets off turnovers. Sophomore guard Candice Williams, coming off an injury, only scored three points in the first half, but was much more confident and assertive after intermission and finished with 10 to provide an encouraging sign.
Grimsley hit nine 3-pointers against Dudley, but many more long-range attempts clanged off the rim or hit nothing but air as the Whirlies settled for those shots on too many possessions. They also failed to convert many of the long rebounds that came their way against the bigger, stronger Panthers.
Three things we learned
1. This is a very different Smith team than we've seen in recent years. With the opening-night victory, this Golden Eagles team has already won more games than the previous three combined (0-58). With Azaria Scott as the lone holdover from an 0-11 team, new coach Myke Bolton has rebuilt the roster and has only one senior. Smith looks like it could be a contender in the Mid-State 3-A Conference.
2. Dudley is very young, but should be fine. Coach Frank McNeil had to replace his top six players from last season, including Division I signees Mariah Frazier (HSXtra.com Player of the Year), Quinzia Fulmore and Diamond Monroe. The Panthers have only one senior, but they already share the ball and play hard. They just have to cut down the turnovers to be a Mid-State 3-A contender. "Anayah Underwood and Chelsie Powe have really taken this team under their wings," McNeil said. "Their leadership is really good. Those two young ladies have really helped me out."
3. The HAECOIsHiring.com Invitational should be very interesting. All four of these teams will be participating, along with Greensboro Day, Northwest Guilford, Ragsdale and Southeast Guilford. Northwest should be the favorite for the annual holiday tournament at the Greensboro Coliseum Special Events Center, but it could be a wild three days.
What they said
"Smith has been out of the loop in girls basketball for a while now, so these girls have been working hard in summer league and practice to get to this point. We want it more than anybody right now. … This was a statement, loud and clear." — Myke Bolton, Smith coach
"Coming in with almost a whole new team is new to me, but I told them, 'Play together, play as a team and sacrifice for one another and we'll be fine.' It's been a long time since I walked into the locker room after the first game and was pleased with what I saw as far as the teamwork." — Frank McNeil, Dudley coach
Tuesday's schedule (at Page)
Smith vs. Grimsley, 6 p.m.
Box scores
Page                           14  19  15  11   —   59
Smith                         15  17  19  15   —   66
Page (0-1) — Hattie Sloyan 15, Anna Schmedes 13, Candice Williams 10, Kennedy Leggett 7, Natalia McMillian 5, Kirah Lineberry 4, Sutton Sherrill 3, Caroline Kelley 2.
Smith (1-0) — Azahreya Drayton-Gill 23, Morgan Smith 18, Zoe Davis 9, Kaila Daye 6, Azaria Scott 6, Trinity Matthews 2, Gabby Burch 2.
Grimsley                      8  10  14  16   —   48
Dudley                       12  15  14  17   —   58
Grimsley (0-1) — Jordan Britt 16, Avery Knapp 12, Nadia VonReichbauer 9, Lilly Hess 6, Leia Houser 5.
Dudley (1-0) — Makayla Carney 19, Kimora Haith 15, Chelsie Powe 14, Anayah Underwood 6, Logan Speight 4.
Contact Joe Sirera at 336-373-7034, and follow @JoeSireraSports on Twitter.