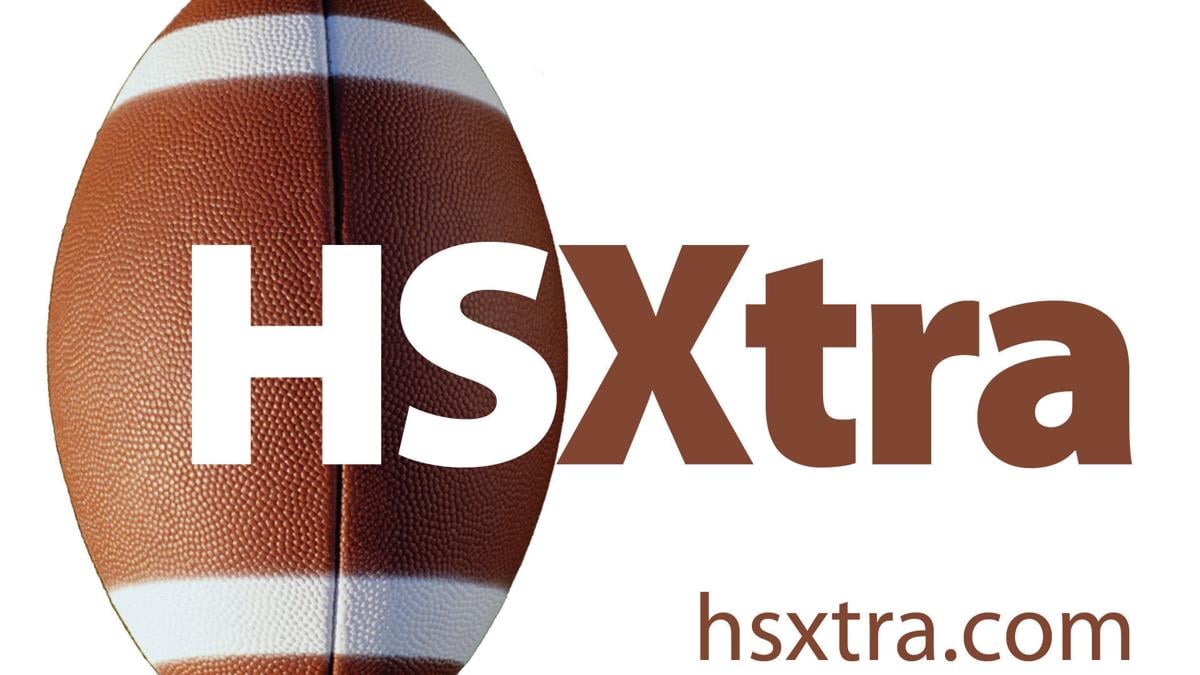 Site
Doug Henderson Stadium, Greensboro
Why Page won
The Pirates weren't exactly the most efficient bunch at times, but the Page defense was in charge for the whole game. Then the Pirates were splendid on offense during a drive that covered about 90 yards in the final minutes of the first half. By the end of the evening, Trevon Hester had four rushing touchdowns.
Stars
RB Trevon Hester: 12 carries, 123 yards, 4 TDs.
WR Grady Sherrill: 5 catches, 95 yards, TD.
QB Nick Williamson: 8-for-12, 112 passing yards, TD.
RB Jaelin Hicks: 5 carries, 23 yards; 1 catch, 8 yards.
The big plays
The Pirates used 12 plays to go 59 yards on their first possession of the game. The drive was aided by three Western Guilford penalties.
The next touchdown came with the Pirates needing only 34 following a botched play from Western Guilford out of punt formation. Then a wayward snap on another play with Western Guilford set to punt gave Page the ball at the Hornets' 3-yard line. This time, Western Guilford made a goal-line stand.
Page converted anyway just three plays later when Jerron Blackwell returned an interception 31 yards for a touchdown.
The Pirates made it a romp by scoring in the final minute of the first half before Trevon Hester, on the first snap of the second half, ran 57 yards for a touchdown.
"They took some things away," Page coach Doug Robertson said of the Western Guilford defense. "We just had to figure out what they were giving us."
Three things we learned
1. Page can mix it up on offense. The Pirates have shown the ability to run with authority this season, but in the second quarter against Western Guilford it was the passing attack that shined as Nick Williamson completed his final five throws of the half.
"We work on it a lot in practice and we really brought it up a level in this game," Williamson said of the passing.
The variety of rushing and passing on offense pleased Robertson.
"Hopefully, we're a team that can beat you either way," he said.
2. The Pirates have playmakers in the secondary. The Pirates intercepted three passes, with Blackwell returning one for a touchdown after a nifty grab of the ball.
"It was kind of over my head," the freshman said. "I kind of had to spin around and catch it."
He was in the end zone with the ball when the play ended for his first touchdown on defense this season. It was his fifth pickoff, though Blackwell seemed nearly as proud of his first sack of the season.
In the third quarter, teammate Marques Lewis made a leaping interception on a pass that appeared to be sailing far over his head. Austin Goodman snagged the final interception for Page.
3. Hornets can show spunk. Western Guilford stopped Page on four straight plays inside the 5-yard line in the second quarter. It was the kind of effort that Hornets coach Brian Terwilliger hoped would shift the momentum. But the offensive woes won't go away. The Hornets have scored a total of six points in their last four games.
"Our defense has played well and we just haven't given them any help offensively," Terwillinger said.
What they're saying
"We put ourselves in a nice position to be 4-0 (in conference play) with three to go. We earned the right to be in this spot." – Coach Doug Robertson, whose Page team next plays its Senior Night game against No. 2-ranked and unbeaten Northern Guilford
"We were supposed to do this (against Western Guilford). These next three games are going to be the three toughest in conference." – Jerron Blackwell, Page freshman
"It's not that we don't play hard. For us, it's about consistency … We haven't found any rhythm." – Western Guilford coach Brian Terwilliger, whose Western Guilford team went into a COVID-related pause in August
Records
Page: 4-0 Metro 4-A, 4-3 overall.
Western Guilford: 0-4, 1-5.
Up next
Page: No. 2 Northern Guilford, Oct. 15.
Western Guilford: At No. 7 Southeast Guilford, Oct. 15.
Western Guilford 0 0 0 0 — 0
Page – Trevon Hester 2 run (Tylar Elliott kick), 1st, 4:01
Page – Hester 1 run (Elliott kick), 1st, 0:06
Page – Jerron Blackwell 31 interception return (Elliott kick), 2nd, 6:08
Page – Grady Sherrill 14 pass from Nick Williamson (Elliott kick), 2nd, 0:45
Page – Hester 57 run (Elliott kick), 3rd, 11:46