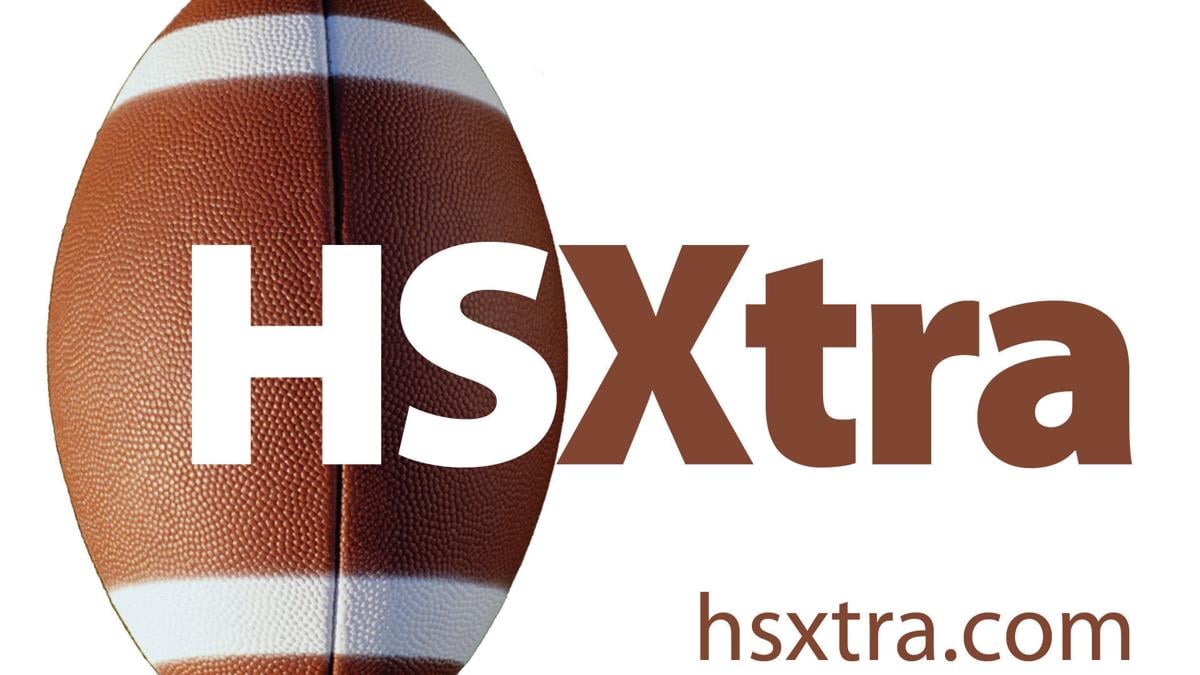 The COVID-19 pandemic continues to wreak havoc with the high school football schedule. After four varsity games in the Triad were postponed because of positive tests for the coronavirus last week, at least three games are already off Friday night's schedule.
Glenn announced on social media Tuesday night that it will not play Ragsdale in Kernersville on Friday as scheduled. Instead, the Bobcats will go to Lee County in Sanford for a 7:30 p.m. game. Glenn's junior varsity will play Southwest Guilford on Thursday.
Around noon Wednesday, Southwest Guilford athletics director Brindon Christman announced in an email that the Cowboys' home game Friday night against Reynolds had been postponed to Thursday, Sept. 9, because of positive COVID-19 tests and quarantining within the Demons' program.
Later Wednesday, Northeast Guilford AD Cheri Sharp sent an email saying that the Rams' home game against Western Guilford was postponed to Sept. 10. Sharp did not say whether either program had positive tests, and Guilford County Schools communications specialist Janson Silvers did not respond to an email asking whether the game was postponed because of COVID-19 issues.
The Ragsdale-Glenn varsity game was canceled and will not be made up because Glenn had already filled the open date on its schedule, Sept. 10. The Bobcats' opener against Terry Sanford on Aug. 20 was postponed to that date because of positive COVID-19 tests in the Fayetteville high school's football program.
Ragsdale now must find an opponent for Sept. 10 or play a nine-game schedule. Debbie Jones, Ragsdale's athletics director, said the Tigers will keep Sept. 10 open for now, knowing that more games are likely to be canceled and potential opponents should become available.
"You never know what the future holds, but you want to leave a date open just in case," Jones said. "We do know that we'll be able to play our game next Friday (against Oak Grove) and Thursday will be our last day of quarantine."
The postponement of Western Guilford's game at Northeast Guilford is the second time in as many weeks that the Hornets won't play a varsity football game. Western's trip to Eden to face Morehead on Aug. 20 was canceled because of positive COVID-19 tests within the Hornets' program. Morehead instead played at Southern Alamance, losing 48-0, because the Panthers did not have the same open date as Western.
With the Hornets' game against Northeast moved to Sept. 10, it is unlikely that Western will be able to play a full 10-game schedule amid the COVID-19 issues. Guilford County Schools officials did not immediately respond when asked which program had positive tests, but Western AD Chris Causey said in an email that the Hornets will not play this week.
Other varsity high school football teams in the region that won't be playing Friday night because of positive COVID-19 tests are Cummings and Western Alamance. Cummings does not play any teams in Forsyth, Guilford or Rockingham counties this season, but Western Alamance is coming off a 35-14 loss at Reidsville on Aug. 20. It is not known if there are any concerns about contact tracing within the Reidsville program.
Every high school sports schedule is subject to change during the pandemic.
"In the spring we … had a couple of games canceled because of COVID issues in volleyball with opponents, but no other sports," Ragsdale's Jones said. "It's just amazing that the numbers are so high right now. I applaud Guilford County for being proactive and asking kids to get tested before they show symptoms. … We're not forcing you to get a shot. We're trying to take care of you and keep sports moving forward and being proactive."
Contact Joe Sirera at 336-373-7034, and follow @JoeSireraSports on Twitter.