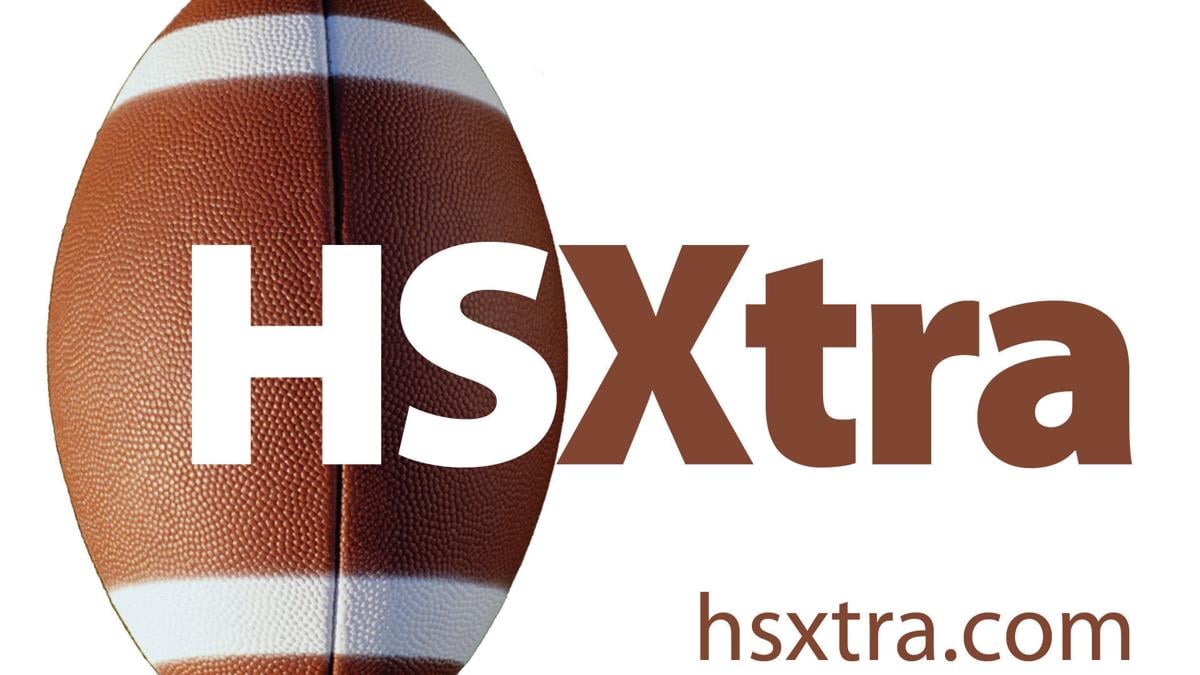 REIDSVILLE — The best high school football teams test themselves in the non-conference portion of their schedule, and that's exactly what Page and Reidsville did Friday night at Community Stadium.
Reidsville passed the test, beating the Pirates 42-13 after a sluggish start. But Page also answered some questions correctly and showed that it will be worth watching later in the term.
The Rams (2-0) more than made the grade when it came to speed. Five of their six touchdowns came on plays of at least 52 yards, and sophomore Queshyne Flippen in particular showed the ability to run away from defenders when given any room to move.
Flippen opened the scoring when he caught a pass from fellow sophomore Al Lee on a slant and went 88 yards untouched on Reidsville's second possession. He also returned a punt 64 yards for a score in the third quarter and added a 52-yard TD run in the fourth quarter.
Senior wideout Cam Peoples, who has been a playmaker throughout his Rams career, also showed his speed by taking a quick screen on the left sideline and going 72 yards for a touchdown in the first half.
"He's pretty special," Reidsville coach Jimmy Teague said of Flippen, "and Cam is pretty special, too. We want to get the ball in their hands. The other guys made plays at times, too, and against a quality team."
The Pirates showed their potential in the first half, running the ball effectively with the bruising duo of senior Trevon Hester (63 yards) and junior P.J. Thompson (67 yards). Each scored a touchdown and helped Page keep the ball away from the Rams' playmakers during a first half in which the Pirates actually led 13-7 after Thompson's 1-yard TD run with 6:57 left in the second quarter. But H-back Alex Jones was hurt on the play, Page failed on a two-point conversion try and Reidsville scored the last 14 points of the half.
"We felt confident that we'd be able to run at them and wear them down," said Pirates assistant coach Tim Bagamary, who was filling in with head coach Doug Robertson sidelined in COVID-19 protocols. "Our defense has been really big. The (unsuccessful) two-point play, Alex Jones going down, we relaxed and took a little step back. … We weren't quite able to get back the high intensity we started with."
In the second half, Reidsville held Hester and Thompson to a combined 12 yards, and as Page fell further behind, the Pirates had to abandon their ground game.
"We just started tackling" Hester, Teague said. "We were hitting him, but we weren't tackling him. … It took us a little while to realize that he is a horse and you have to wrap him up and bring him down."
Teague knows his Rams, who had significant graduation losses, have to be stronger against the run as they pursue a fifth NCHSAA Class 2-A championship in six years.
"We just have to keep getting better, knowing that we have to shimmy down — we call it shimmying — and wrap our arms around quality backs," Reidsville's longtime coach added.
Reidsville still has non-conference games at Rockingham County on Sept. 11 and at Eastern Alamance on Oct. 8 and will be competing in a realigned Mid-State 2-A. But the Rams are learning their lessons, and they have enough team speed to overcome a lot of youthful mistakes.
"When our guys get in the open field it's hard to catch them," Teague said. "That was probably the difference in the game. When they got in the open field, we could catch them."
In a season-opening 18-7 loss at Dudley and Friday night's defeat at Reidsville, Page learned that it has improved significantly since going 0-7 in the spring. But the Pirates also know what they still need to learn.
"The first quarter and a half, we played harder than them," Bagamary said. "We have to find a way harder for longer. We're going to break through the wall. We're getting there and we're changing the standard."
Stars
Page — RB Trevon Hester 14 carries, 63 yards, TD; RB P.J. Thompson 6 carries, 67 yards, TD.
Reidsville — QB Al Lee 7-of-13 passing, 268 yards, 3 TDs; WR/KR Queshyne Flippen 3 TDs; WR Cam Peoples 3 catches, 83 yards, TD; RB Shyheim Watlington 6 carries, 51 yards.
Records
Up next
Page: Mount Tabor (1-1), Sept. 3.
Reidsville: At Rockingham County, Sept. 11.
Scoring summary
Reidsville 7 14 14 7 — 42
R – Queshyne Flippen 88 pass from Al Lee (Anthony Franson kick), 1st, 6:50
P – Trevon Hester 6 run (Tylar Elliott kick), 2nd, 10:42
P – P.J. Thompson 1 run (run failed), 2nd, 6:57
R – Cam Peoples 72 pass from Lee (Franson kick), 2nd, 6:41
R – J.D. McCain 80 pass from Al Lee (Franson kick), 2nd, 4:16
R – Paul Widerman 1 run (Franson kick), 3rd, 7:27
R – Flippen 64 punt return (Franson kick), 3rd, 5:14
R – Flippen 52 run (Franson kick), 4th, 7:57
Contact Joe Sirera at 336-373-7034, and follow @JoeSireraSports on Twitter.